PHOTOS
Jennifer Garner & Daughter Seraphina Step Out For Smoothies Before Ben Affleck's PDA With Jennifer Lopez Makes Headlines — Photos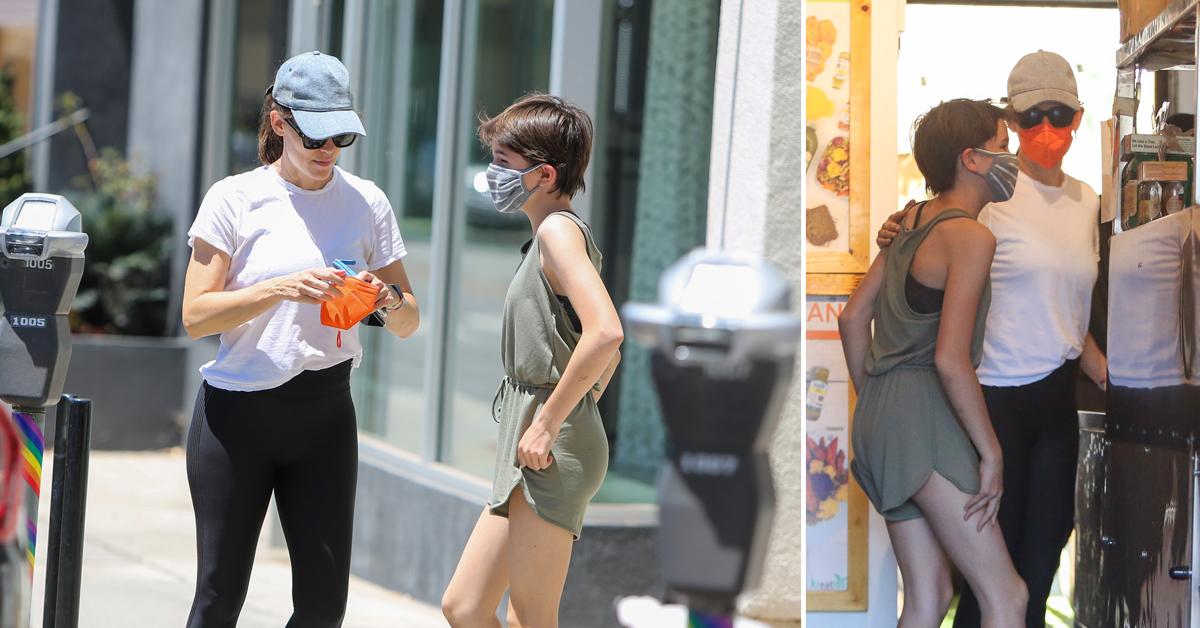 What media circus? Jennifer Garner enjoyed a mother-daughter day with 12-year-old Seraphina as ex-husband Ben Affleck's new romance continues to be a hot topic.
Article continues below advertisement
The Alias alum, 49, showed off her sporty side in black leggings, a white tee and sneakers while treating her youngest daughter to a tasty snack in Los Angeles on Saturday, June 12. At one point, the adorable pair held hands as they walked into the shop, where they eventually emerged carrying smoothies.
Article continues below advertisement
Affleck previously dated Lopez from 2002-2004. Following their split, the Way Back actor, 48, took up with Garner — and the two exchanged vows in 2005. However, one day after their 10th wedding anniversary, Affleck and the Peppermint actress — who also share Violet, 15, and Samuel, 9 — announced they were going their separate ways.
At the time, Garner stayed mum on the end of their marriage — until 2016, when she spoke candidly to Vanity Fair about the demise on their relationship. "It was a real marriage," Garner told the outlet. "It wasn't for the cameras. And it was a huge priority for me to stay in it. And that did not work." Though she admitted watching her divorce play out in the media was painful, she opted to take the high road: "I need to move with the big picture always on my mind, and the kids first and foremost."
Article continues below advertisement
Since then, Garner has maintained a friendly relationship with her ex, and she has no issue with his current relationship status — or who he's dating. But, as another source says, Garner is "trying to live her life and raise her kids, and the last thing she wants to be doing is be dealing with Ben's love life," adding: "Her focus is always on the kids' happiness and Ben being a good father."
Article continues below advertisement
Scroll through the gallery below to see Garner's day out with her daughter.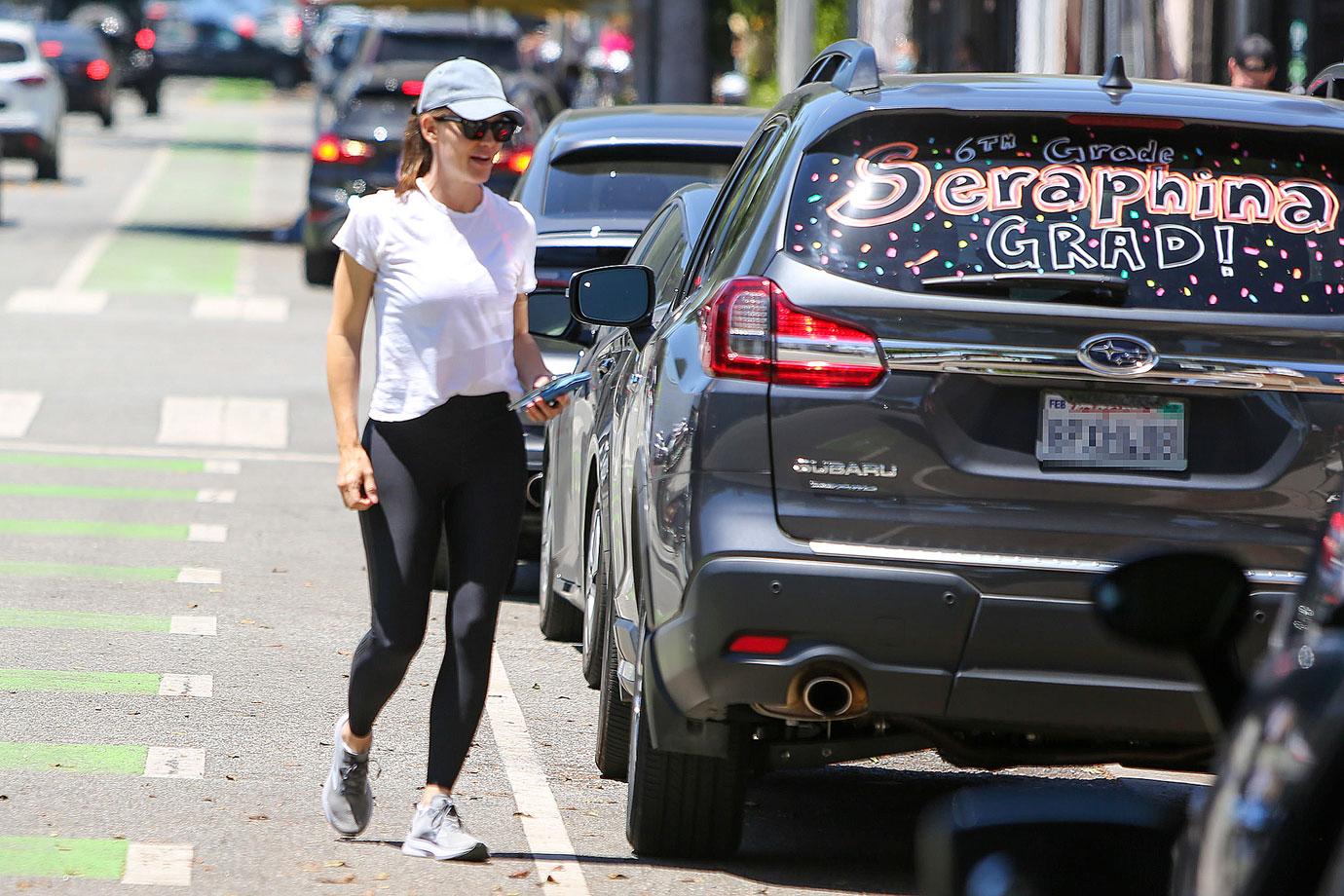 The actress' ride was decorated with a sweet message to celebrate Seraphina's latest milestone.
Article continues below advertisement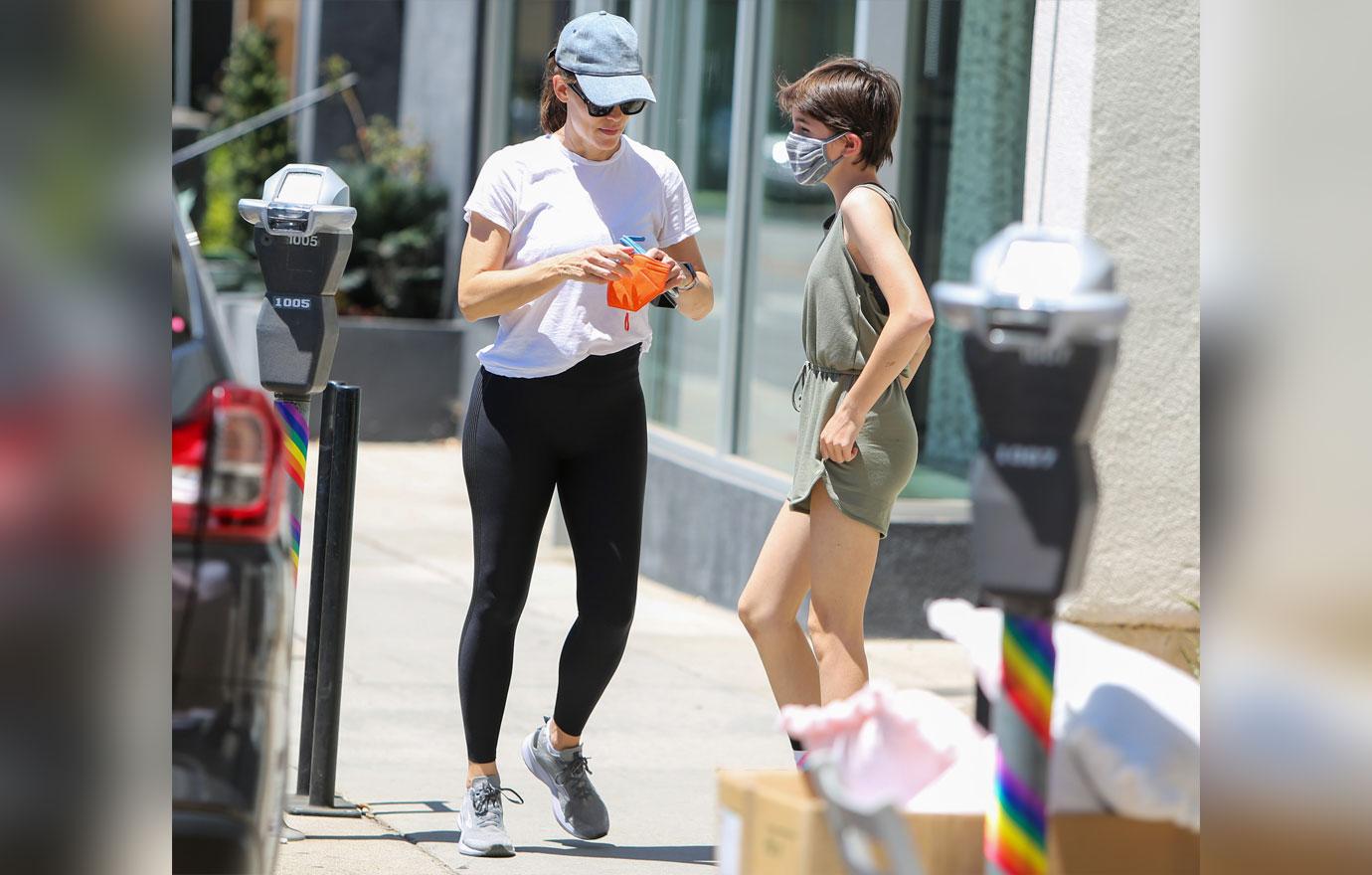 All grown up! Seraphina rocked a green romper for the outing.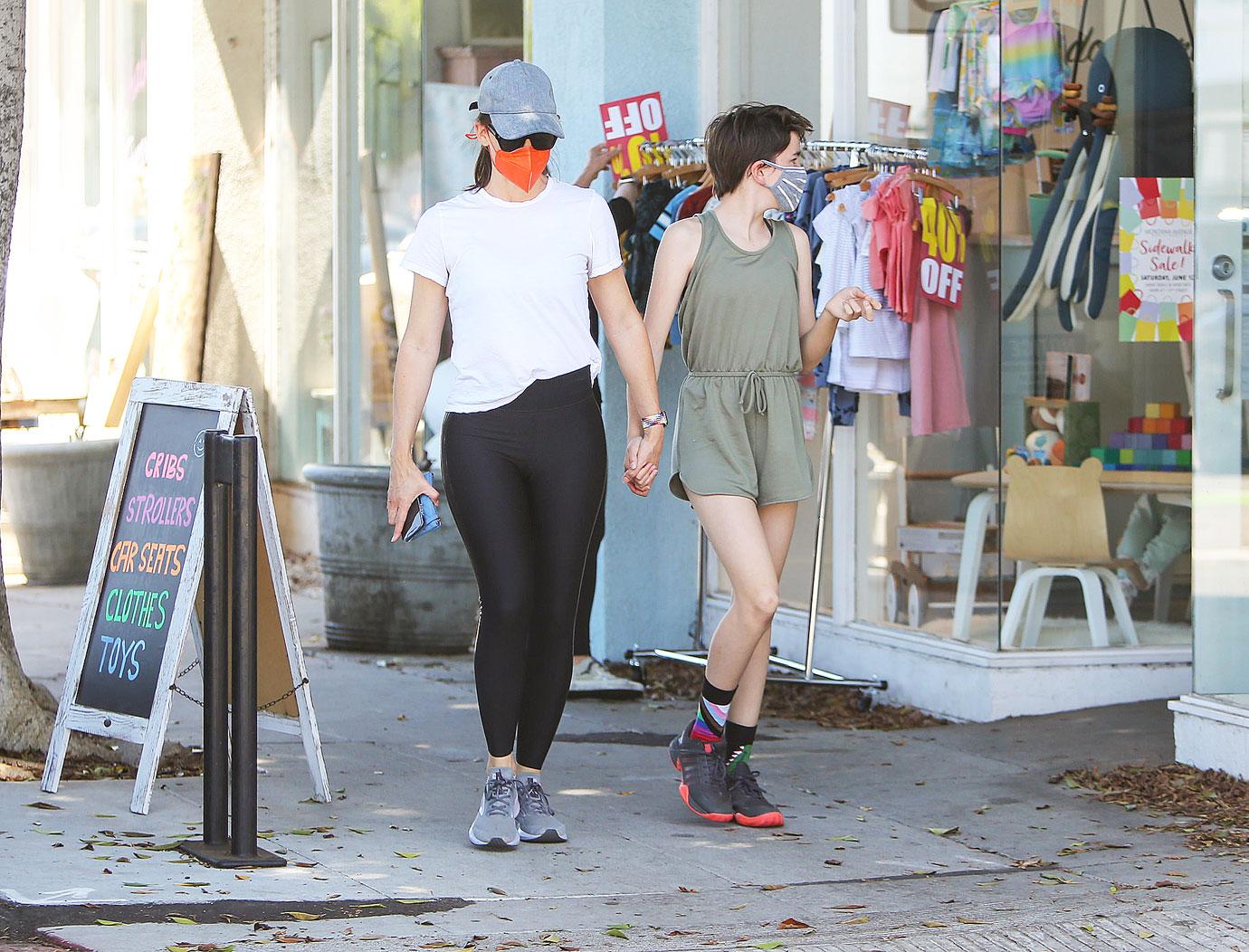 The A-list actress managed to sneak by without being noticed by adoring fans, thanks to her protective face mask.
Article continues below advertisement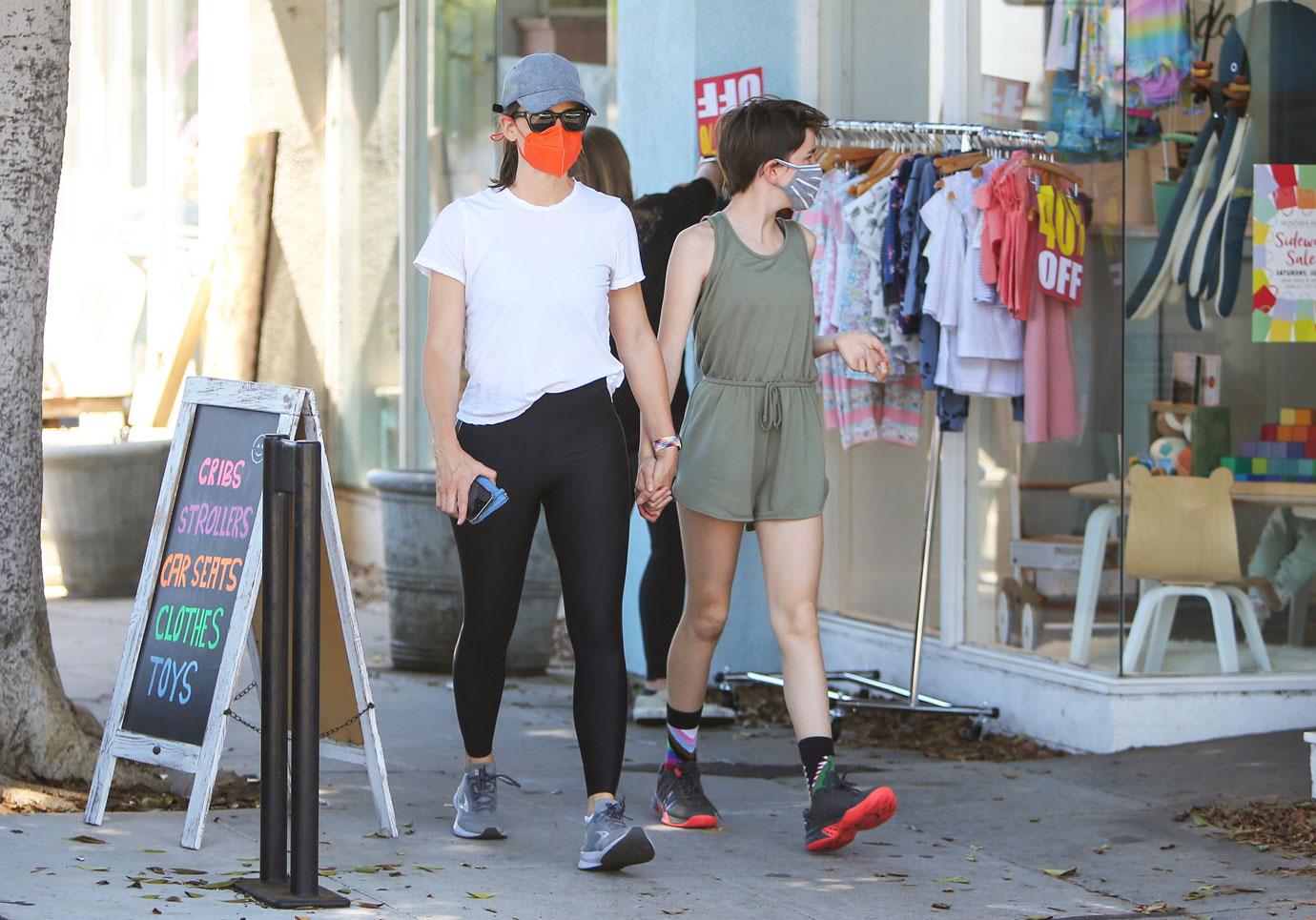 So sweet! The adorable mother-daughter duo held hands en route to their destination.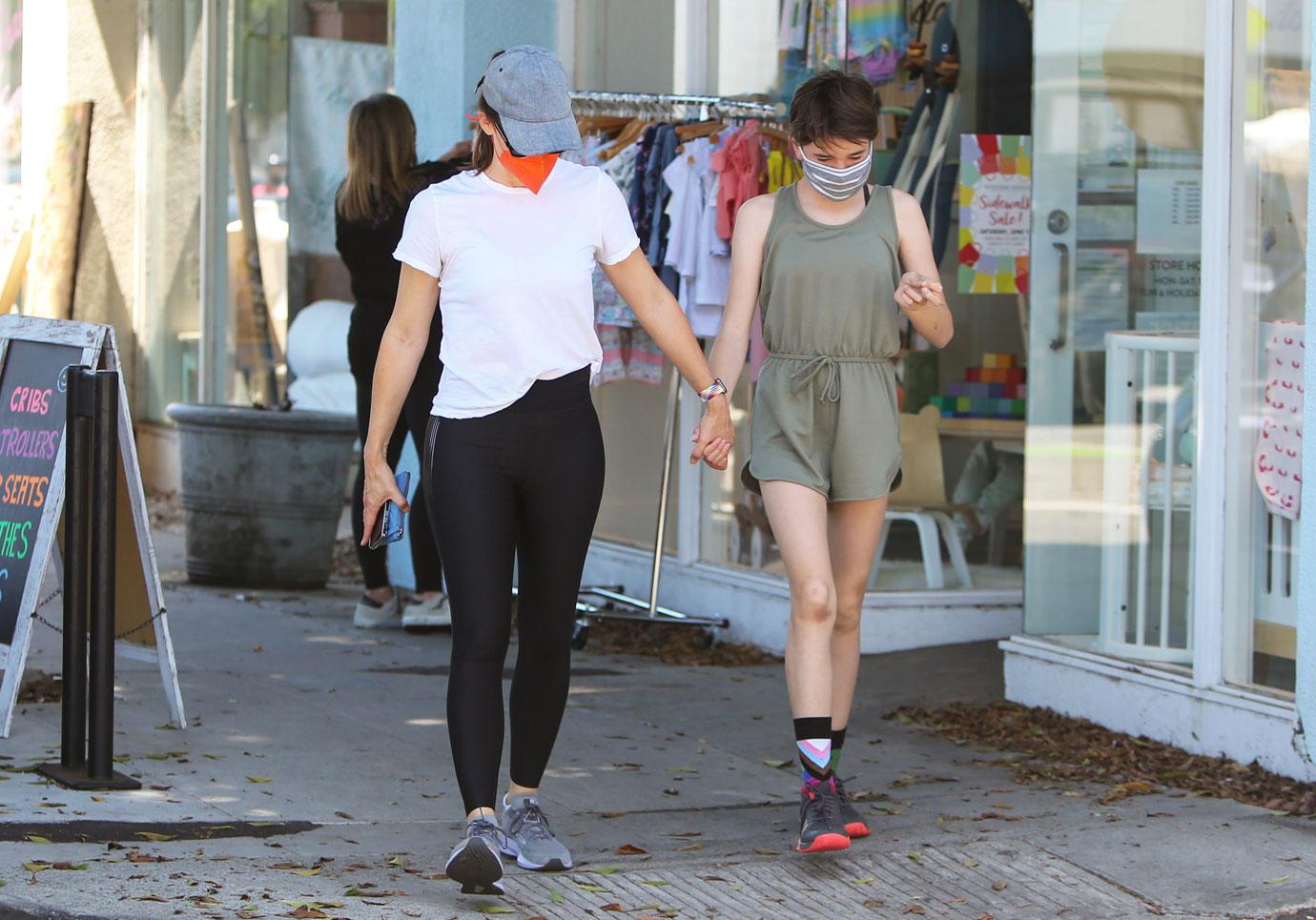 Walking the same distinct stride, the Yes Day star and Seraphina seemed to be completely in sync.
Article continues below advertisement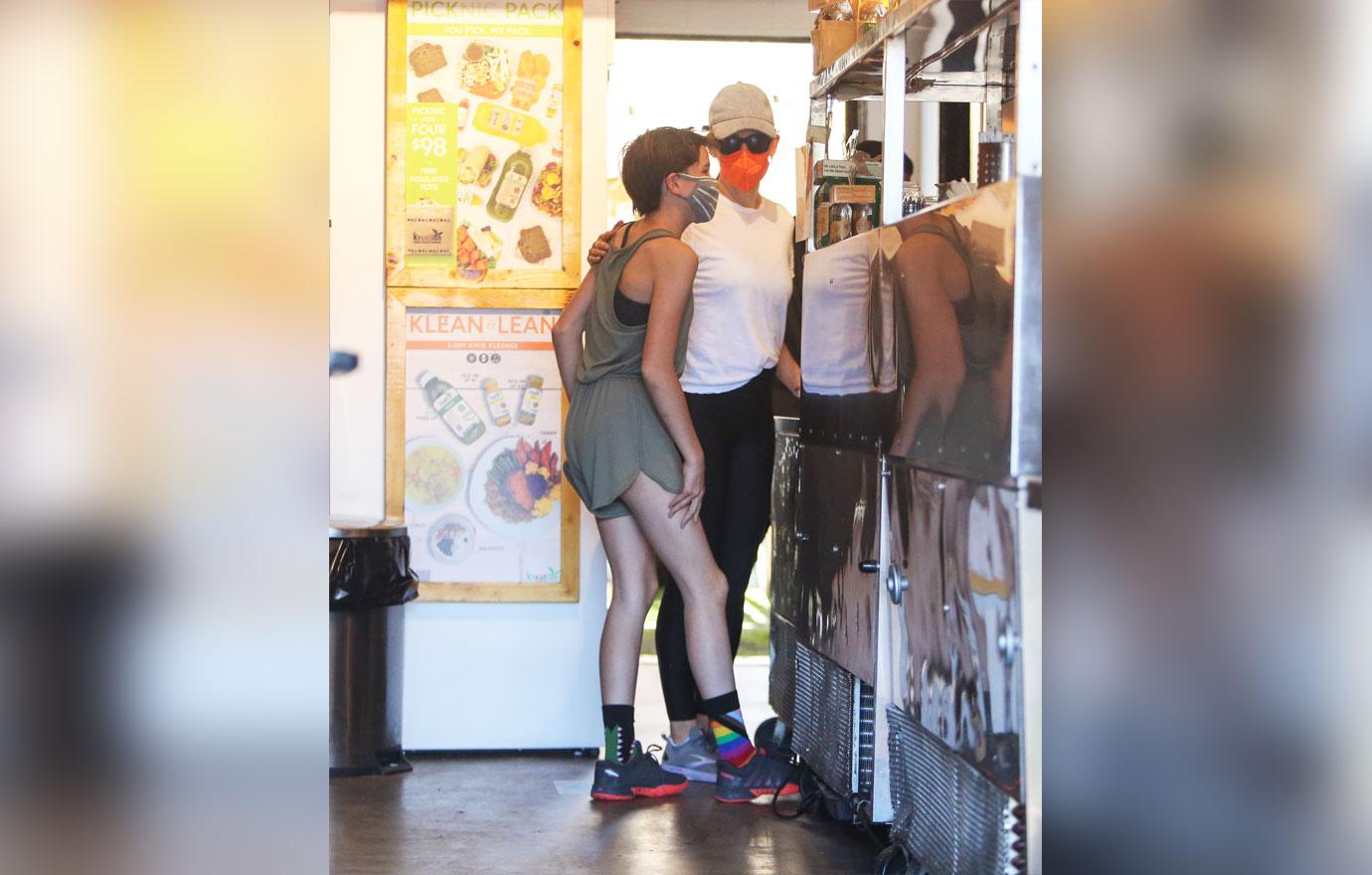 So many choices! The two seemingly mulled over flavor options.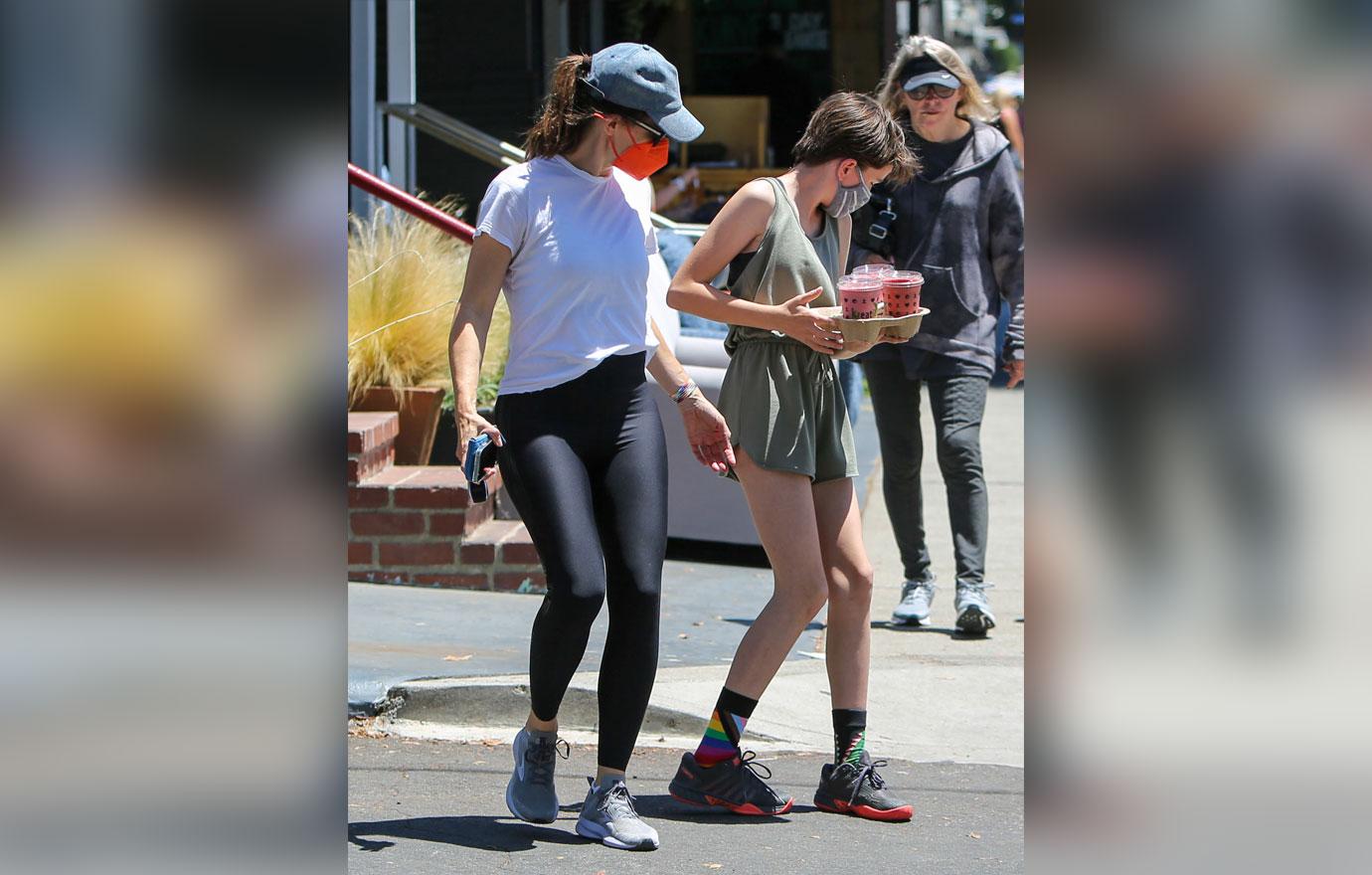 Who's the lucky recipient? The duo emerged from the establishment carrying three refreshing drinks.
Article continues below advertisement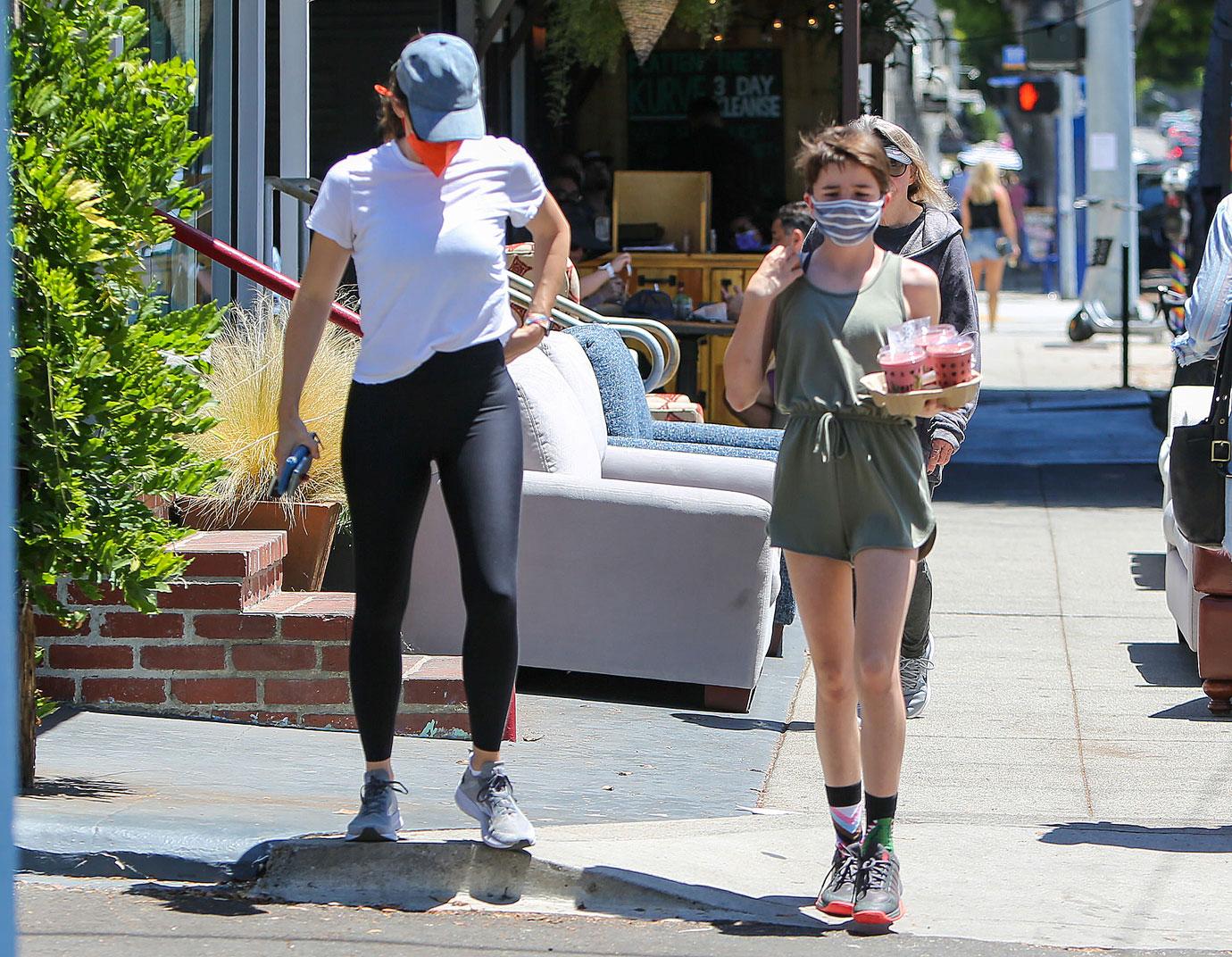 Step by step! Garner ensured she didn't suffer an embarassing trip on their walk back to her car.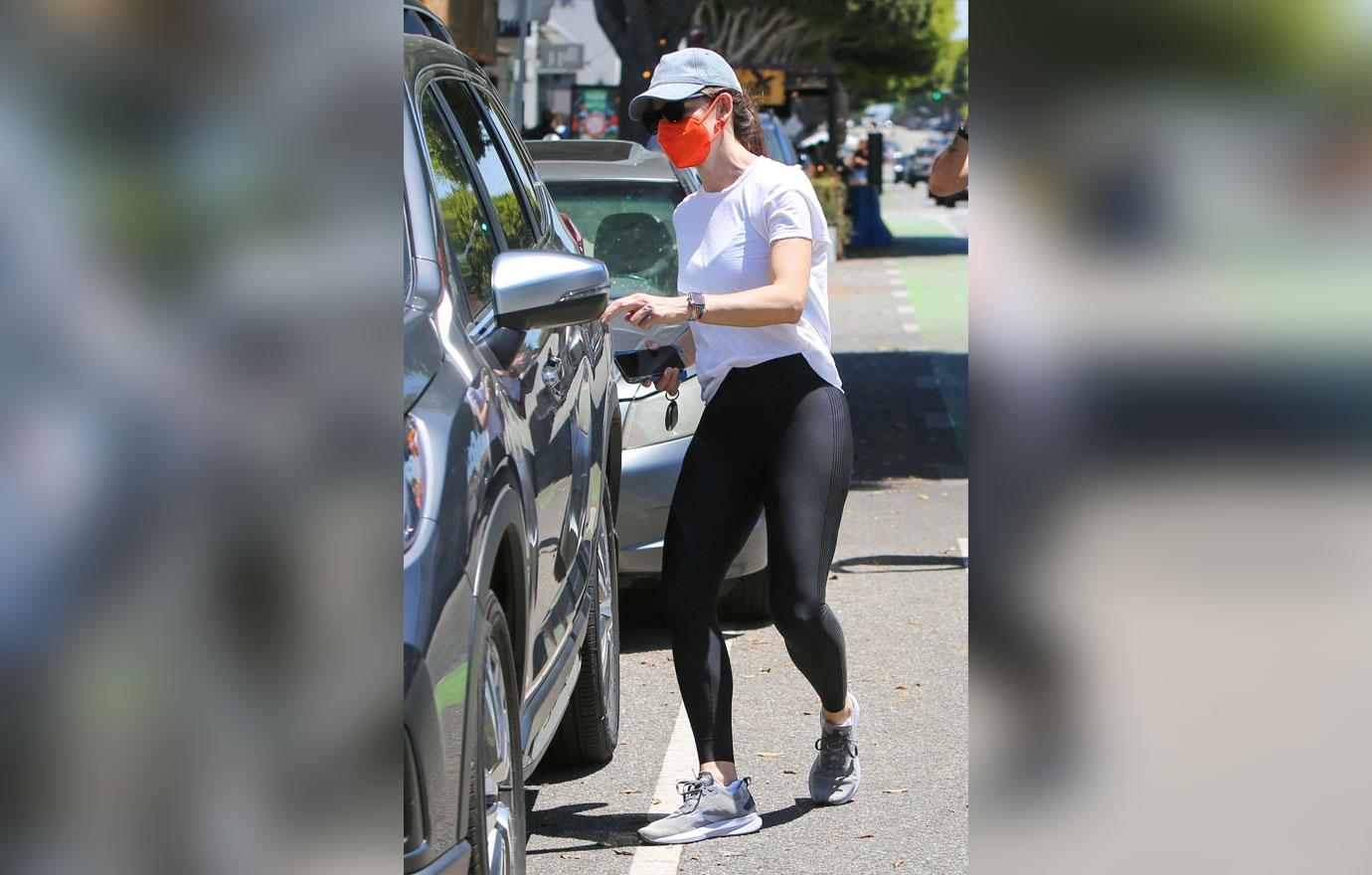 The mom-of-three — who recently shared an adorable video of herself working out with her 83-year-old mother Patricia on Instagram — flaunted her fabulous curves.