Jennifer Garner & More Famous Faces Set To Join Katie Couric For 'Going There' Book Tour, Despite Controversy Surrounding Tell-All
Jennifer Garner is just one of the many famous faces who will be joining Katie Couric as the journalist touts her new book, Going There.
Article continues below advertisement
According to a press release, the 64-year-old is set to hit the road and "chronicle her personal story, that of a thoroughly modern woman, whose journey took her from humble origins to superstardom" during stops in Boston, New York City, Los Angeles, Nashville, Atlanta, San Francisco, Chicago and Washington D.C..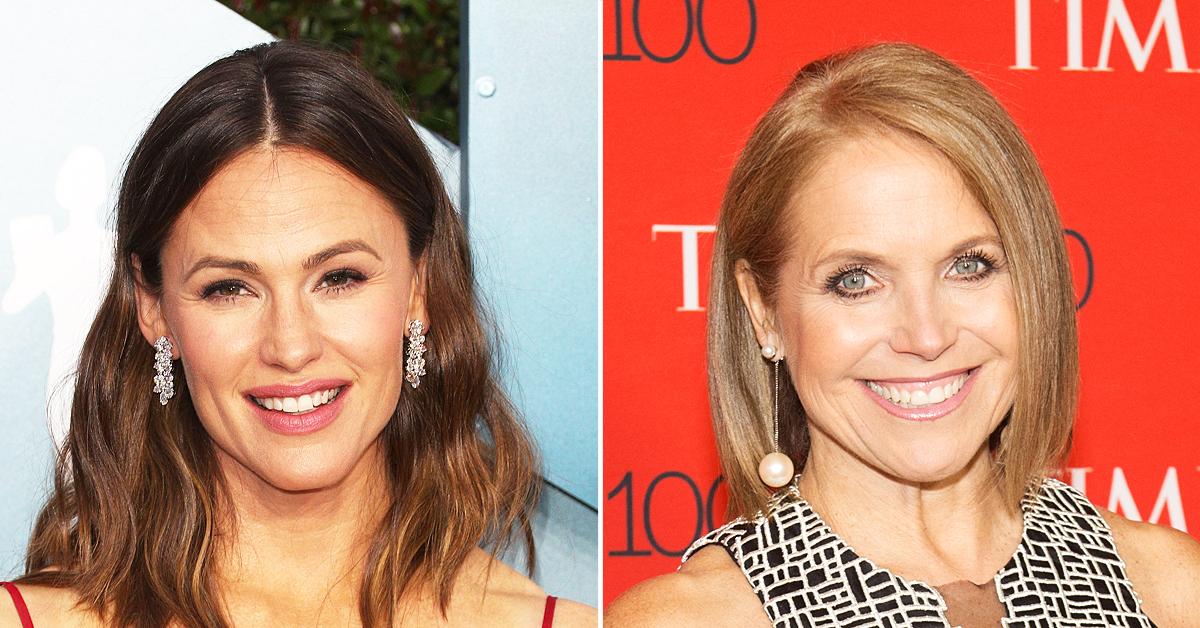 Article continues below advertisement
"The shows will also include Katie on stage revisiting events that have shaped our lives, with the people who were at the center of the headlines--from 9/11 and the Boston Marathon, to gun violence, cancer advocacy, the Me Too movement and more," the statement continued, noting, "each stop will feature an intimate conversation that will make you laugh, cry, and think."
Article continues below advertisement
The book tour — produced by Live Nation and in partnership with P&G — will kick off in Boston on October 28 with guest star Tan France. Garner, Saturday Night Live stars Chloe Fineman and Melissa Villaseñor, Kara Swisher, Savannah Guthrie, Chance The Rapper, Ina Garten, Leslie Jordan and Brad and Kimberly Paisley are also set to sit down for a one-on-one with the journalist throughout Couric's stops.
Article continues below advertisement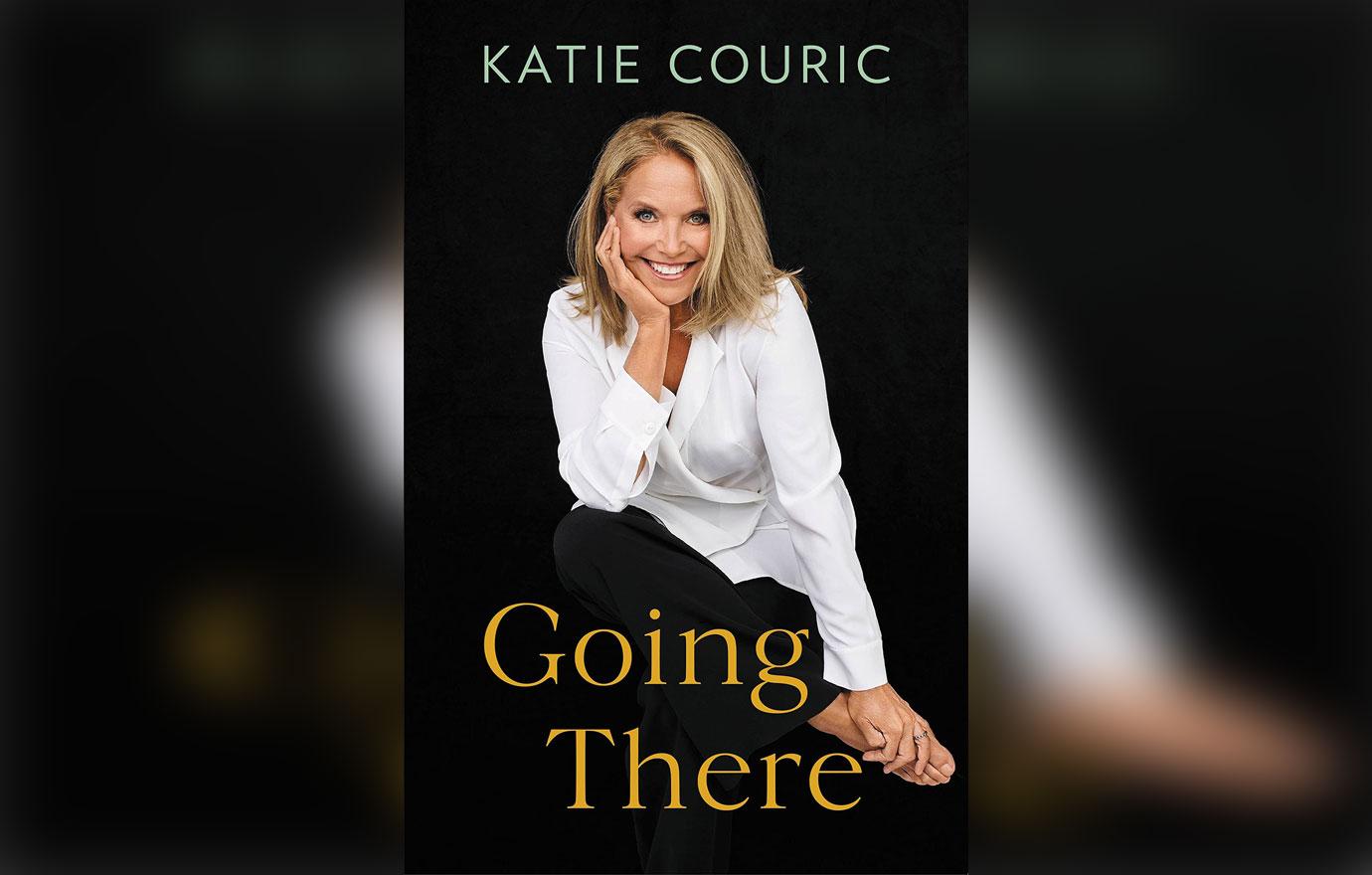 As OK! previously reported, Meghan McCain slammed the The Best Advice I Ever Got author for editing an interview with the late Supreme Court Justice in which Ginsburg stated athletes who took a knee during the national anthem are showing "contempt for a government that has made it possible for their parents and grandparents to live a decent life." (According to the Daily Mail, Couric opted to avoid making the comments public because she believed an "elderly" Ginsburg "probably didn't fully understand the question".)
Article continues below advertisement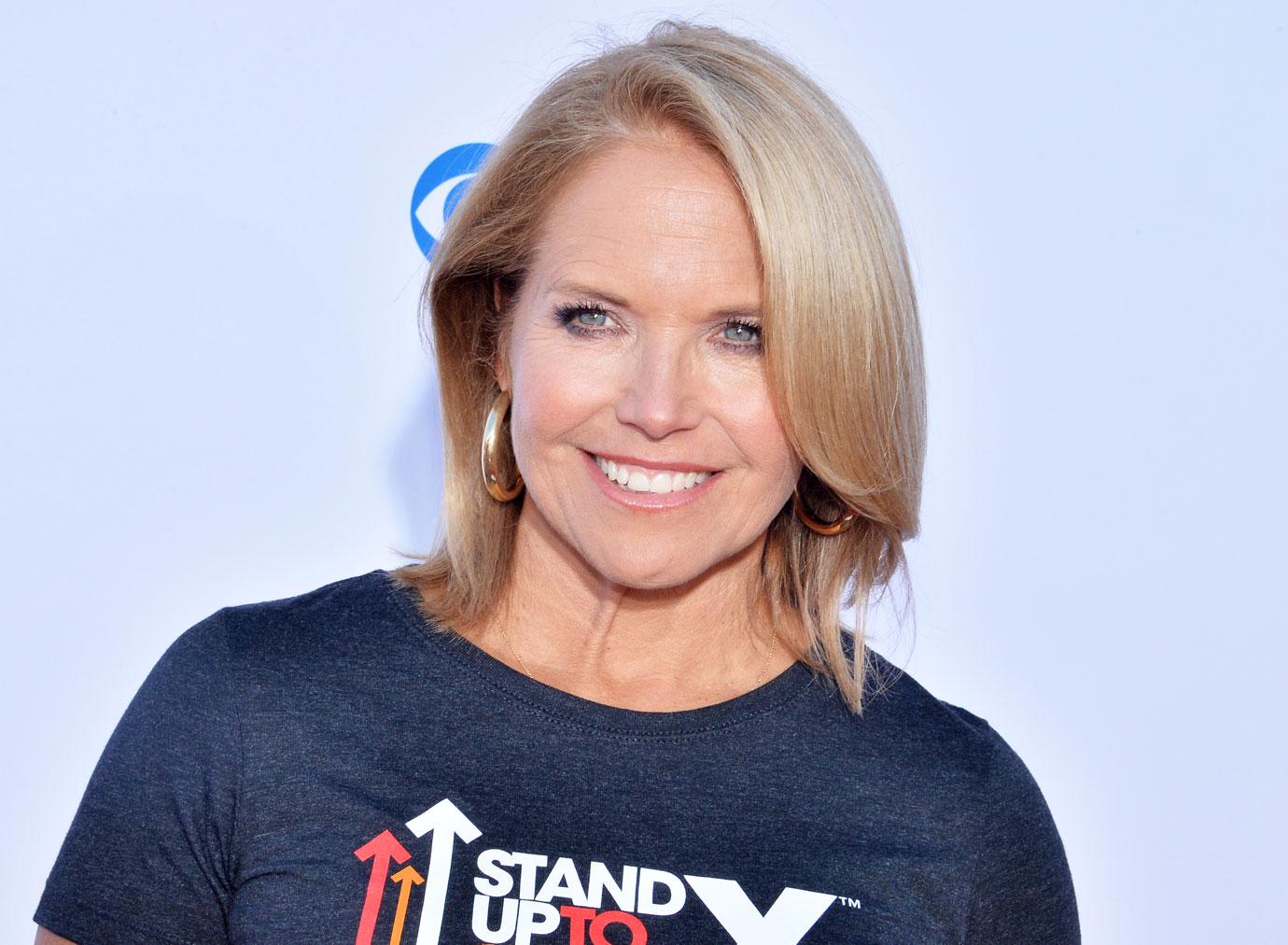 Article continues below advertisement
However, McCain took issue with Couric's stance on editing the interview in question. "This is not the role of a journalist…." The View alum tweeted on Wednesday, October 13. "You can't complain about distrust in the media when one of the most famous interviewers admits to rigging interviews to make liberals look good. I now have even more questions about her ethics in regards to interviewing conservatives."