Meghan McCain Slams Katie Couric For Withholding Ruth Bader Ginsburg's Comments On Kneeling During The National Anthem, Says 'This Is Not The Role Of A Journalist'
Article continues below advertisement
"This is not the role of a journalist…." McCain tweeted. "You can't complain about distrust in the media when one of the most famous interviewers admits to rigging interviews to make liberals look good."
"I now have even more questions about her ethics in regards to interviewing conservatives," The View alum added.
Article continues below advertisement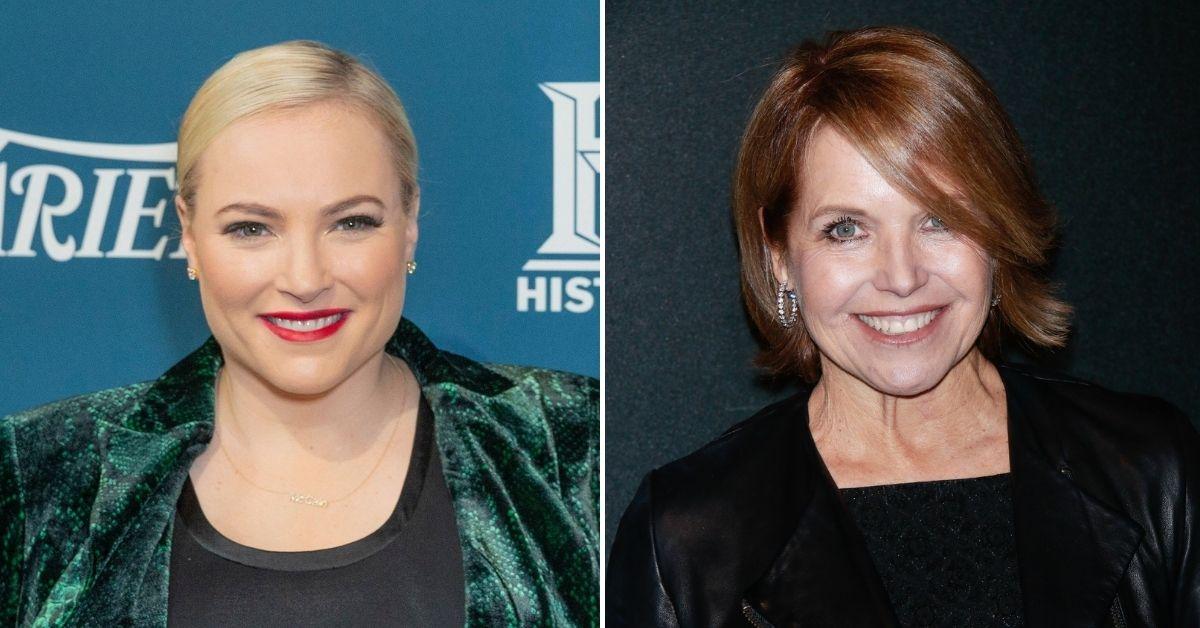 Article continues below advertisement
In an excerpt of her upcoming book Going There, the 64-year-old admitted that she edited a 2016 interview with the Supreme Court Justice.
According to Couric, Ginsburg said that athletes who kneel during the national anthem are showing "contempt for a government that has made it possible for their parents and grandparents to live a decent life." The reporter removed the comments because Ginsburg was "elderly" and "probably didn't fully understand the question," according to the Daily Mail.
Article continues below advertisement
The story, which appeared on Yahoo! News in 2016, included quotes from Ginsburg saying it was "dumb and disrespectful" not to stand for the national anthem. "I would have the same answer if you asked me about flag burning. I think it's a terrible thing to do, but I wouldn't lock a person up for doing it. I would point out how ridiculous it seems to me to do such an act," Ginsburg told Couric at the time.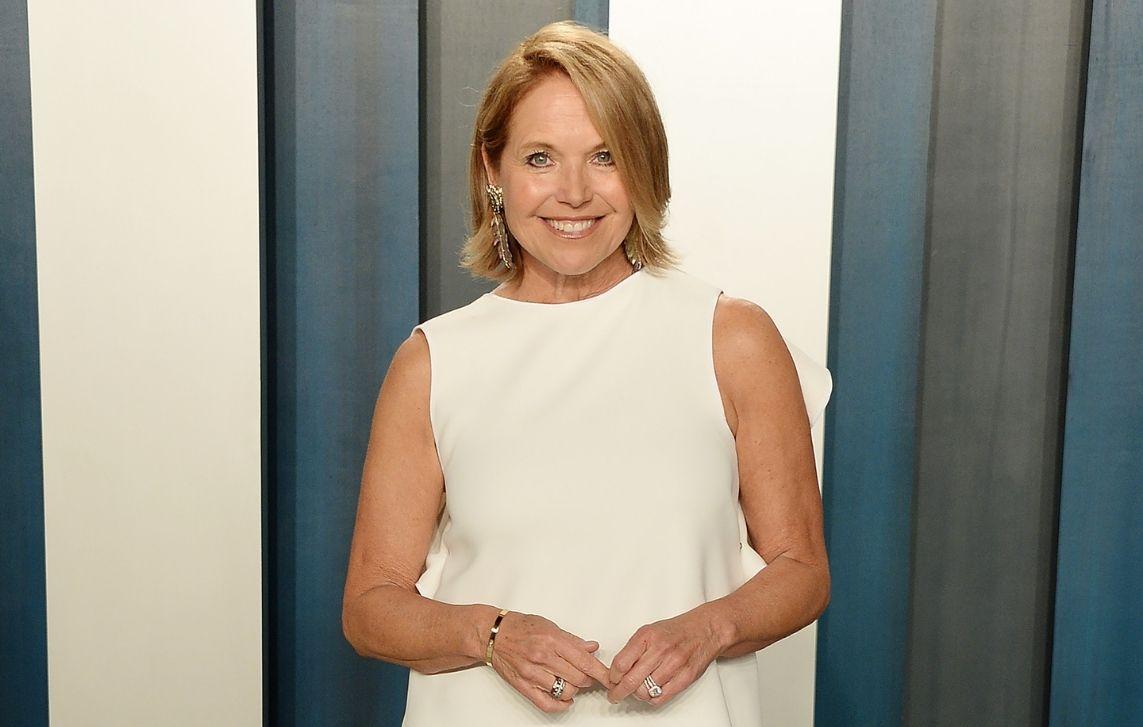 Article continues below advertisement
As previously reported by OK!, the late justice's head of public affairs reportedly reached out to Couric and requested that the comments be removed, citing that Ginsburg had "misspoken."
Article continues below advertisement
In the upcoming memoir, Couric is said to have taken aim at Deborah Norville, who is her Today Show replacement, for being a perfectionist.
She also reportedly wrote that there "was a very fine line between a revealing interview, and the exploitation of troubled, often traumatized people in service of tawdry tidbits and sensational sound bites" about Diane Sawyer's 2002 interview with Whitney Houston.
Article continues below advertisement
In the book, Couric also reportedly recalled meeting Prince Harry during what she called his "wild-oats sowing phase," and said the stench of cigarettes and alcohol seemed to "ooze from every pore."
Couric was previously criticized for how the documentary Under the Gun was edited. The editing appeared to make it seem that Second Amendment advocates were baffled when asked about background checks.
Article continues below advertisement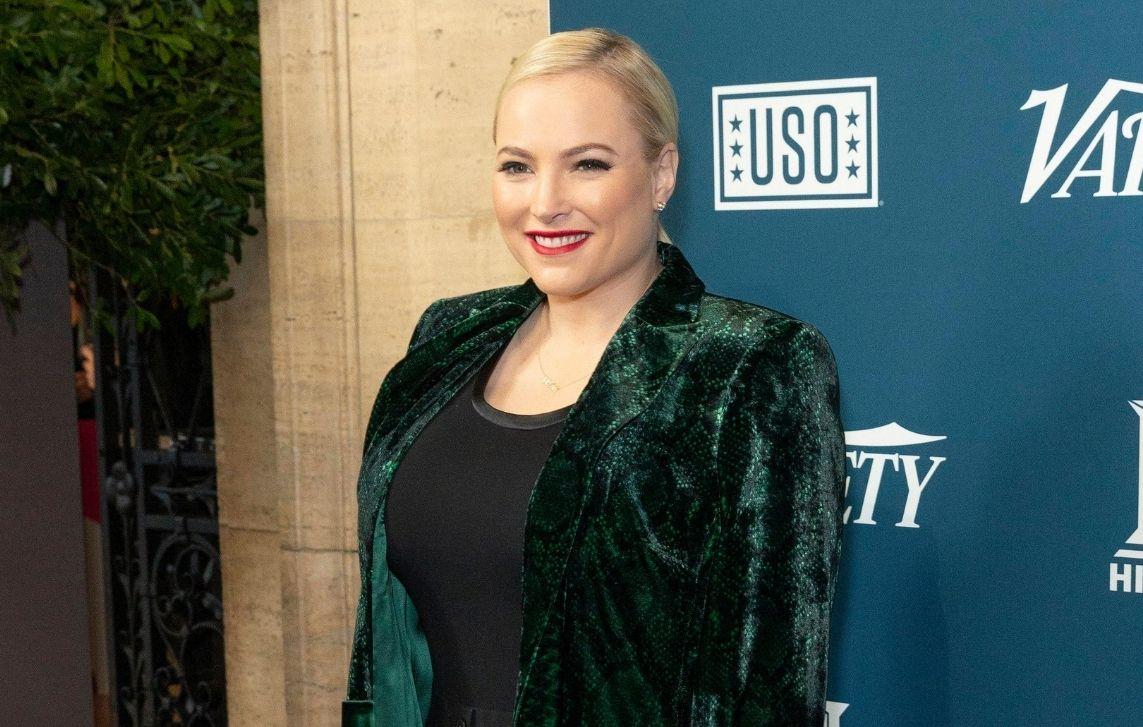 Article continues below advertisement
At the time, Couric released a statement saying she took responsibility for the editing. "When I screened an early version of the film with the director, Stephanie Soechtig, I questioned her and the editor about the pause and was told that a 'beat' was added for, as she described it, 'dramatic effect,' to give the audience a moment to consider the question," Couric wrote, per Variety.
"When VCDL members recently pointed out that they had in fact immediately answered this question, I went back and reviewed it and agree that those eight seconds do not accurately represent their response….I regret that those eight seconds were misleading and that I did not raise my initial concerns more vigorously," the statement added.