PHOTOS
Sympathy For Matt Lauer, Taking Shots At Prince Harry & More Revelations From Katie Couric's Fiery New Tell-All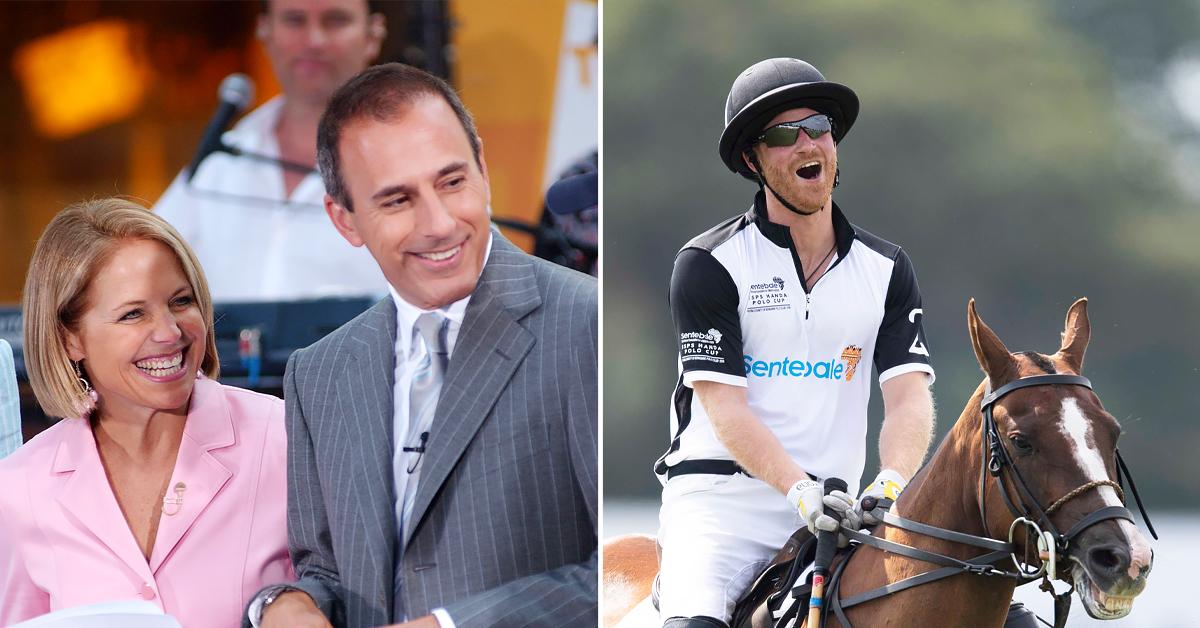 Katie Couric's fiery new tell-all Going There is hitting shelves next month, and the journalism icon is unafraid to take shots at — or side with — some of the biggest and most surprising celebrity names on television.
Article continues below advertisement
The memoir is allegedly so shocking, some sources even speculate the book release could make it so the 64-year-old never works another day in television.
"She'll be stuck with her newsletter and Instagram stories for the rest of her working life even though the book oozes of her desperation to be back on network television hosting her own show," a source dished.
Going There is set to makes its debut on October 26.
Scroll through to see photos of some of the most surprising celebs Couric dishes deets on in her sizzling tell-all.
Matt Lauer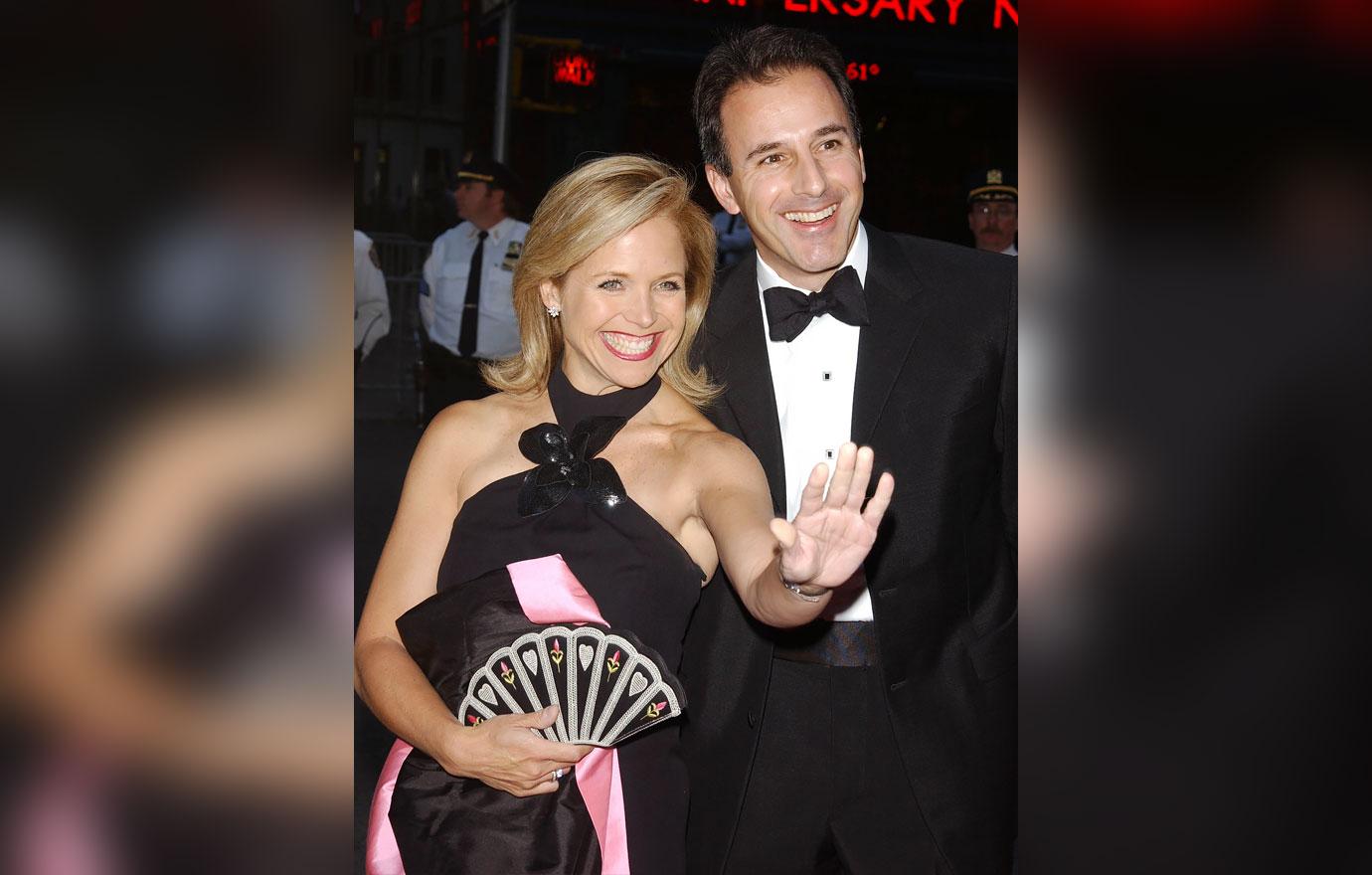 The Best Advice I Ever Got: Lessons from Extraordinary Lives author might not have taken the best advice when she spilled that she sent sympathetic texts to former Today host Matt Lauer following his sexual misconduct scandal. Couric recalls calling him a '"decent" man, and admitting it felt "heartless to abandon him," according to DailyMail.
"I am crushed. I love you and care about you deeply," the award winning journalist wrote. "I am here. Please let me know if you want to talk. There will be better days ahead."
She claimed she later had to come to terms with the fact that Lauer could be an "excellent professional partner, a good friend, and a predator."
Article continues below advertisement
Martha Stewart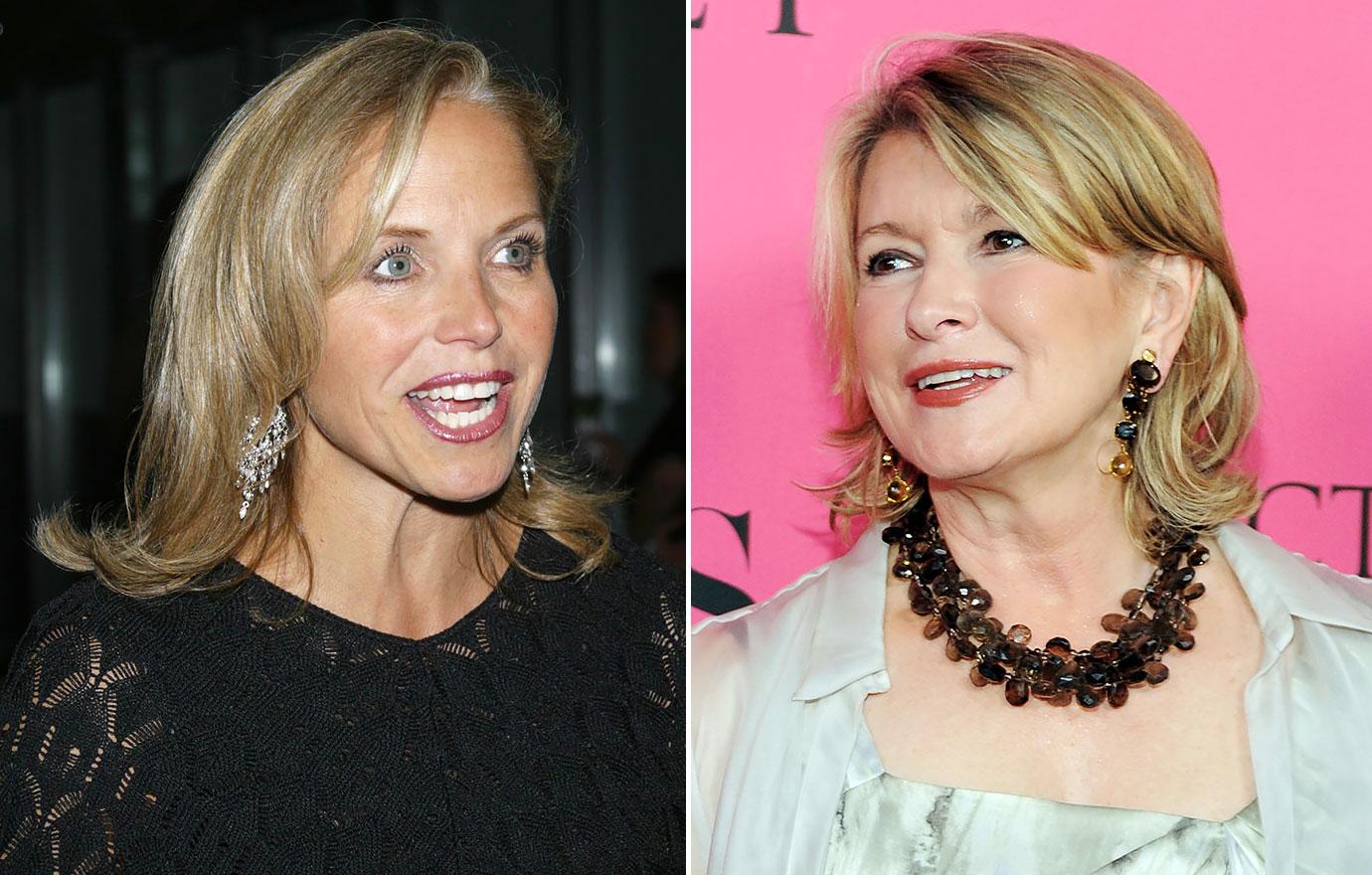 The newscaster didn't keep quiet about her feud with Martha Stewart that arose after the home decorator extraordinaire didn't take too kindly to a joke the reporter made at an awards ceremony in 1996.
Couric writes in her scathing memoir it would take "some healthy humbling (prison will do that…)" for the crafter to "develop a sense of humor."
Article continues below advertisement
Article continues below advertisement
Prince Harry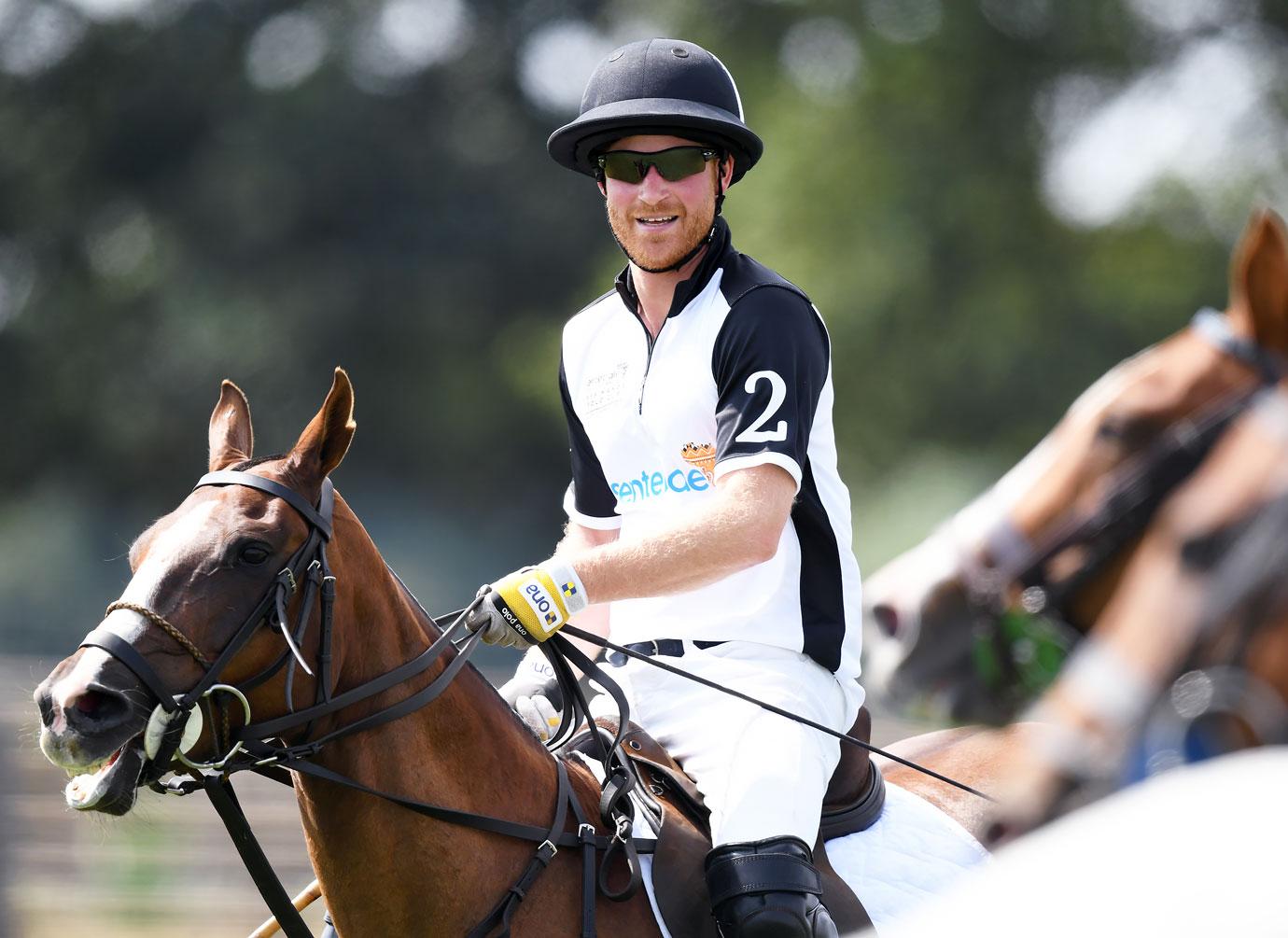 The Katie Couric Media founder also brazenly took shots at Prince Harry, whom she reportedly met at a polo match in Brazil during his famous "wild-oats sowing phase."
The book paints an unflattering picture of the royal, saying that alcohol seemed to "ooze from every pore" in the 37-year-old's body, and that he smelled strongly of cigarette smoke.
Article continues below advertisement
Joan Rivers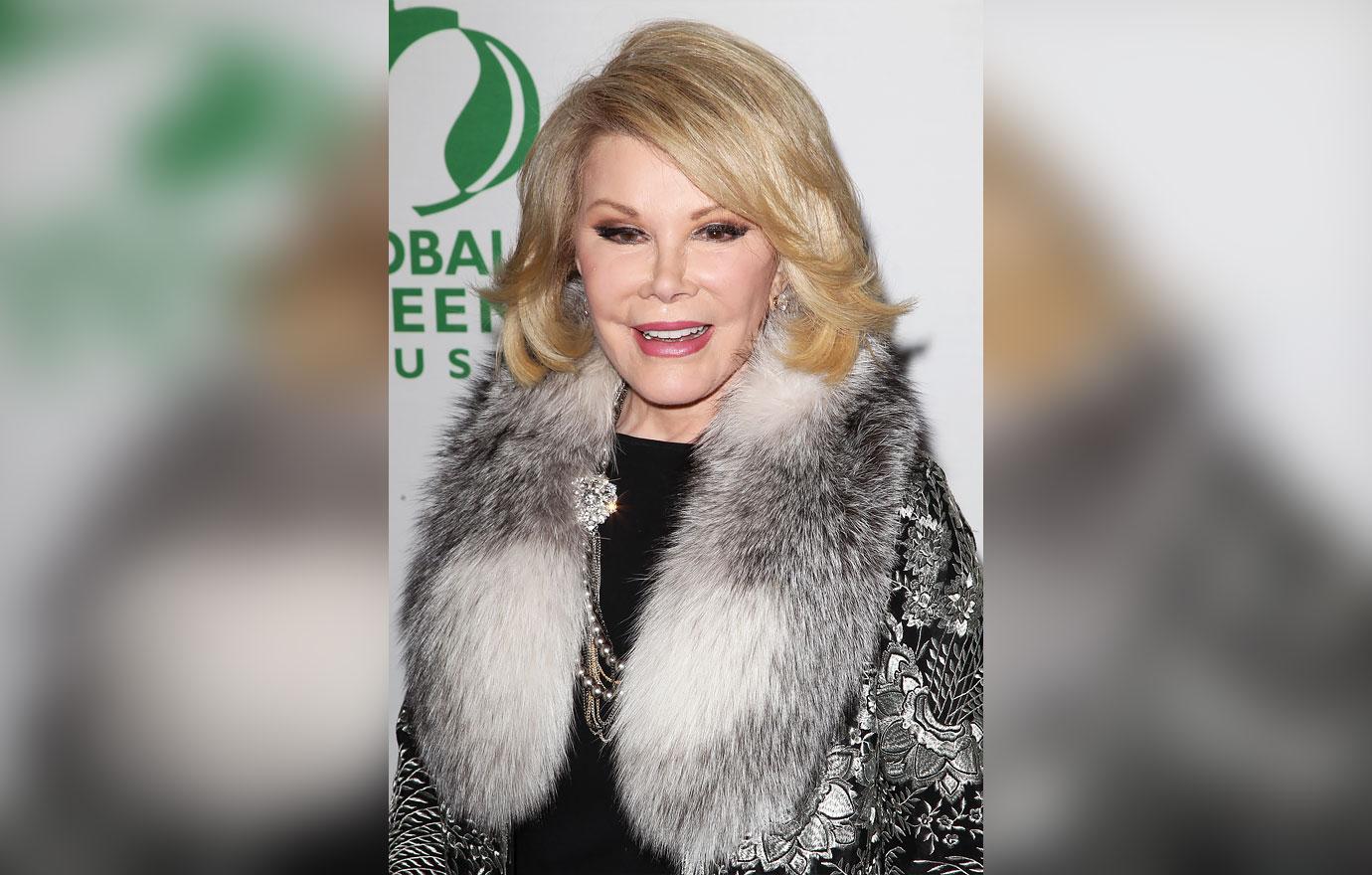 The famed journalist didn't hide that she managed to get on the bad side of Hollywood legend Joan Rivers, who was so upset that she never spoke to Couric again after she asked the red carpet commentator if she had ever had plastic surgery.
"Who does she think she is? She's on her knees blowing 14-year-olds," Rivers allegedly ranted backstage, referring to Couric's younger boyfriend, Brooks Perlin.
Article continues below advertisement
Ashleigh Banfield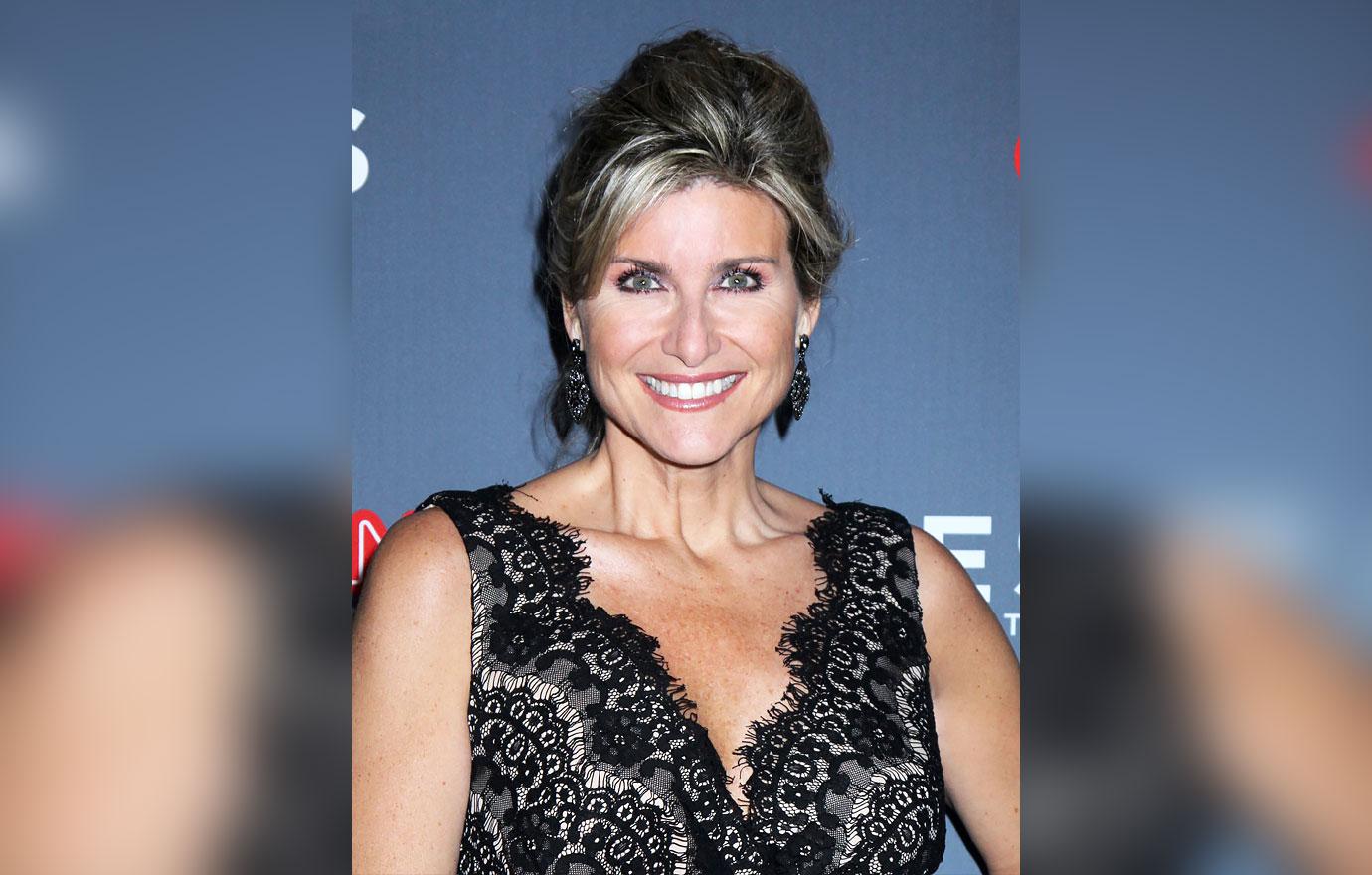 According to the Daily Mail excerpts, Couric also took swings at Canadian-American journalist Ashleigh Banfield: "For a minute there, Ashleigh Banfield was the next big thing; I'd heard her father was telling anyone who'd listen that she was going to replace me. In that environment, mentorship sometimes felt like self-sabotage."
Article continues below advertisement
Neil Simon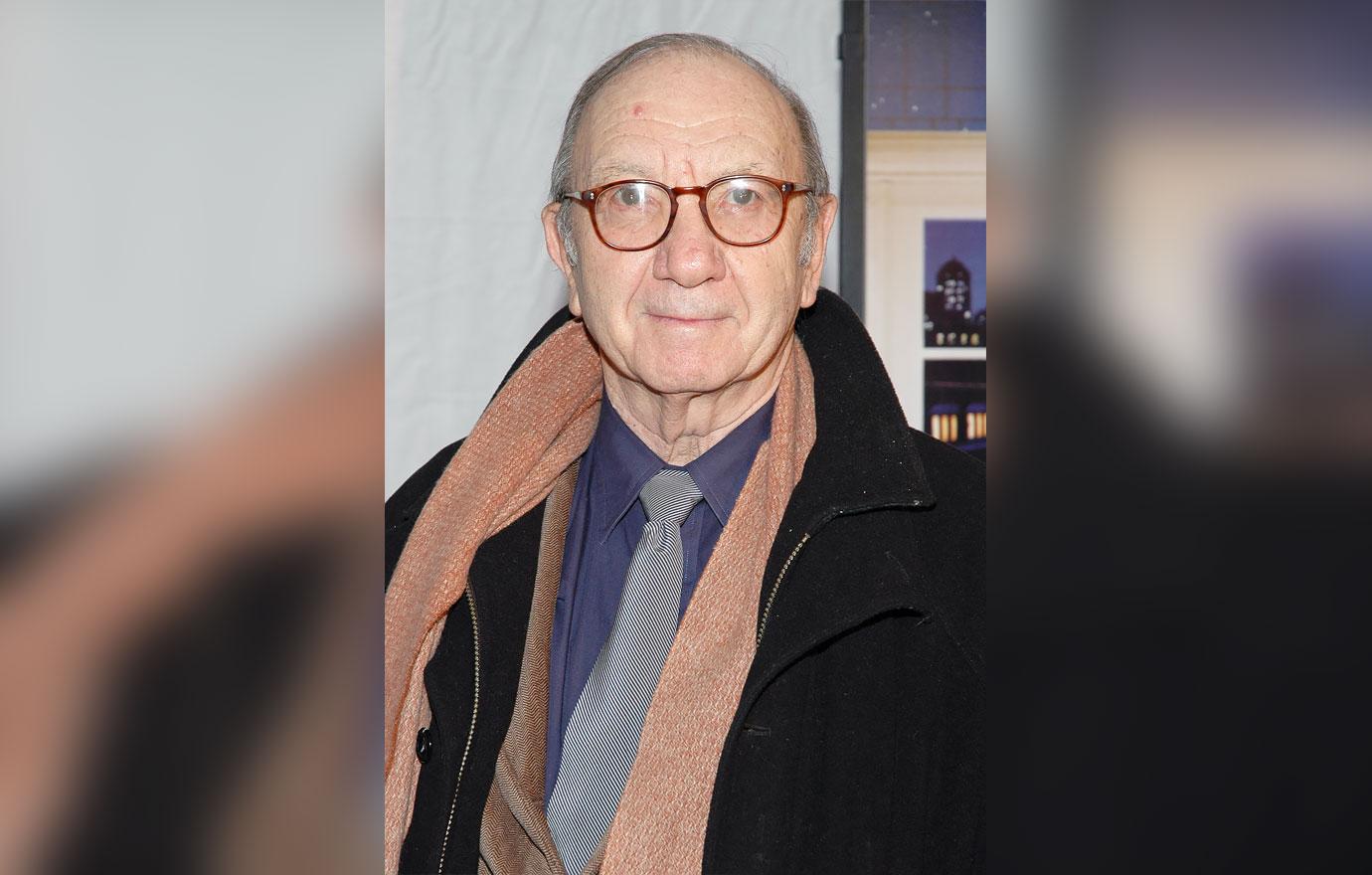 Couric detailed one time she almost got hot and heavy with playwright Neil Simon before his blood pressure medication caused the heat to abruptly fizzle.
The TV personality admitted she was "crazily starstruck" when the Goodbye Girl creator first reached out to her one day after she covered a press conference for his 1985 film The Sluggar's Wife. While Couric was caught off guard by Simon reaching out, she revealed she was "determined to get him to notice" her at the press conference by dressing up.
Recalling the famous pair's first date, she said the-then 58-year-old was acting like a "smitten schoolboy," and confessed the intensity was a "bit over the top." Nonetheless, she was still "flattered" by the attention from the playwright, who is 30 years her senior.
After their second date, Couric revealed she went up to Simon's hotel room and the two began kissing, but their steamy dalliance was quickly killed. "Neil Simon's three word explanation: 'Blood pressure medication,'" she said.
"It was strange, being with someone 30 years older," Couric confessed, "but I was all for new experiences."