NEWS
Jennifer Grey Gushes Over 'Funny & Sweet' Ex Johnny Depp, Gives Her Thoughts On His Trial Against Amber Heard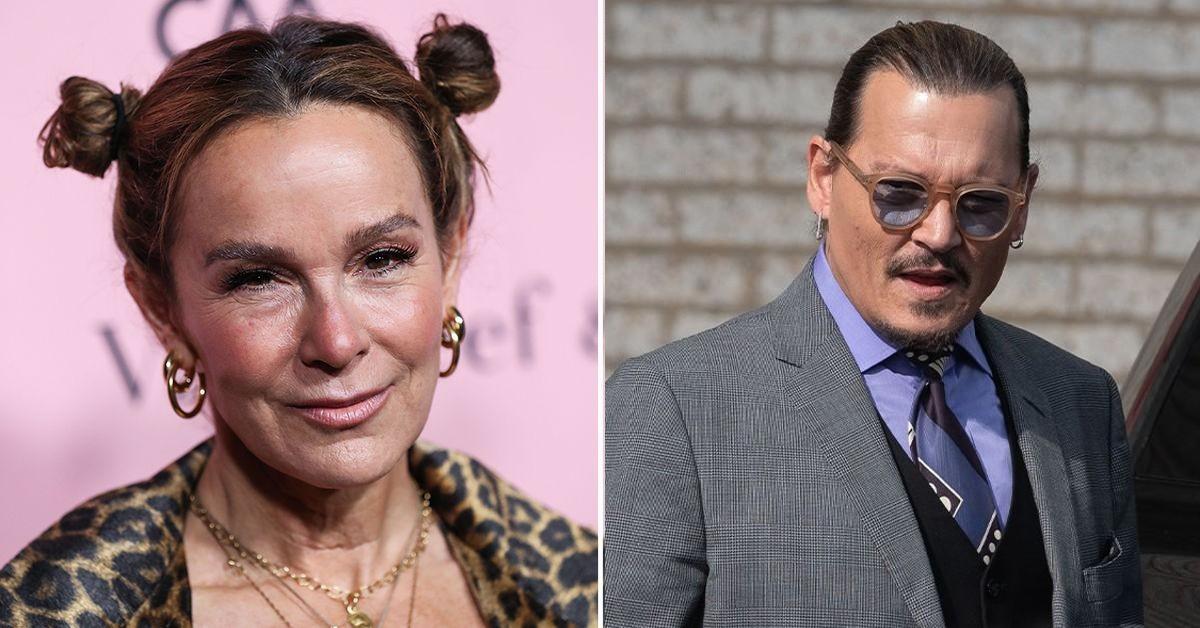 Oh, baby! Jennifer Grey is continuing to spill details about her former flames while promoting her new memoir Out of the Corner. The actress, 62, has dated quite a few Hollywood hunks, but she admitted that her romance with Johnny Depp was unlike any other.
Chatting with Extra, she recalled the Pirates of the Caribbean star, 58, as being "funny and sweet and just so charming and quirky and weird and self-effacing and just so unique and gorgeous, and he was obsessed with me ... and romantic."
Article continues below advertisement
When asked about the actor's dramatic trial against ex-wife Amber Heard, the Dirty Dancing lead expressed her disappointment over the situation.
"I haven't known him for 30 years. I haven't talked to him. I haven't seen him … The whole thing makes me insanely sad for everybody involved," she noted. "These are people who are damaged and continuing to damage each other. It's sad. I don't have an opinion, except it breaks my heart … I just knew him in a very different time."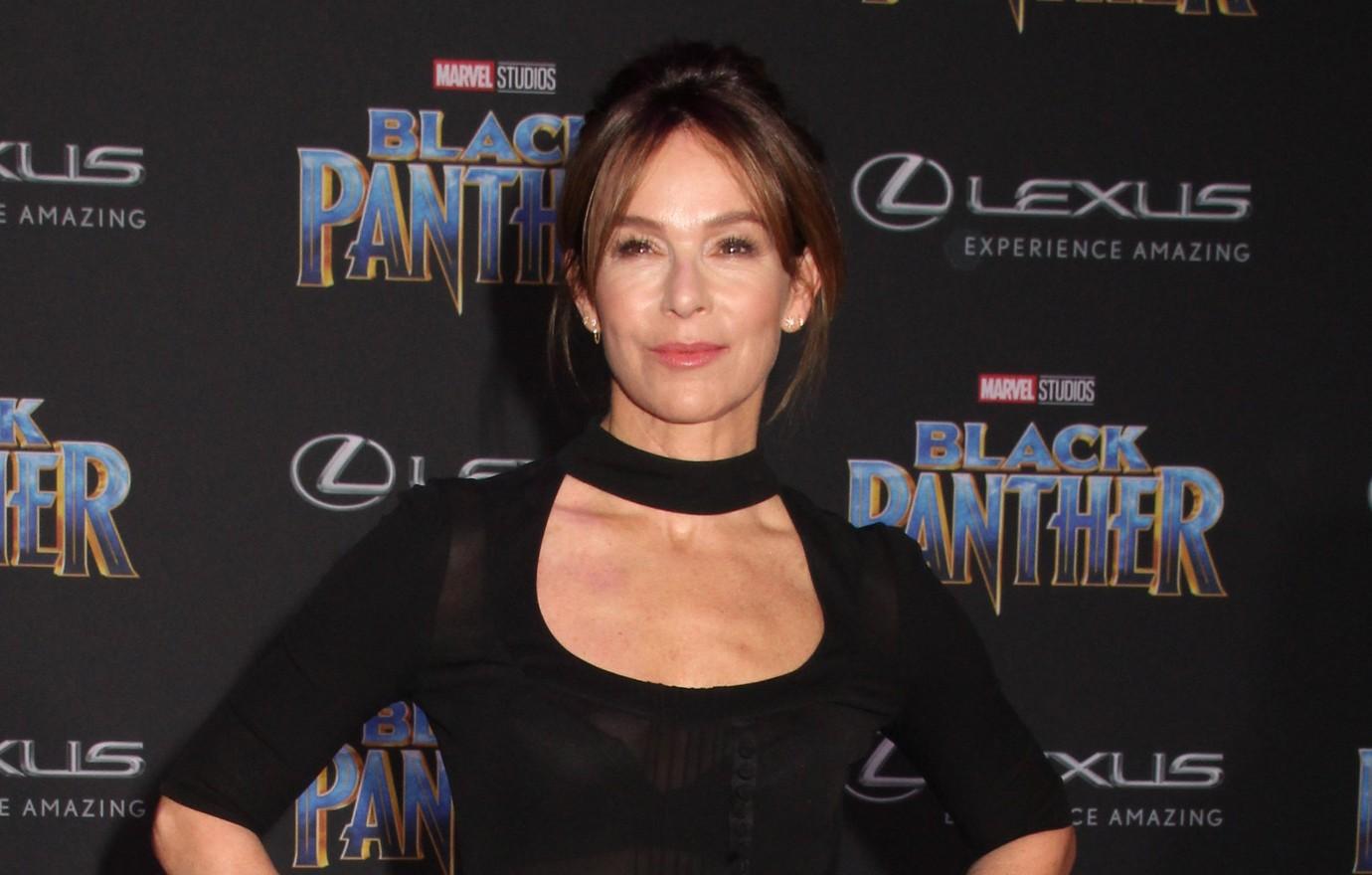 Article continues below advertisement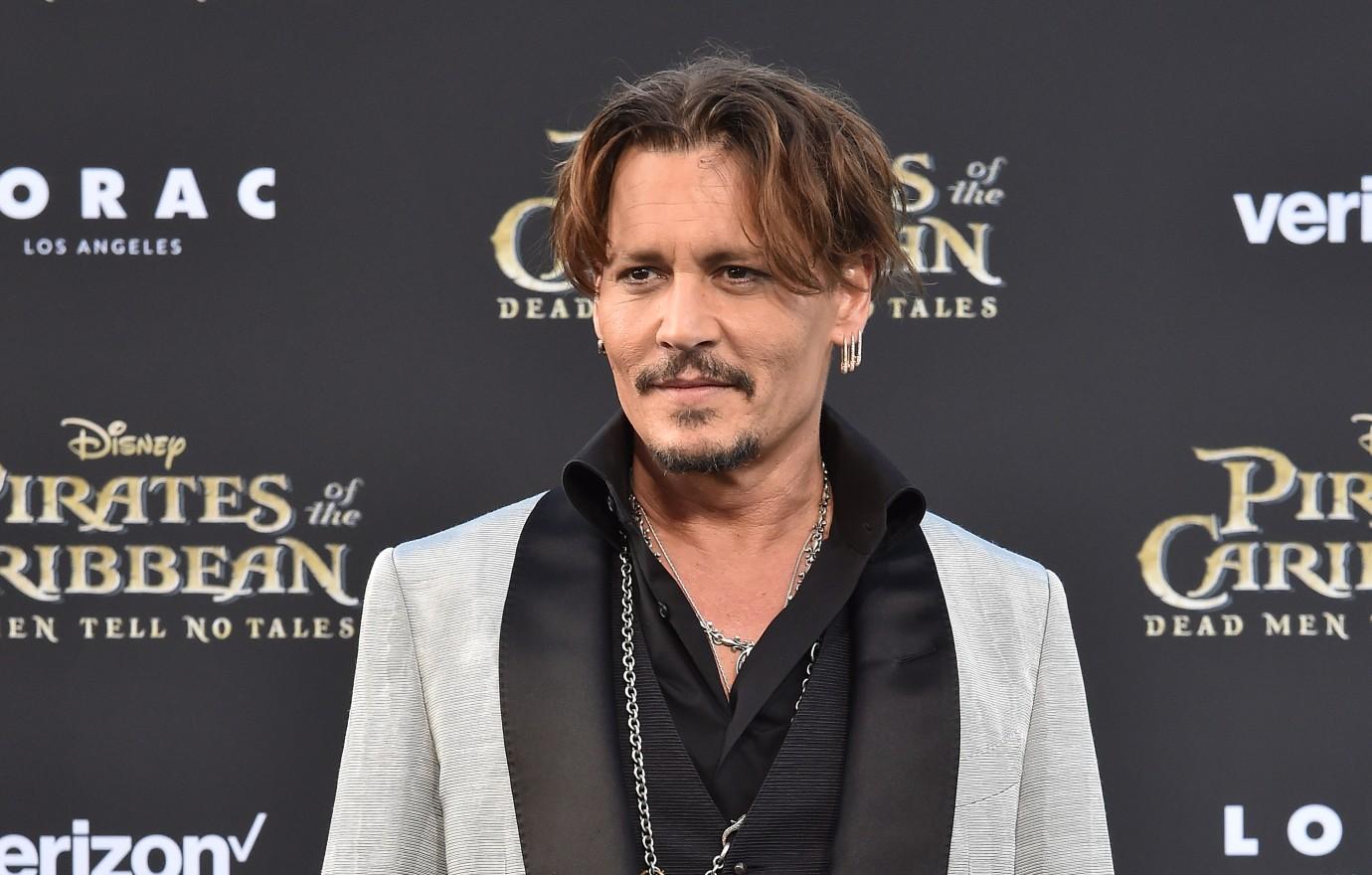 "Johnny was commuting every week back and forth from Vancouver, but had begun more and more regularly to be getting into trouble: fights in bars, skirmishes with cops," she wrote in her book. "He'd started missing his flights home to L.A. having overslept or, when he did come home, he'd be crazy jealous and paranoid about what I'd been up to while he was gone. I attributed his ill temper and unhappiness to him feeling miserable and powerless to get off 21 Jump Street."
Grey's name has yet to come up during Depp's court battle, where Heard has accused him of domestic and sexual abuse. He's denied her allegations and is suing for defamation.