NEWS
Jennifer Grey Spills Spicy Details On Her & Ex Johnny Depp's Romance: 'It Was A F**king Bonfire'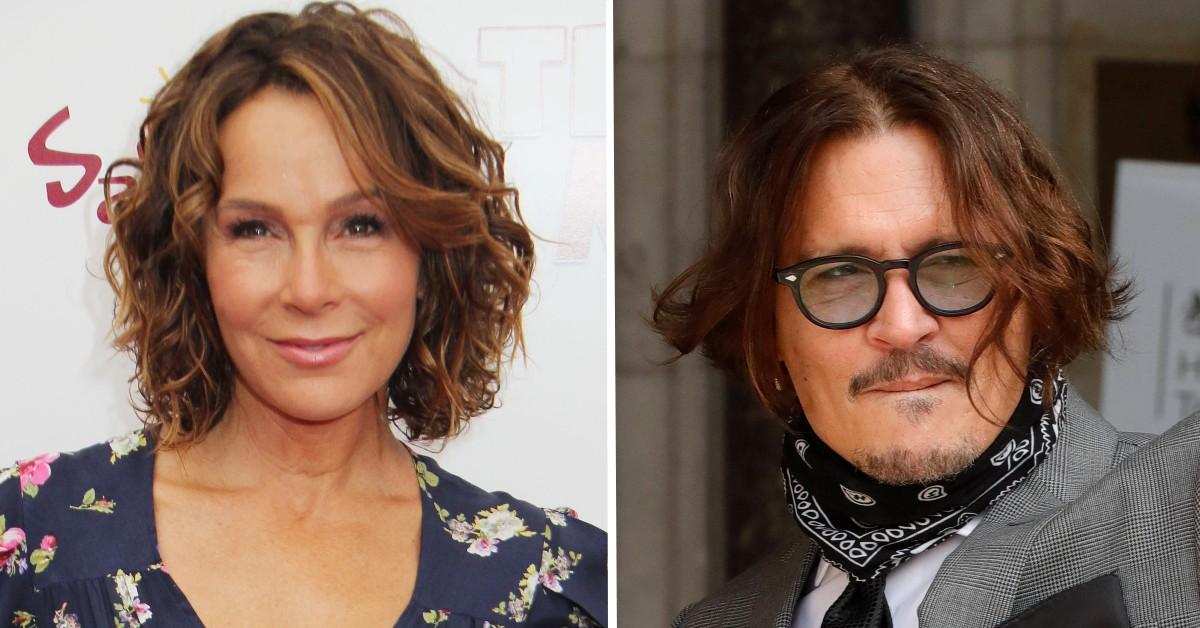 Dirty Dancing lead Jennifer Grey may not have had any offscreen chemistry with hunky costar Patrick Swayze, but the actress has nabbed plenty of other Hollywood hotties, something she reflected on in her upcoming memoir, Out of the Corner, which releases on Tuesday, May 3.
The star, 63, can name Michael J. Fox, 60, and George Stephanopoulos, 61, as former lovers, but she ventured out from her usual type when she began dating Johnny Depp, 58, after splitting from Matthew Broderick, 60.
Article continues below advertisement
"There was some heat. It was a f**king bonfire. It was literally like, 'Are you f**king kidding me? Are you f**king kidding me?' I've never seen a guy like this," she dished to PEOPLE of their nearly yearlong romance. "And energetically, what it was like being with him, it was like, 'Oh, I'm being totally, totally compensated for the s**t I just went through.'"
The mess Grey is referring to is the 1987 car accident she was involved in, which resulted in the death of two strangers. Broderick was driving at the time.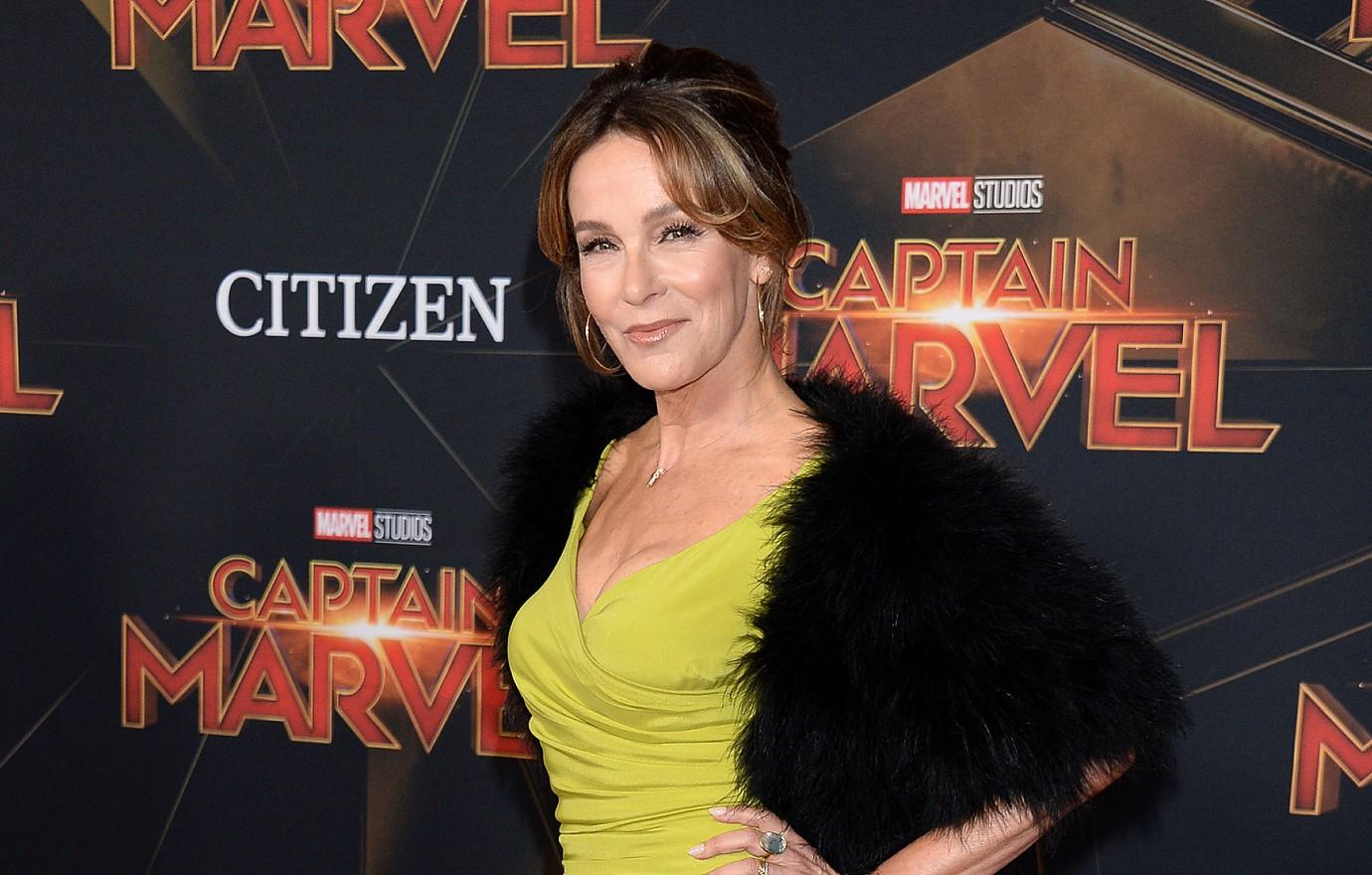 Article continues below advertisement
"There was some very, very heavy stuff that went down that changed my life forever and there was no one to blame. And many people might think that I'm here to tell some long held secret. None of that, it's just we had an accident," she explained. "It was a pure and simple accident that was tragic. And it had very serious traumatic lasting effects on, I'm sure, Matthew and the family of the other women and me."
THE DRAMA NEVER ENDS! THESE ACTORS SECRETLY BUTTED HEADS WHEN THE CAMERAS WEREN'T ROLLING
Aside from the tragedy, the mother-of-one had nothing but good things to say about her Ferris Bueller's Day Off costar, insisting, "I was really in love with him."
"I learned so many things about myself from my relationship with Matthew. I was with a guy who ... was in such a high moment of his career because he had done War Games before I met him and he'd won the Tony and Brighton Beach Memoirs and he'd done Torch Song Trilogy. And he was just this genius, smart, funny, cute," Grey recalled. "My feeling about him is love."
Article continues below advertisement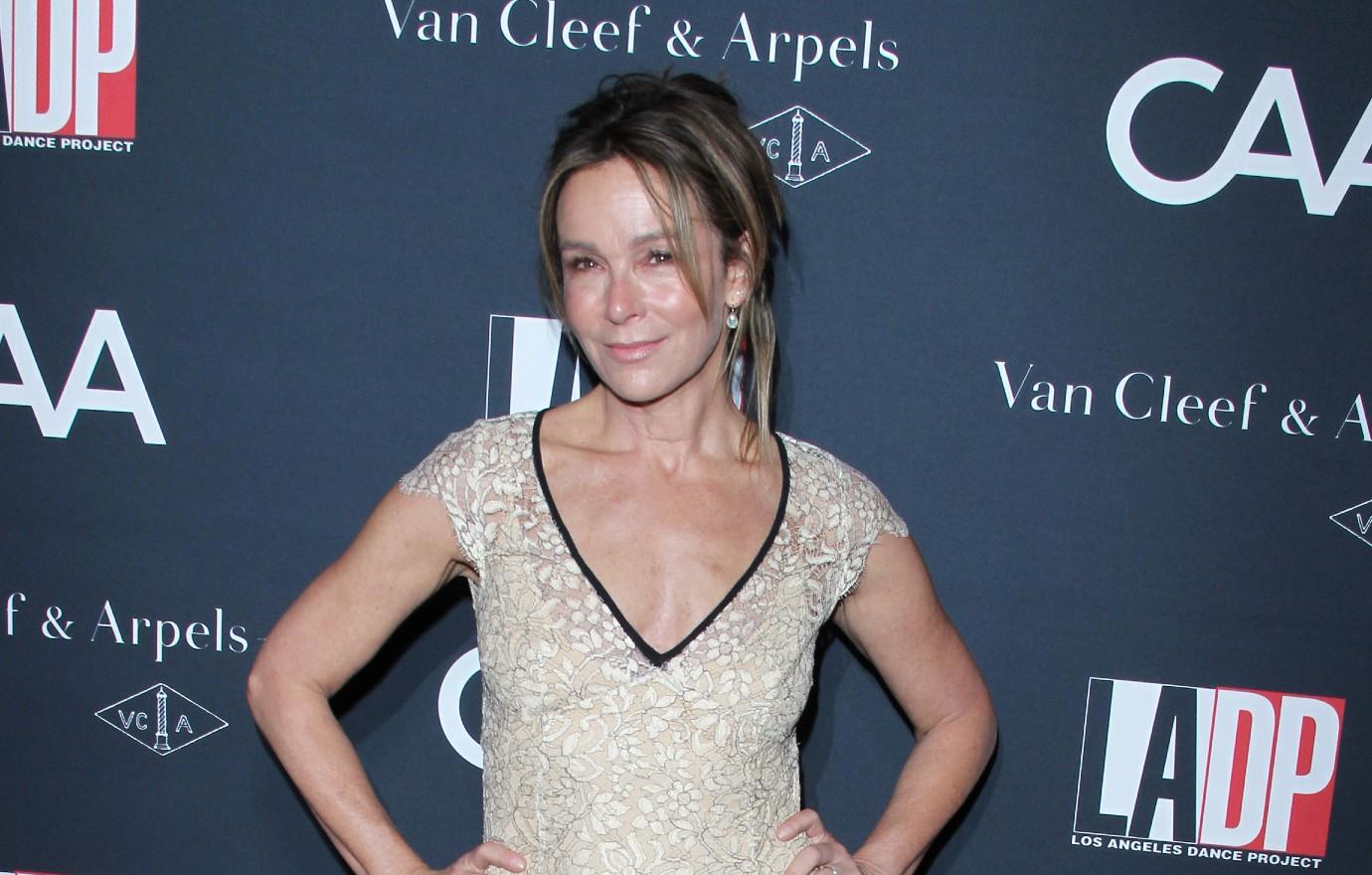 The Dancing With the Stars alum went on to marry her The Road to Christmas costar Clark Gregg, 60, in 2001, but they announced they were splitting up in 2020. The divorce was finalized the following year.
"After 19 years together, we separated in January, knowing we'd always be a family who loves, values and cares for each other," they wrote on Instagram in a joint statement. "We recently made the difficult decision to divorce, but we remain close and are deeply grateful for the life we've shared and the wonderful daughter we've raised."