NEWS
Johnny Depp's Paranoia, Fights & 'Ill Temper' Detailed In Ex Jennifer Grey's New Memoir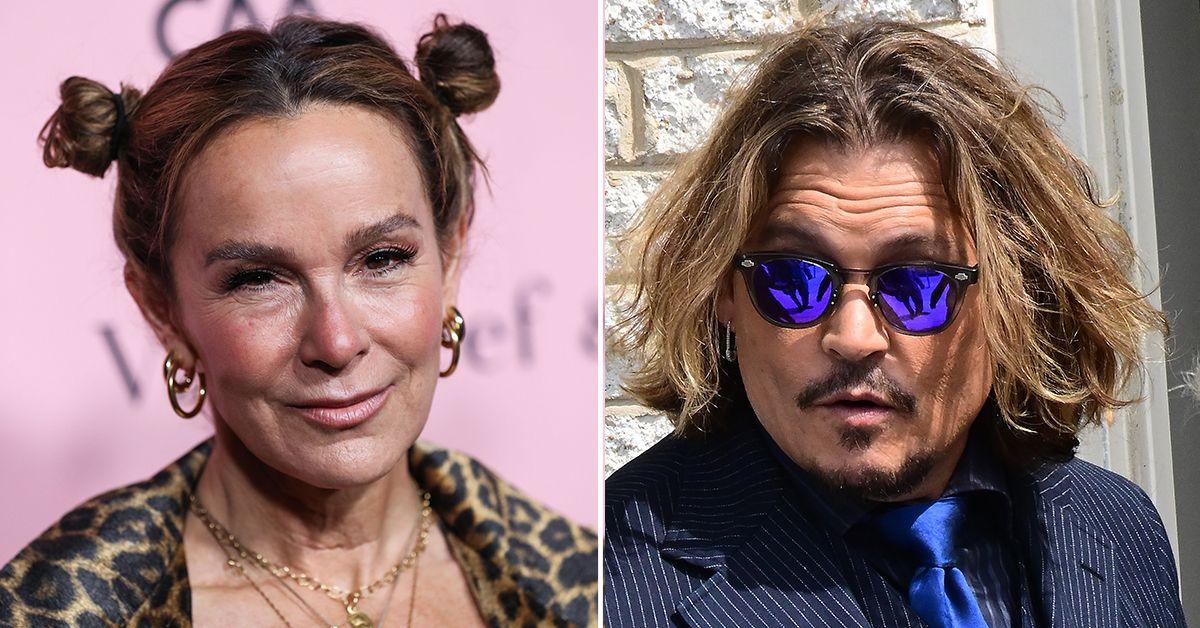 On Tuesday, May 3, Jennifer Grey's memoir Out of the Corner will hit shelves. In her tome, the Dirty Dancing star, 62, recounts her career high and lows, plastic surgery experience and details from her past relationships, which coincidentally enough, includes a romance with Johnny Depp, who's been in the headlines lately due to his trial against ex-wife Amber Heard.
Article continues below advertisement
In an excerpt obtained by The Independent, the actress revealed she was setup on a blind date with the 58-year-old Oscar nominee in 1989. They immediately hit it off, as she recalled, "We ate, talked, drank Jack Daniel's, laughed our asses off, took cigarette breaks midcourse. He was so ridiculously beautiful. And surprisingly open, funny, quirky and sweet."
She previously spilled to PEOPLE of their romance, "There was some heat. It was a f**king bonfire. It was literally like, 'Are you f**king kidding me? Are you f**king kidding me?' I've never seen a guy like this."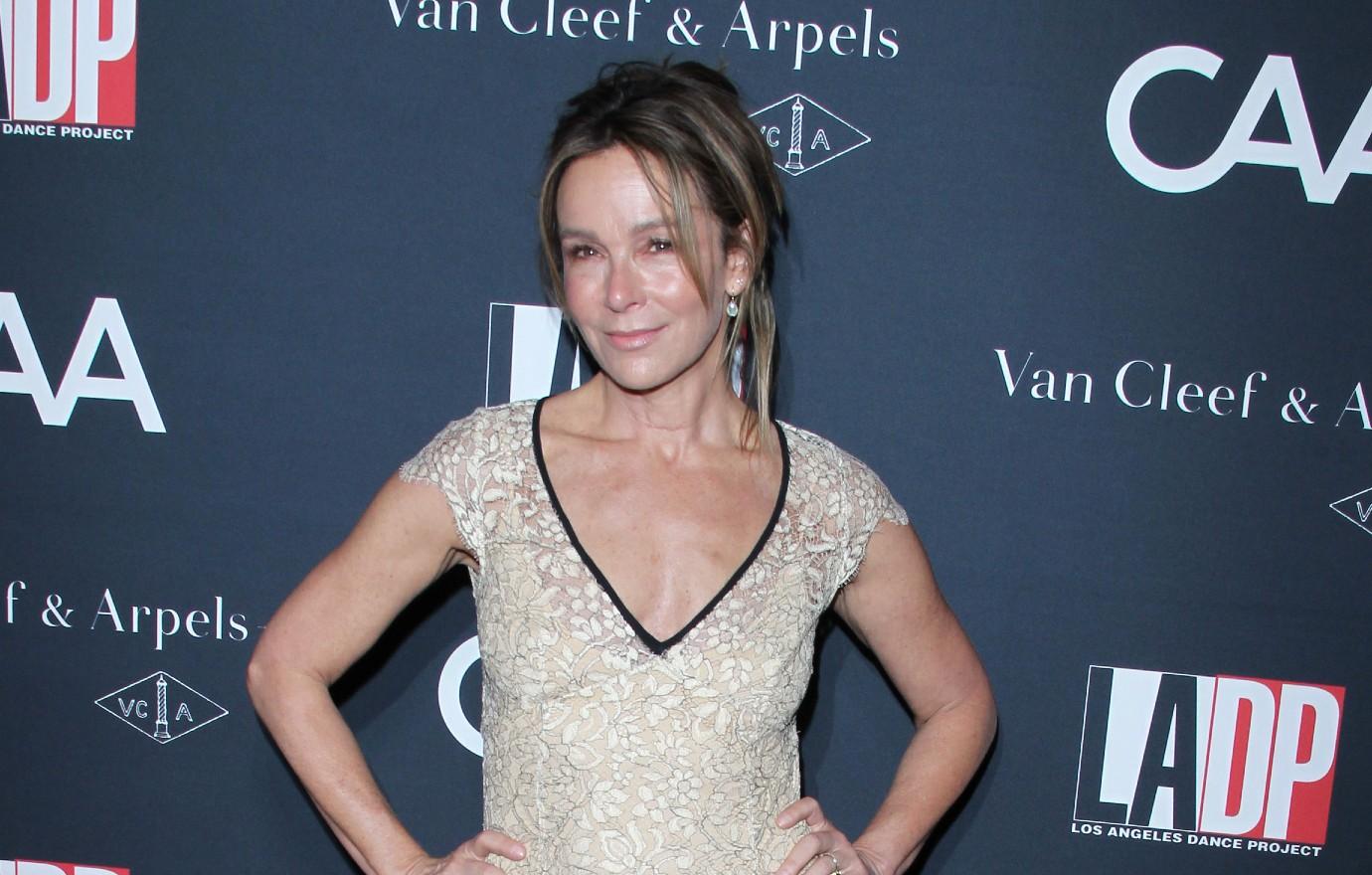 Article continues below advertisement
"Johnny was commuting every week back and forth from Vancouver, but had begun more and more regularly to be getting into trouble: fights in bars, skirmishes with cops. He'd started missing his flights home to L.A. having overslept or, when he did come home, he'd be crazy jealous and paranoid about what I'd been up to while he was gone," Grey recounted. "I attributed his ill temper and unhappiness to him feeling miserable and powerless to get off 21 Jump Street."
Article continues below advertisement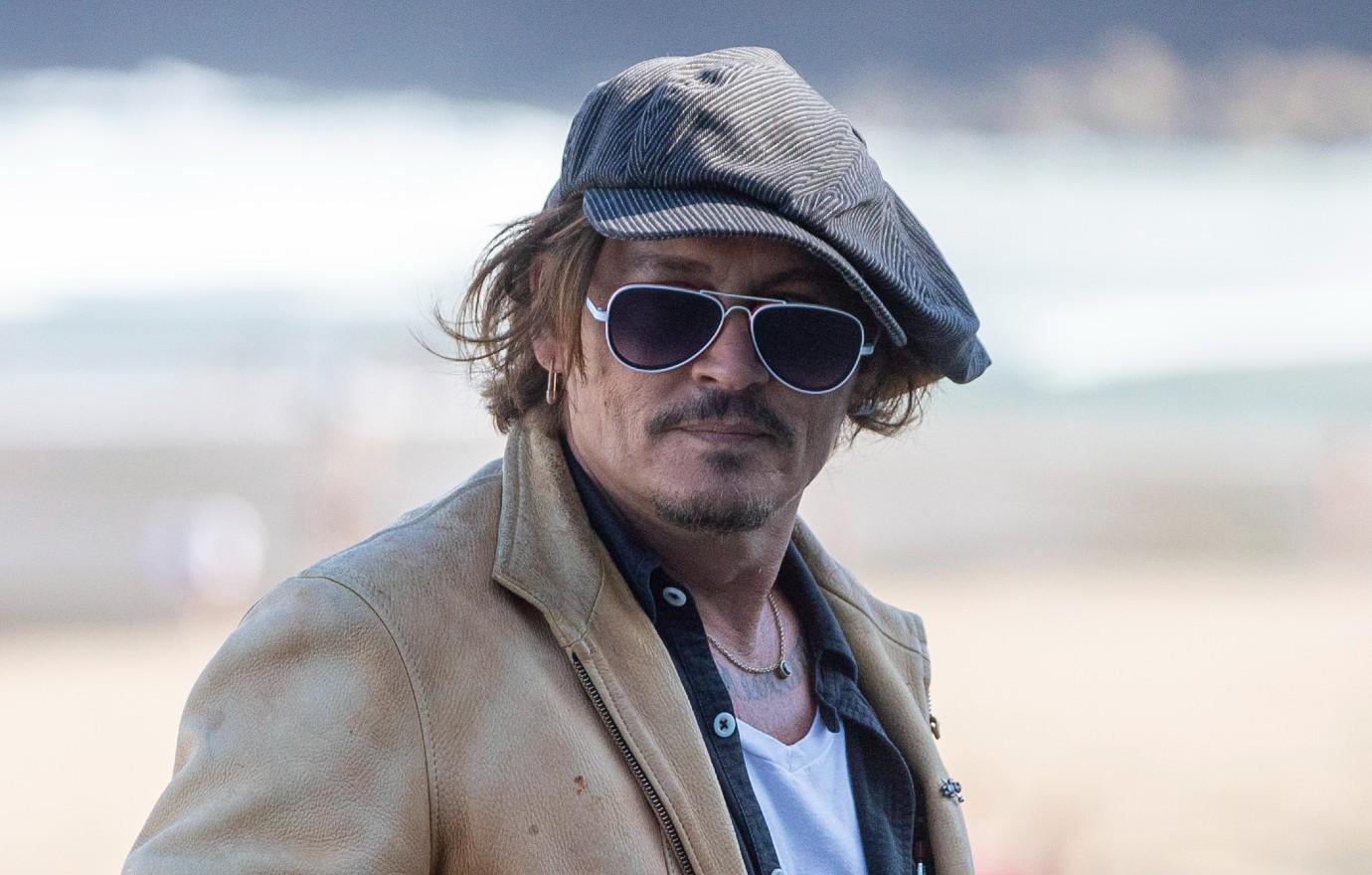 After nine months, they broke off their engagement.
The mom-of-one didn't mention ever being abused by Depp — at least in published excerpts. The Pirates of the Caribbean star is currently embroiled in a trial against Heard, 36, after she accused him of domestic violence, though he's denied her allegations, which is why he's suing the actress for defamation.