NEWS
Jennifer Lawrence Admits That Sitcom '30 Rock' Transformed Her Political Views For 'The Greater Good'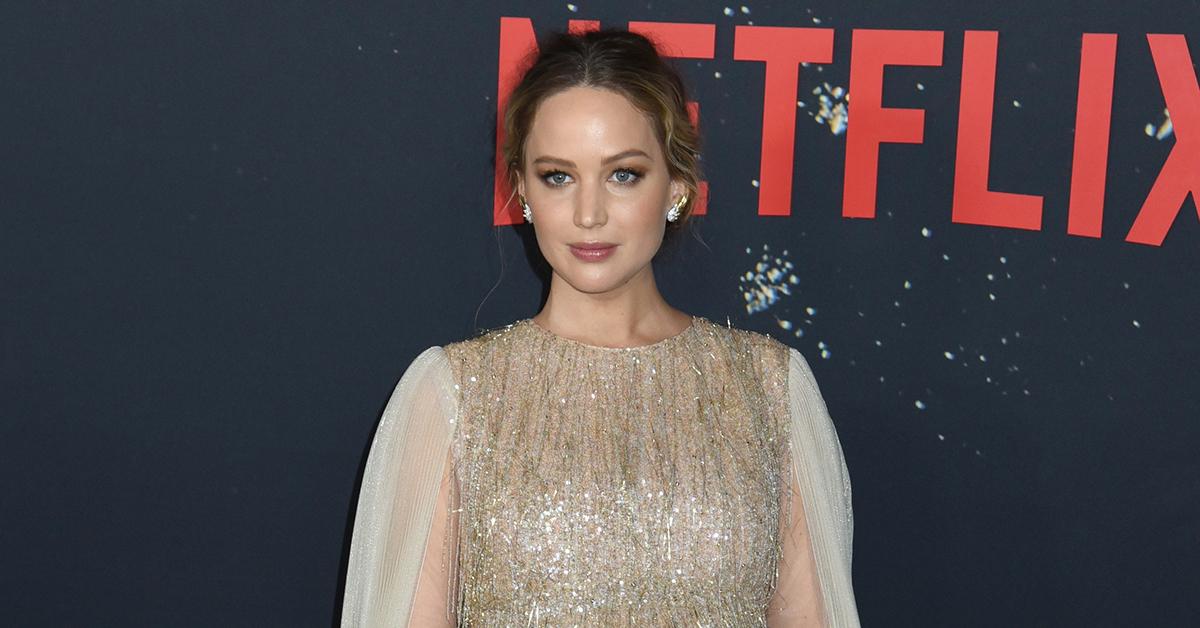 Jennifer Lawrence's political landscape was completely transformed by Tina Fey, 30 Rock and one unforgettable character.
The actress confessed that she was initially a republican and voted for candidate John McCain in the 2008 presidential election instead of former president Barack Obama. However, an innocent line from the popular series shifted her perspective.
Article continues below advertisement
While watching an episode as a teenager the actress was impacted by Liz Lemon when she said "Just because I think ... we should all have hybrid cars doesn't mean I don't love America." The Oscar winner grew up in a conservative household and community in Louisville, Kentucky which influenced her opinions, but they were quickly transformed after watching the popular sitcom.
FIT AT 30! HOW JENNIFER LAWRENCE, MARGOT ROBBIE, EMMA WATSON & MORE STAY IN IMPECCABLE SHAPE — SEE THEIR TIPS & TRICKS
Growing up she believed that her political affiliation meant: "Why should my taxes pay for your haughty lifestyle?" Today she believes she makes decisions that affect everyone positively. "Nobody likes to see half their paycheck go away, but it made sense to me. Yeah, for the greater good, I guess it makes sense," she said.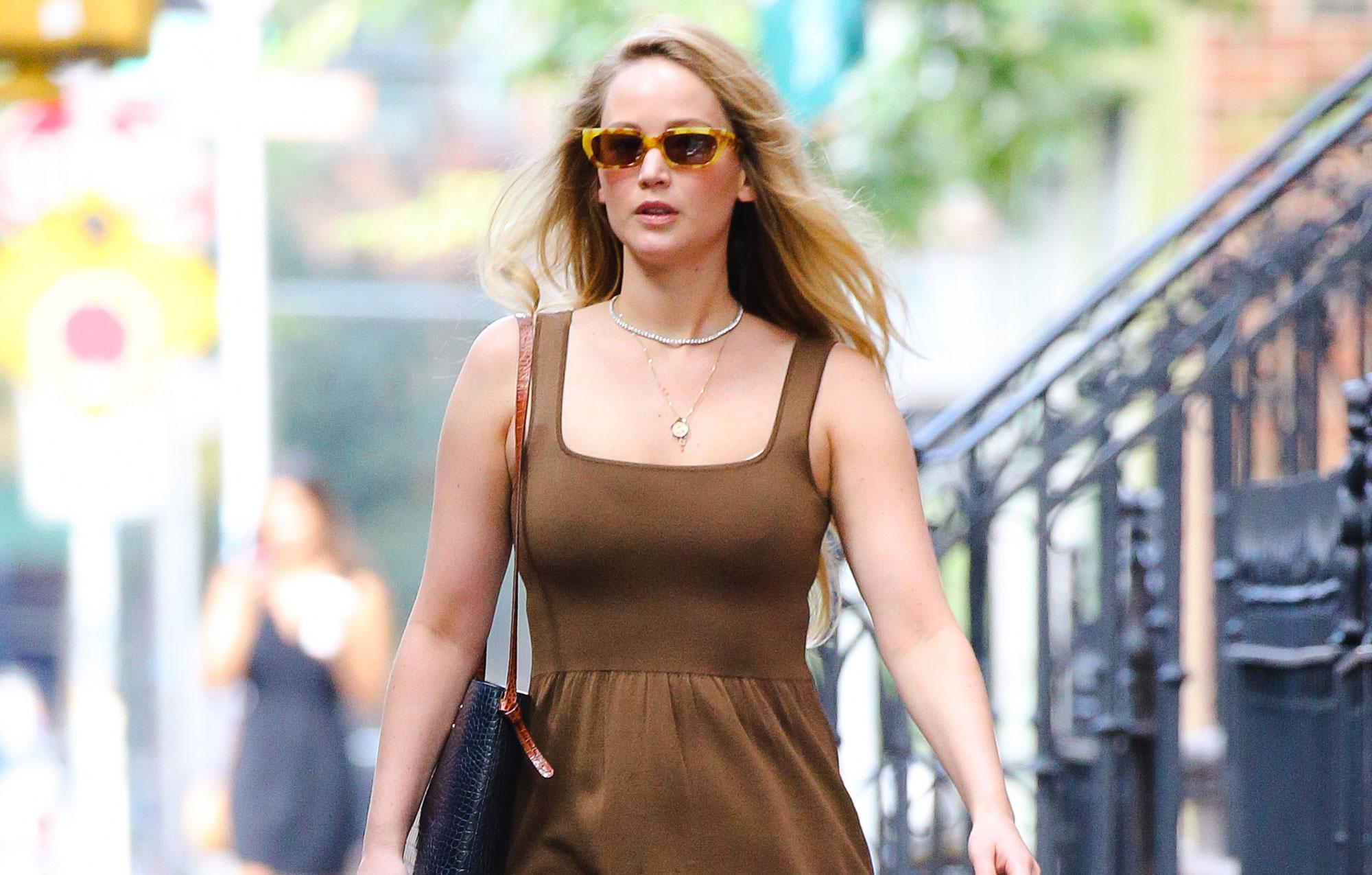 Article continues below advertisement
MORE ON:
Jennifer Lawrence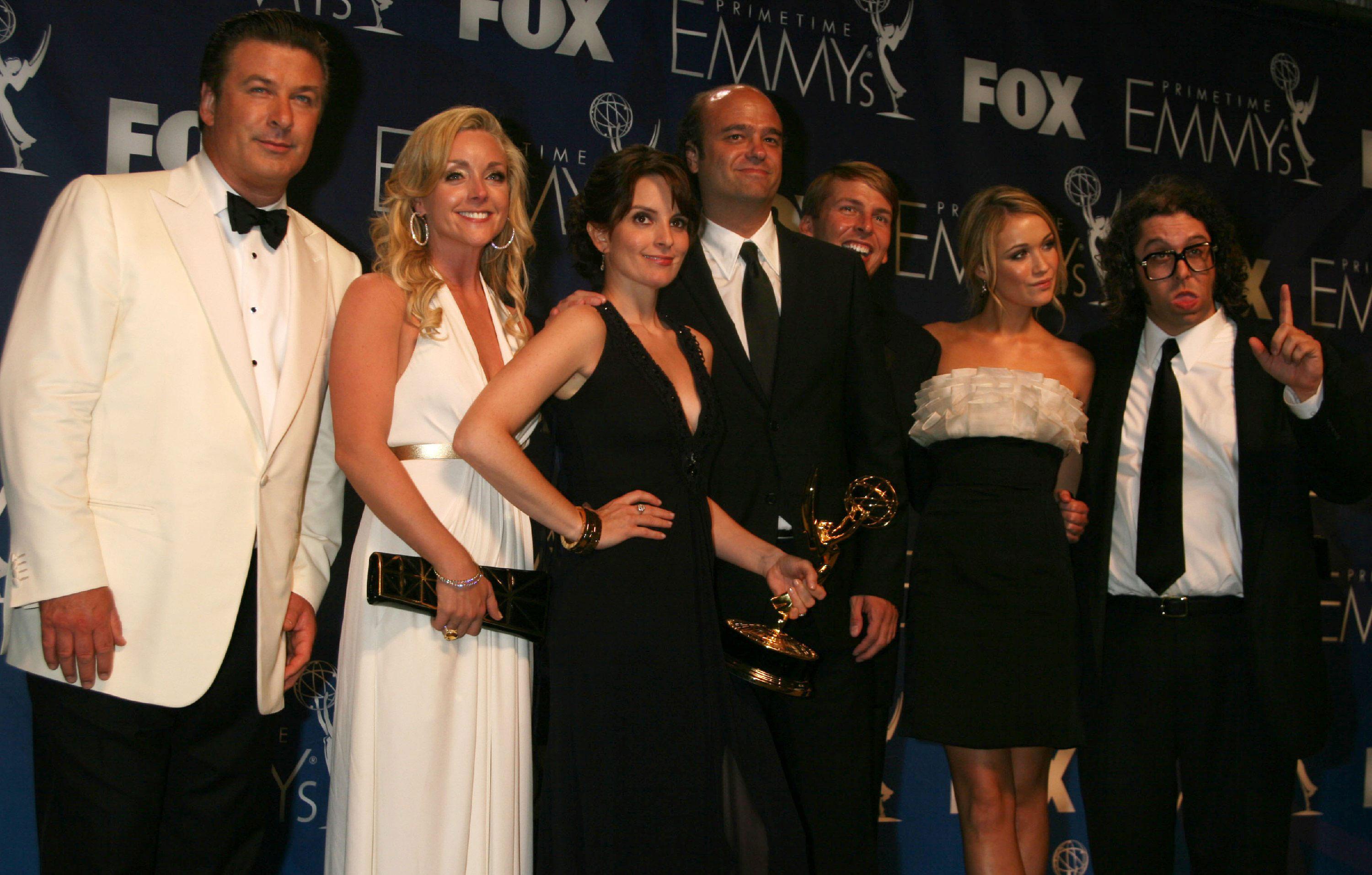 Article continues below advertisement
While reflecting on her journey and her approach to voting, the producer was disappointed in the results of the 2016 election. It was disheartening for her to witness the first female Democratic nominee in United States history lose.
"It breaks my heart because America had the choice between a woman and a dangerous, dangerous jar of mayonnaise. And they were like, Well, we can't have a woman. Let's go with the jar of mayonnaise."
In recent years Lawrence has used her platform to advocate for gender equality and rights, not just within the entertainment industry but globally.
It was reported by Insider in 2018, that the blonde beauty was working with the non-profit organization Represent.Us in an attempt to address concerns surrounding American democracy.
Lawrence was interviewed by Vogue.