NEWS
Trouble Brewing At Mar-a-Lago! Inside Donald Trump's Latest Scandal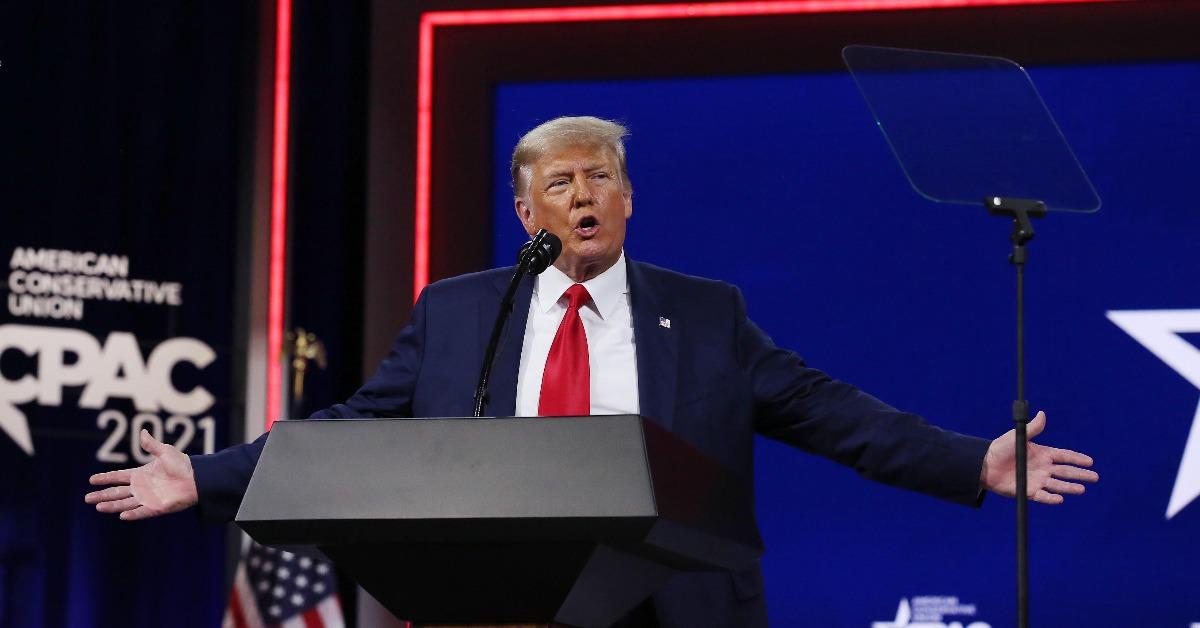 Donald Trump is widely believed to be one of the most controversial and divisive leaders in American history, but even after leaving the White House, the former President of the United States is no stranger to scandal.
Trump hit headlines yet again after the FBI raided his Florida resort on Monday, August 8, while searching for classified documents potentially taken from the Oval Office following the 2020 election.
Article continues below advertisement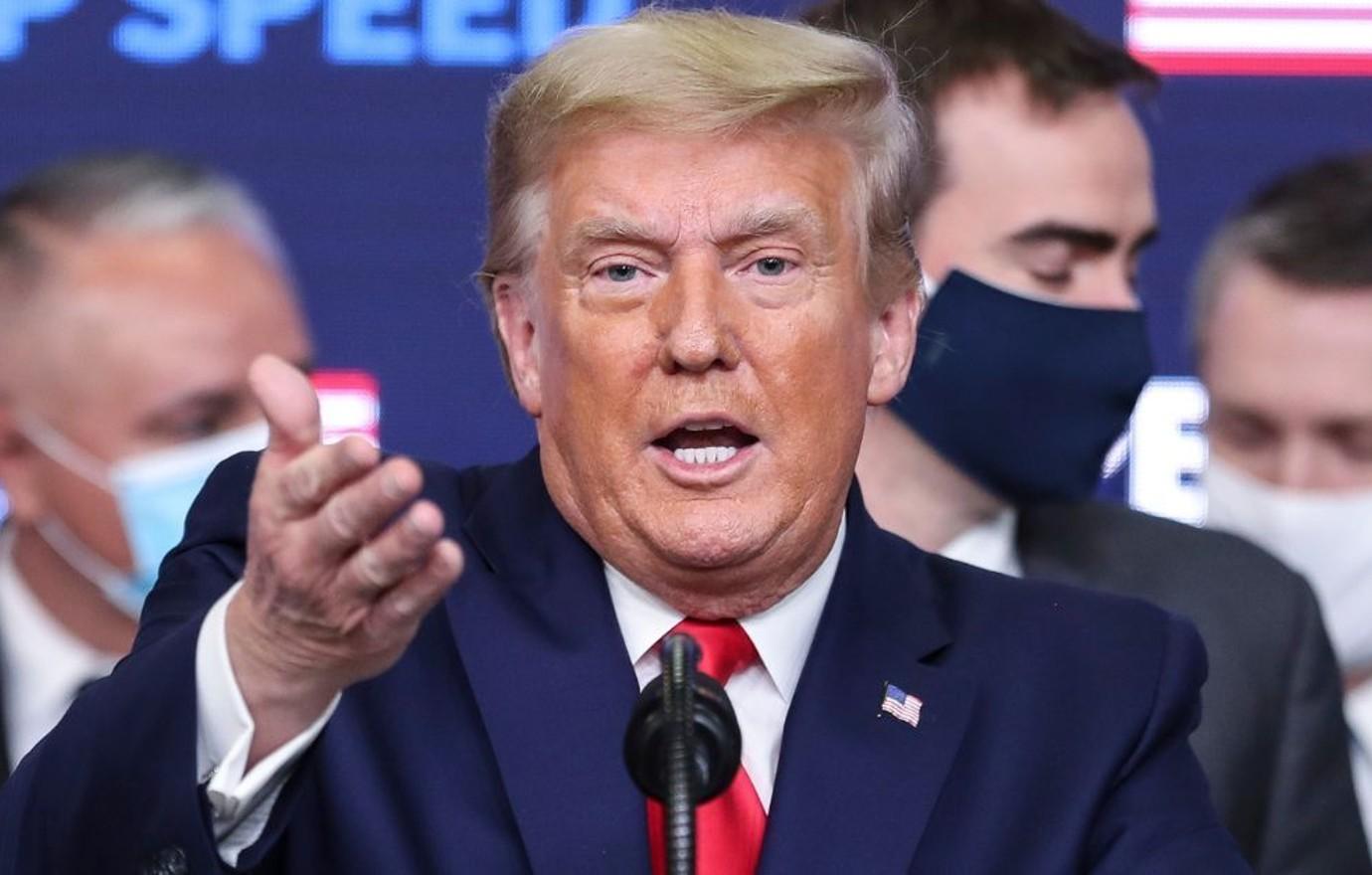 Article continues below advertisement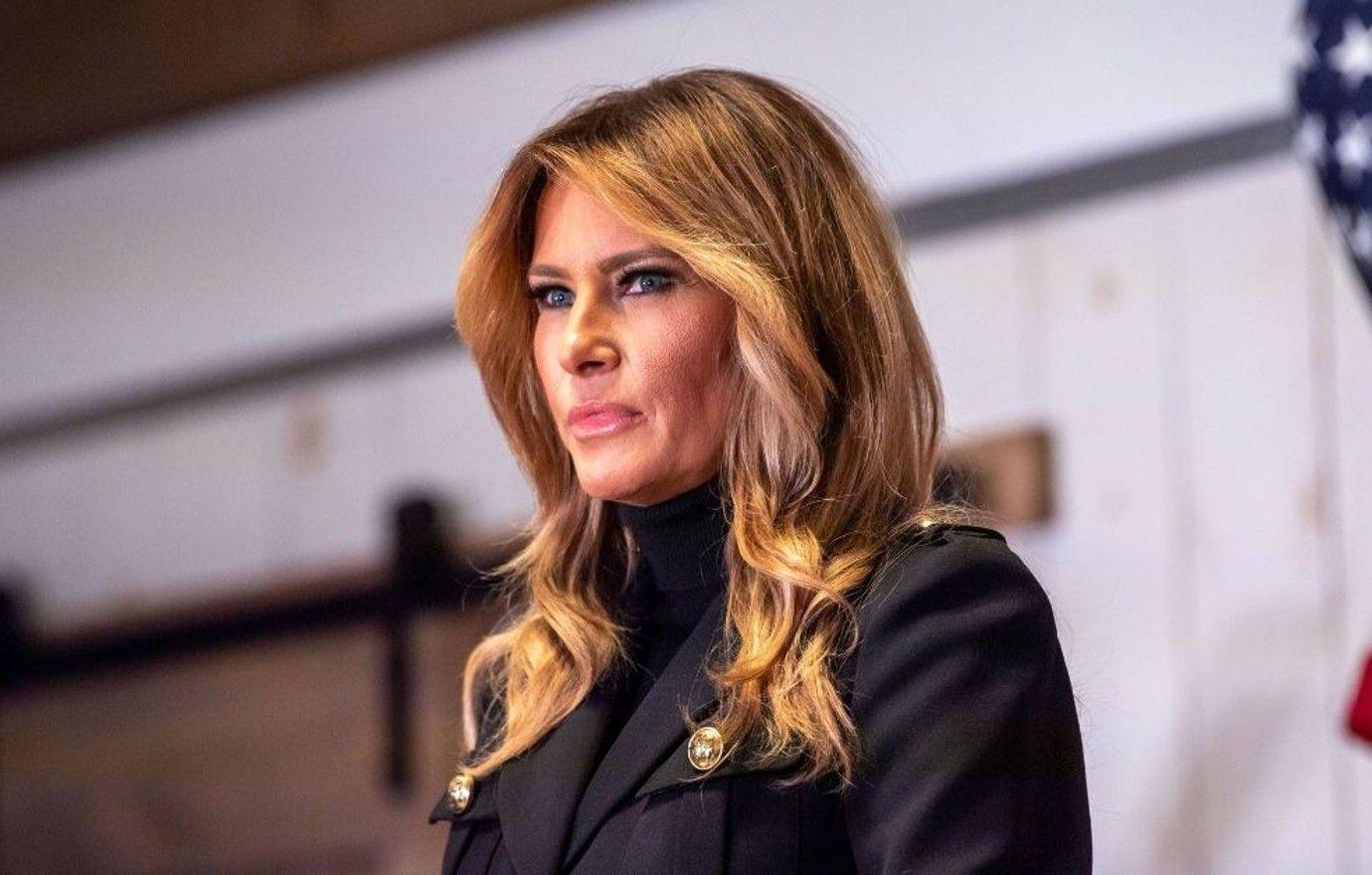 Article continues below advertisement
Melania Trump later reportedly called Grisham "a traitor" after hearing about the former White House aide's comments about her husband.
"Melania is hurt and offended by Stephanie who she thought would act more 'professionally' than to run her mouth at every opportunity," the source explained. "Stephanie had a long relationship with the Trump family, and she worked as an assistant on Trump's 2016 presidential campaign. That's what stings the most for Melania. This is someone who she thought was trustworthy and loyal."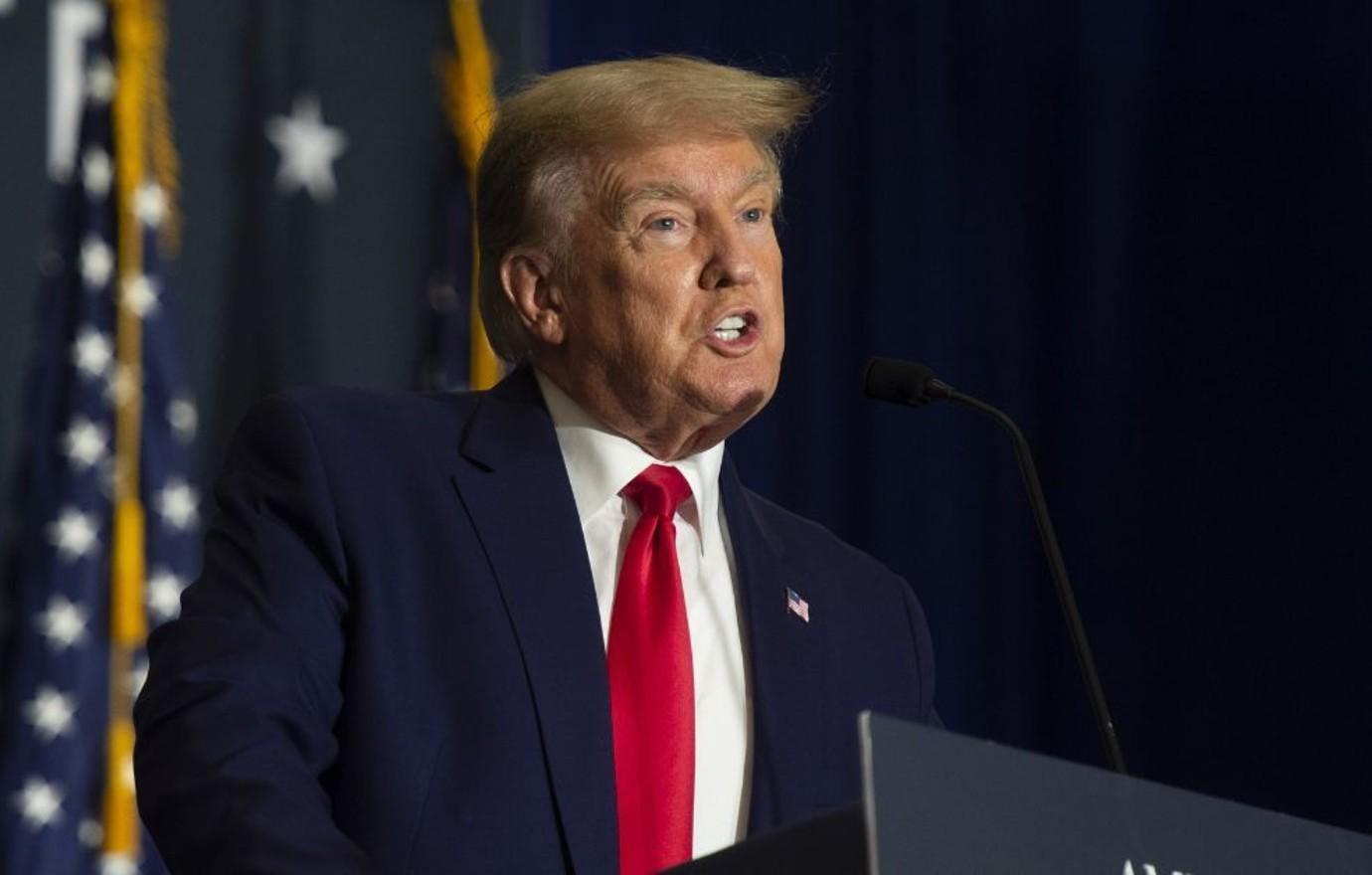 Article continues below advertisement
Although Trump initially insisted he had a "standing order" to declassify all of the documents that had been carted away by investigators, David Laufman, who worked as a former chief at the DOJ's counterintelligence division, stated that is unlikely. Although presidents do have the authority to declassify information, there is a lengthy process involved.
"It can't just be an idea in his head," Laufman said in a recent interview. "Programs and officials would have been notified. There is no evidence they were."
John Kelly, who served as 76-year-old's chief of staff from 2017 to 2019, also told the news outlet that "nothing approaching an order that foolish was ever given" to Trump.
Added Kelly, "I can't imagine anyone that worked at the White House after me that would have simply shrugged their shoulders and allowed that order to go forward without dying in the ditch trying to stop it."
Laufman and Kelly both spoke with CNN.