Burned By Bennifer? Alex Rodriguez Insists He's Ready For A 'New Beginning' After Doing Some 'Clearing Out'
Article continues below advertisement
On Sunday, May 23, the former New York Yankees icon, 45, seemed to address the Bennifer news while insisting he's ready for the next chapter of his life. "I am about to step into a new beginning in my life," Rodriguez wrote via his Instagram Story. "Anything that doesn't serve me is clearing out of my life.
"New energy is emerging. New levels are unlocking for me mentally, physically, and spiritually," he continued. "I am remaining patient and know that this new phase of my life is coming."
Article continues below advertisement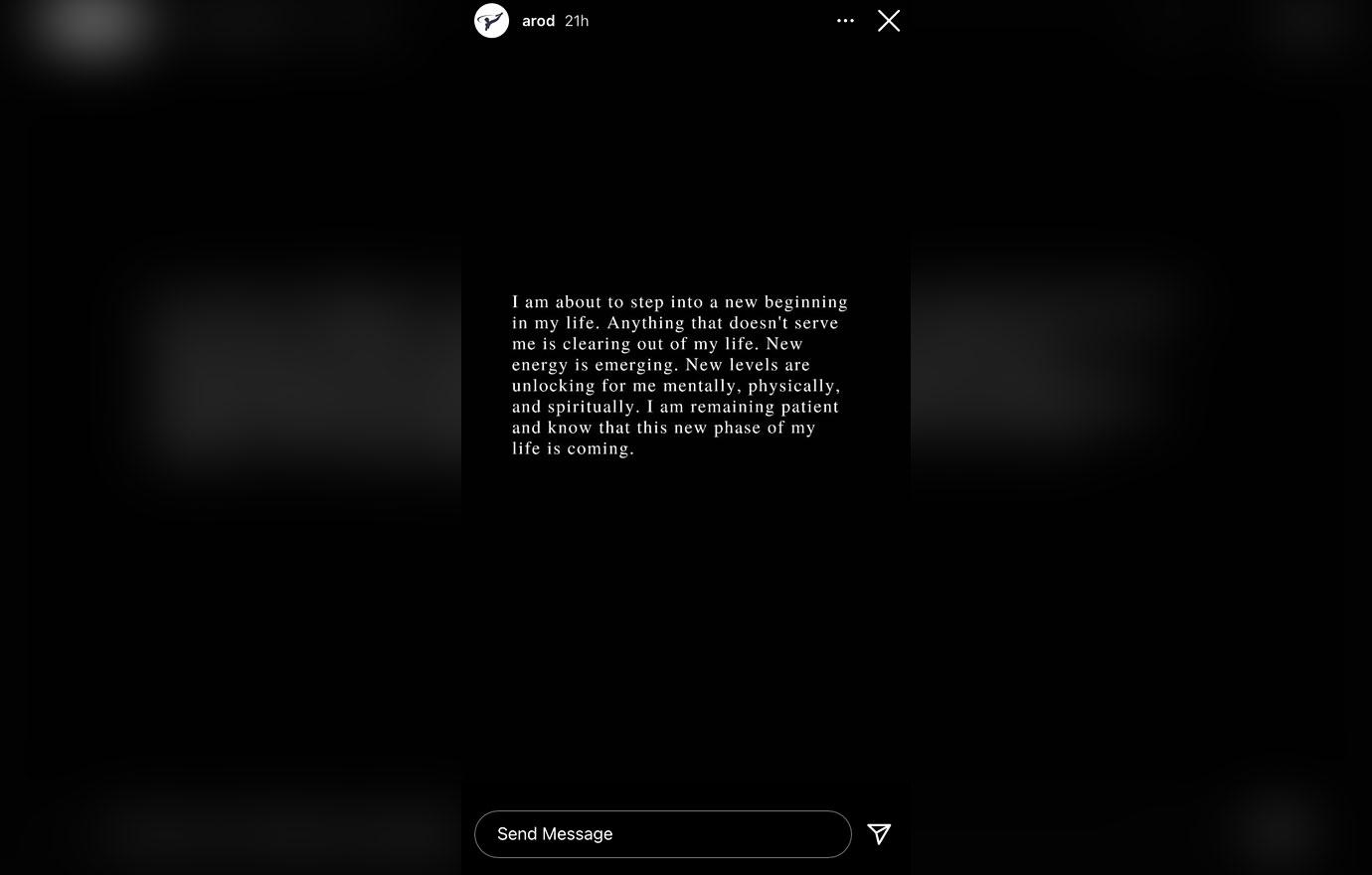 Despite his extremely positive message, OK! recently reported that the newly single athlete is still "in a world of pain" after seeing how quickly his ex was able to move on — and if it was up to Rodriguez, he would still be with the Latin pop star.
Article continues below advertisement
"Alex understands that Jennifer is single, but felt shocked by [her and Affleck's] quick meetup," a source explained, with another insider adding: "There's a part of him that still clings onto the hope that they'll wind up together again but deep down he's had to accept the harsh truth that she's over him and moving on with Ben."
Article continues below advertisement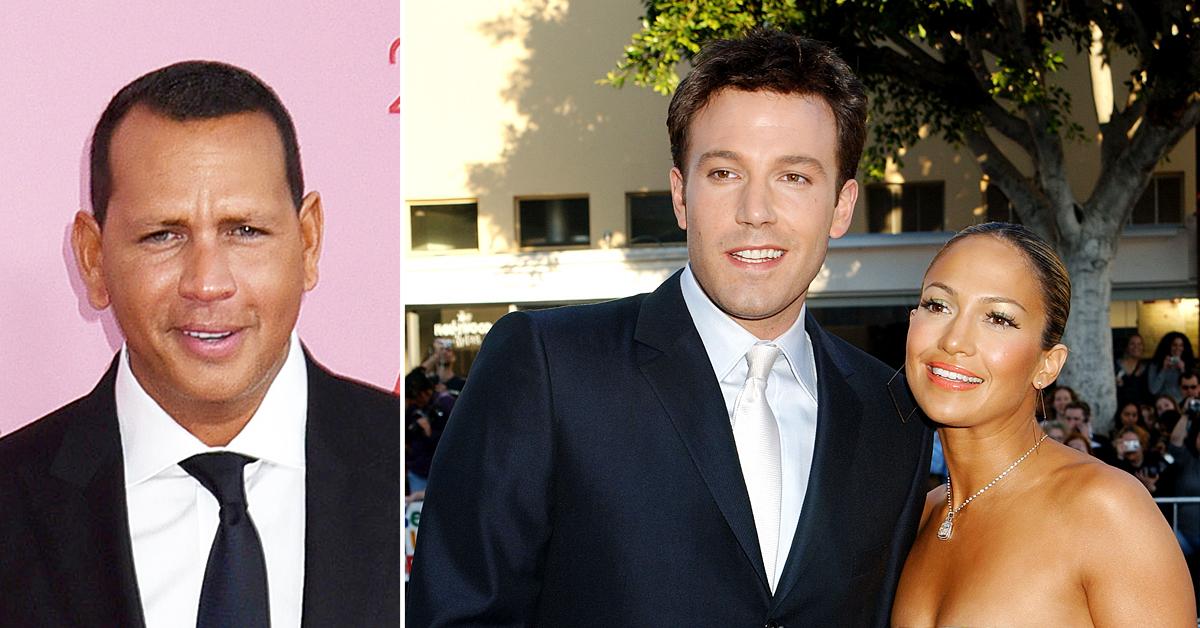 However, it seems Rodriguez is still struggling to come to terms with the reality of Bennifer 2.0, as a source told E! News: "He has been reaching out to J.Lo trying to meet with her and she has been very short with him."
Article continues below advertisement
Following the former flames' split in April — noting they are "better as friends" after being engaged for two years — OK! was the first to exclusively report that Lopez, 51, and Affleck, 48, were "talking in private." (Affleck was spotted leaving her home on April 30.) "When things started to get bad with Alex, Jen turned to Ben for advice," an insider explained.
Article continues below advertisement
The "On The Floor" crooner and Batman actor then took their relationship to the next level, with the two jetting off to Affleck's home in Big Sky, Mont. And most recently, the two were spotted together over the weekend in Miami. Affleck and Lopez split in 2004 after a two-year engagement, but according to a source, "Ben always felt like she was the one who got away."
And Affleck found the perfect opportunity for him to come back into his ex's life. When J.Lo and A-Rod's relationship began to go south earlier this year, the actor made his move. "He reached out to Jennifer over email. She was touched and charmed by the things he wrote. Jennifer is someone who has always been on Ben's mind," a source said.
Sources also revealed that he and Lopez were "in regular contact by email" while she was in the Dominican Republican shooting the film Shotgun Wedding. Their private messages dated back to February, OK! learned.