'I'm Super Happy': Jennifer Lopez Reveals She's 'Never Been Better' Following Ben Affleck Reunion
Jennifer Lopez may be having the time of her life — but she's keeping her lips sealed about Bennifer 2.0.
Article continues below advertisement
"I'm super happy," the 51-year-old told Apple Music's Zane Lowe during an interview on Monday, July 5. "I know people are always wondering, 'How are you? What's going on? Are you okay?' This is it. I've never been better."
"I want my people who care about me — because I care about them so much — to know that I've really gotten to a place in my life where I'm great on my own," the J.Lo beauty founder added.
Article continues below advertisement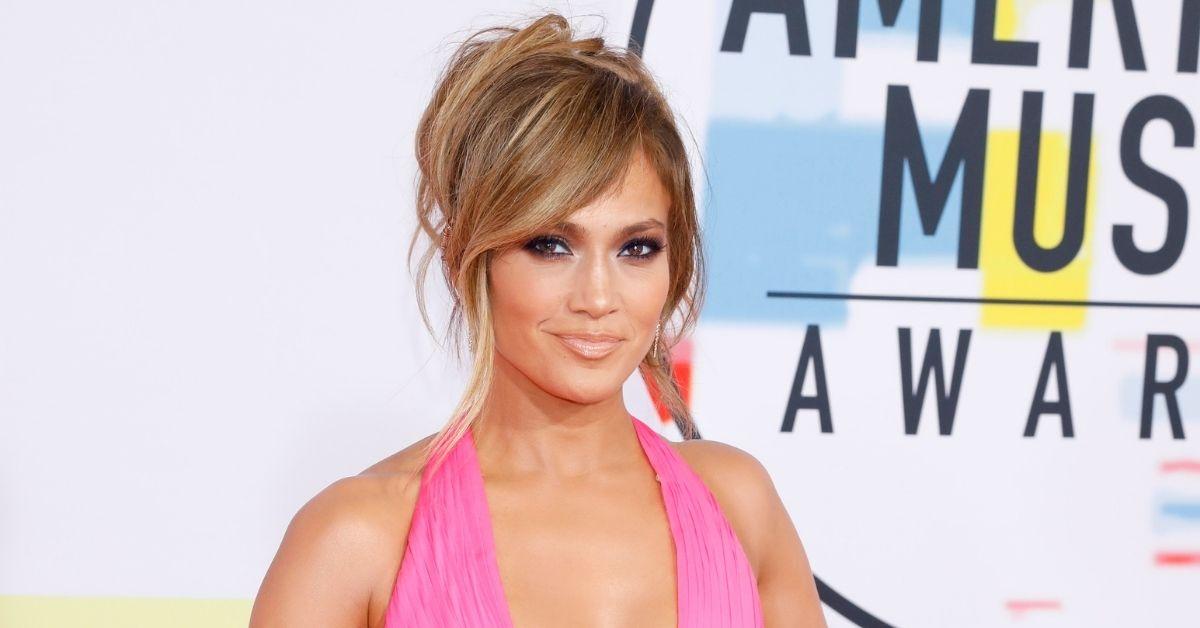 Article continues below advertisement
"And I think once you get to that place, then amazing things happen to you that you never imagine in your life happening again," she gushed. "And so that is where I'm at."
"I love all the love that's coming my way right now and all of the good wishes. And I just want everybody to know that it's the best time. It's the best time of my life," Lopez said.
Article continues below advertisement
The love and happiness Lopez is referring to may be credited to her rekindled romance with ex-fiancé Ben Affleck. OK! was the first to report in April that the pair had been speaking in private as her relationship with Alex Rodriguez was falling apart. Since then, Lopez and Affleck have been inseparable.
"This time, Ben isn't going to let Jen get away," a source told OK!. "Let's be honest, the new relationship might technically only be a few weeks old, but in reality they are picking up where they left off. Jen and Ben both know everything about each other — the good, the bad and the ugly. They are not starting at square one."
Article continues below advertisement
While the reconciliation may appear "rushed," the source explained that "Jen and Ben have already wasted so much time."
Article continues below advertisement
"They are meant to be together and will make it official before the end of the year," the insider added.
"Neither Ben nor Jen are messing about here. This isn't a silly game. If Jen wasn't serious about Ben, he wouldn't be having dinner with her kids, mom and sister," the source explained. "It isn't a question of if they will get married but rather when."
Article continues below advertisement
The "Hit The Floor" singer and the Gone Girl actor first met in 2001 on the set of Gigli. They then postponed their 2003 wedding before eventually splitting up in 2004.
Lopez could even be meeting Affleck's kids, Violet, 15, Seraphina, 12, and Samuel, 9 — whom he shares with Jennifer Garner — soon.
Article continues below advertisement
The singer "has already contacted Jen to organize a sit-down, but it's going to take some persuading," an insider told OK!. "Jen's still a bit skeptical about Bennifer 2.0 and worries about the children being exposed to any unnecessary romantic dysfunction."
Lopez and Rodriguez postponed their wedding twice due to the coronavirus pandemic before eventually calling it quits in April.