COUPLES
Jennifer Lopez Says Rekindling Her Romance With Ben Affleck Is 'A Beautiful Moment'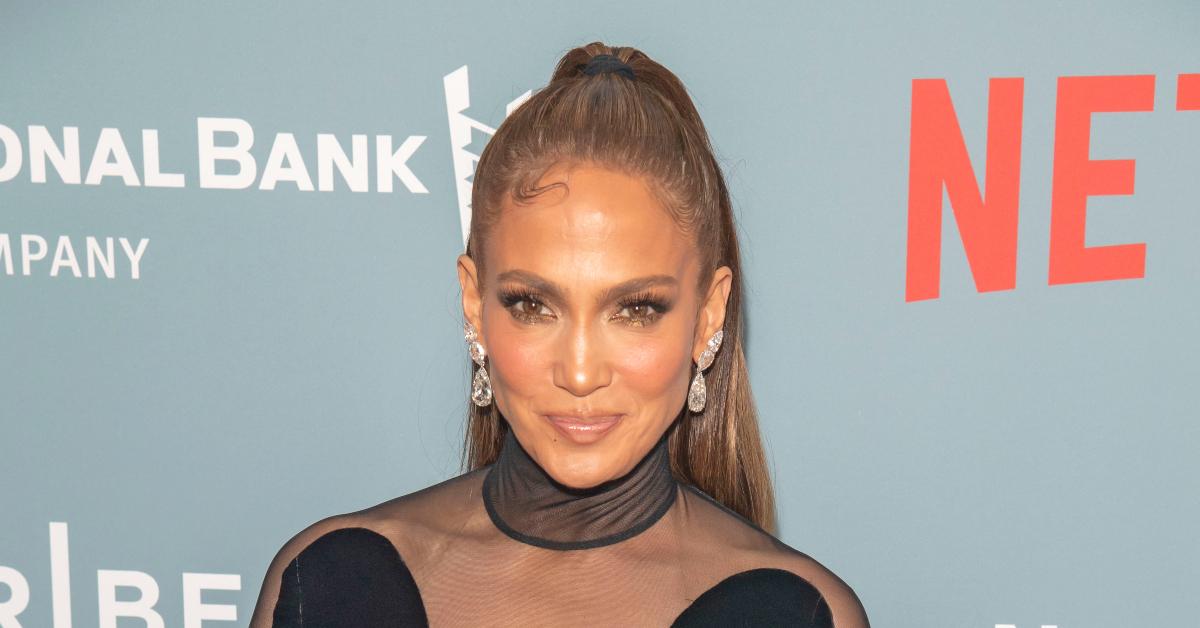 Jennifer Lopez is living her best life: the star, 52, is engaged to Ben Affleck (for a second time!) and her new movie, Halftime, just debuted at the Tribeca Film Festival in New York City.
"It's a beautiful moment," she gushed about her relationship with the actor, 49, to Entertainment Tonight.
"It's really surreal to be here. Being from New York, at the Tribeca Festival," the "On the Floor" singer gushed about the new flick. "I'm anxious to see the movie. I haven't seen the finished project. I'm nervous, but I'm excited, and I wouldn't want to do it any other place, but here. So, here we are."
Article continues below advertisement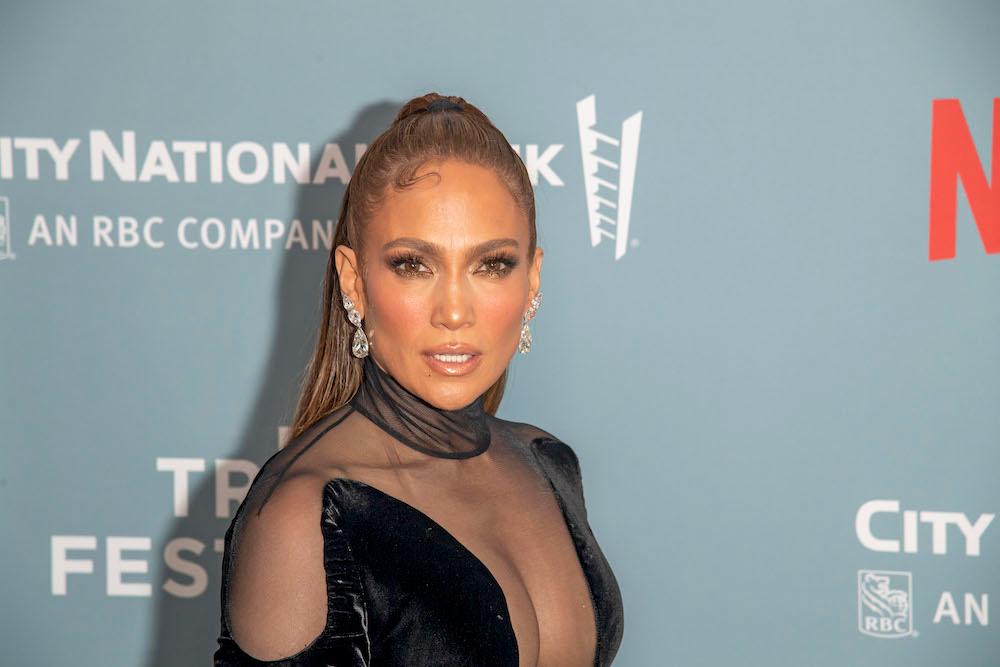 Article continues below advertisement
The film focuses on the Hollywood star's personal and professional life over the years, including when she performed at the 2020 Super Bowl halftime show.
"It's halftime!" she quipped of her career. "I keep saying that. It's so funny, we were talking about this today, 'Champions are made in the 3rd and 4th quarter. That's when you win!' I feel like there's a lot left for me. So, I'm very excited about it."
"I do think it's just halftime," she added.
Article continues below advertisement
In April, the brunette beauty, who dated the dad-of-three from 2002 to 2004 before they split, revealed Affleck got down on one knee.
"Did you ever imagine your biggest dream could come true?" the Maid in Manhattan alum wrote in a newsletter about how the day unfolded. "Saturday night while at my favorite place on earth (in the bubble bath), my beautiful love got on one knee and proposed. I was taken totally off guard and just looked in his eyes smiling and crying at the same time trying hard to get my head around the fact that after 20 years this was happening all over again, I was quite literally speechless and he said, 'is that a yes?' I said YES of course that's a YES."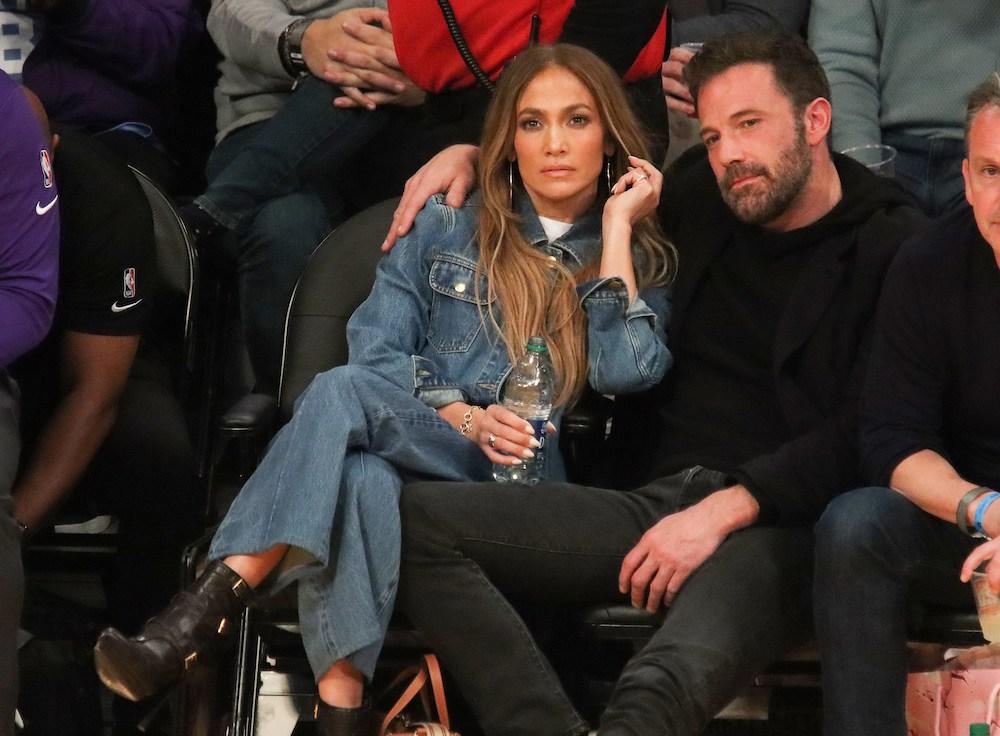 As OK! previously reported, the pair are still figuring out their nuptials.
"It seems Ben is happy to wait until next year to get married. He and his team have told people it's going to be a fairly long engagement and they're happy just doing their thing without any stress. But that's not really what Jen wants," a source shared with Closer. "After what happened last time, she can't help worrying about the wedding being called off at the last minute ..."