NEWS
Jennifer Lopez In Talks To Replace Ariana Grande As Coach On 'The Voice'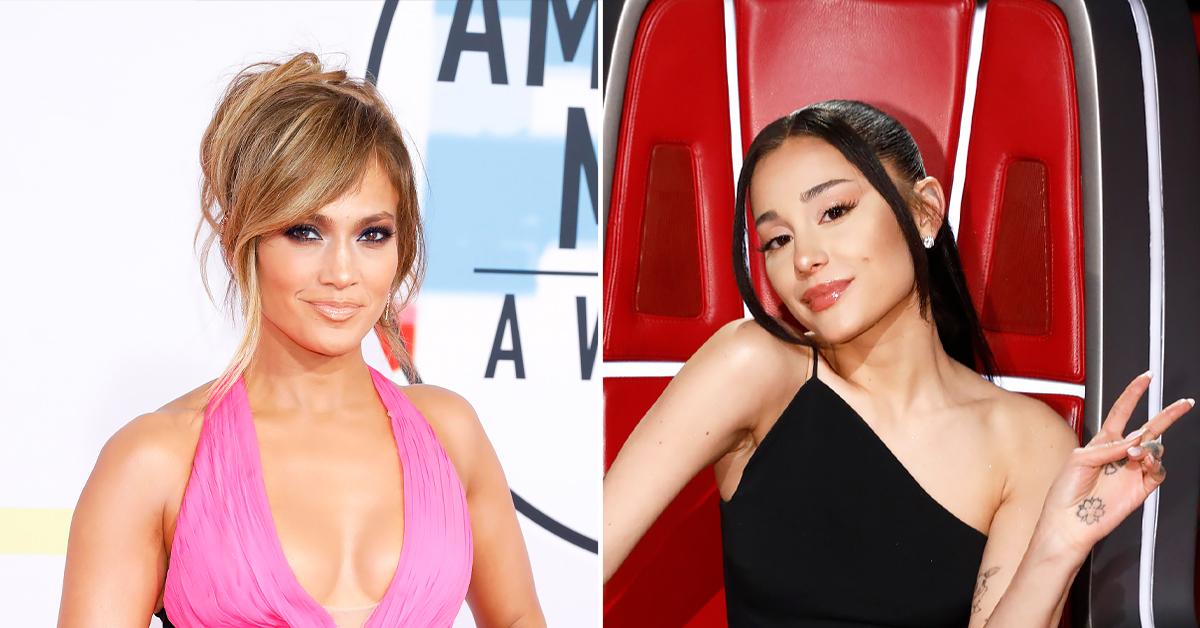 Article continues below advertisement
"Everyone was excited when Jennifer Lopez was at the show. There have been a lot of big stars performing on The Voice, but there was something different about Jennifer's visit," an insider spilled to Radar following J.Lo's appearance on the hit singing competition show.
"All the top execs and producers were on-set that day and after she finished filming there was a lot of closed-door meeting trying to convince her to join the show full-time."
While The Voice was renewed by NBC, the show has been reduced from twice a year to just once due to the falling ratings. Though producers only brought Grande onto the show this season, with her becoming the highest paid coach ever on The Voice, an insider claimed she didn't make a big enough splash.
Article continues below advertisement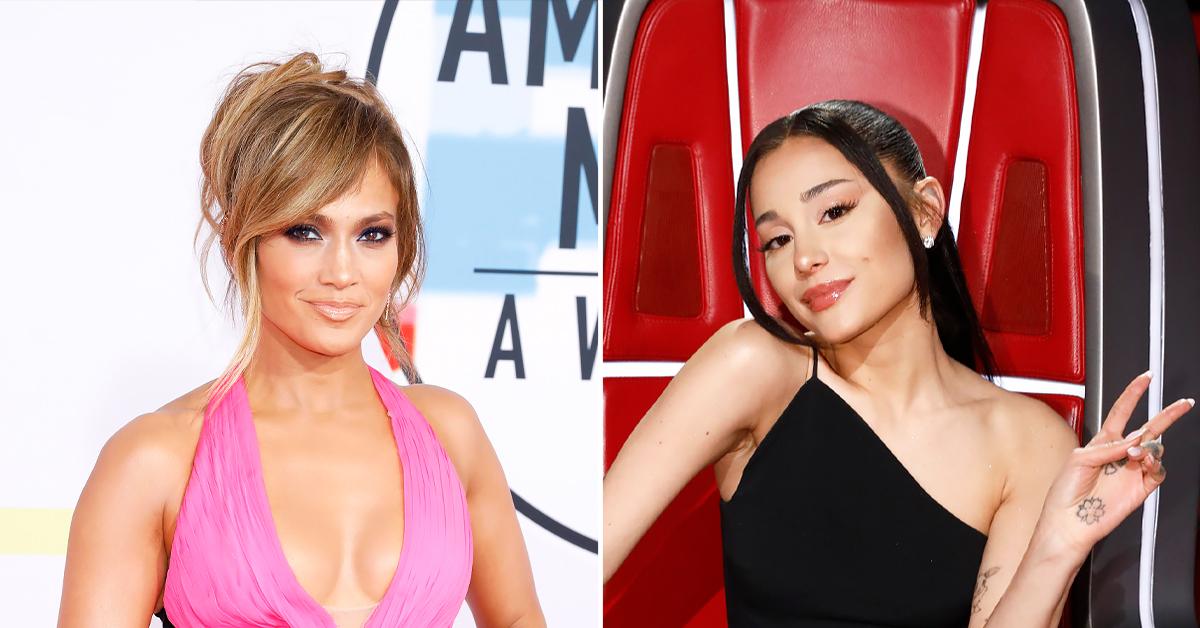 "At the end of the day Ariana Grande didn't bring in the ratings," the source blatantly said. "She has more social media followers than all the other stars combined, yet her fans didn't tune in."
Article continues below advertisement
It seems the "7 rings" songstress' fate was sealed on the show when she didn't even manage to get one of her acts to the finale. "It is safe to say that Ariana won't be back," the source said to Radar.
Article continues below advertisement
Meanwhile, Blake Shelton may also be on his way out, as the insider added: "Blake has indicated that it might be time for him to take a break as the show's only original mentor left. The show needs some major excitement. It needs to be shaken up, which no-one does better than JLO."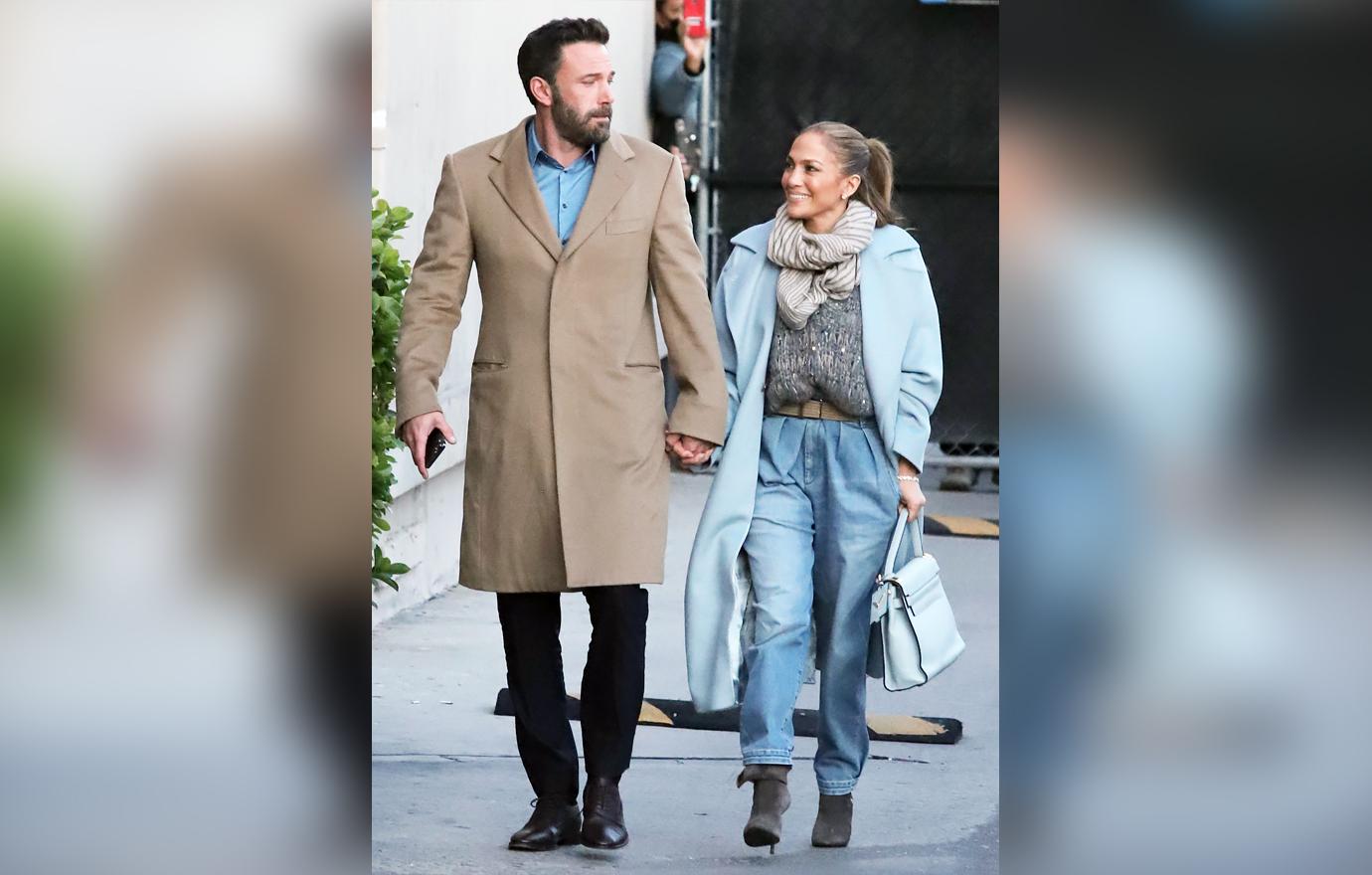 Article continues below advertisement
Producers have apparently been wanting to ax Shelton for months now after they struggled to lock Grande down and were turned away by artists Justin Bieber, Lil Nas X, Billie Eilish, Olivia Rodrigo, and The Weeknd, per the outlet.
Article continues below advertisement
Aguilera — who brought in an estimated $20 million per season during the first three seasons — left the show after season four. The powerhouse performer ended up returning for an additional three seasons.
Article continues below advertisement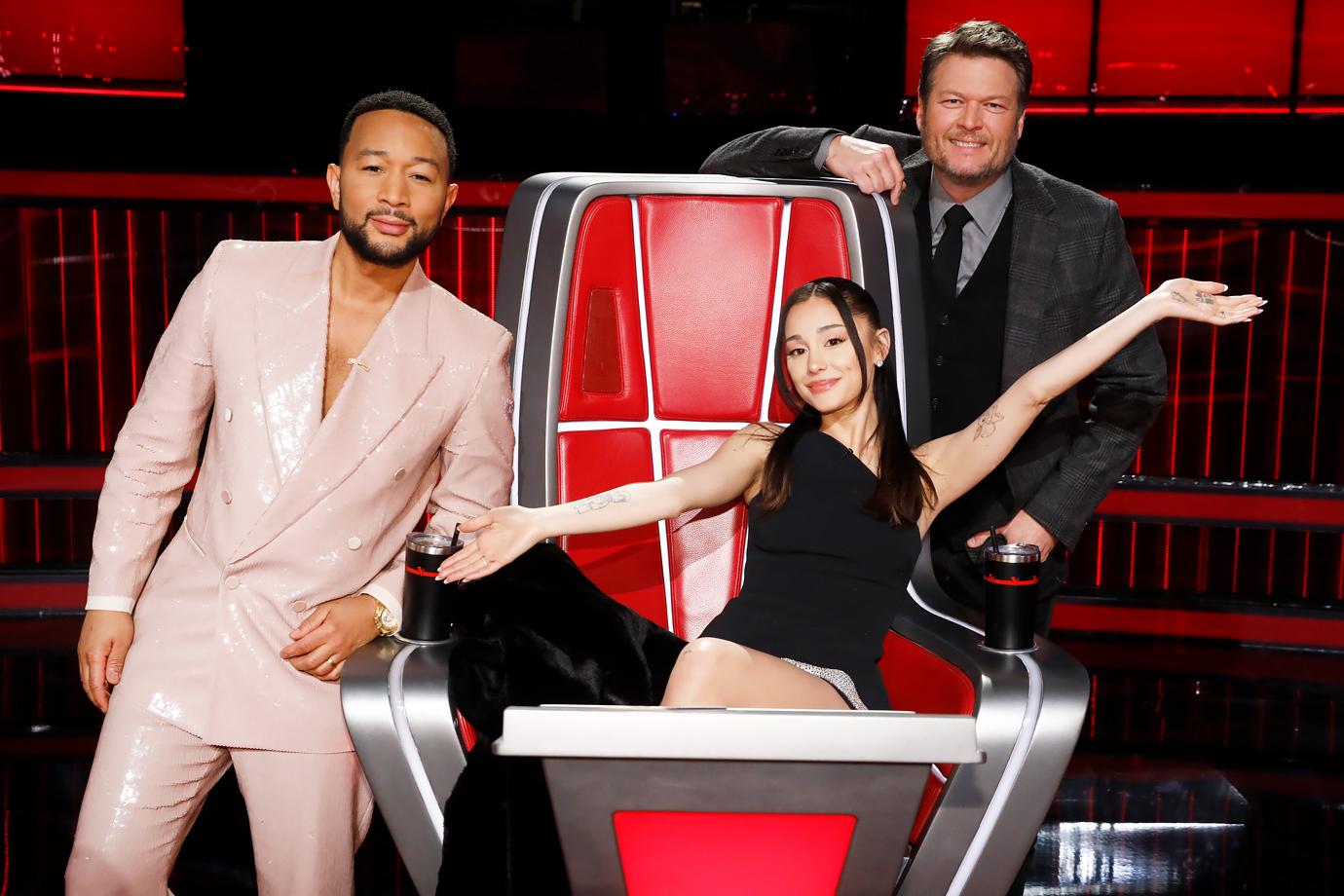 While Green only lasted a short time on the beloved show, Levine stayed on for 16 seasons before eventually parting ways with his long-time red coaching chair.