Ariana Grande Scores Whopping Paycheck For 'The Voice' — Pop Star Will Be Highest-Paid Coach Ever, Source Spills
It looks like Ariana Grande can afford more than "7 rings," as OK! has exclusively learned she will be the highest-paid coach ever on The Voice.
Article continues below advertisement
The insider says that the show was willing to pay Clarkson — who joined the series in 2018 — such a hefty amount because she joined "at a time that American Idol was" coming back on air; therefore, "getting their first ever winner on The Voice was a huge get for NBC" at the time, the source continues.
Article continues below advertisement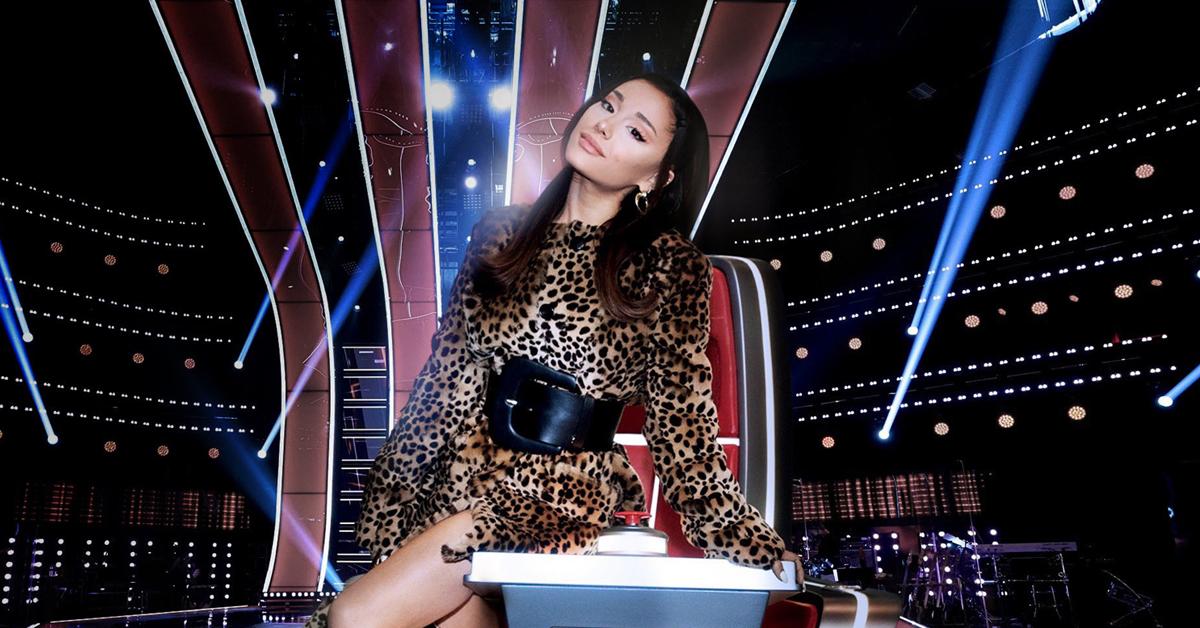 And while the source says Clarkson won't be earning as much as the "positions" crooner, the insider insists the ladies are both making more than fellow coaches John Legend and Blake Shelton.
Article continues below advertisement
"With John and Blake getting $13 million per season, it is the women on the show that will be making the most," the insider claims.
Article continues below advertisement
The pop star moving over to television is sure to spike The Voice ratings, as they already have more ratings than American Idol with Katy Perry — who earns "$25 million each season," says the source — as a judge.
"Can you imagine what is going to happen when Ariana starts?" asks a top TV insider of how The Voice viewership will likely skyrocket during the upcoming season. "The only other singer who could bring this much excitement to the show is Taylor Swift!"
Article continues below advertisement
Insiders point out that Grande holds the record as the fourth-most career Hot 100 hits among women. She is also Spotify's most-streamed female artist of the past decade and has 82 million Twitter followers — which is almost double the amount of followers her three fellow coaches have combined.
Article continues below advertisement
As OK! previously reported, the "Stuck with U" singer announced on Tuesday, March 30, that she will be taking over Nick Jonas' spot as one of the coaches for season 21 of the beloved singing show.
"I'm so honored and excited to join The Voice family!" Grande — who performed "Into You" as a guest on The Voice 2016 show finale — shared in a statement, adding that she's been a "huge fan of the show for such a long time."
Article continues below advertisement
The current season of The Voice airs on NBC. Grande's season will premiere September 20, 2021.