PHOTOS
Double the Love! Jennifer Lopez's Cutest Moments With Twins Max and Emme: Photos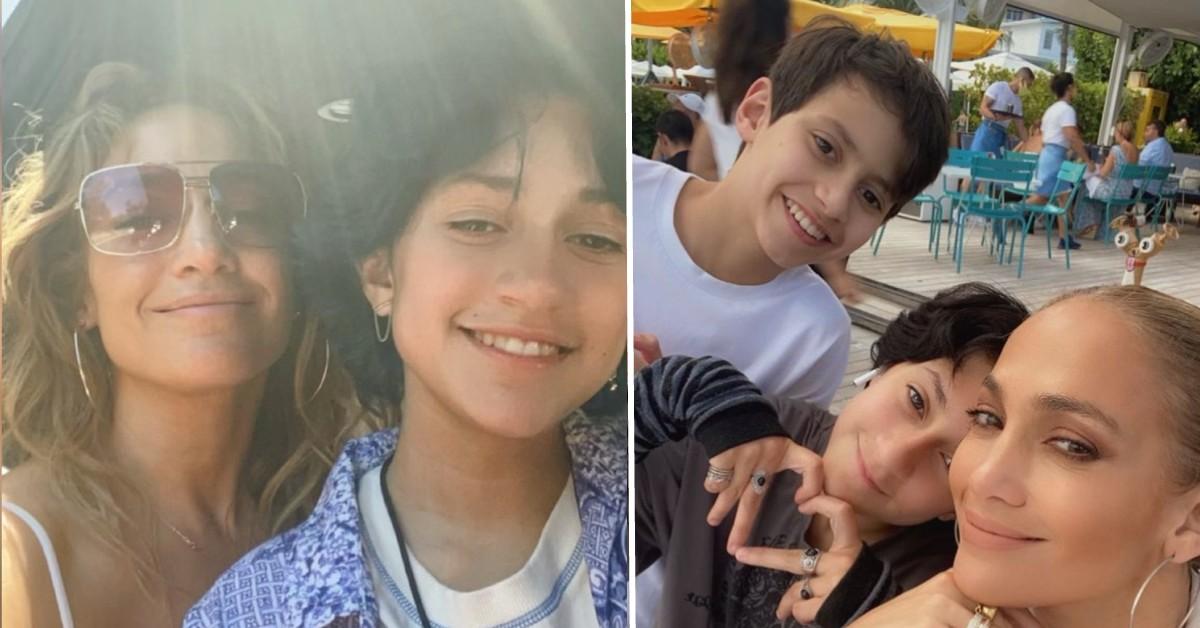 Jennifer Lopez is one proud mama!
The Latin superstar has never failed to gush over her 15-year-old twins, Emme and Max, — whom she shares with her ex-husband Marc Anthony — whenever she can.
Article continues below advertisement
"To stand in their own truth and unapologetically be themselves," Jennifer — who is now married to Ben Affleck — said of her teenagers in a recent interview. "I try to do that more as I've gotten older and grown up a bit and I want them to know that there's nothing that they can't accomplish, that they are very limitless."
"That is a real thing and if you believe that you can accomplish anything in your life and I hope they're getting that from me," she continued of what she hopes Max and Emme have learned from her.
Despite wanting her children to be driven and accomplish their dreams, the Second Act star would definitely not consider herself a helicopter parent. "I'm a little more laid back. You know, the word would be gypsy-ish. We travel the world, me and my kids. We give them their space. I feel like, 'I'm here. I love you,'" she spilled about her parenting style.
Now that she has added in the Good Will Hunting star — and his kids Violet, 17, Seraphina, 14, and Samuel, 11, with ex-wife Jennifer Garner — the pair have seemed to find common ground on how they raise their blended brood. "I think we both are, but we're gentle in that way. We're not disciplinary in a really tough, aggressive way. That's not our style," Jennifer noted.
Article continues below advertisement
Scroll through the gallery to see Jennifer Lopez's cutest moments with twins Max and Emme: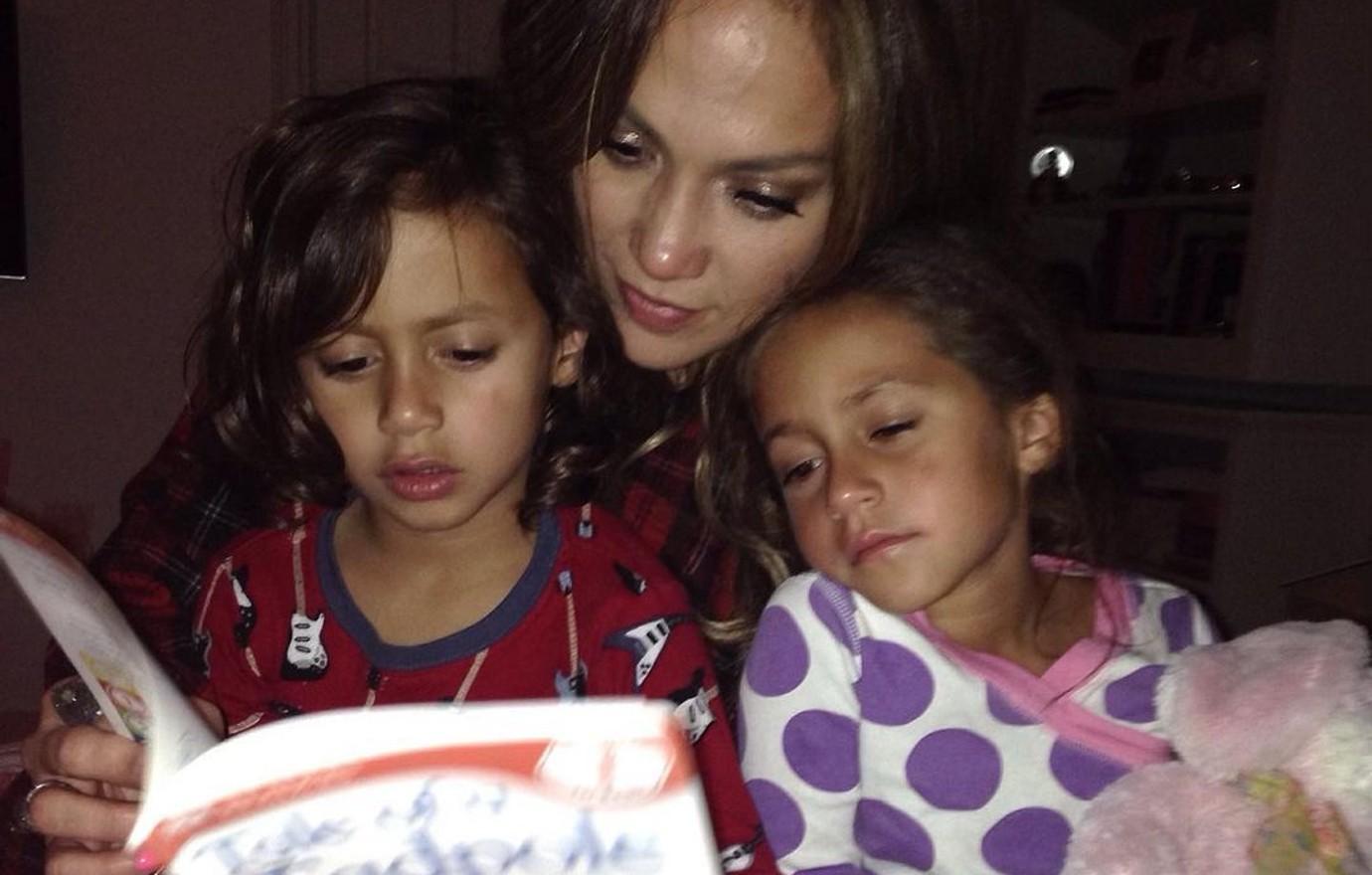 Jennifer shared a sweet throwback snap of her and the duo when they were little reading a book before bedtime.
Article continues below advertisement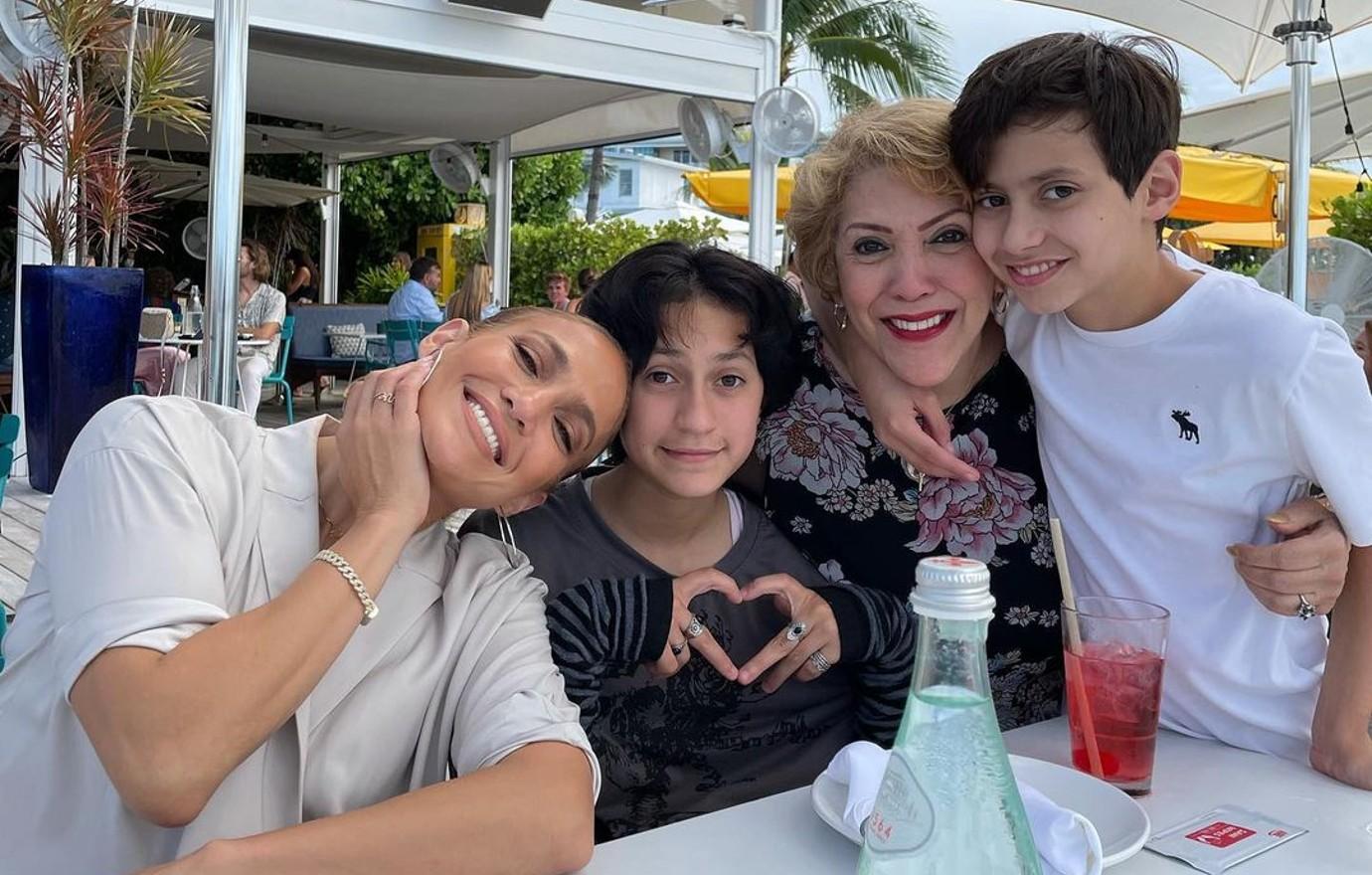 The Selena star posed with Emme and Max while out with her mother Guadalupe Rodríguez.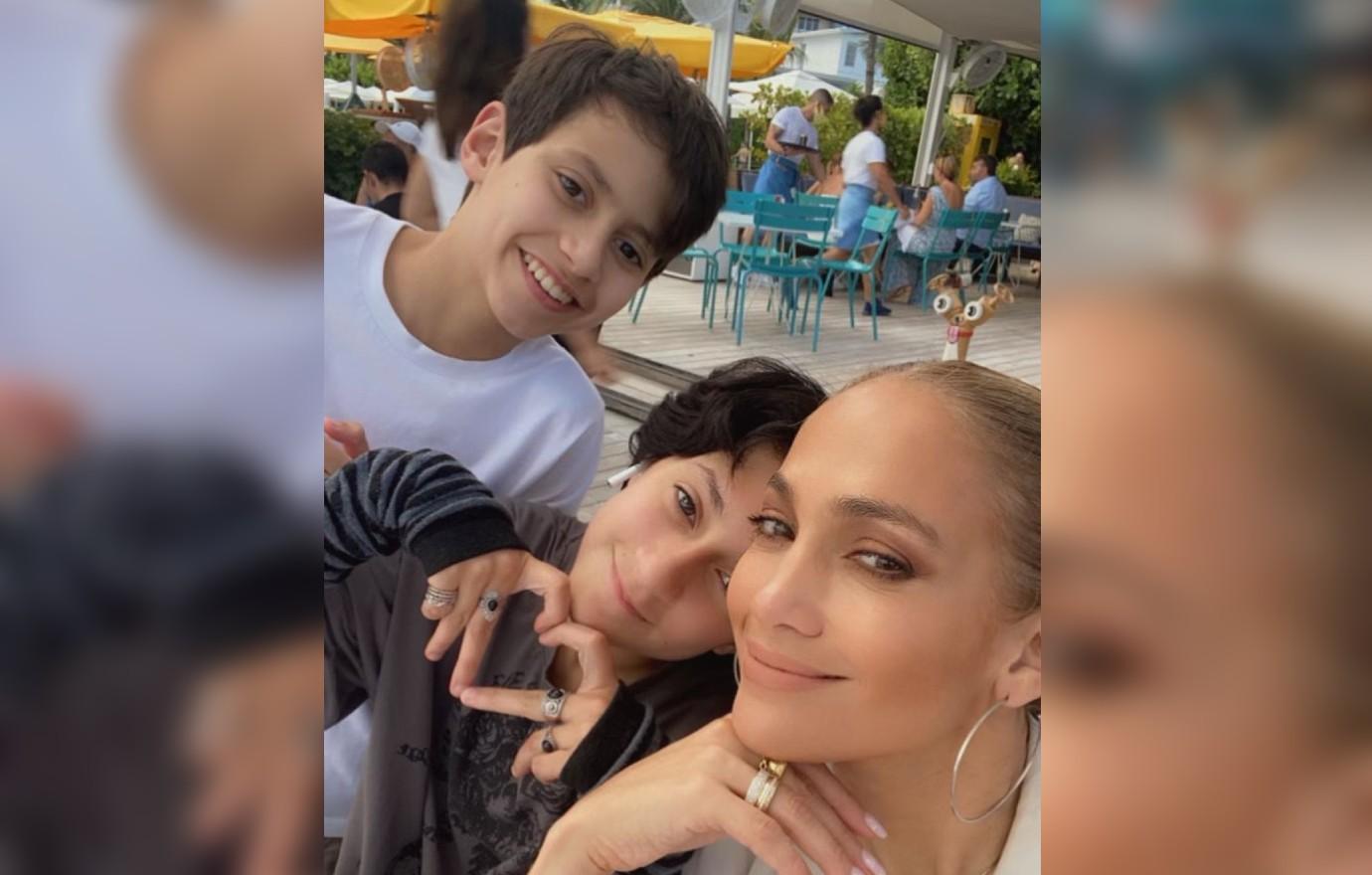 The adorable young pair showed the love while hanging out with their famous mama.
Article continues below advertisement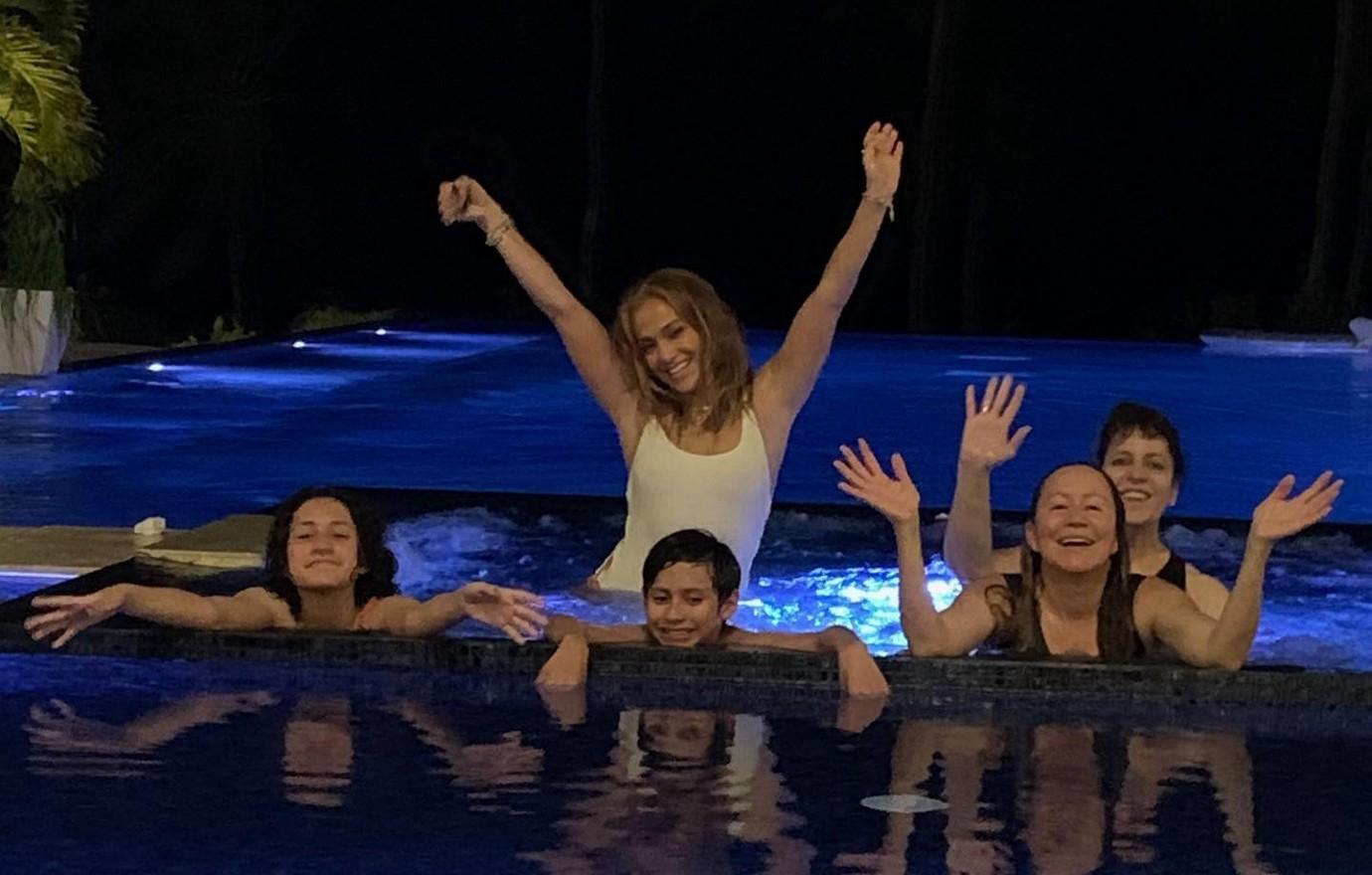 Jennifer, Max and Emme splashed around in the pool with friends as she filmed the movie Shotgun Wedding.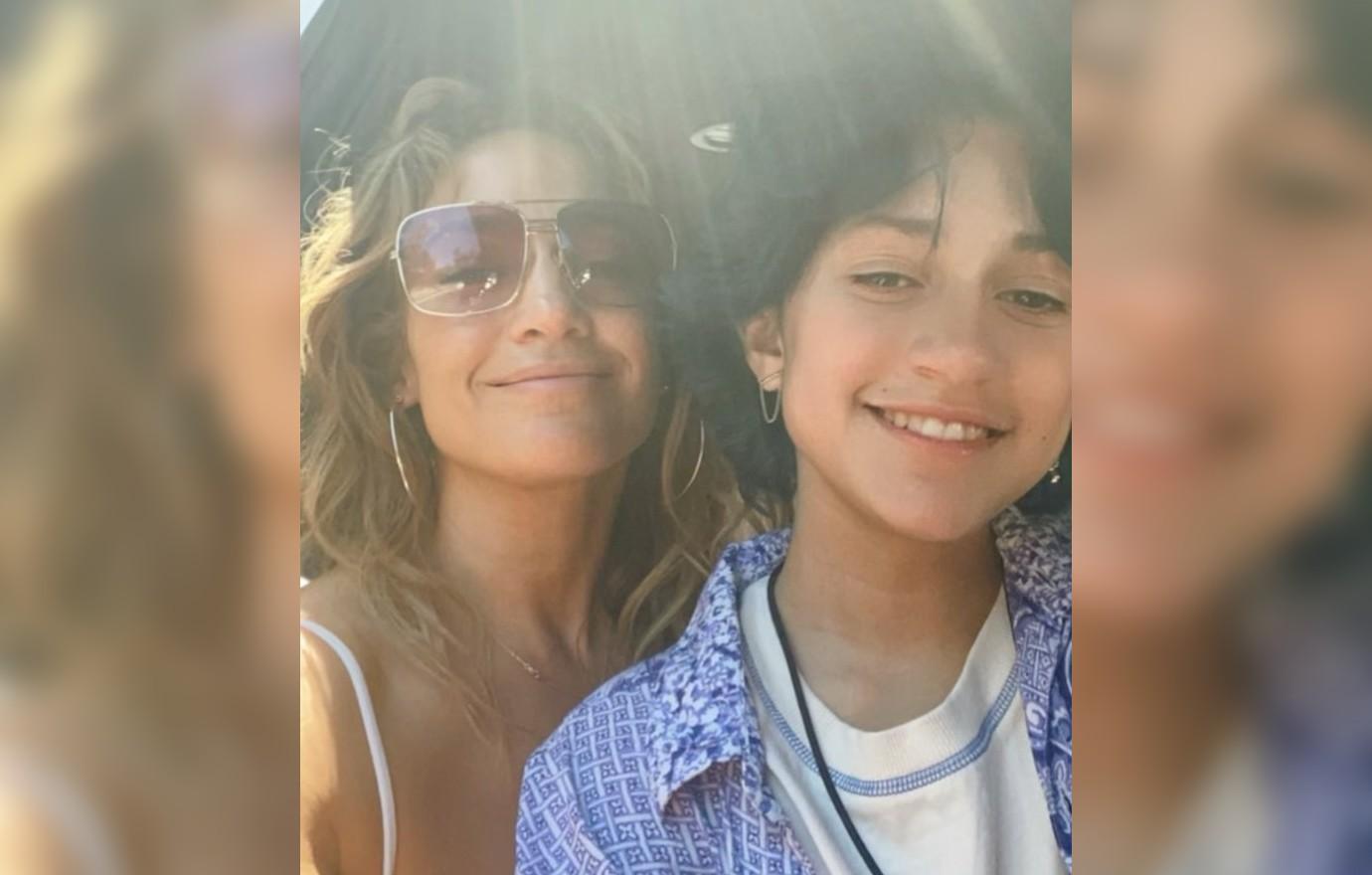 The sweet mother-child twosome smiled big for the cameras while spending quality time together.