ENTERTAINMENT
'Jeopardy!' Host Ken Jennings Faces Backlash After Allowing A Controversial Correction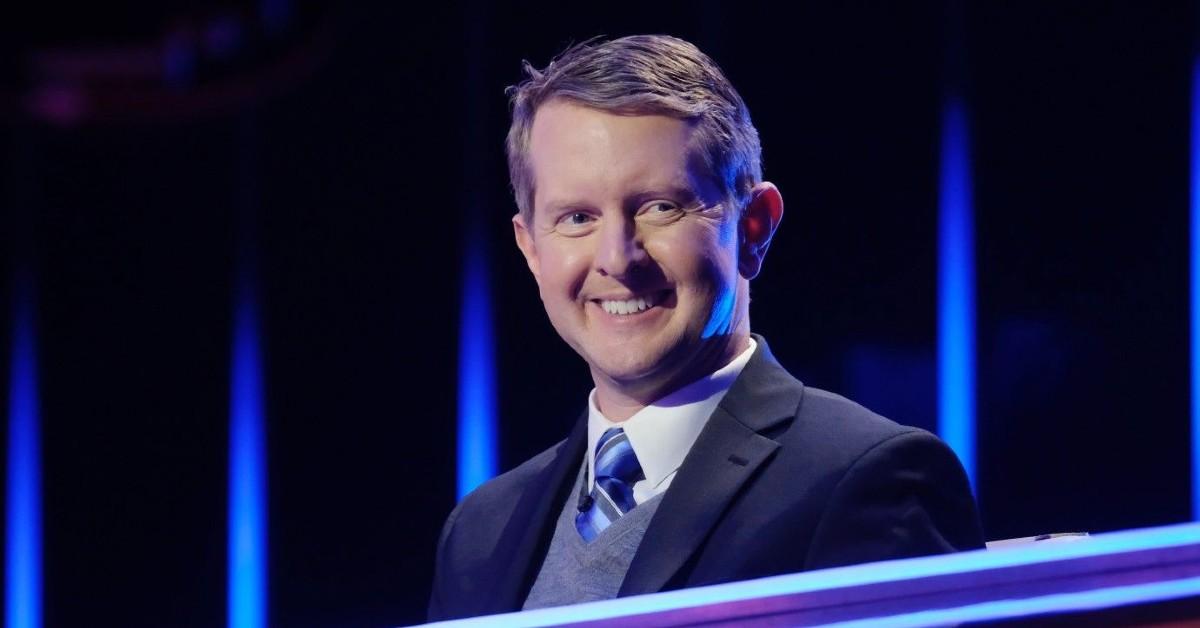 I'll take "game show controversies" for $1,000, Ken!
Newly minted Jeopardy! host Ken Jennings found himself in just that this week, sparking online backlash after permitting a rare correction on the long-running quiz show.
"Here's a typical 19th-century landscape by this British painter," read Jennings from the "Cons" category during the Wednesday, September 15, episode. Seconds later, contestant Luigi de Guzman buzzed in, an answer seemingly at the ready.
Article continues below advertisement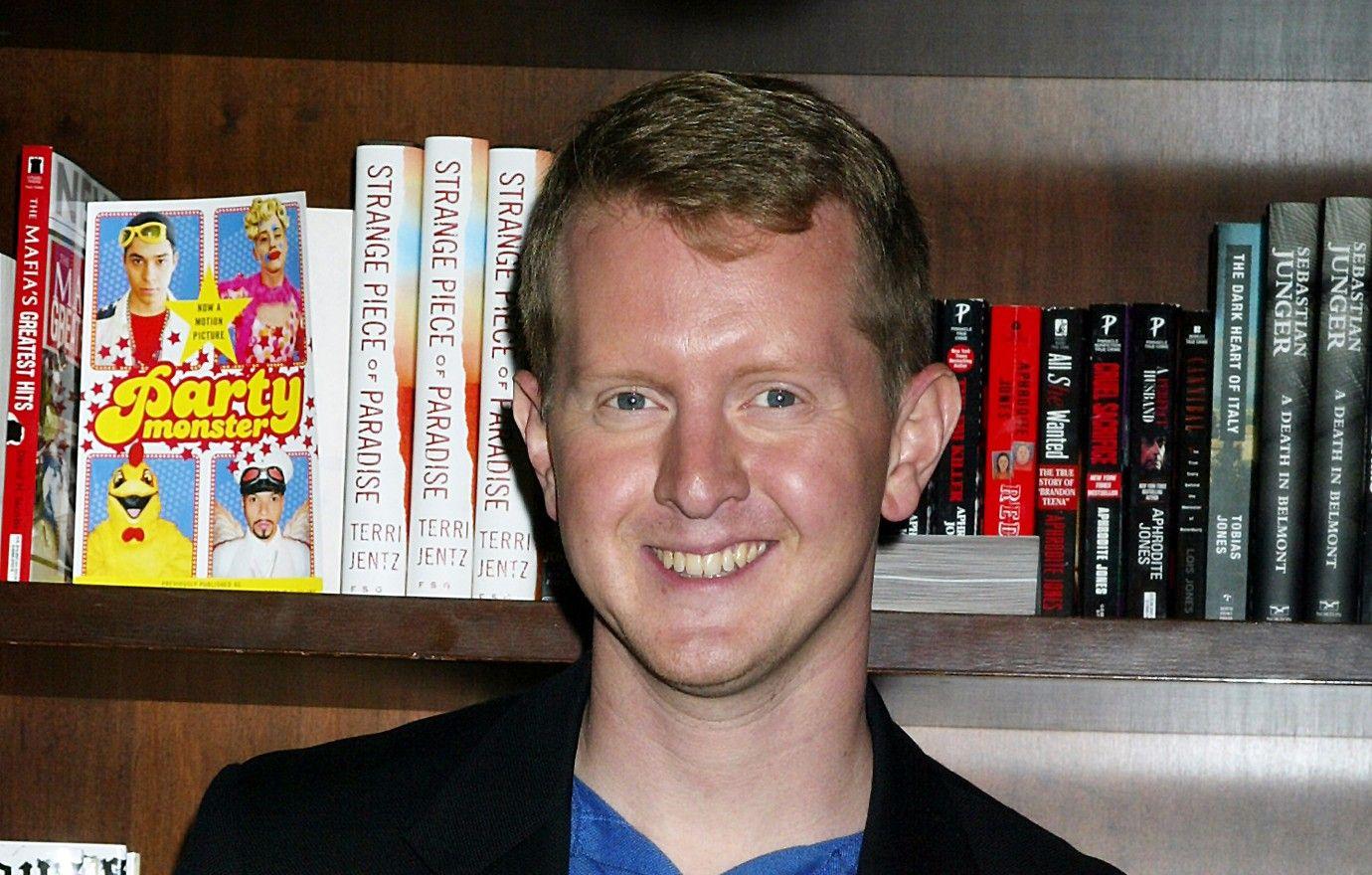 Article continues below advertisement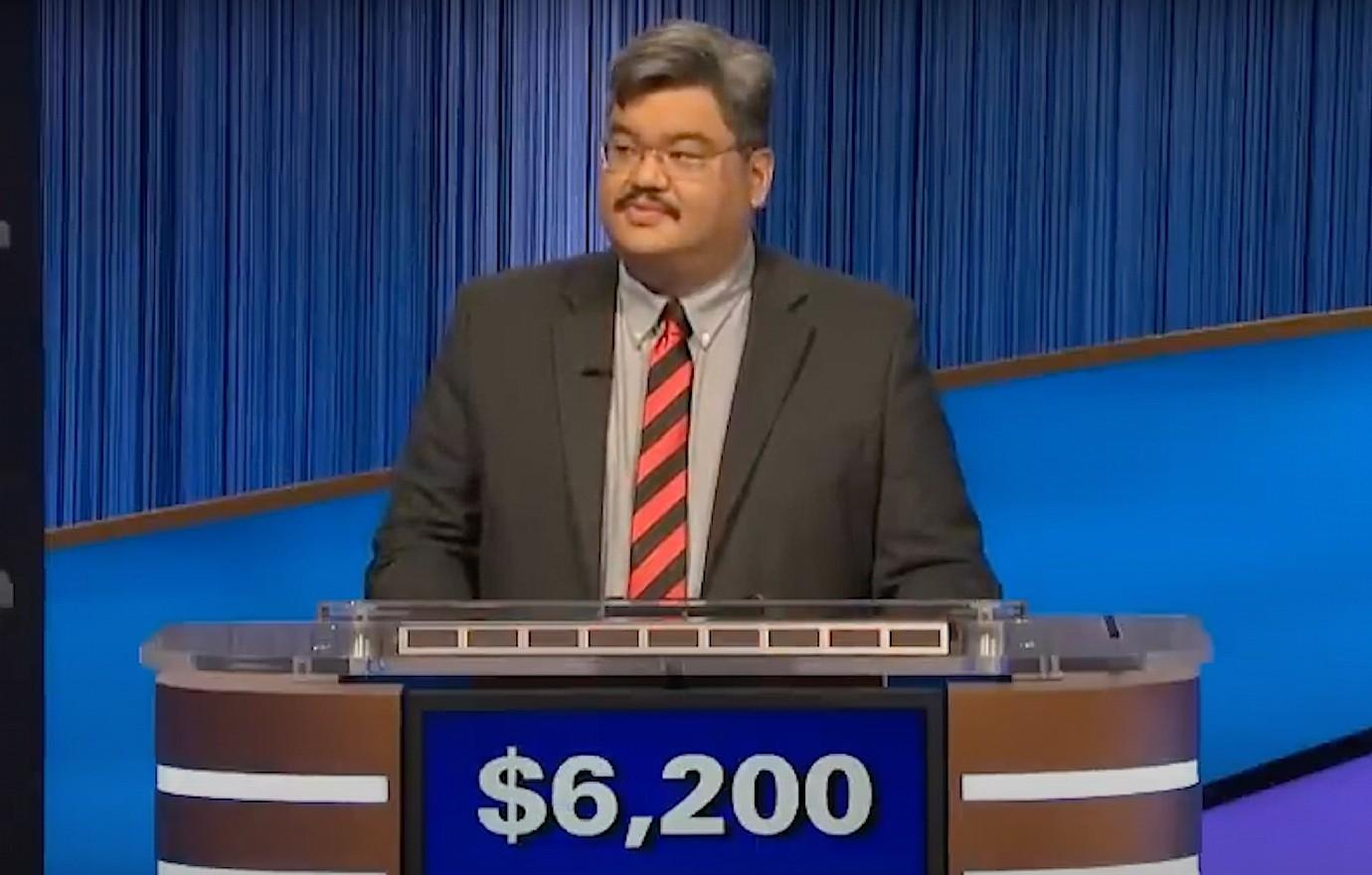 Though this instance appears to fall within Jeopardy!'s official rules on corrections — "Contestants may change their responses as long as neither the host nor the judges have made a ruling," reads the show's official website — fans were keen to notice Jennings' reaction to another mishap later that episode.
"Who is Angela LeGuin — sorry, Ursula LeGuin," contestant Harriet Wagner replied that same evening, referencing the famed writer.
Yet unlike de Guzman, Wagner's correction was quickly dismissed, as Jennings claimed he had already made a ruling on her response.
Article continues below advertisement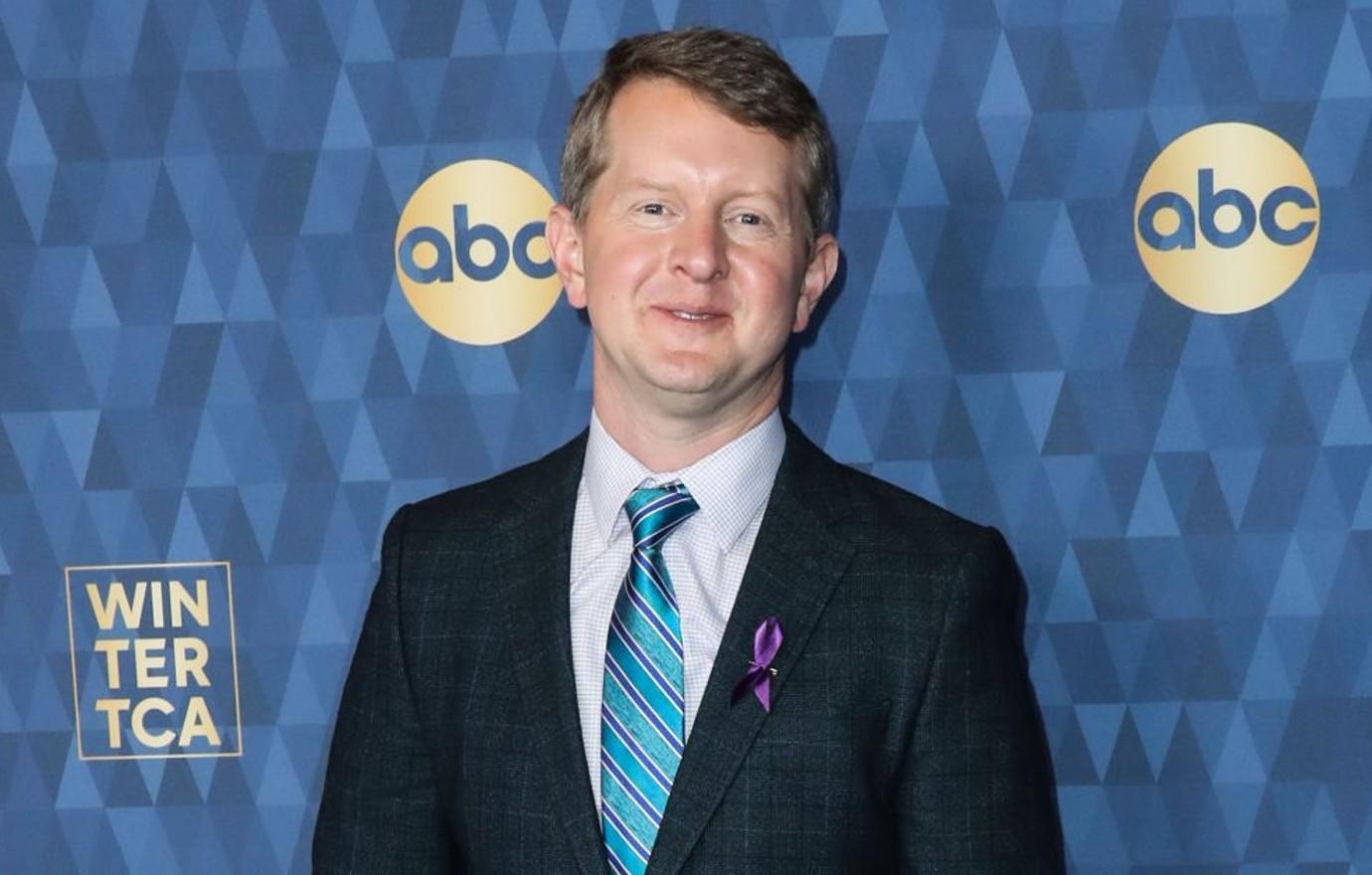 "Yes, Harriet, you remembered that her name was Ursula, but I had already begun ruling against you when you began correcting yourself," Jennings explained.
The victory ultimately went to de Guzman, making it his fourth consecutive win. Wagner landed in third place.
Article continues below advertisement
Considering the similarities between these two instances, Jennings faced a Daily Double amount of online trouble, as fans accused him of bending the rules and sexism.
'JEOPARDY!' FANS CALL OUT CONTESTANTS FOR MISSING TAYLOR SWIFT CLUE: 'I CANNOT CALM DOWN'
"Gosh, Jeopardy — why not have a certain amount of time to answer?" mused one Twitter user. "Harriet answered her revised answer of Ursula at least as quickly as Luigi was allowed to correct his response from Constant to Constable a few minutes earlier."
"Wow, is @jeopardy fixed?" added another Jeopardy! fan. "Why is Luigi allowed to correct himself, but Harriet isn't?"