NEWS
'Jeopardy!' Host Ken Jennings At War With Fan After They Criticized Puzzle For Being Incorrect: 'Buy A Dictionary'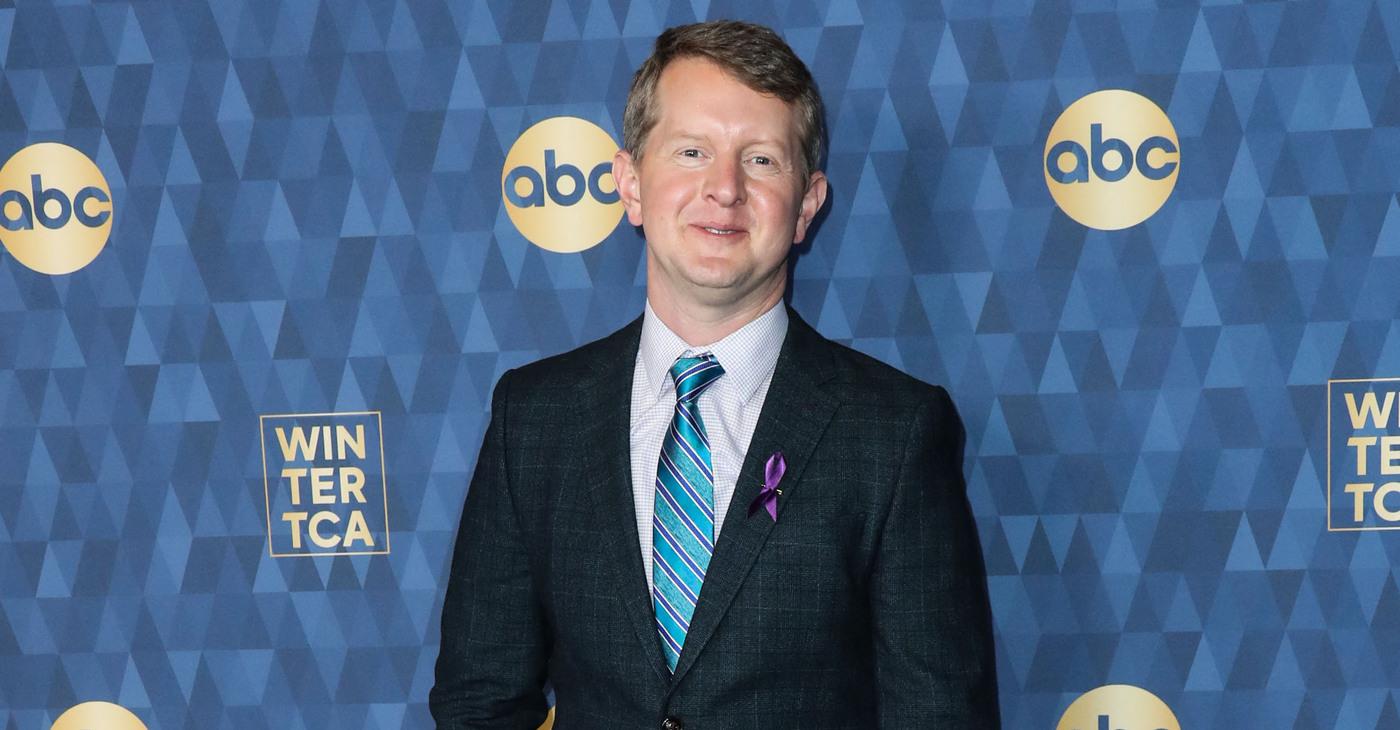 Jeopardy! host Ken Jennings hit back at a fan after they criticized a puzzle for being incorrect.
The category was called "Potent Potable Rhyme Time," with the riddle reading, "Rice wine for the guy who rides a racehorse."
The answer was "Sake and Jockey," which contestant Kari correctly guessed. However, a fan stated, "'Sake' and 'Jockey' are not rhyming words."
Article continues below advertisement
The host, 48, replied, writing, "I am once again asking Americans to buy a dictionary."
The TV star also included screenshots of the words jockey and sake with the phonetic spelling and definition from the dictionary.
"Love when English changes foreign words, I guess," the fan replied, to which Jennings said, "Yeah I'm always mad when people say the 's' in Paris. Shameful."
"Wonder what English would sound like if all our borrowed words were pronounced correctly, actually," the Twitter user clapped back.
Article continues below advertisement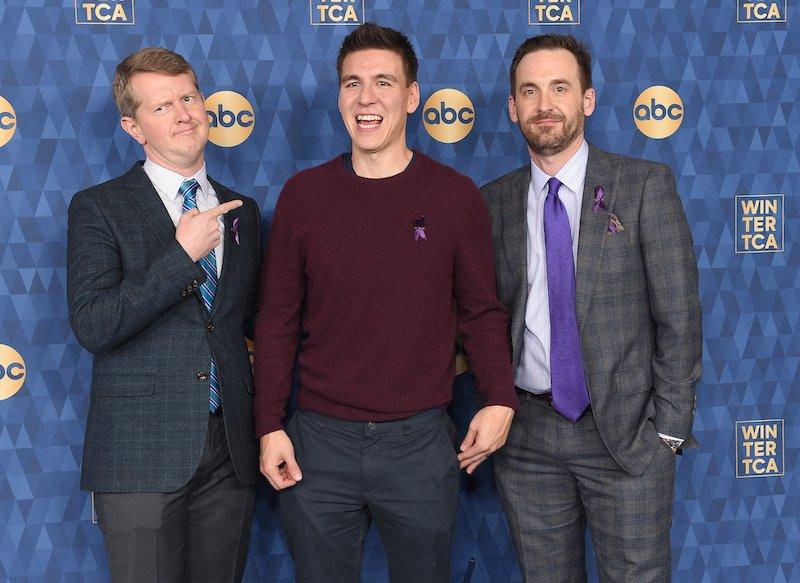 Other users weighed in on the riddle as well, siding with the angry fan.
"Gah! 'Sake' does NOT rhyme with 'jockey.' 'Sake' is pronounced just as it's spelled: sa-ke. Sah-keh, phonetically," one person wrote, while another said, "Thank you, as a Japanese person I was about to comment exactly this."
However, one person agreed with Jennings, writing, "Foreign words get adjusted when they become part of a new language. This happens with every language."
Article continues below advertisement
Though Jennings and actress Mayim Bialik are splitting the gig, people haven't been pleased with the former's hosting abilities, as OK! previously reported.
"No one is happy with Ken's hosting job," spilled an insider. "He comes across as arrogant and says some inappropriate things. It seems he plays favorites! Fans are not happy."
Article continues below advertisement
Never miss a story — sign up for the OK! newsletter to stay up-to-date on the best of what OK! has to offer. It's gossip too good to wait for!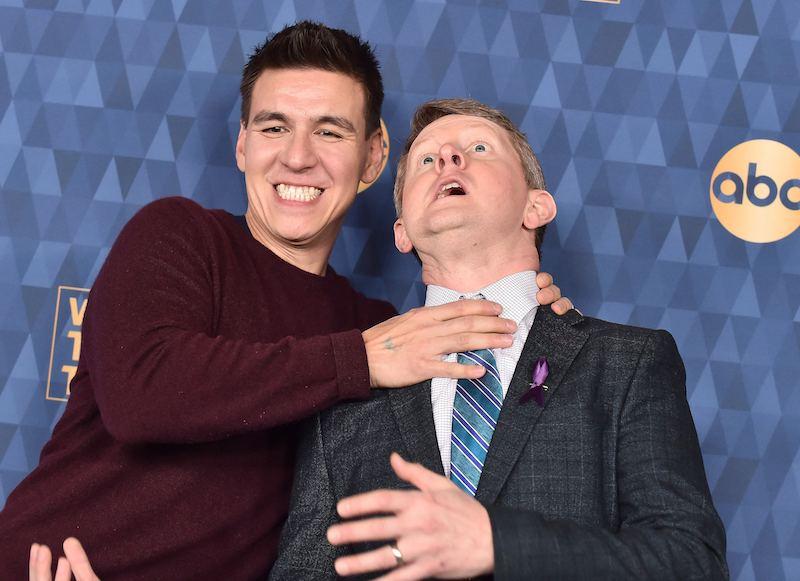 "Ken can be cocky and abrasive, and he loves to tell crude little jokes along with the clues on Jeopardy! that aren't really in keeping with the show's family focus," the source noted of the host's attitude. "Producers knew Ken wasn't going to be Alex Trebek when they hired him after Alex's death, but they fear now ruining Alex's legacy of kindness and warmth."
"If this backlash keeps up, he may be a short-timer hosting the show! The producers are already experiencing buyer's remorse," the source dished.