NEWS
She's Had Enough!
Jessa Duggar Goes Off On Fans In Heated Instagram Rant For 'Spreading Hate' Over Baby Shower Photos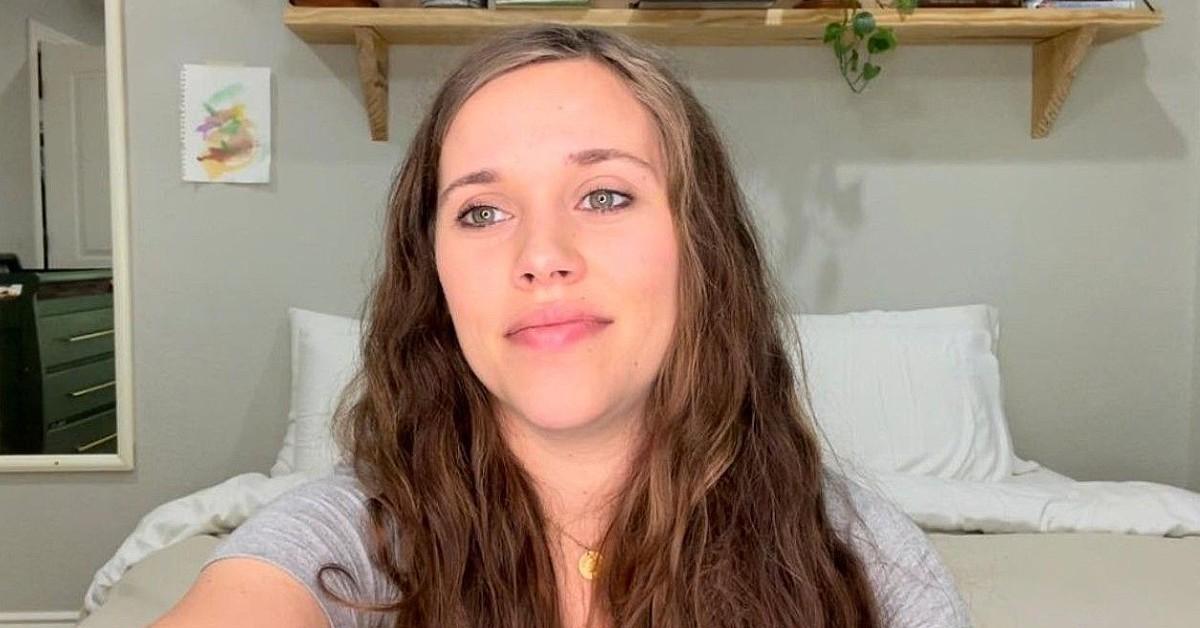 Jessa Duggar has had enough of the rumors! The Counting On alum took fans by surprise when she went off on fans after they insinuated there was bad blood between certain members of the bustling family
The incident occurred after Amy King (neé Duggar) shared several sweet snapshots while hosting Jill Duggar's baby shower. However, eagle-eyed fans couldn't help but notice that Jim Bob, Michelle, and several of Jill's sisters didn't appear to be at the event.
Article continues below advertisement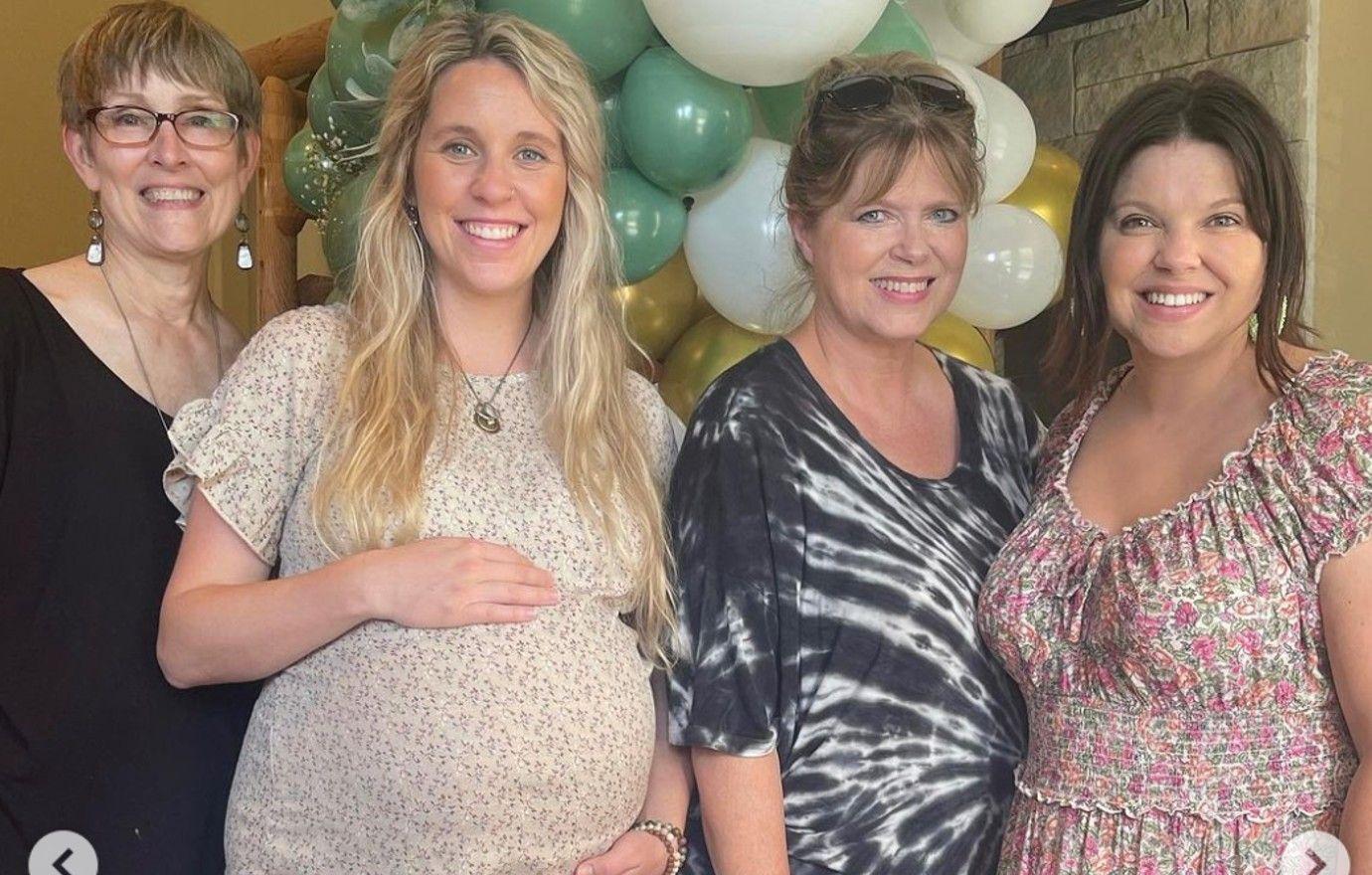 Article continues below advertisement
"I was there at the shower, but pretty much everyone else was out of town whether for a wedding, family reunion, or beach trip," she explained, noting that the summer is a busy time for their entire family and "you cannot always coordinate 19+ schedules."
She added that her mom and all of her sisters love each other very much and further elaborated that they spend "plenty of time together" even if it's not photographed.
"Pics are great, but sometimes you're caught up in the conversation and enjoying everyone company and not every gathering, play date or dinner has to be a photo op," she continued. "Quit spreading hate. She has family support — stop this nonsense."
Article continues below advertisement