NEWS
Keep On Trucking:
Anna Duggar Is Trying To Create A Sense Of Normalcy For Her 7 Kids As Husband Josh Remains Behind Bars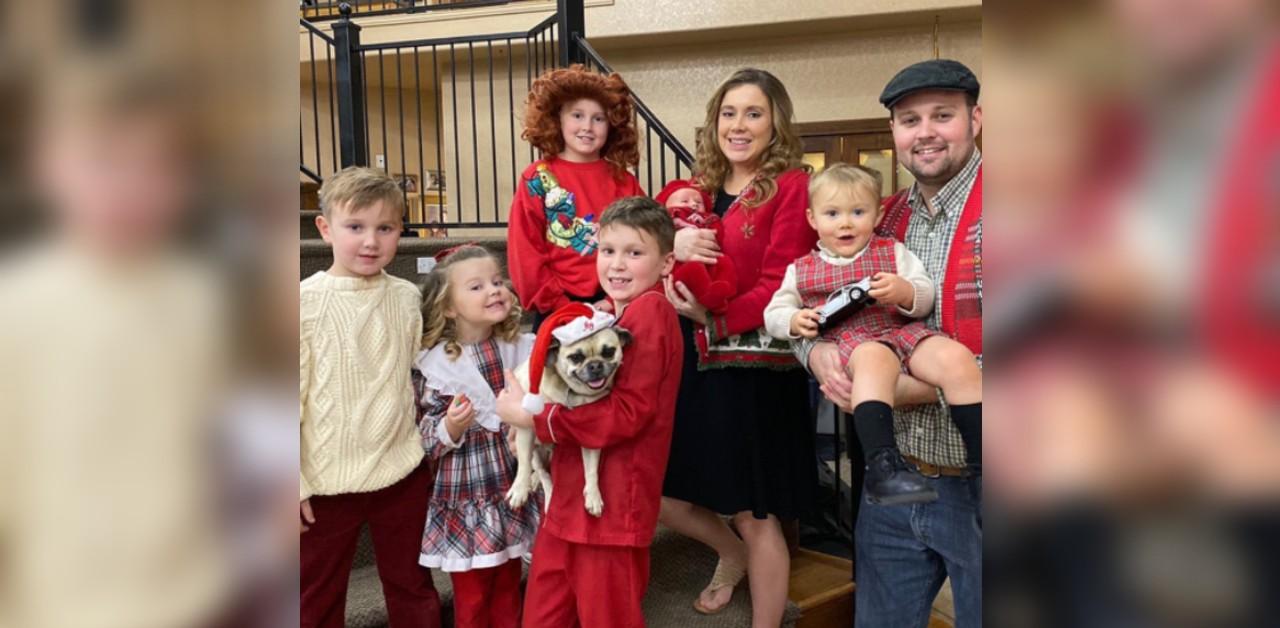 As Josh Duggar awaits to be transferred to an Arkansas prison to serve out his 12-year sentence over child pornography charges, wife Anna is trying to roll with the punches as she cares for their seven kids, who range in age from 7 months to 12 years old.
Though the mom may be feeling down about the situation, she still plans to mark her 34th birthday on Thursday, June 23.
Article continues below advertisement
"She's going to be celebrating with her kids," a source stated. "They're her No. 1 priority and that will never change. She's with them all the time."
While looking after the pack on her own is sure to be stressful, the Us Weekly source noted the spouses are relying on prayer to get through it all, as "Anna and Josh are very devout in their faith."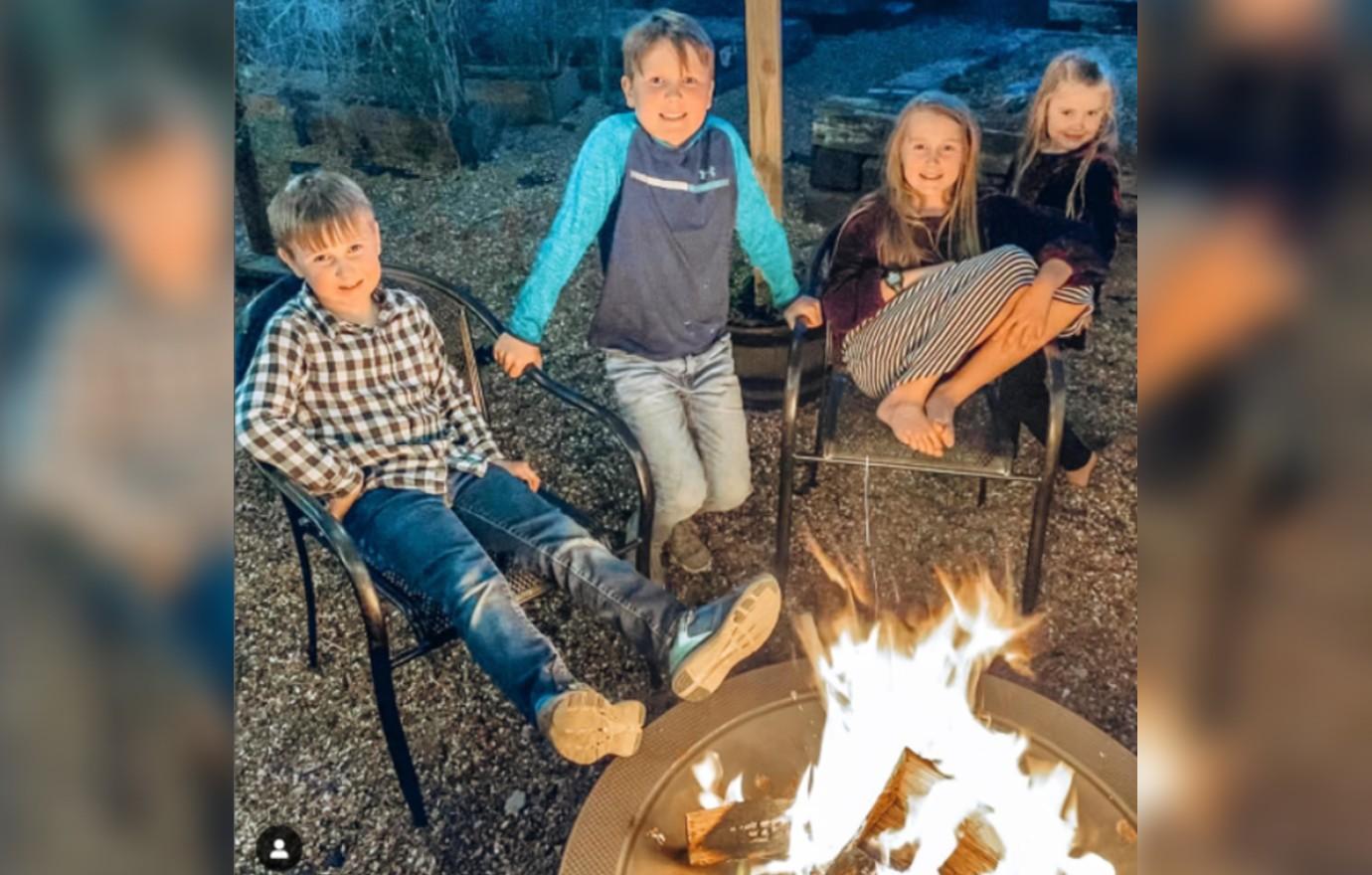 Article continues below advertisement
As OK! previously reported, Anna has no interest in splitting from Josh, 34, despite his scandal and past infidelity, though an insider noted she would be better off doing so.
"She's not the type to look for or even consider starting a new life with another man, but there are plenty of upstanding, religious men in the church who would appreciate and take care of a woman like Anna," a source shared. "There's a lot of sympathy for her."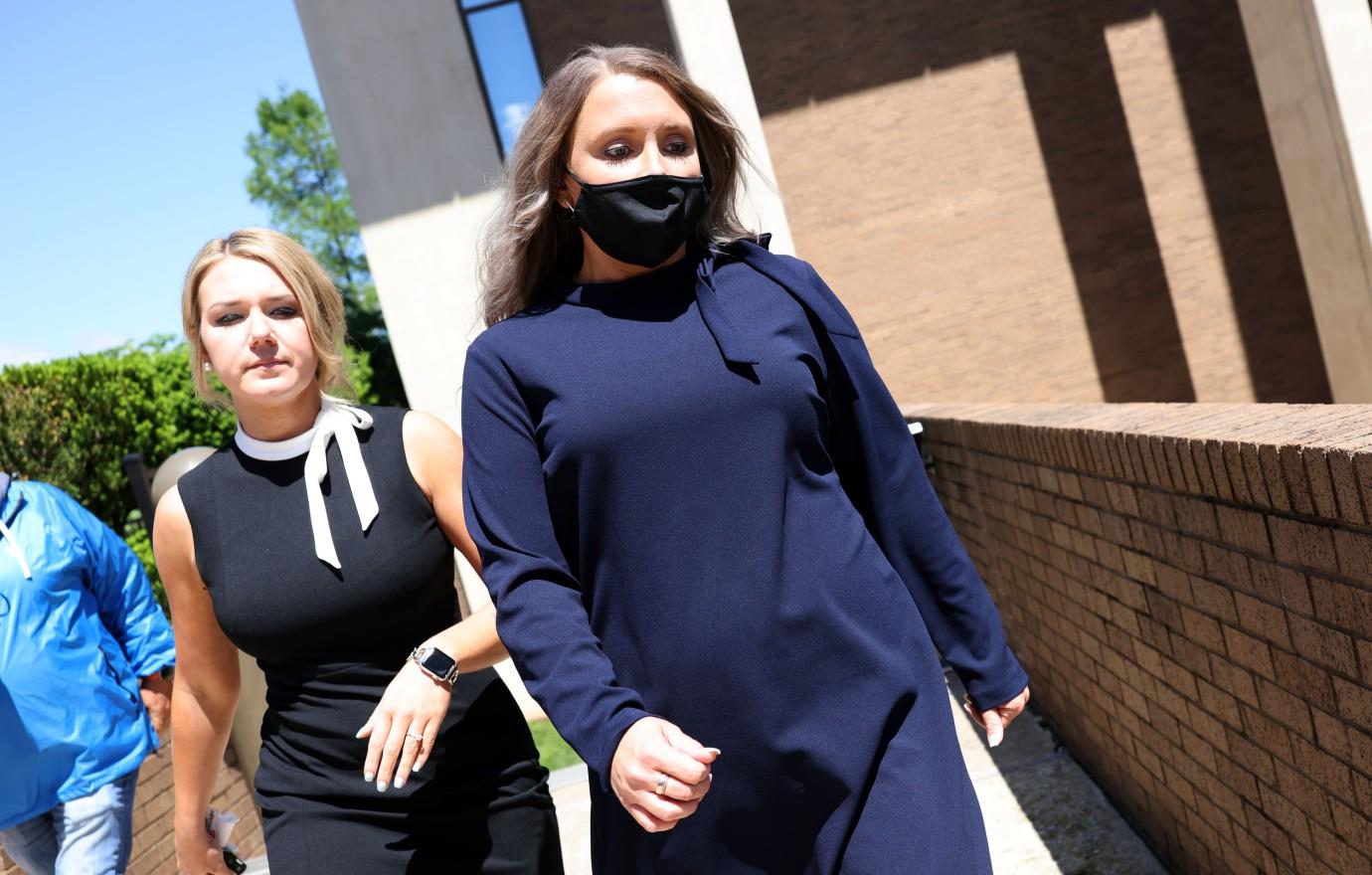 Article continues below advertisement
Josh's situation has also taken a toll on the brood's finances, though his parents Jim Bob, 56, and Michelle, 55, have been helping out.
"They said Anna has no vocation, has never worked and has no means to support herself and the kids," spilled the insider. "Some of Jim Bob's friends were pretty appalled that he wouldn't encourage Anna to divorce Josh, or at least tell her that she didn't have to stay. It sends a bad message to the kids."
On the other hand, Josh's cousin Amy King (née Duggar) has voiced her disgust over Anna supporting her convicted spouse.
"Anna, I love you — I have loved you since day one you entered our family. But you are showing women all over the world that follow you that it is OK to have an abuser in your home. Around your beautiful children," the 35-year-old said in a May TikTok post. "You're showing everyone it's OK to cheat, it's OK to use me as a ragdoll. Have more self-respect than that."