NEWS
Party Poopers
Did Jessa Duggar & Other Siblings Skip Sister Jill's Baby Shower?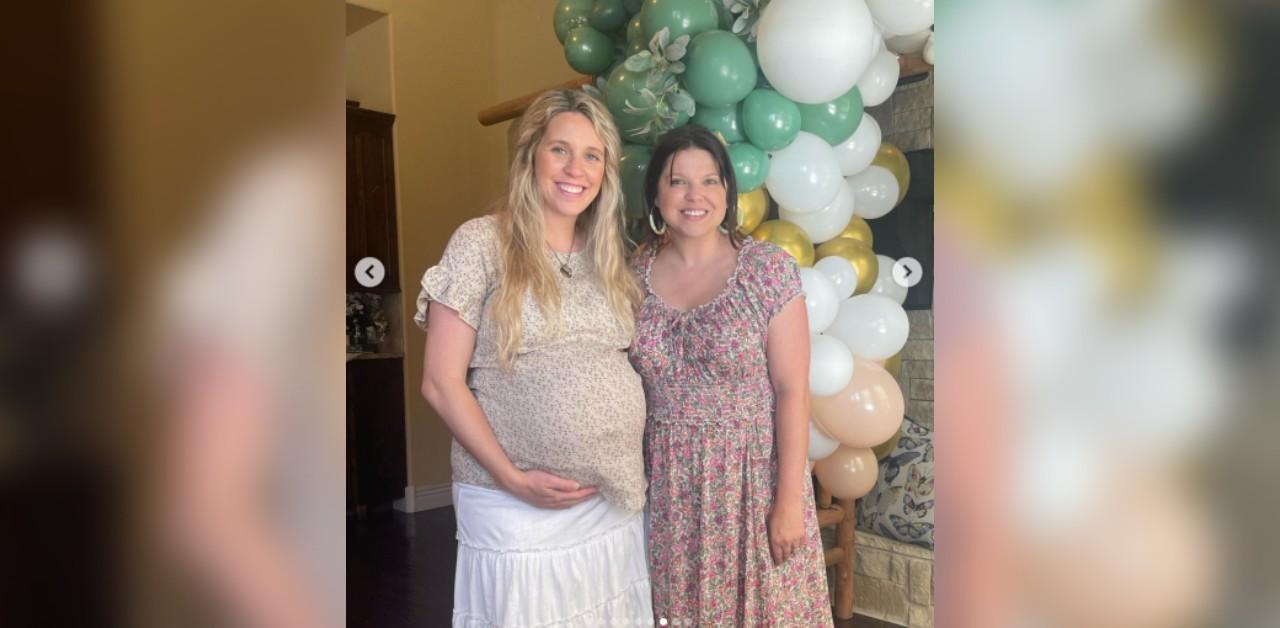 The Duggar sisters have had each other's backs through thick and thin, so when Jill Duggar's cousin Amy King (neé Duggar) posted photos from the former's baby shower, fans questioned why not a single sibling appeared in the snaps.
Instead, King's pics displayed party favors, sweet treats, decorations and other guests.
Article continues below advertisement
"It was an honor to host your baby shower Jill!!" she wrote in her caption. "You are beautiful inside and out and deserved to be loved on!!"
Jill's aunt Deanna was the only Duggar family member seen, though the pregnant reality star's sister Jessa, 29, commented on the post, "It was so fun celebrating this new life!"
Fans then questioned why Jill, 31, didn't have more support at the shindig, prompting Jessa to clarify that she was indeed at the bash.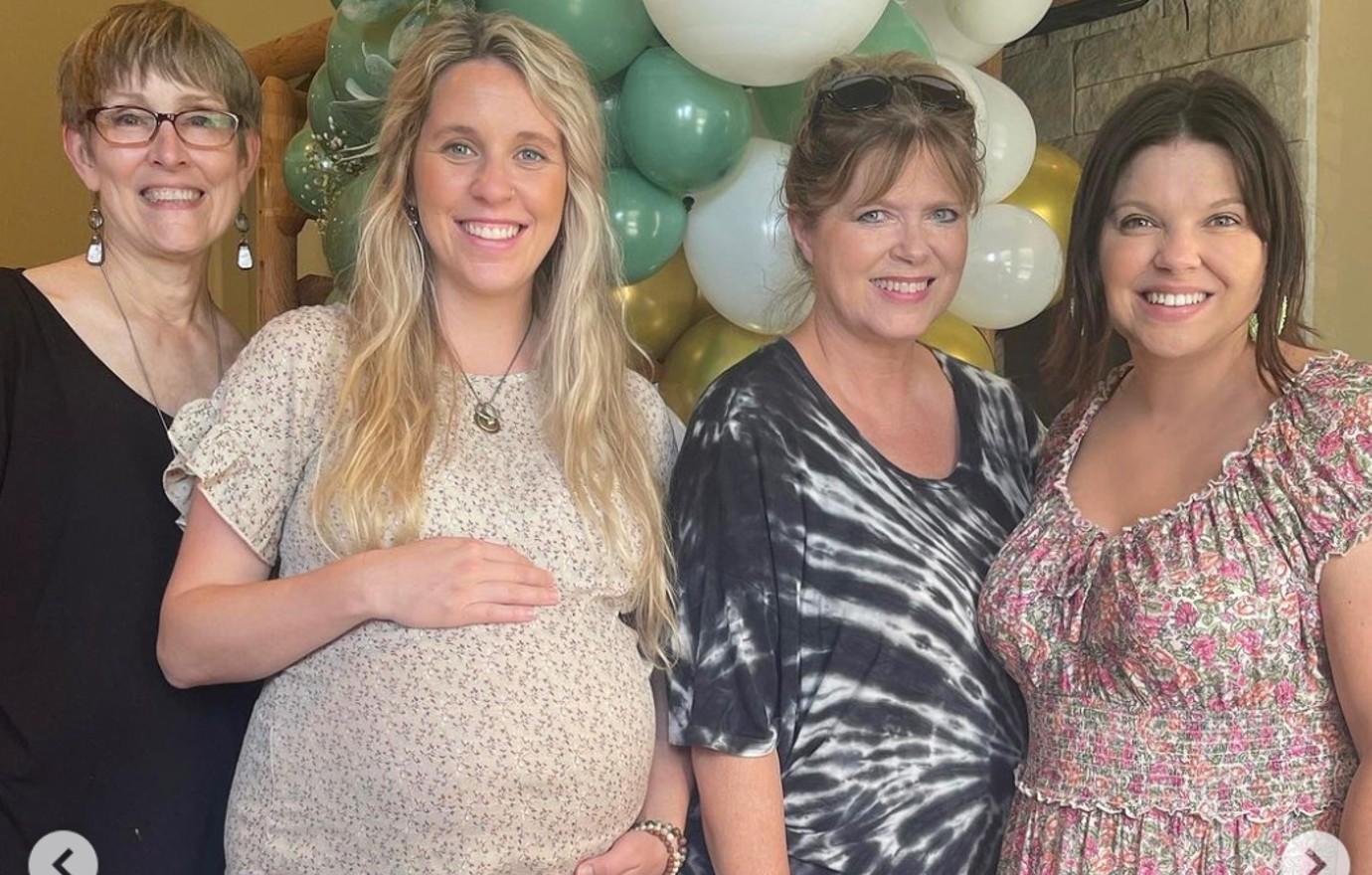 Article continues below advertisement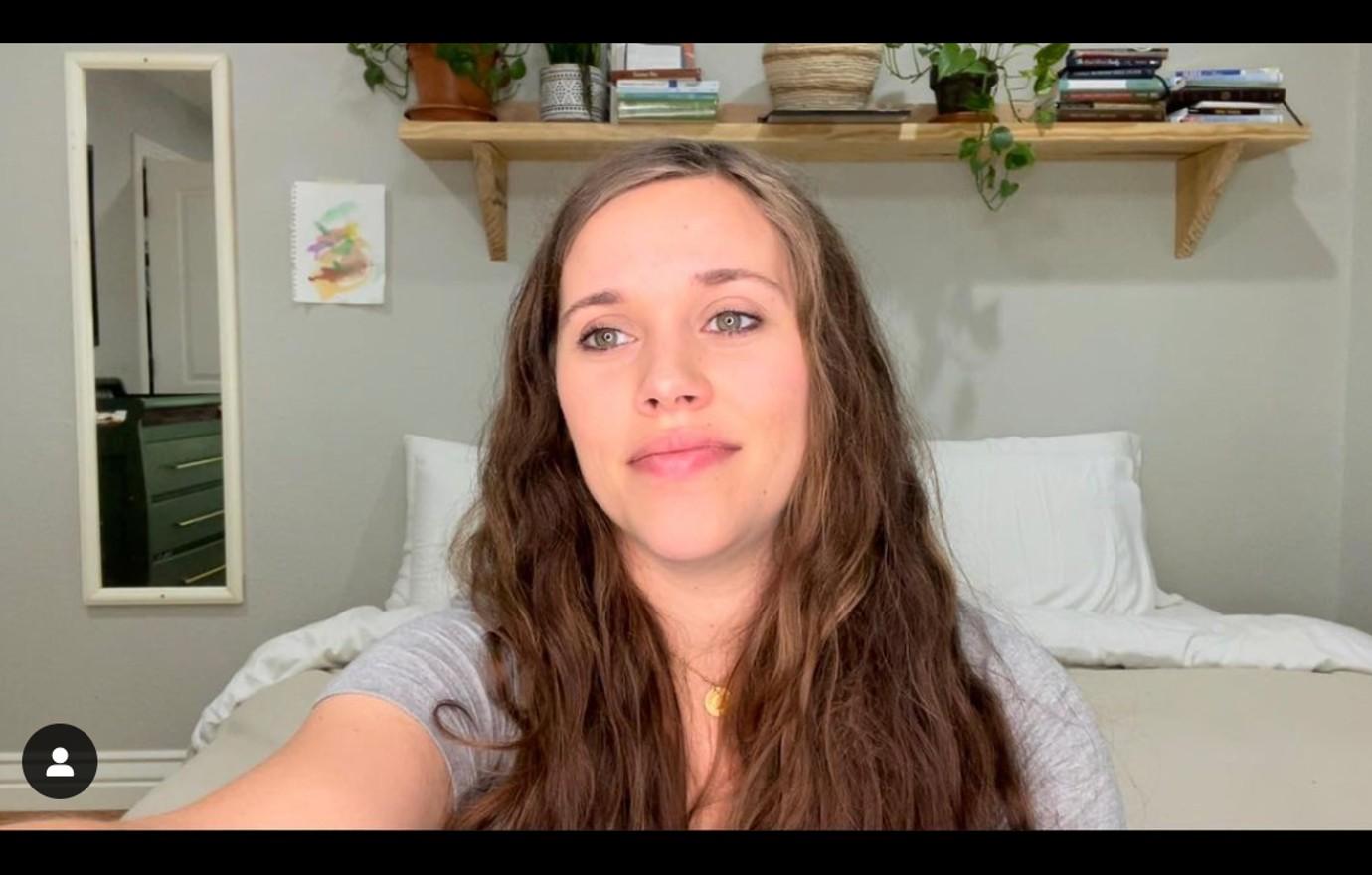 Article continues below advertisement
King, 35, spoke up as well, denying there was any underlying trouble within the family.
"We had a beautiful turn out and enjoyed just being in the moment! I'm sure there's more pictures somewhere but I was writing down all the gift info and hosting so this is all I took!" she explained. "There wasn't any drama and Jill was glowing!"
It's unclear if any other Duggars were there, though matriarch Michelle, 55, wasn't pictured either.
Article continues below advertisement
"The last several weeks and months have been difficult emotionally. Yesterday was another one of those hard days. Until now, he has yet to be held accountable to the extent necessary to cause change in his dangerous pattern of behavior," they wrote in a joint statement after Josh's trial wrapped up. "It is unfortunate, but it seems that it may take spending over a decade in federal prison, and still more on probation, for Josh to have any potential for rehabilitation to the point he can safely live in society again."
As OK! exclusively reported, the disgraced father-of-seven is in a Texas prison where he earns just 23 cents per hour and gets 15-minute phone calls to chat with the outside world.