NEWS
Rebels?
Jessa Duggar & Her Husband Ben Seewald Shock Fans After Ordering Over The Top Drink During Night Out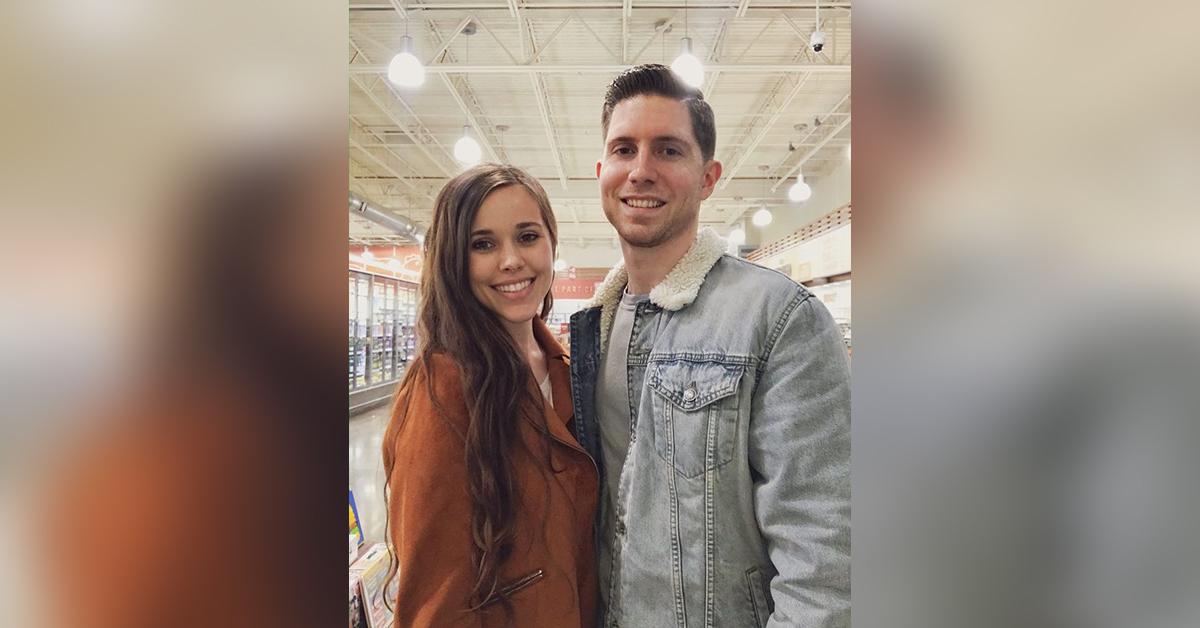 Are Jessa Duggar and Ben Seewald breaking the rules? The 29-year-old took a photo of her husband over the weekend when they went out to eat, and then the snapshot was reposted to Reddit, some users were confused about the large orange drink. Since the family abstains from alcohol, fans were shocked to see that Seewald potentially ordered a cocktail.
Article continues below advertisement
However, some fans defended Seewald and said it probably doesn't contain any alcohol.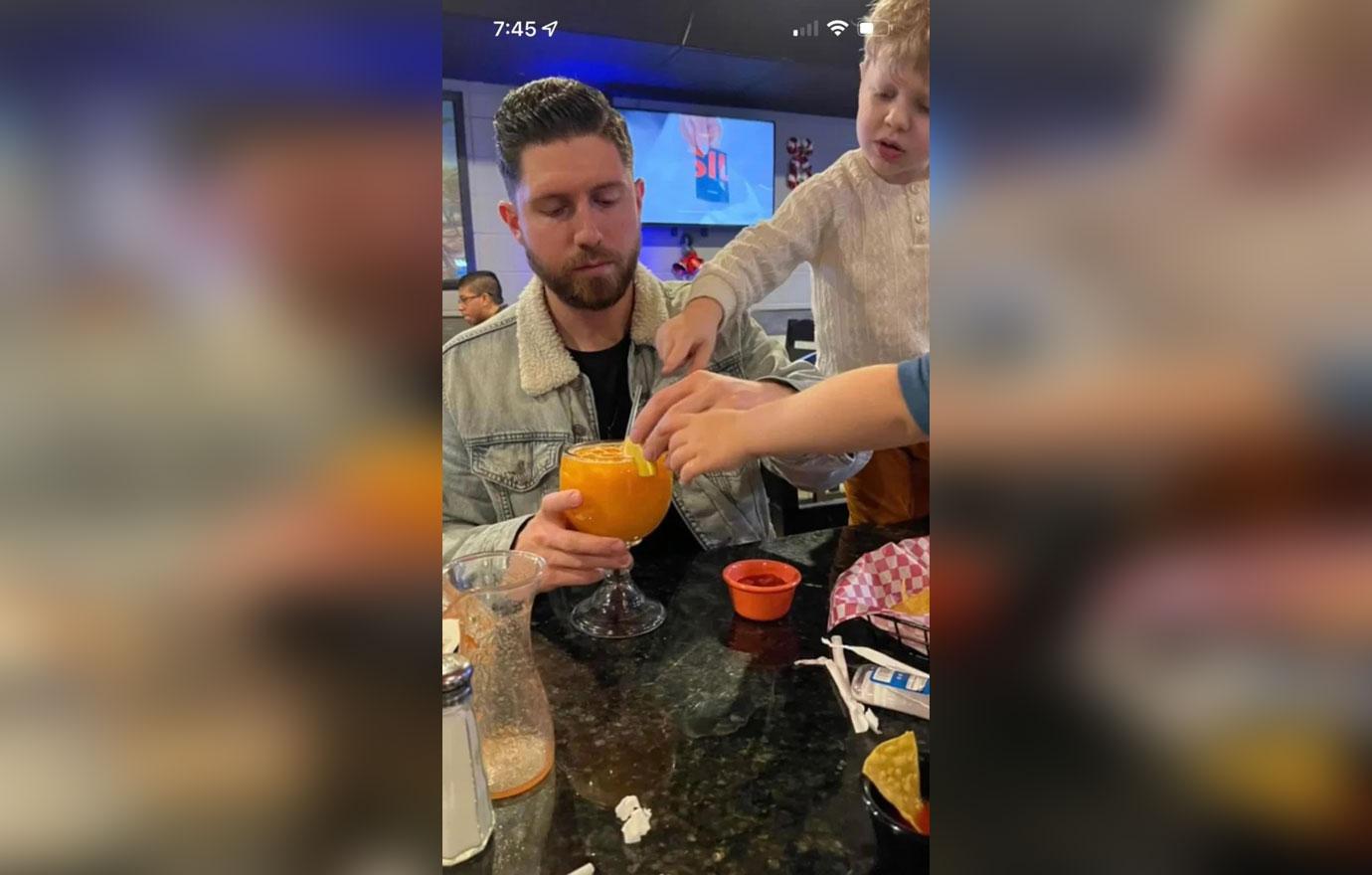 Article continues below advertisement
"Someone put this on an FB group and asked if Ben is drinking alcohol? Personally I bet it's a virgin drink but what do y'all think?" the Reddit poster wrote.
But fans weren't sure if the two broke the rules or not. One person said, "Very much doubt it's alcoholic. Ben is way too into the koolaid to drink publicly like that," while another said, "Yeah, I guess I wouldn't be surprised if he drinks occasionally, but it would be hidden in his own kitchen after the kids are in bed if anything."
A third person added, "I've seen two of his sisters with beers before. Maybe? But yeah I'm still leaning toward non alcoholic."
A fourth user stated, "Judging by the little hands reaching for it, and his lack of concern, it's probably just a big glass of Orange juice."
Article continues below advertisement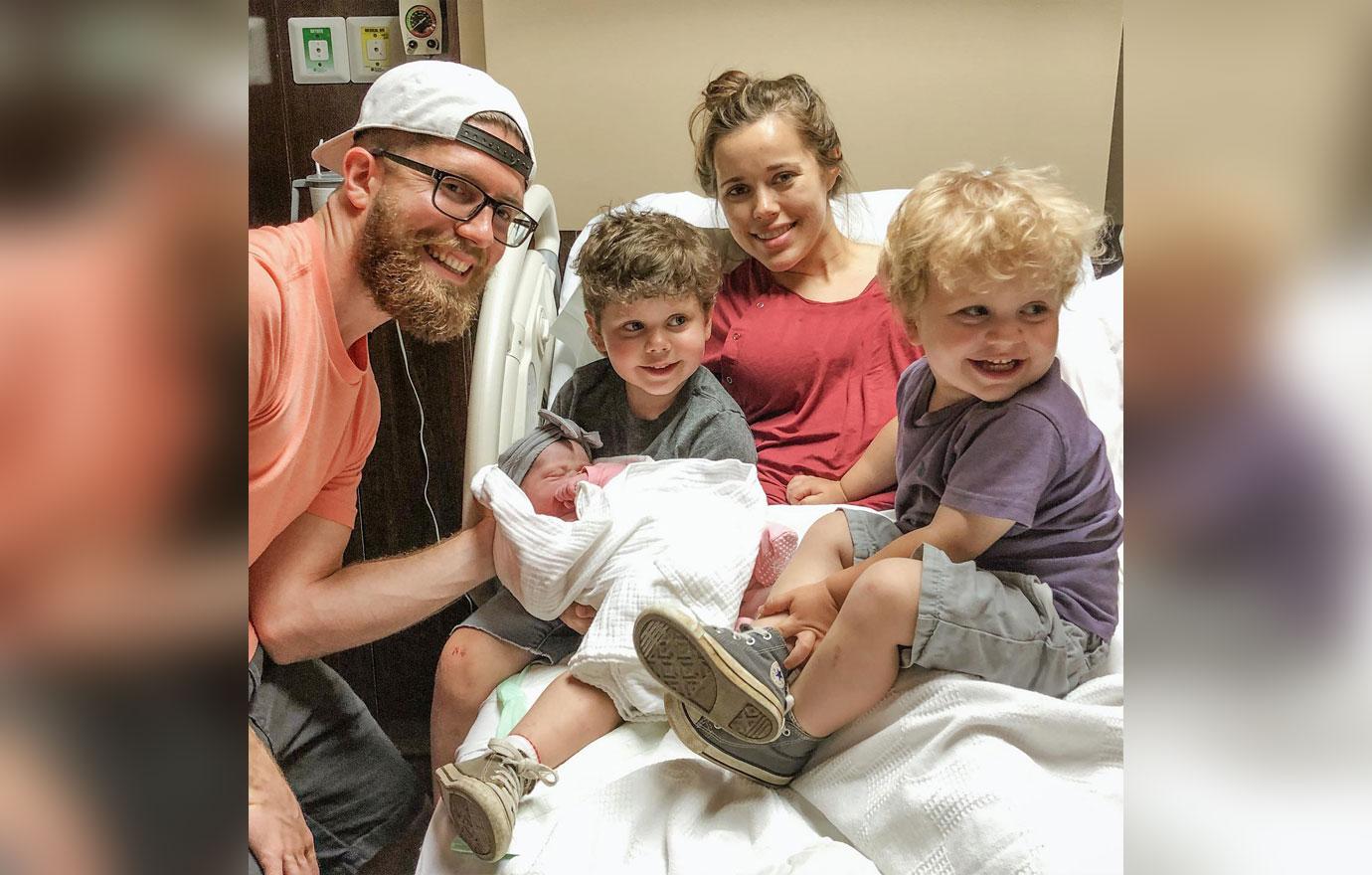 Article continues below advertisement
Amy Duggar, who is estranged from the family, spoke out about Jim Bob's rules and how she wasn't raised like the rest of her cousins.
"I was in jeans and bright colored shirts climbing trees. I was a wild tomboy. I loved nature and being outside. I loved music, I could date. I would do all the things normal kids and teenagers would do," she shared of growing up. "I was extremely known as the black sheep. They would never say black sheep, but I was like the wild cousin."
Even though her actions were typical for a teenage girl, she was seen as the "bad, wild girl."
"I was like, 'What the heck? Why am I wild in their eyes?' I couldn't spend the night, they couldn't be in my car. There were several things that I was like, 'What did I do? Why am I so wrong?'" she recalled. "Now I see it as more of a protective measure."