BREAKING NEWS
Jesse James & Wife Bonnie Rotten Call Off Their Divorce For A Second Time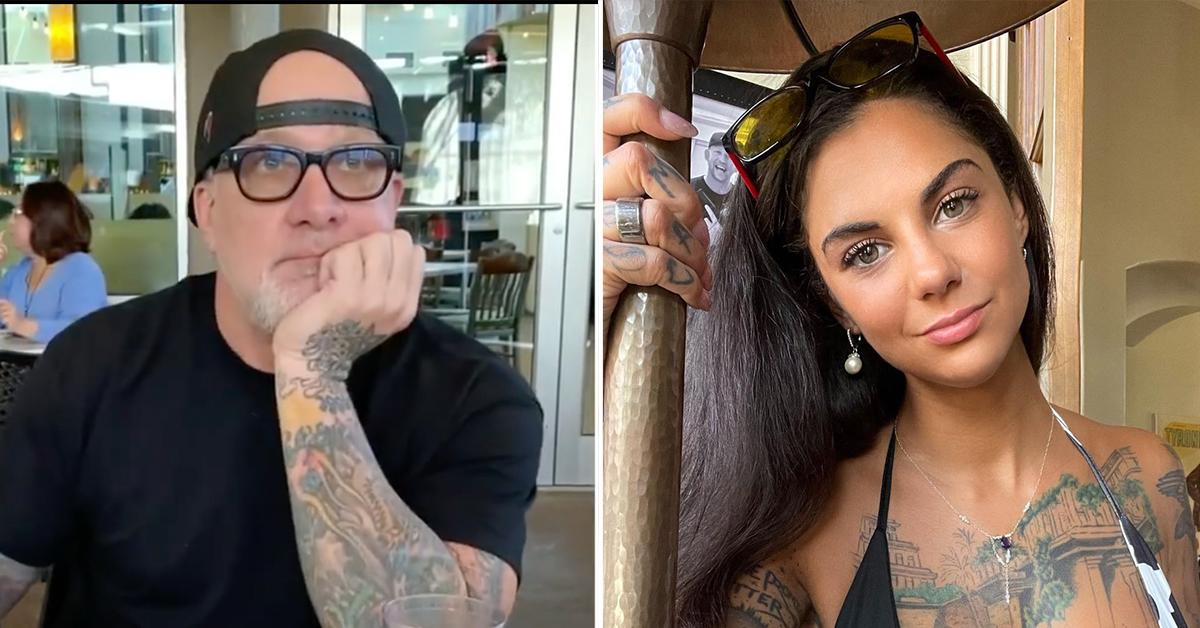 Second time's the charm?
Jesse James and his wife, adult performer Bonnie Rotten, have seemingly decided to give their marriage one more go, reportedly calling off their divorce for a second time.
Article continues below advertisement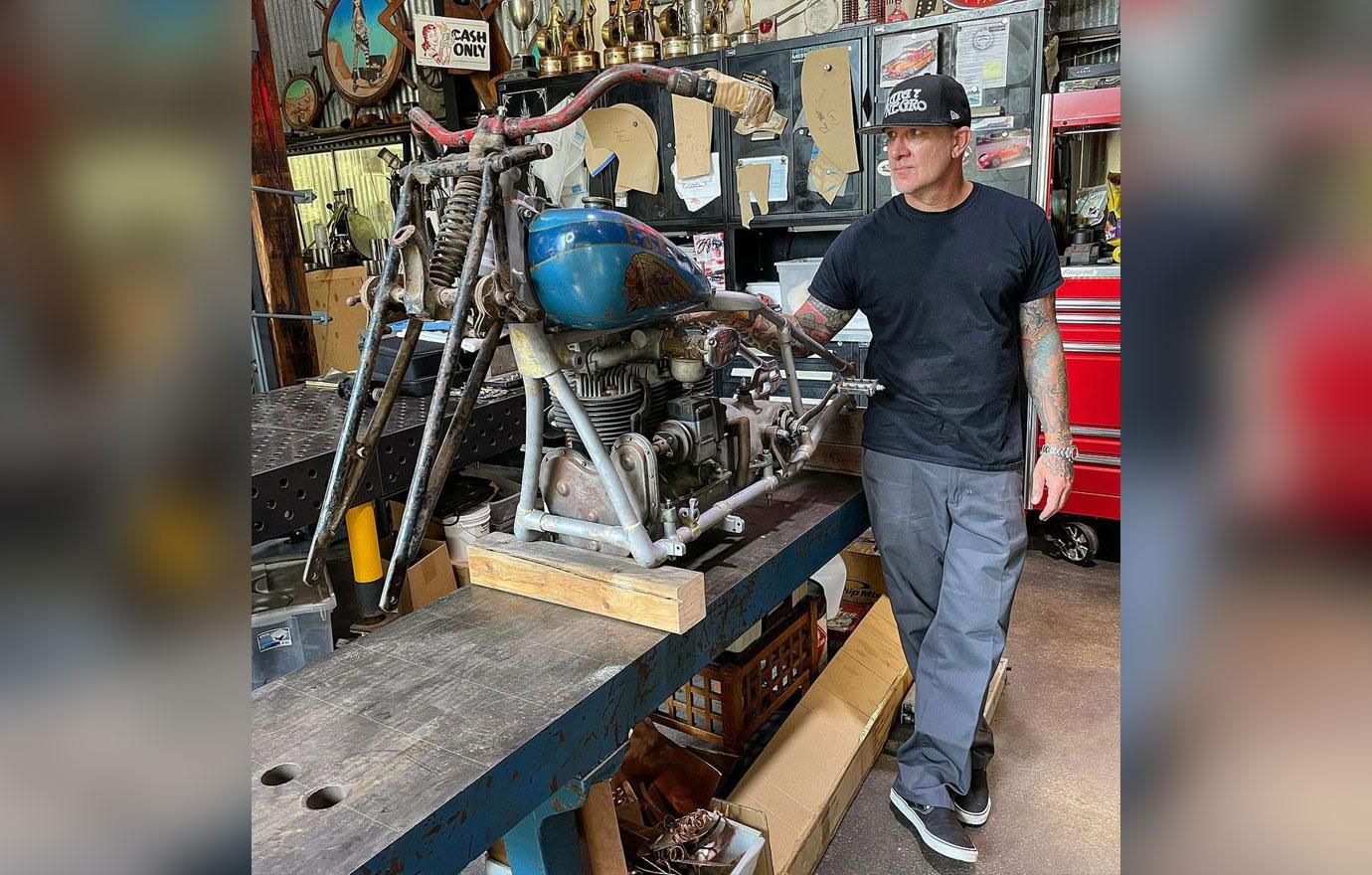 Article continues below advertisement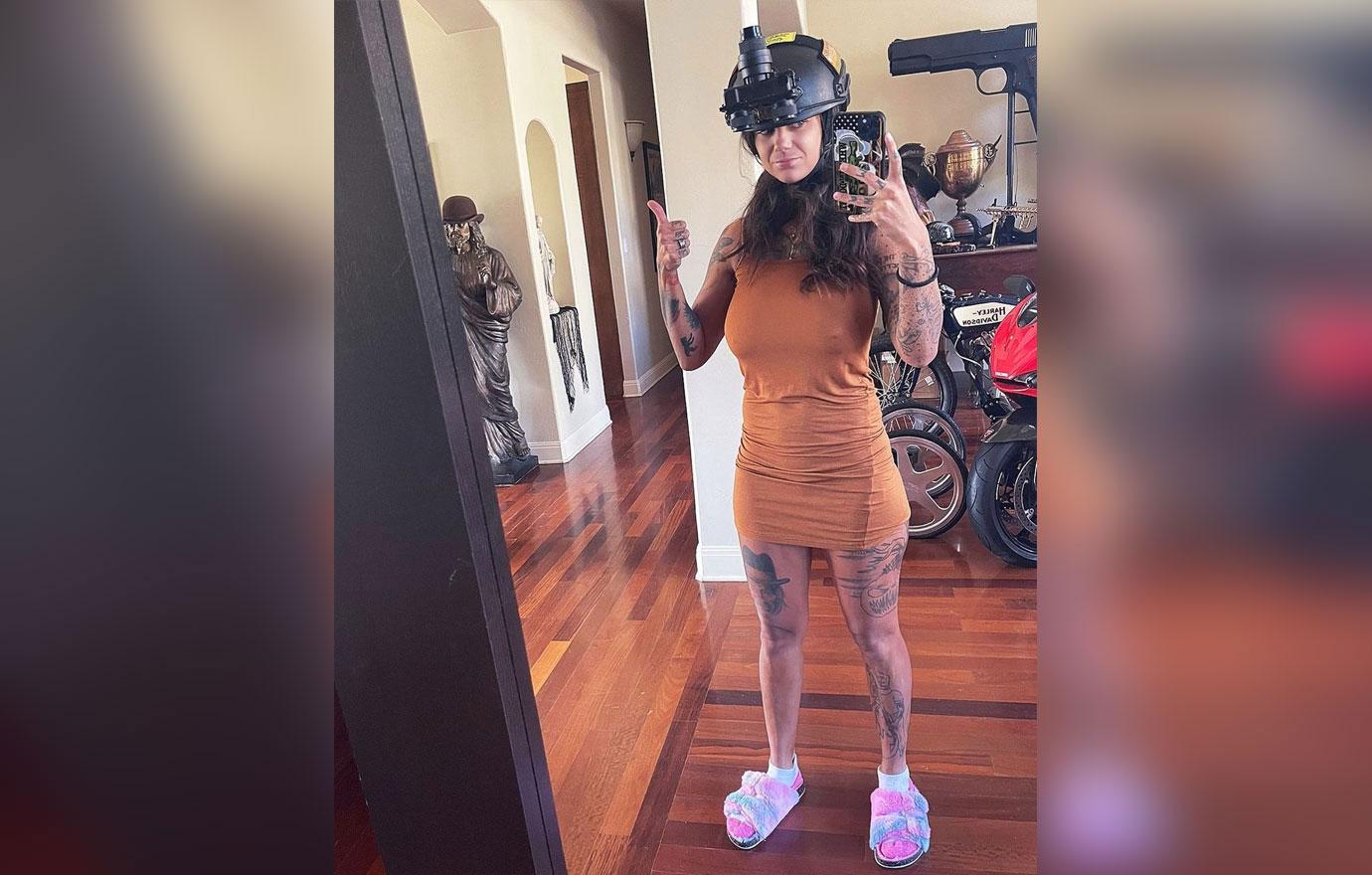 Rotten first attempted to divorce her husband, whom she married in June, on Thursday December 1, claiming the TV personality cheated on her in a pointed Instagram post.
"Yeah Jesse is busy trying to f**k other women while I'm pregnant," the mom-to-be wrote alongside a sonogram snap posted to her Instagram account shortly before filing for divorce on Wednesday, November 30, adding that she felt "so hurt by everything he has done to me."
"He didn't give a f**k about anyone but himself he's truly a disgusting human being," she continued, saying that she "should've known better" considering James' track record —seemingly referencing how the star famously cheated while married to actress Sandra Bullock.
Article continues below advertisement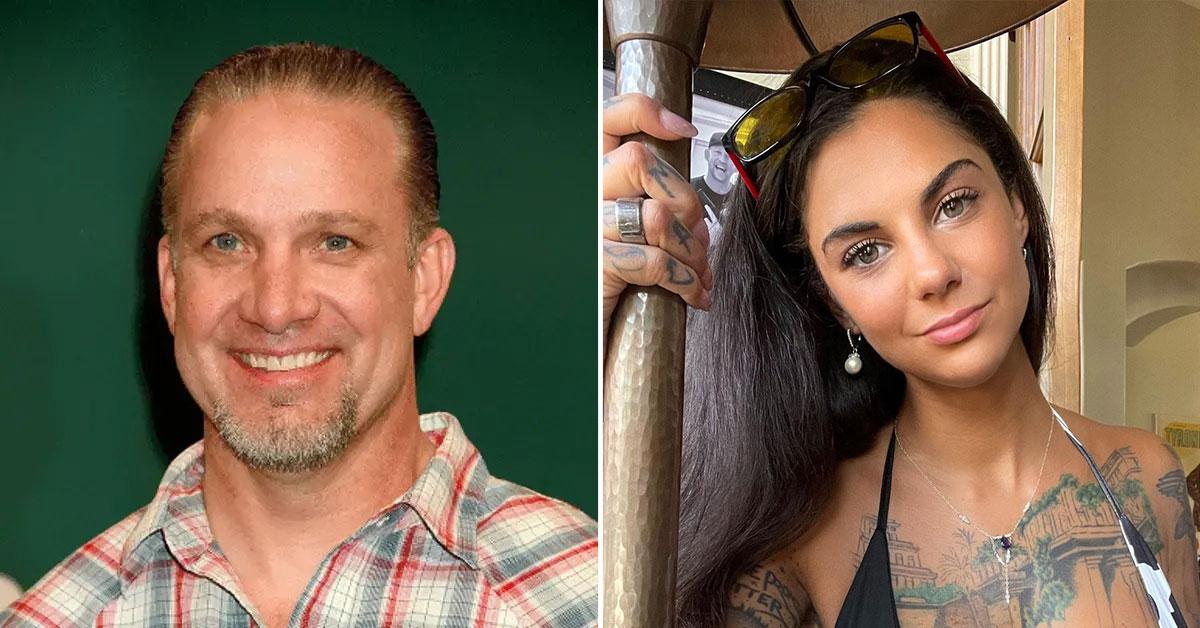 Days after these pointed posts, the pair briefly reconciled, with Rotten detailing her commitment to making their romance work in another statement shared to social media.
"The past week has been a pretty terrible week on all accounts," she recounted in an emotional message shared with her 2 million followers. "I mistakenly posted my private business between my husband and I on social media. I never post anything about my personal life publicly. I posted it and took it all down within 35 minutes."
Article continues below advertisement