NEWS
Jesse James Requests Judge's Permission To Prevent Wife Bonnie Rotten From Entering His Home
Jesse James wants to shut the doors and change the locks of his Texas residence.
After his wife, Alaina Antoinnette "Bonnie Rotten" James, filed a second petition for divorce, James responded with a request for the judge's permission to prevent Rotten from entering his home.
Article continues below advertisement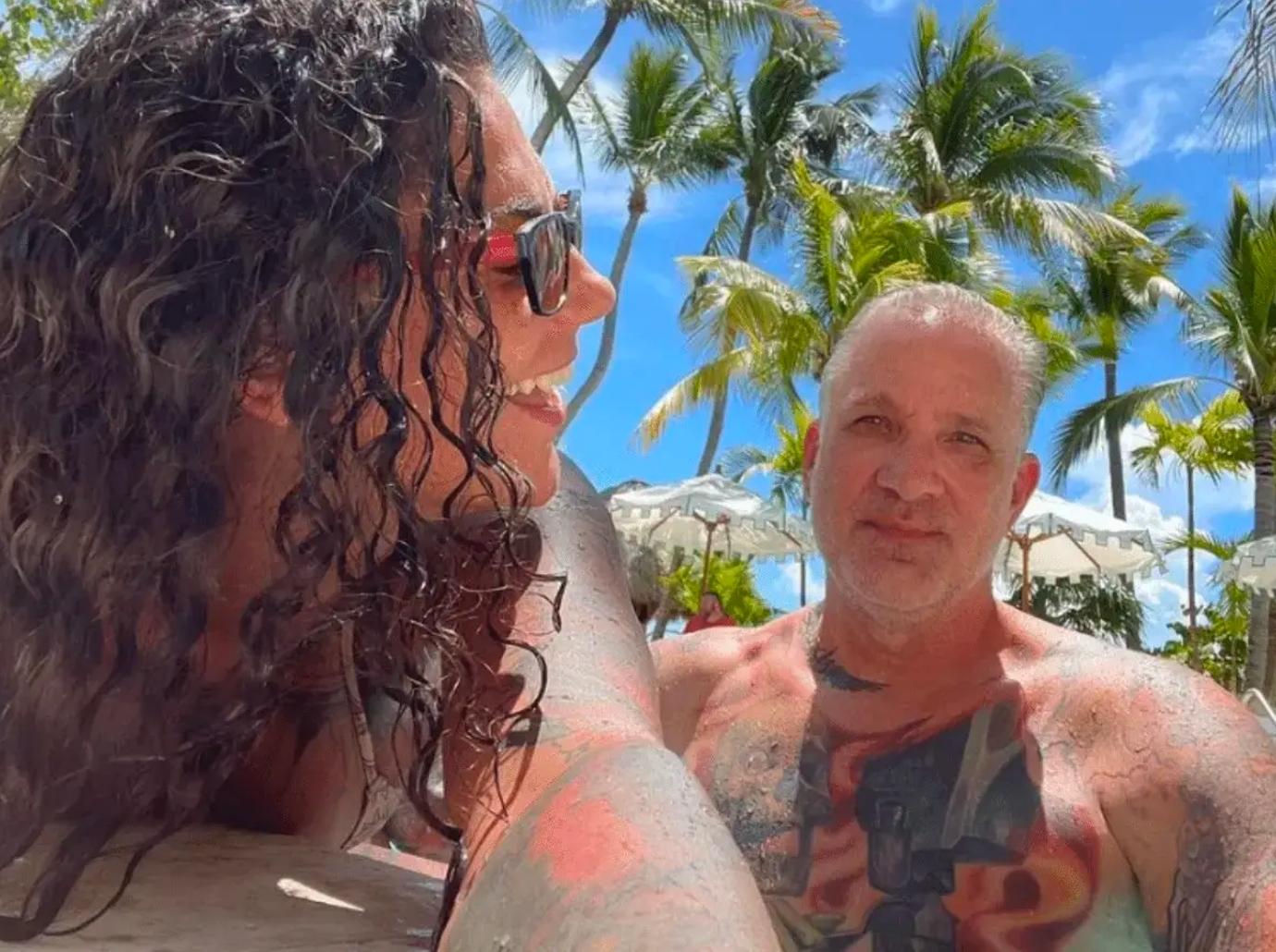 Article continues below advertisement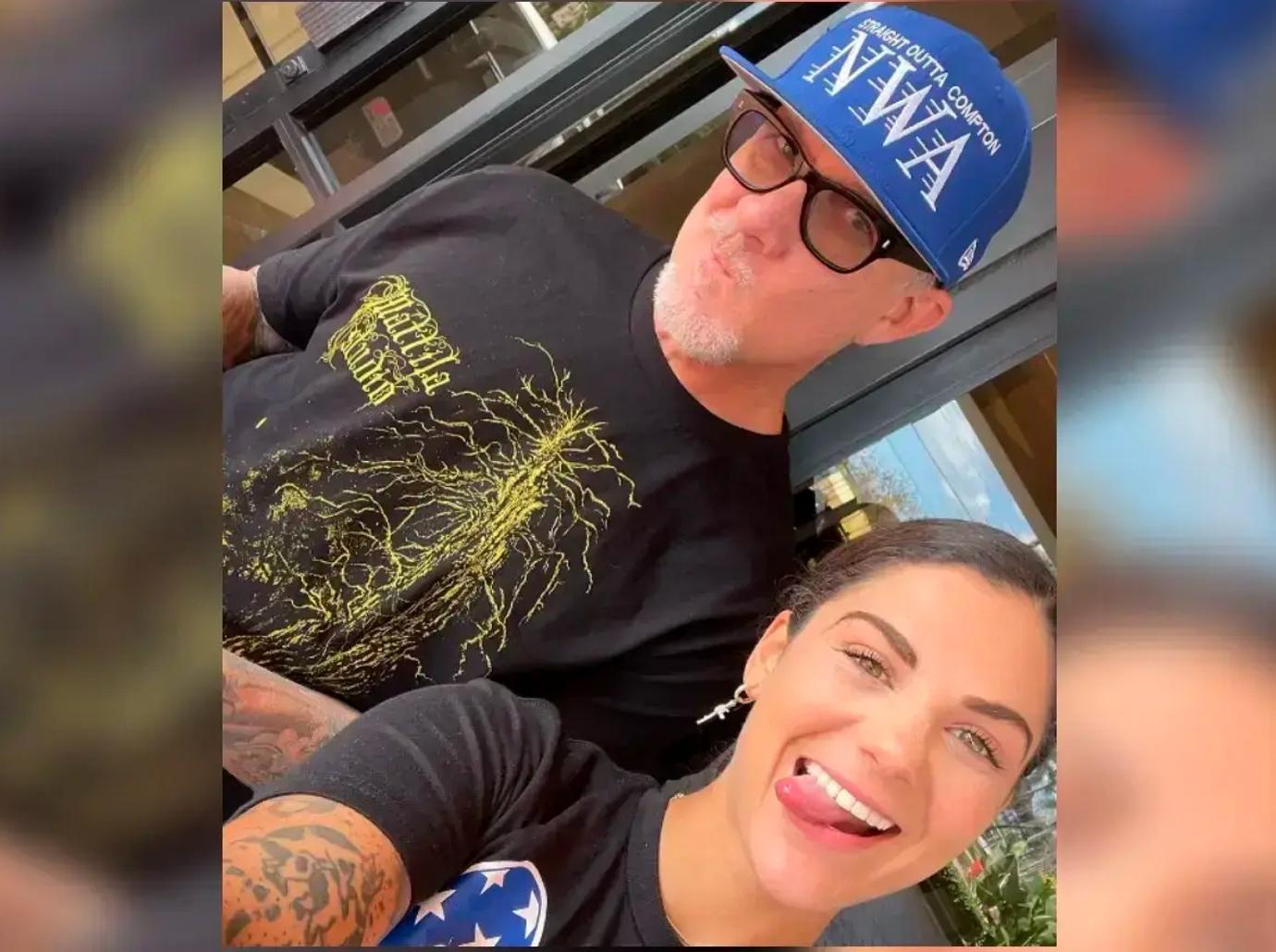 Article continues below advertisement
"I'm so hurt by everything he has done to me," she continued. "He didn't give a f**k about anyone but himself he's truly a disgusting human being.
"I should've known better you're all right," Rotten mentioned, seemingly in regard to James infamously cheating on his ex-wife Sandra Bullock.
Originally, the television personality begged his wife to return home and took to his own Instagram, stating, "It was out of line and childish and immature. I'm sorry I did that. Please know. I've never thought about cheating on you. I've never tried to cheat on you. I've never had the urge to cheat on you. You are the only one I want, forever."
Article continues below advertisement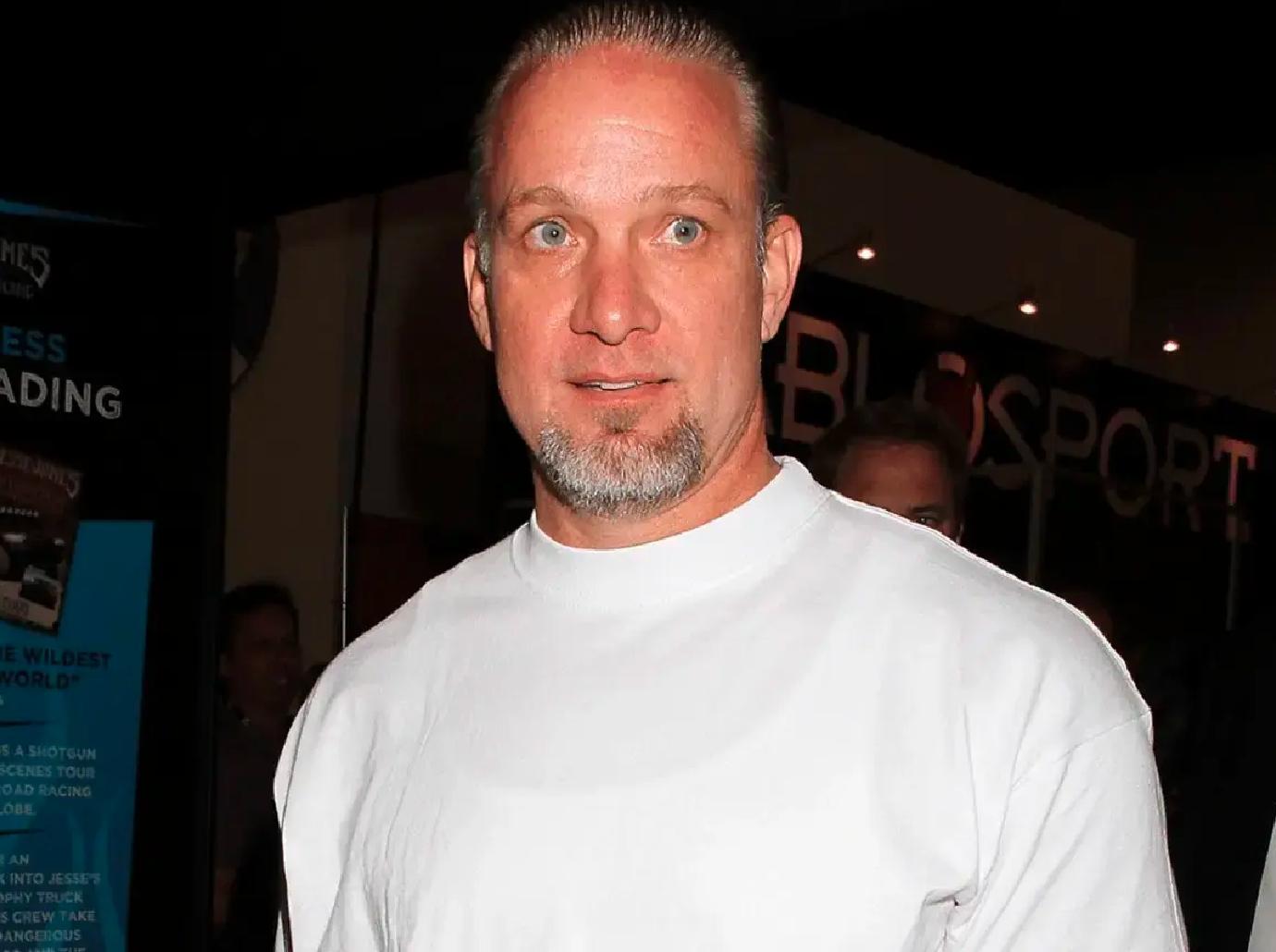 It appeared the rocky pair had figured things out, as Rotten released a statement confirming she had "filed a non suit to stop the divorce."
Except the adult film star stormed back into court to submit yet another petition to end their marriage just hours after she had moved back into her husband's home, OK! previously reported.
Rotten is James' fifth wife and tied the knot with The Apprentice alum in June.
TMZ obtained court documents regarding James attempt to ban Rotten from his Texas estate.