BREAKING NEWS
Jesse James' Pregnant Wife Bonnie Rotten Files For Divorce For A SECOND Time Hours After Reuniting With Husband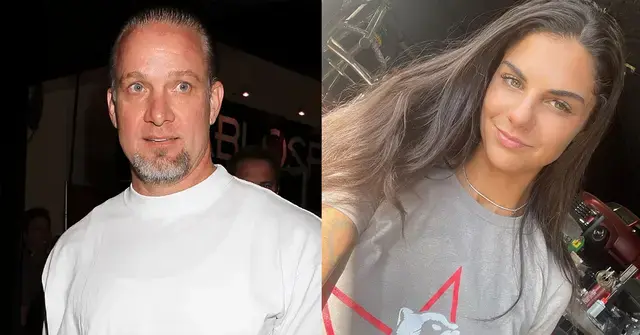 Jesse James' pregnant wife has changed her mind — again.
Alaina Antoinnette "Bonnie Rotten" James submitted a second round of court documents after calling off her initial motion to divorce her spouse on Monday, December 5. The legal papers were obtained by a news publication shortly after after she moved back in with the television personality in an attempt to work things out.
Article continues below advertisement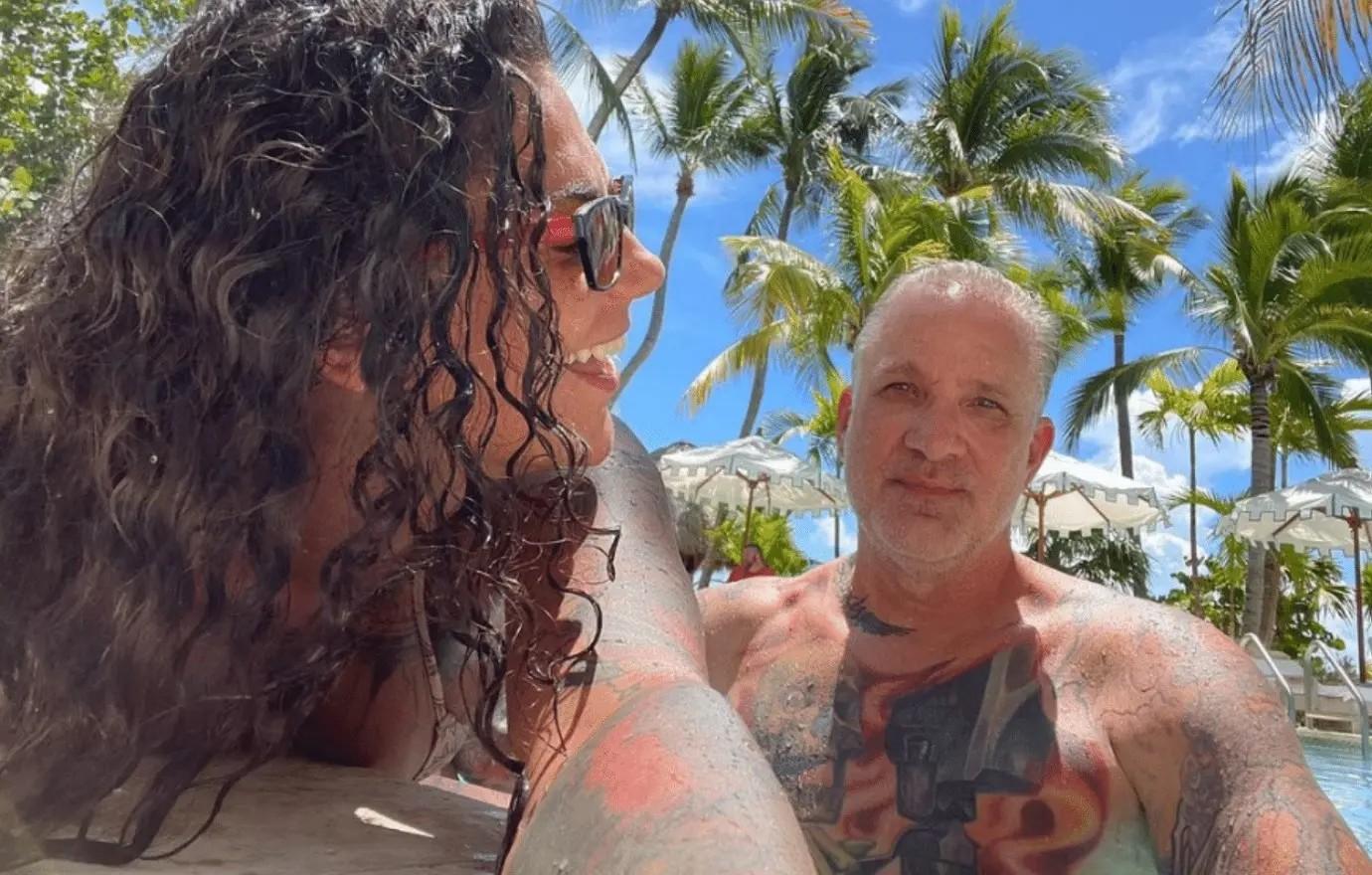 Rotten's lawyer headed back to a Texas courtroom on Tuesday morning, December 6, to submit a new motion for divorce between the 29-year old and James, 53.
Original motives to end their less-than six-month marriage stemmed from the expecting mother's public cheating accusations against the West Coast Choppers star.
POLICE CALLED TO JESSE JAMES & ESTRANGED WIFE BONNIE ROTTEN'S HOME DAYS BEFORE DIVORCE
"Yeah Jesse is busy trying to f**k other women while I'm pregnant" Rotten claimed in an Instagram Story on Wednesday, November 30, alongside an image of her sonogram.
Article continues below advertisement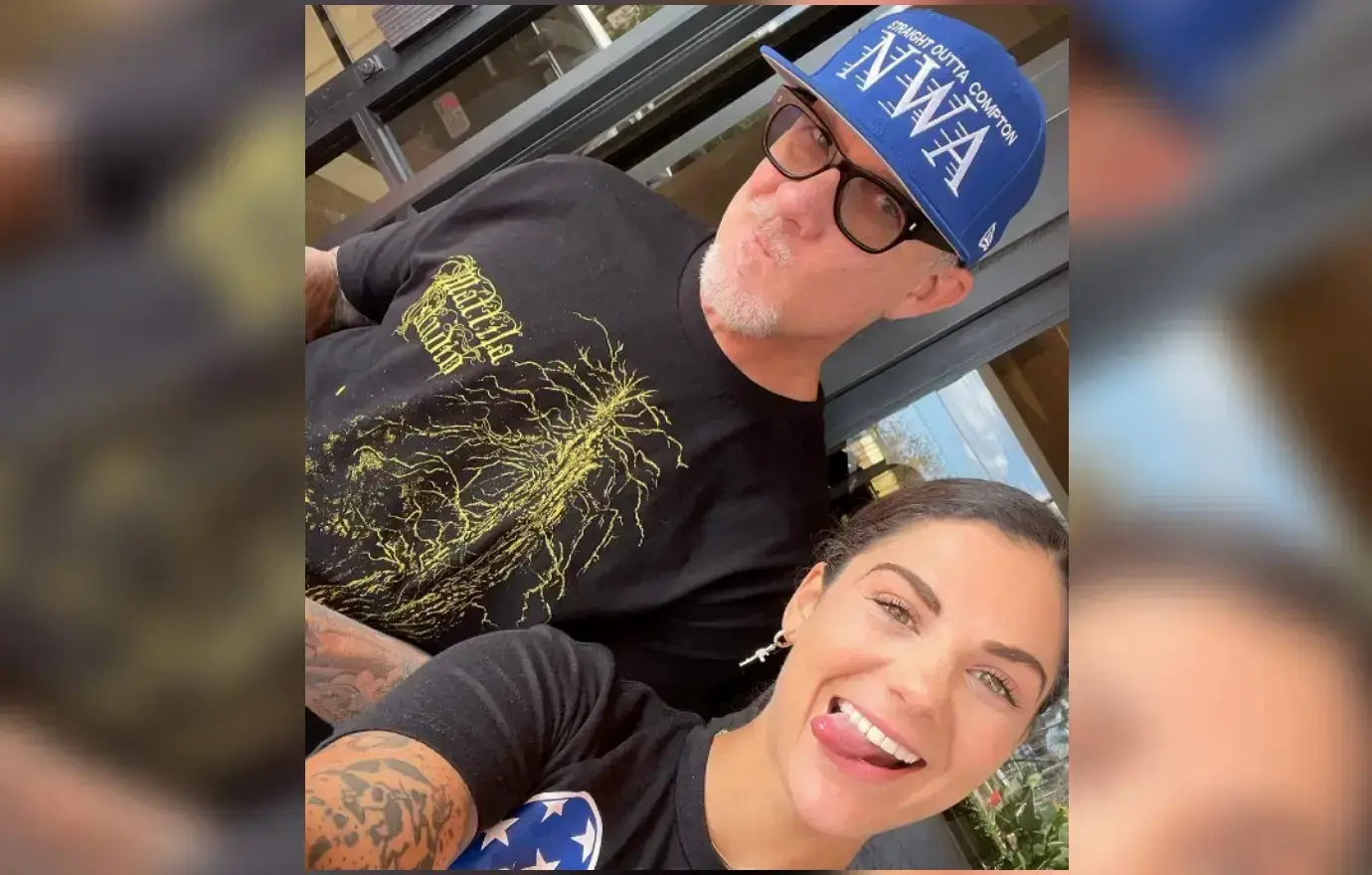 Article continues below advertisement
Despite the aggressive accusations, James denied cheating on his wife and begged for her forgiveness with a desperate apology.
"It was out of line and childish and immature. I'm sorry I did that," the father-of-three expressed in an Instagram message on Thursday, December 1. "Please know. I've never thought about cheating on you. I've never tried to cheat on you. I've never had the urge to cheat on you. You are the only one I want, forever."
James admitted to contacting an ex-lover and attempted to justify his wrongdoings, stating, "I really thought we were done, and I was so mad and acted out of anger and spite. I know this hurt you and I'm sorry. I unfollowed her and won't contact again."
Article continues below advertisement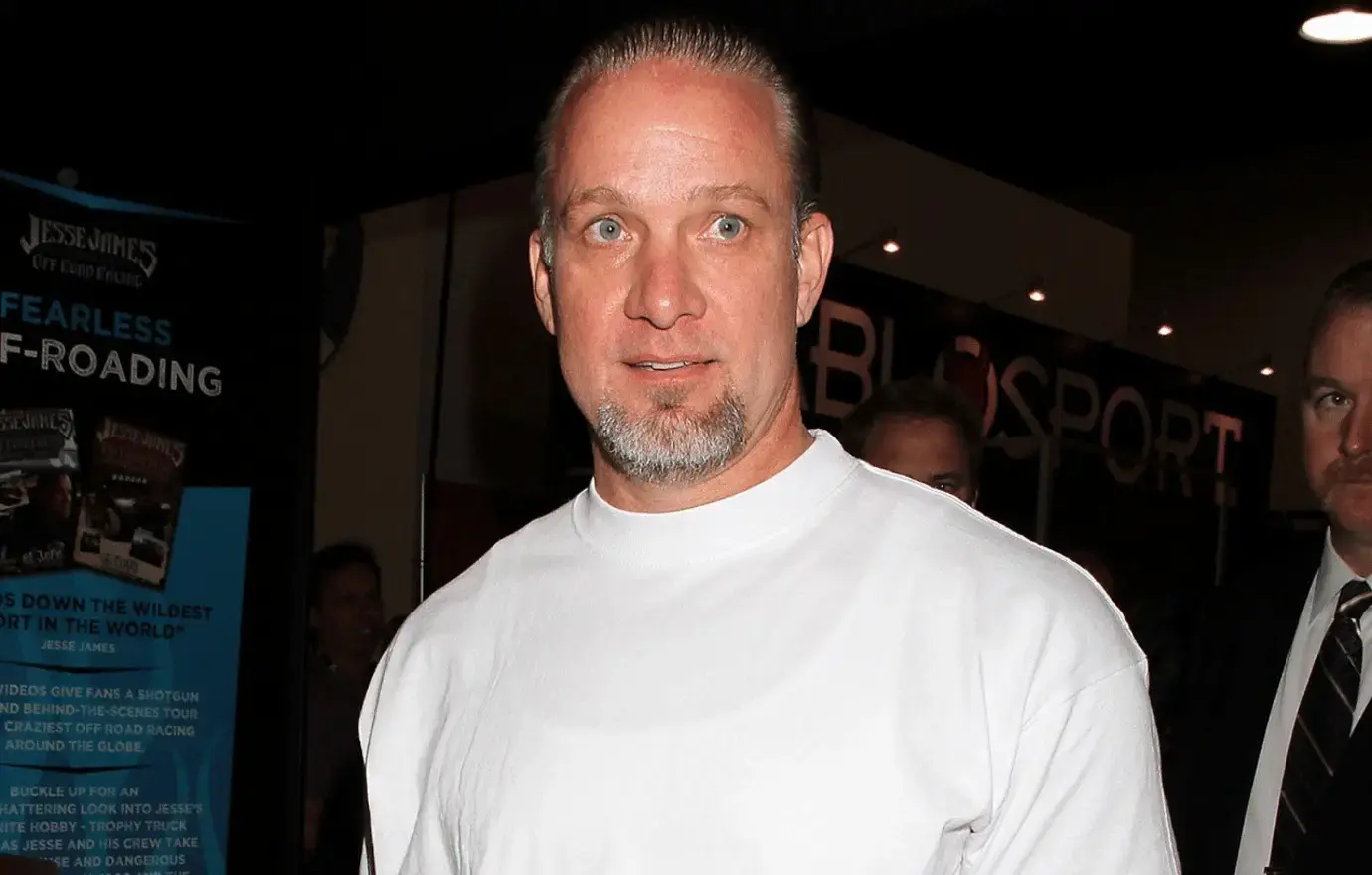 "I want to be a positive and fix everything with you. I've learned from my past mistakes and I will do whatever it takes to make you happy, and gain your love and trust. Please come home. I love you," James concluded, to which Rotten barked back, "please leave me alone!" via an Instagram Story on Saturday, December 3.
Rotten did end up forgiving her husband — whom she tied the knot with in June — and returned home, but it appears their marital mends were only short-lived.
Radar received court documents of Rotten's most recent divorce filing.