NEWS
Jesse Williams' Ex-Wife Claims The Actor 'Ridicules' Her When She Contacts Him About Their Children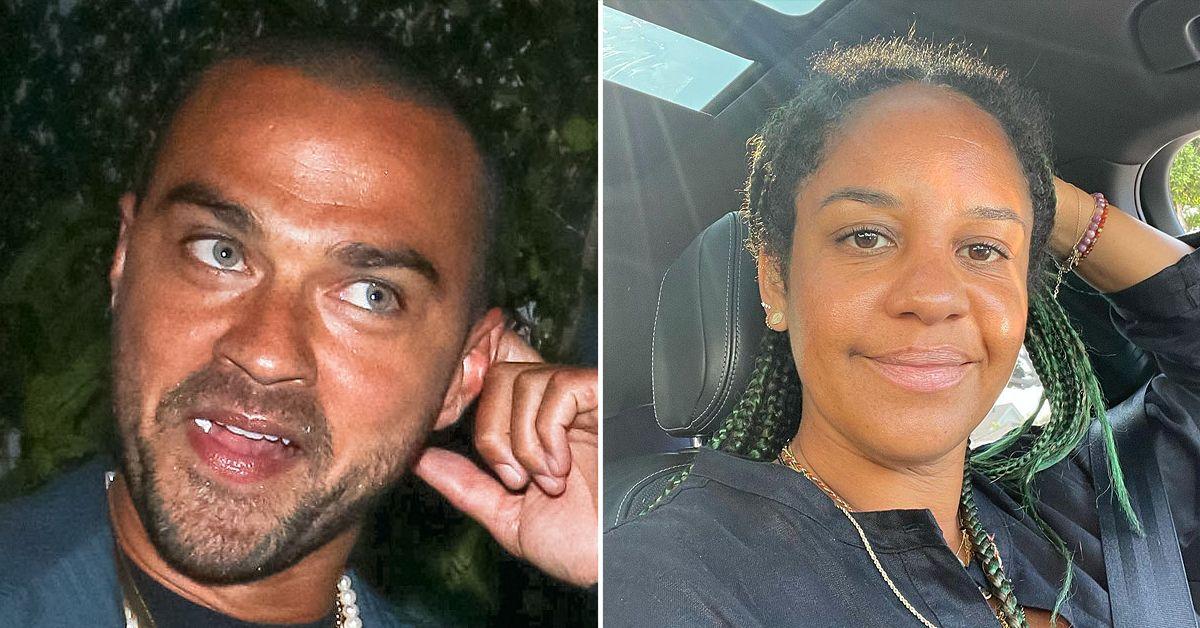 Aryn Drake-Lee is accusing her ex-husband, Jesse Williams, of mocking her basic attempts to coparent as their ongoing custody battle rages on.
The 40-year-old — who shares Sadie, 8, and Maceo, 7, with the former Grey's Anatomy actor — also claimed Williams is repeatedly causing their children to miss school and allowing them to travel out of state with his current girlfriend.
Article continues below advertisement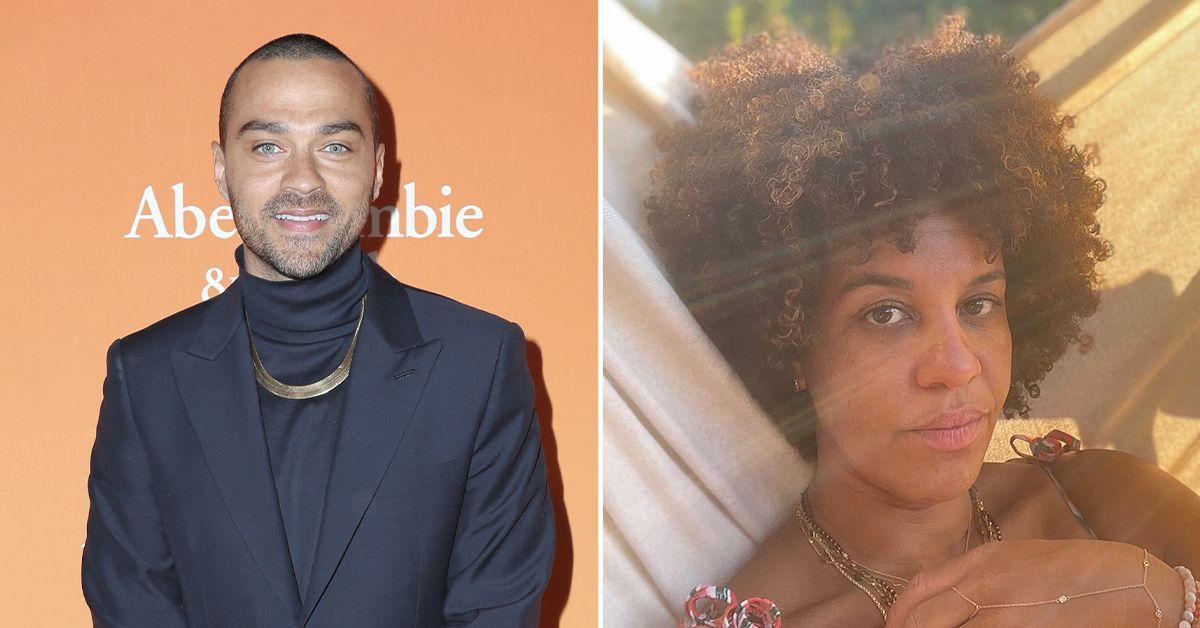 Article continues below advertisement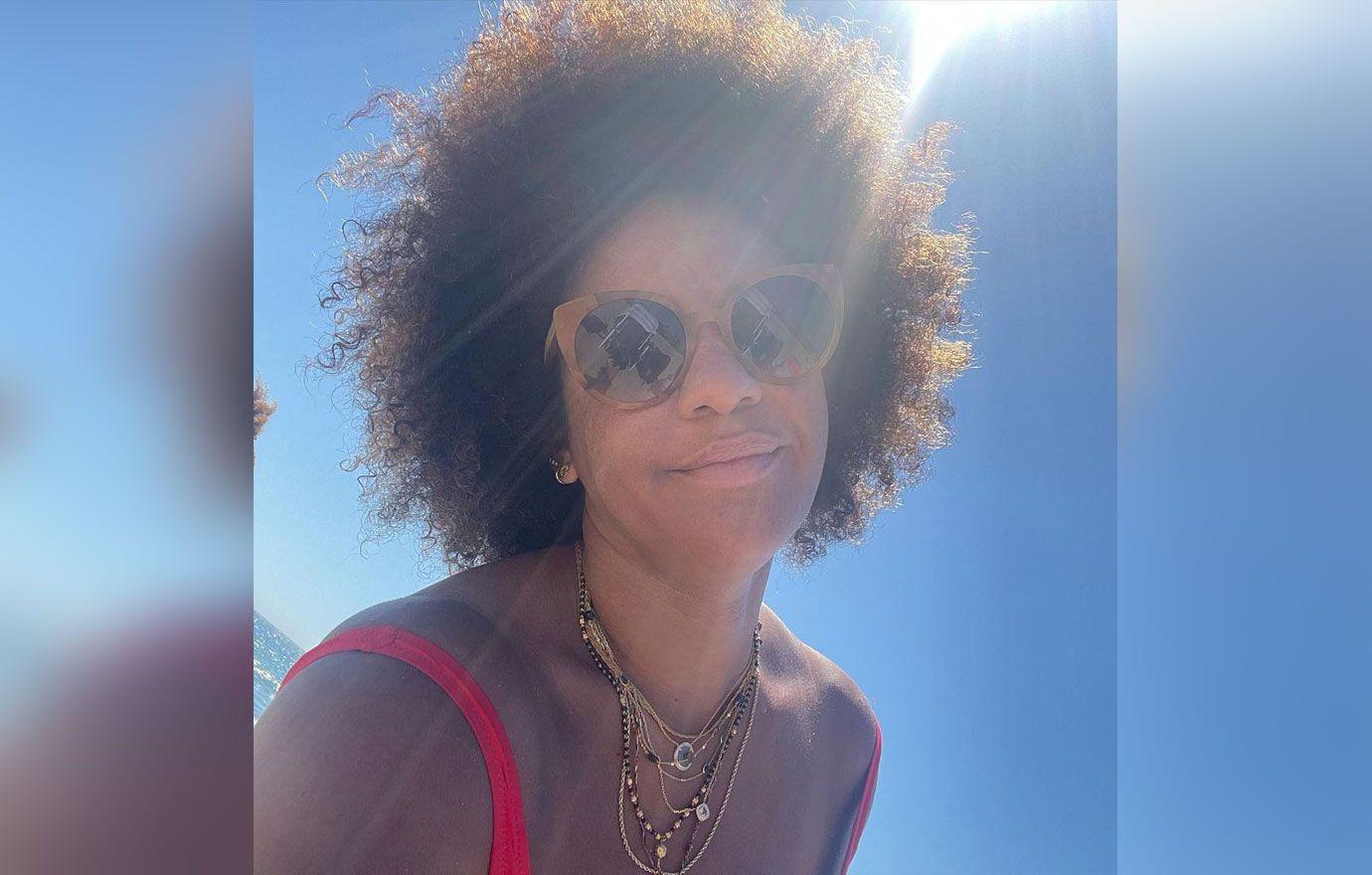 She also pointed out that she found it unreasonable that her young children were regularly being required to travel on red-eye, overnight flights to fly to New York to visit their father, often causing them to miss two full days of school.
Drake-Lee noted that the constant flights were initially meant to be a "temporary solution given for a temporary situation," but Williams has now stretched it out to "eight out of 12 months of 2022."
The mother-of-two also accused her ex of lying about the children having certain days off of school.
Article continues below advertisement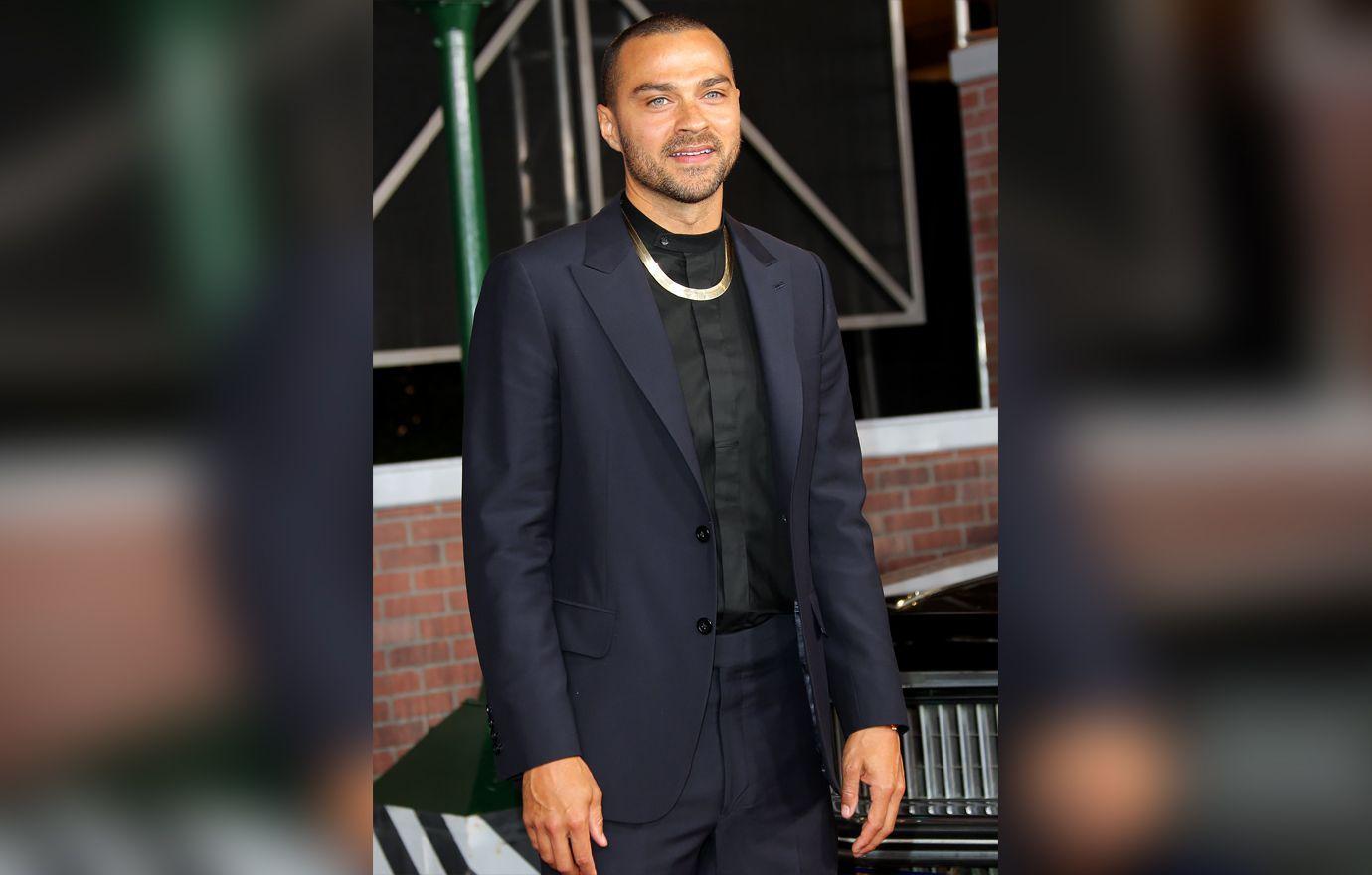 "[Williams] is establishing a pattern of requiring the children to endure undue stress and fatigue to accommodate his inconsistent employment calendar, resulting in frivolous adjudication in the courts," she continued in the legal papers, before going on to claim he also allowed their children to fly out of state with his most recent presumed partner, Ciarra Pardo.
JESSE WILLIAMS PLEADS WITH COURT TO CUT $40K CHILD SUPPORT PAYMENTS TO EX ARYN DRAKE-LEE
"I do not understand why she would be given permission to travel alone with our children out of state," the court documents noted. "I do not have contact information for this person, nor do I understand the nature of her relationship to [Williams] and our children."
Article continues below advertisement
Williams and Drake-Lee tied the knot in 2012 and decided to separate in 2017. Their divorce was finalized in 2020, however, their bitter custody war has had the former couple in and out of court ever since their split.