NEWS
Jessica Biel Says Transforming Into Texas Axe Murderer Candy Montgomery Was 'So Fun': 'I Felt I Was Standing In Someone Else's Shoes'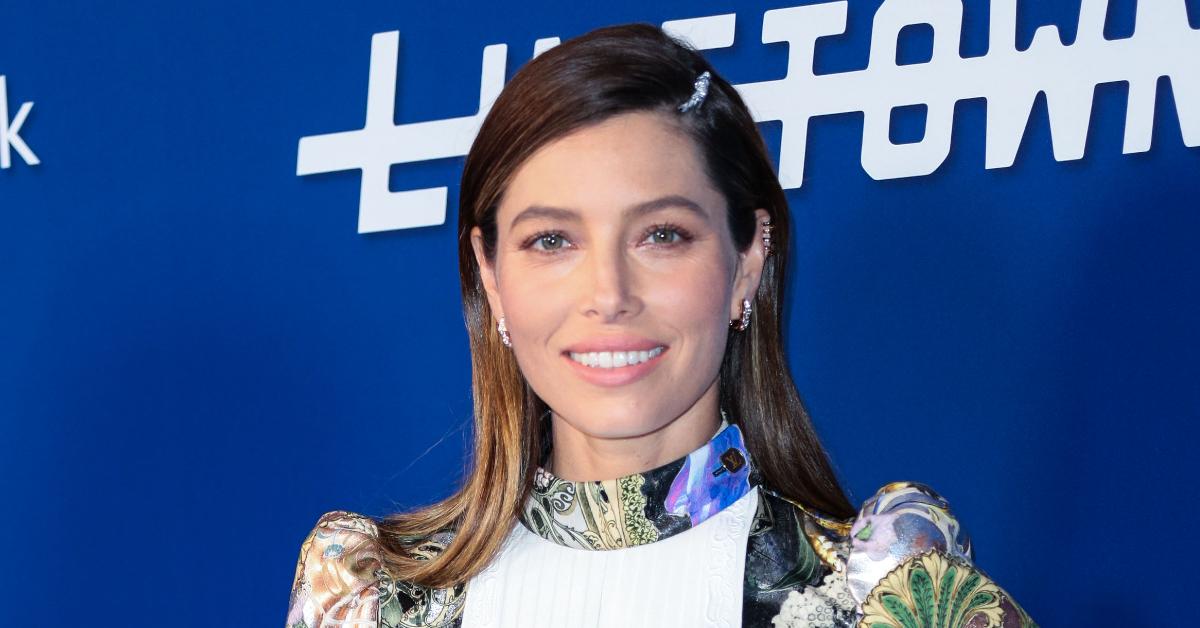 Jessica Biel wasn't afraid to play Candy Montgomery, a suburban housewife who ended up brutally killing her neighbor Betty Gore in the '80s. In fact, the star, 40, was excited about the opportunity.
"I just find the ability to transform in that way — really utilizing costumes and the makeup department and the hair department to be such a supportive part of the process," she told Extra about the new Hulu series Candy, which premieres on May 9. "It's so fun when you don't recognize yourself, and I really didn't every morning, and the last piece of the puzzle those glasses went on and I just really felt I was standing in someone else's shoes. It gives me the freedom."
Article continues below advertisement
"I had to really feel that confidence and security to be inhibited in a project like this," the mom-of-two, who is married to Justin Timberlake, added.
Article continues below advertisement
In the series, Melanie Lynskey, who plays Gore, stars opposite Biel. As the story goes, Montgomery was having an affair with Gore's husband, which ended up leaving her dead. However, Montgomery claimed she was acting in self-defense.
When asked why Montgomery got violent, Biel replied, "To this day, I am not totally sure of the answer to that, but I think it starts with many years of repressing a lot of things about your life or regrets that you may have and your inability to communicate and your inability to say what you need, inability to say, 'This doesn't feel good to me. I don't want to be this perfect thing. I am scared or I am lonely, whatever.' I feel the only way I can understand something like this is that there was a person locked up inside of that woman who so desperately was yelling for help and just didn't know any way to ask for that and a sequence of events happened and she was put on a precipice of her life and she made a decision and it changed everything."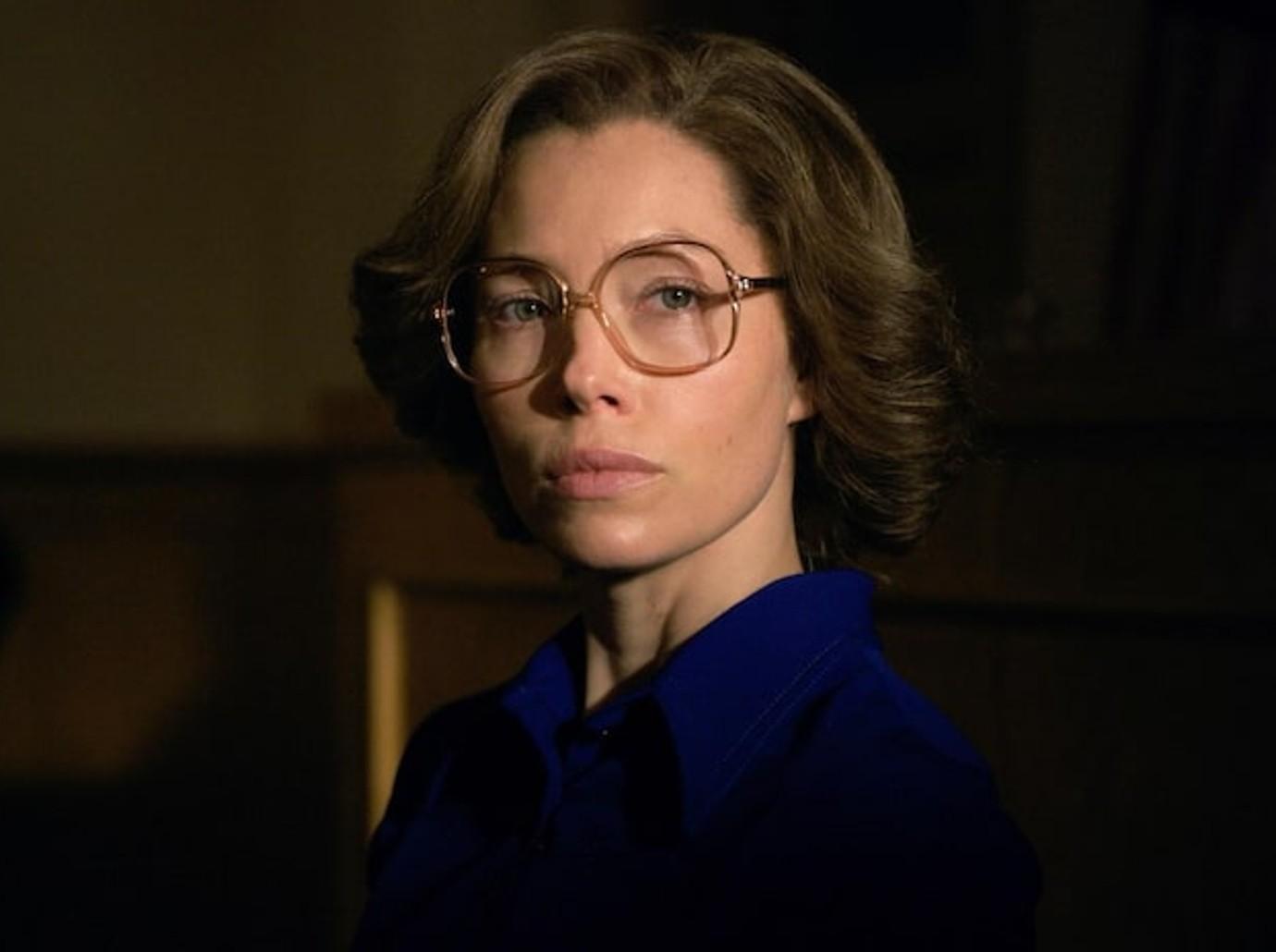 Article continues below advertisement
The story is enticing, which is one of the many reasons Biel believes the show will be a hit. "I wasn't in the jury. I wasn't there. I don't know what the mindset was for that point of time in the world when that was happening. It's fascinating, and we'll never know the answer. We'll never know the truth," she stated. "I think that's what is so compelling about the way that this story is told. It's really one person's story and we kind offer up to the viewers to say, 'What do you think?' Because we don't know either!"