COUPLES
Jessica Biel Admits She & Justin Timberlake Have 'Had Our Ups & Downs,' But Is 'Proud' Of Their 10-Year Marriage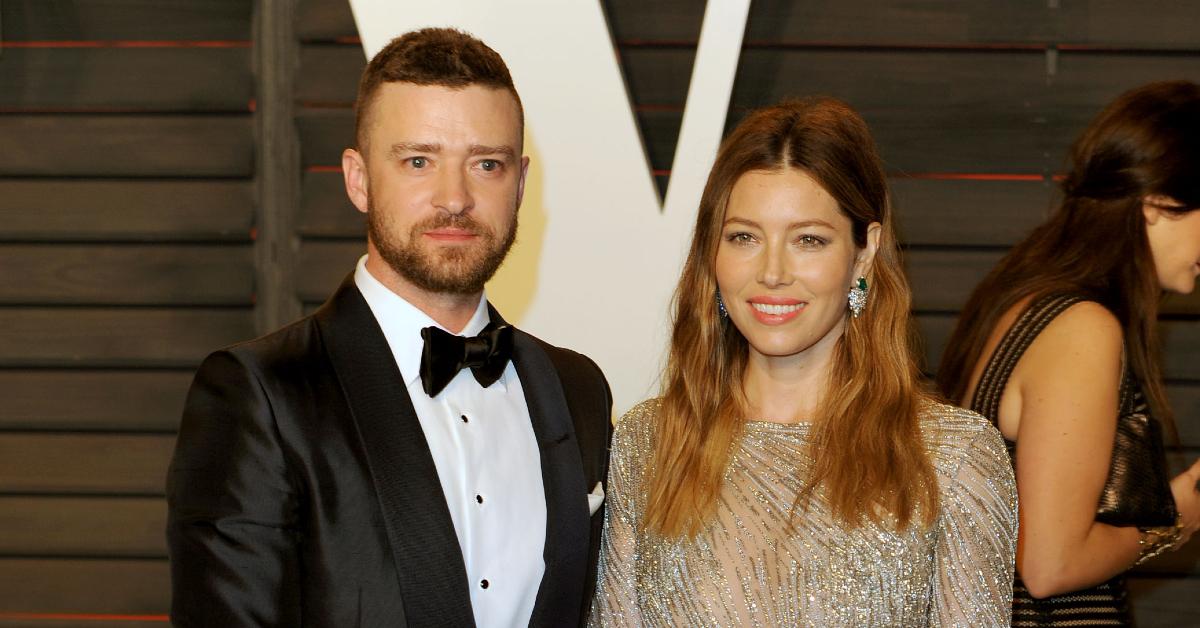 Article continues below advertisement
"I sometimes feel like 10 years has just flown by in the blink of an eye and other times I feel like, 'Oh my gosh, 10 years, that's a really substantial amount of someone's life,'" she told Access Hollywood. "I just feel really proud of it."
"We've had our ups and down like everybody and I'm just really proud of it and I'm still the happiest and loving my life," she continued.
The "Don't Stop the Feeling" crooner, 41, and the actress got married in Italy in October 2012. They now share two sons: Silas, 7, and Phineas, 2.
Though it seems like the two are in a good spot, they have been through some hardships, including when Timberlake was spotted holding hands with his Palmer costar Alisha Wainwright. Fortunately, the father-of-two apologized for his actions, but there still might be some tension between the pair.
Article continues below advertisement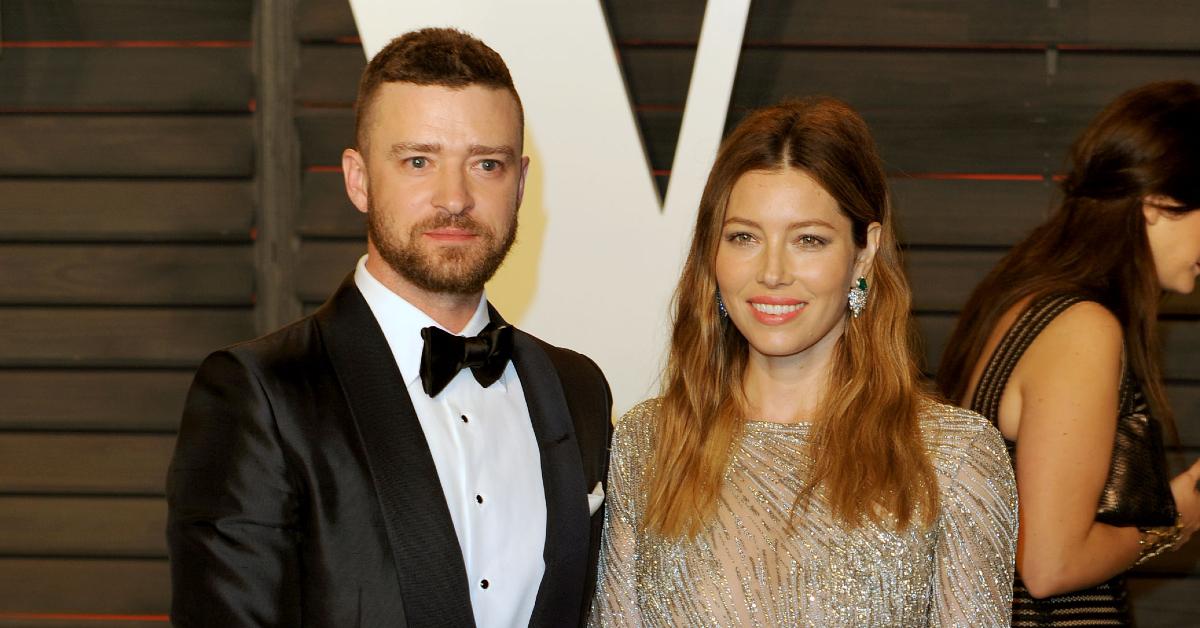 Article continues below advertisement
"Jessica is busy with Candy and Justin's been on daddy day-care duty at their place in Montana," an insider told OK! of Biel's latest project. "He is not thrilled about it."
"He's used to Jessica doing all the hard work when it comes to keeping things running at home," continued the insider. "Now he's forced to admit he just can't fill her shoes."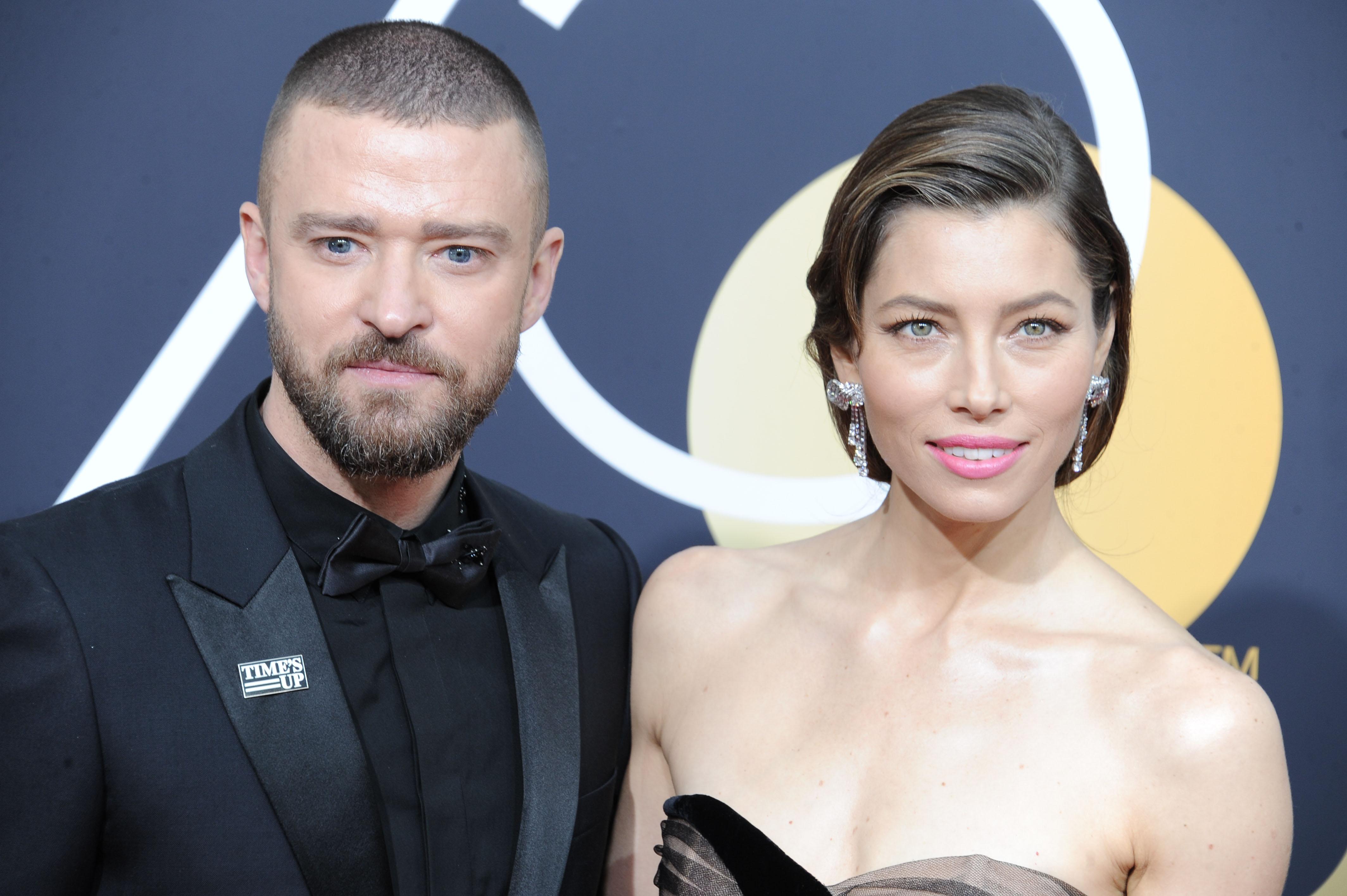 Article continues below advertisement
However, Timberlake and Biel's pals are sure they will work things out, as they always do. "The long-distance situation isn't helping things," the insider noted. "Jessica seems like she's at the end of her rope with Justin right now. But they've been through a lot worse, so once things quiet down for Jessica, they'll be able to get back on track — at least that's what everyone is hoping."