NEWS
Jessica Simpson Admits She's Been 'Happy At Every Size' Except Her Weight 'At The End' Of Her Pregnancies: 'I've Embraced Myself'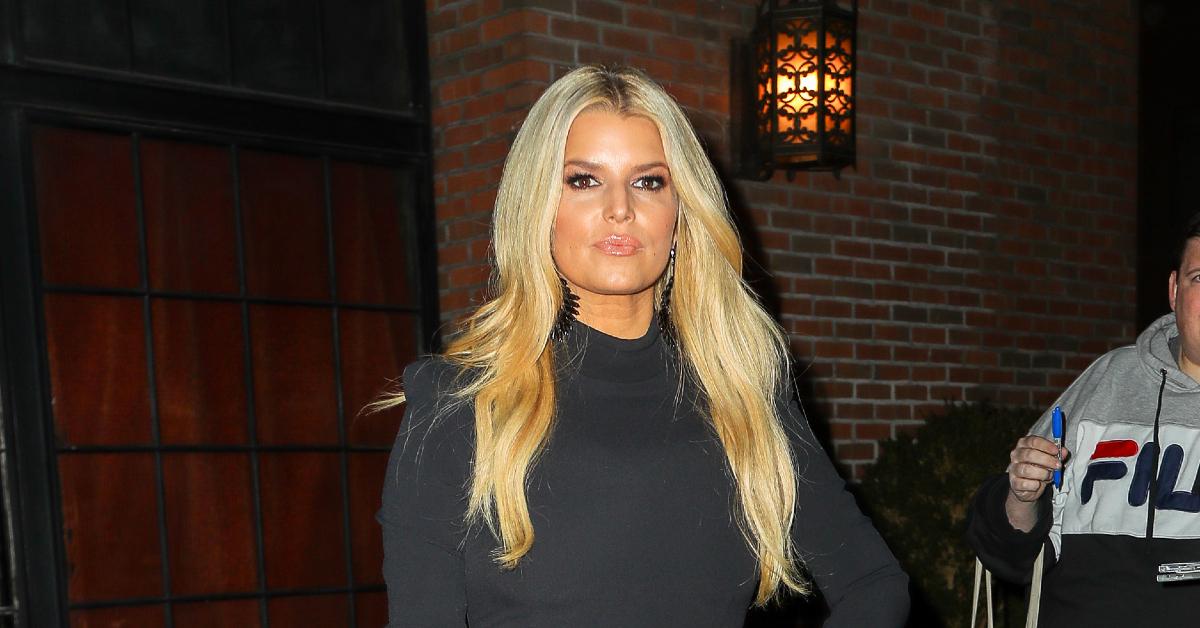 Jessica Simpson knows it isn't easy to maintain her weight, as it is something she has dealt with for most of her life.
These days, the blonde beauty, 41, is feeling herself, and she recently told her fans she has never felt better.
"I always celebrate my body," she told PEOPLE. "The fact that it made children is unreal, but you just don't ever think you're going to fit back into things. It's crazy. A woman's body is phenomenal in what it can do."
Article continues below advertisement
The singer admitted she has "been happy at every size," except she wasn't too pleased with her weight "at the end" of her pregnancies, she noted.
However, she declared, "I've definitely embraced myself."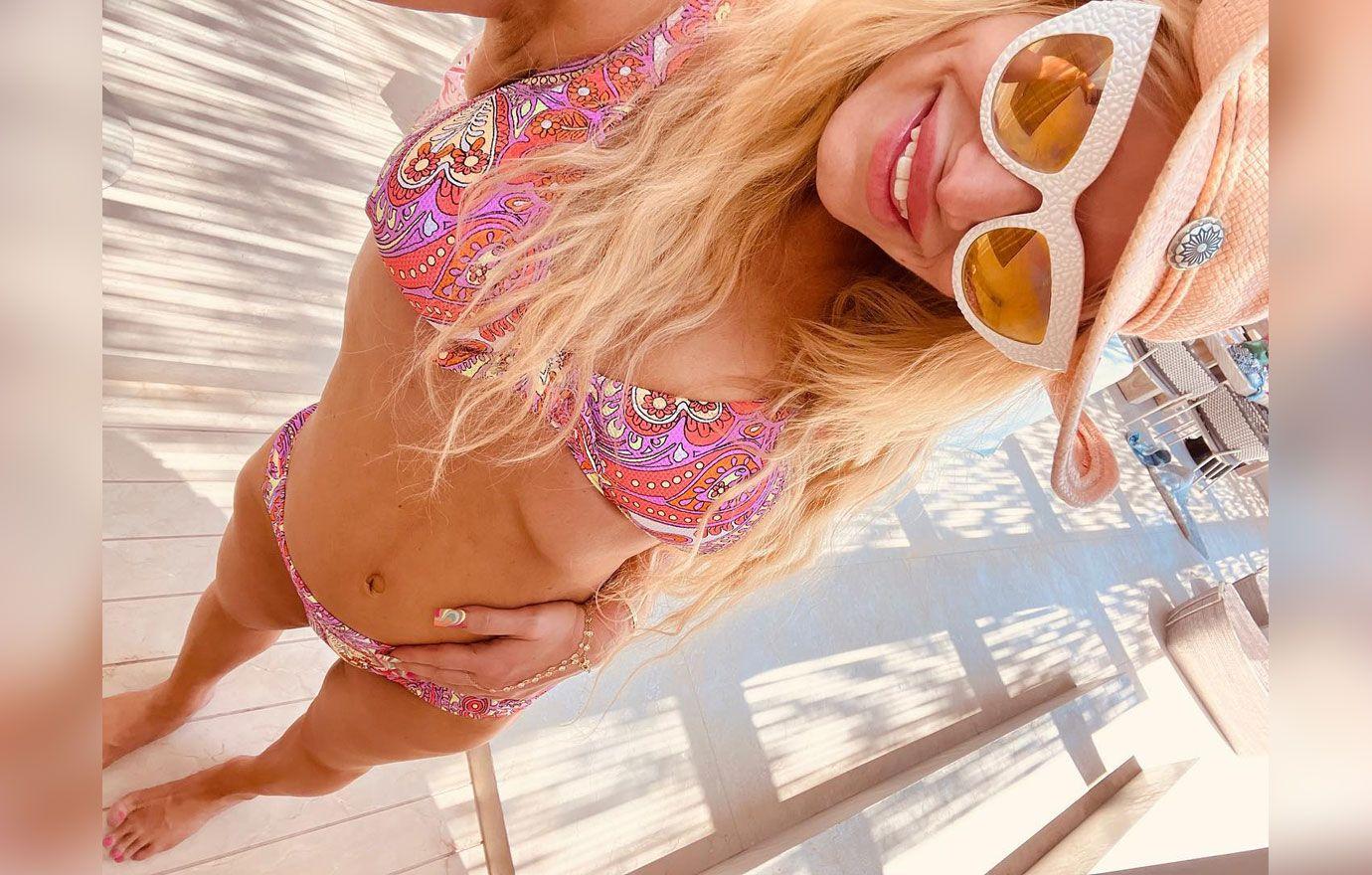 Article continues below advertisement
"It's hard to not see your flaws first, [but] I think that, as a society, things are changing. And that's great because every body's being celebrated," she continued. "So I understand the mentality of all women, and I understand loving where you're at or wanting more, or wanting something better. I understand that."
Article continues below advertisement
On April 7, the mom-of-three showed off her incredible toned body — something she worked hard on.
"I have gained and lost 100lbs 3x so I never thought this moment could or would happen, but I'm finally spring breakin' wearin' a BIKINI!!!!!!Hard workDeterminationSelf LoveI enjoyed a good proud cry today 💪🏼☀️💛," she gushed on Instagram.
The moment was important to Simpson since she "never thought of being in a bikini again, because I was stretched out as big as the couch," she said. "So to be able to put on a bikini ... I just hadn't thought that was even a goal until I put it on, and I was like, 'I think I was afraid of that.'"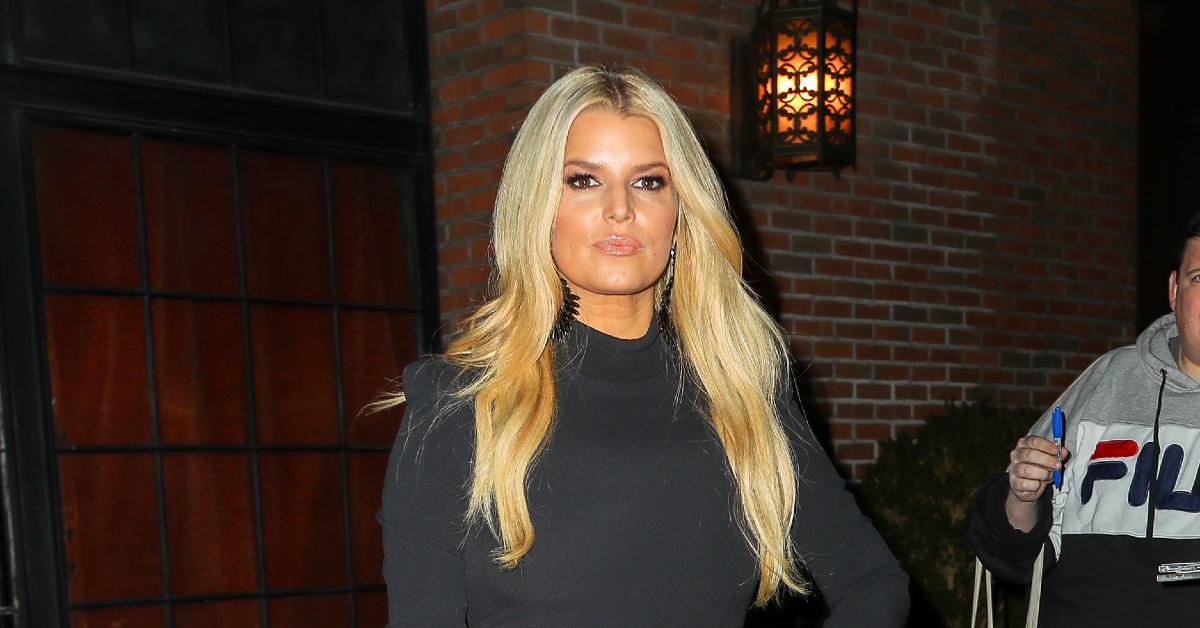 Article continues below advertisement
"It really made me emotional," the star shared. "And for me, as a woman, to be able to look as good as I feel was a major moment. You're proud of yourself and you deserve it ... [and you're] understanding yourself and feeling good on the outside. When those two things click, the sky's the limit."