NEWS
Jessica Simpson Proudly Reveals She Fits Into Skirt She Wore During First Season Of 'Newlyweds' — Photo!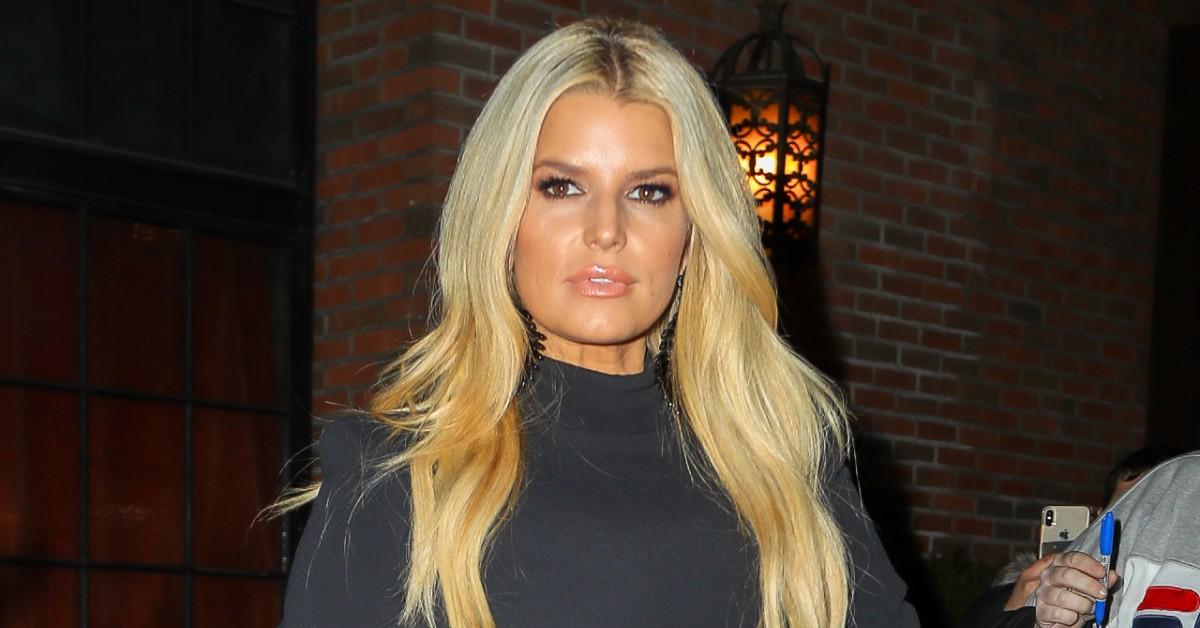 Feeling herself! Jessica Simpson, who recently shed 100 pounds, proudly revealed she can fit into an outfit she wore when she was younger.
"Fun fact- I wore this Gucci skirt promoting the first season of Newlyweds at 22yrs old on Craig Killburn (@rachelzoe remember this?) #19YearsLater #HOARDER #CANCERIAN," the blonde beauty, 41, captioned a photo of herself via Instagram.
In the photo, the mom-of-three posed outside, wearing a blue skirt, a white tank top and high heels.
Article continues below advertisement
Of course, people praised Simpson for reaching her goal. One person wrote, "You look stunning 🤩," while another added, "😎 WOW QUEEEEENNNN🔥🔥🔥🔥🔥🔥🔥🔥🔥🔥🔥🔥🔥🔥🔥🔥🔥."
A third person added, "Stunning."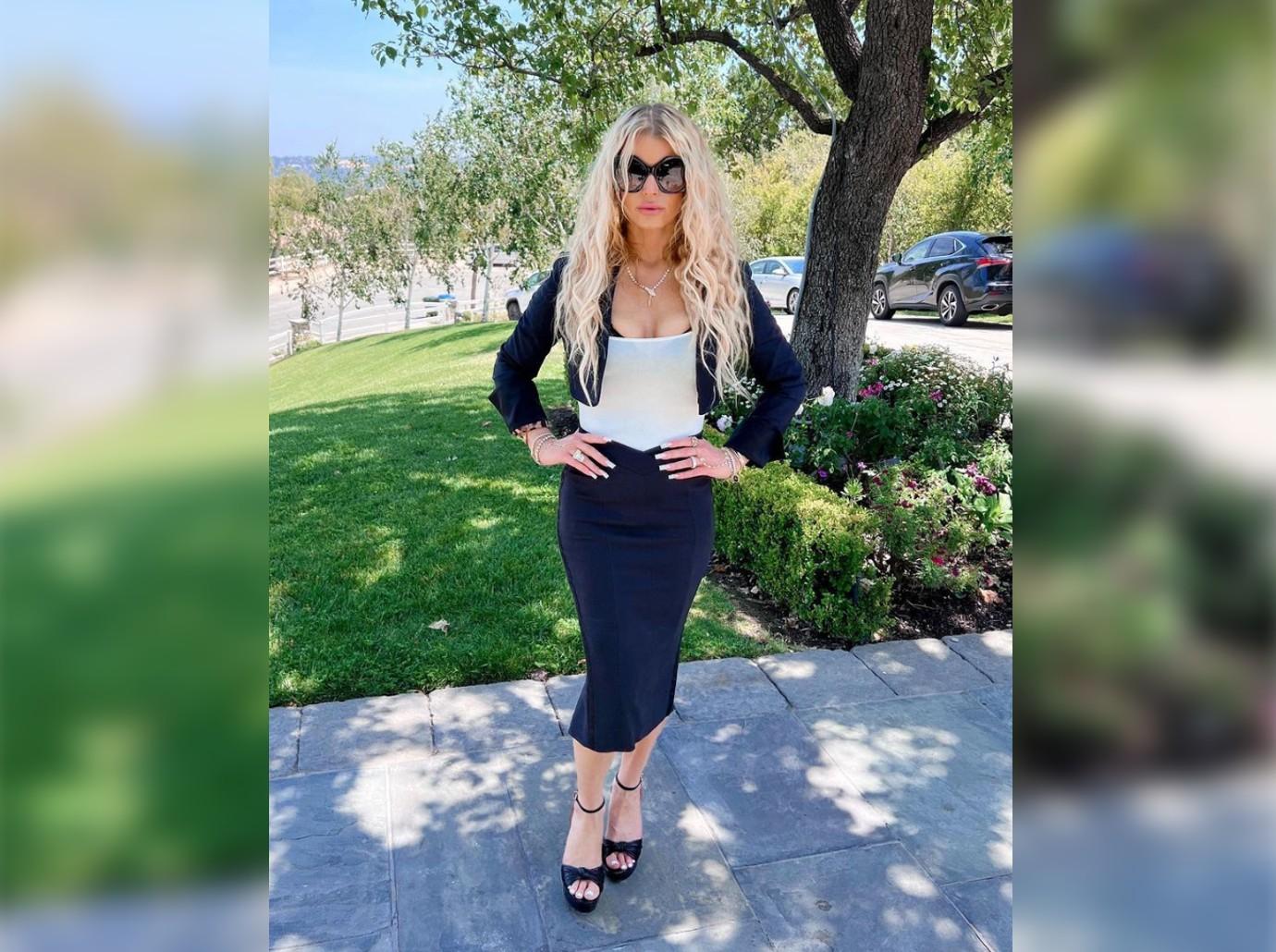 Article continues below advertisement
Recently, Simpson — who shares three kids, Maxwell Drew, 9, Ace Knute, 8, and Birdie Mae, 3, with hubby Eric Johnson — hasn't been shy about posting her svelte figure on social media.
On April 7, she gushed about her accomplishment.
"I have gained and lost 100lbs 3x so I never thought this moment could or would happen, but I'm finally spring breakin' wearin' a BIKINI!!!!!! Hard work Determination Self Love I enjoyed a good proud cry today 💪🏼☀️💛," she wrote.
Article continues below advertisement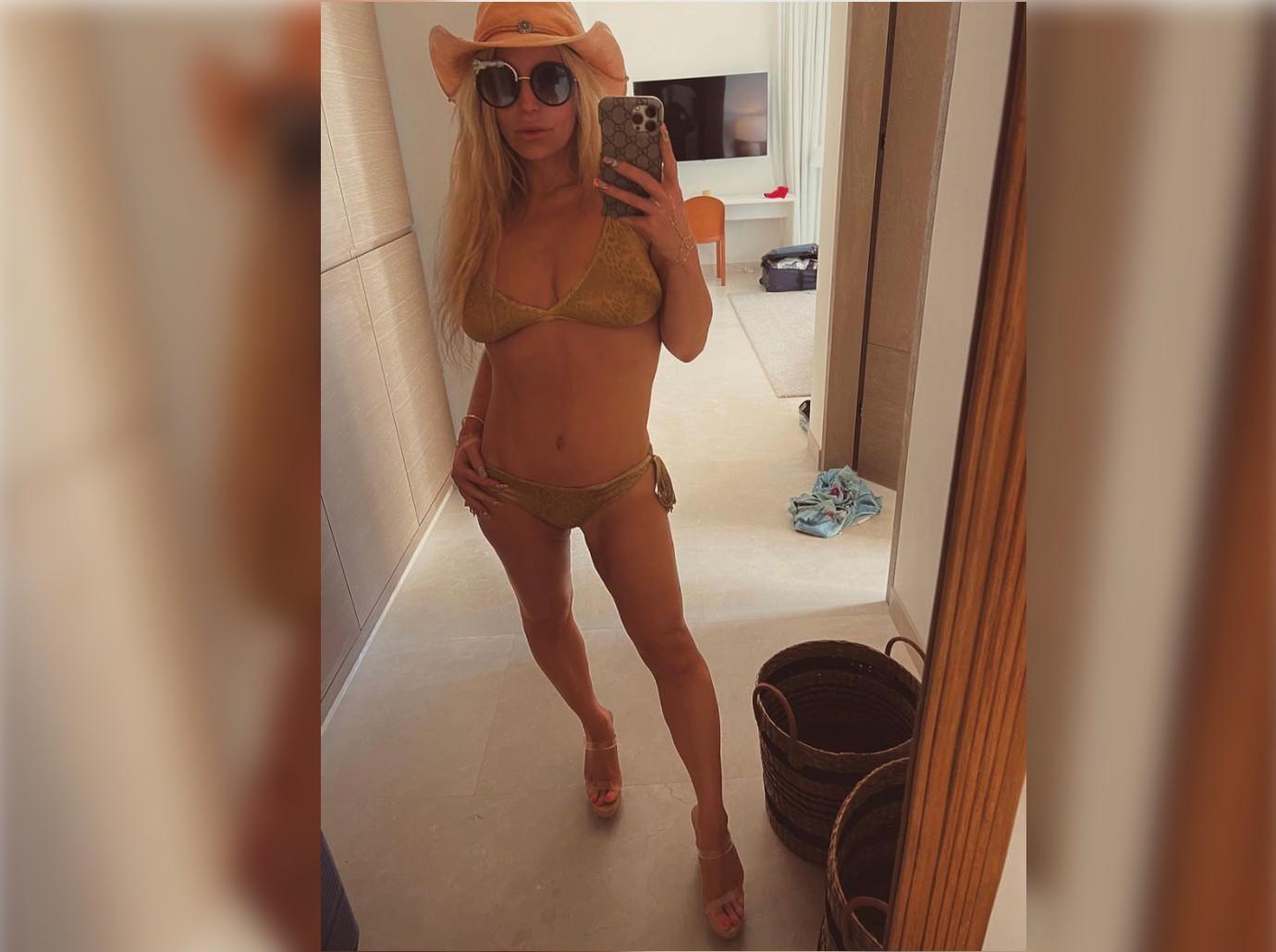 A few days later, the "With You" songstress posted a photo of herself in a bathing suit. "Adios Cabo San Lucas ☀️," she captioned the sexy snap.
Now, Simpson hopes to encourage others on their own journeys. "I always celebrate my body," she told PEOPLE. "The fact that it made children is unreal, but you just don't ever think you're going to fit back into things. It's crazy. A woman's body is phenomenal in what it can do."
"It's hard to not see your flaws first, [but] I think that, as a society, things are changing. And that's great because every body's being celebrated," she continued. "So I understand the mentality of all women, and I understand loving where you're at or wanting more, or wanting something better. I understand that."