PHOTOS
A Social Media Sensation!
Jessica Simpson's Most Stunning Selfie Moments: Photos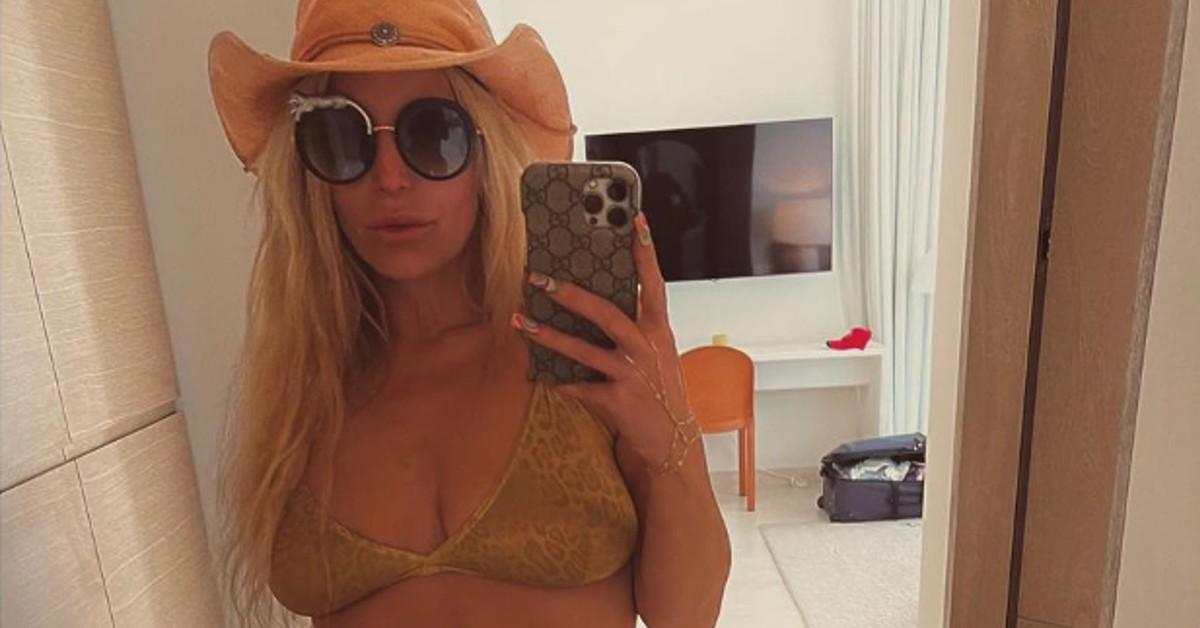 Jessica Simpson knows how to keep her fans engaged! The Jessica Simpson Collection founder has been known to shown off her toned figure and stunning smile in her signature selfies to her 6.1 million loyal followers on Instagram.
Article continues below advertisement
Article continues below advertisement
Despite the concern, the former reality star sees no problem with the way she is slimming down. "Most days, Jessica only eats one small meal and calls it intermittent fasting. So even though she's not getting enough nutrition, she's convinced it's healthy. She's determined to lose more weight," the insider continued.
Scroll through the gallery to see Jessica Simpson's stunning selfie moments:
Article continues below advertisement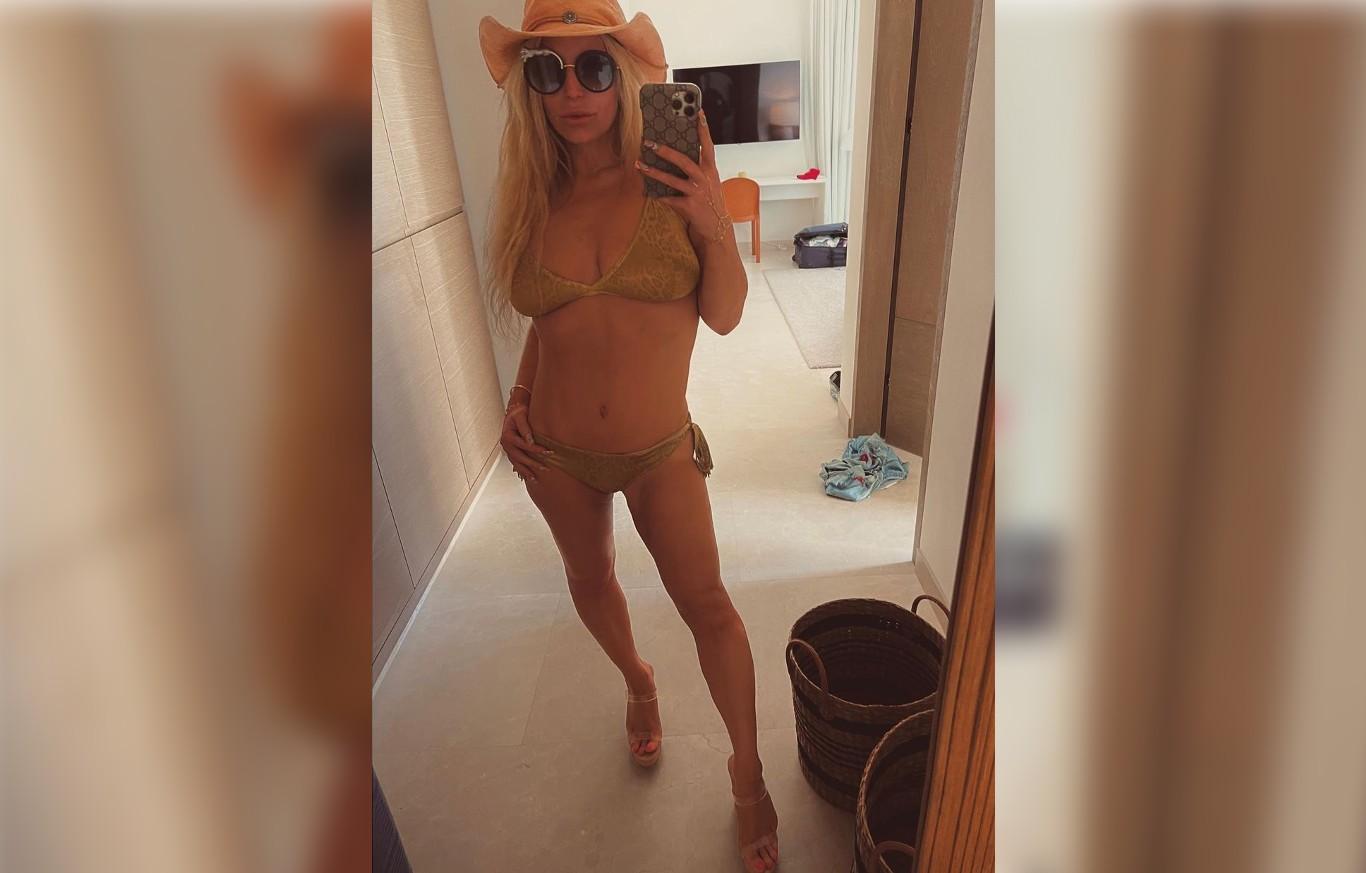 The Dukes of Hazzard star showed the internet she still has it as she posed in a gold bikini and cowboy hat.
Simpson apparently could not decide on which pair of shoes to rock with her cheetah print ensemble for the Holidays.
Article continues below advertisement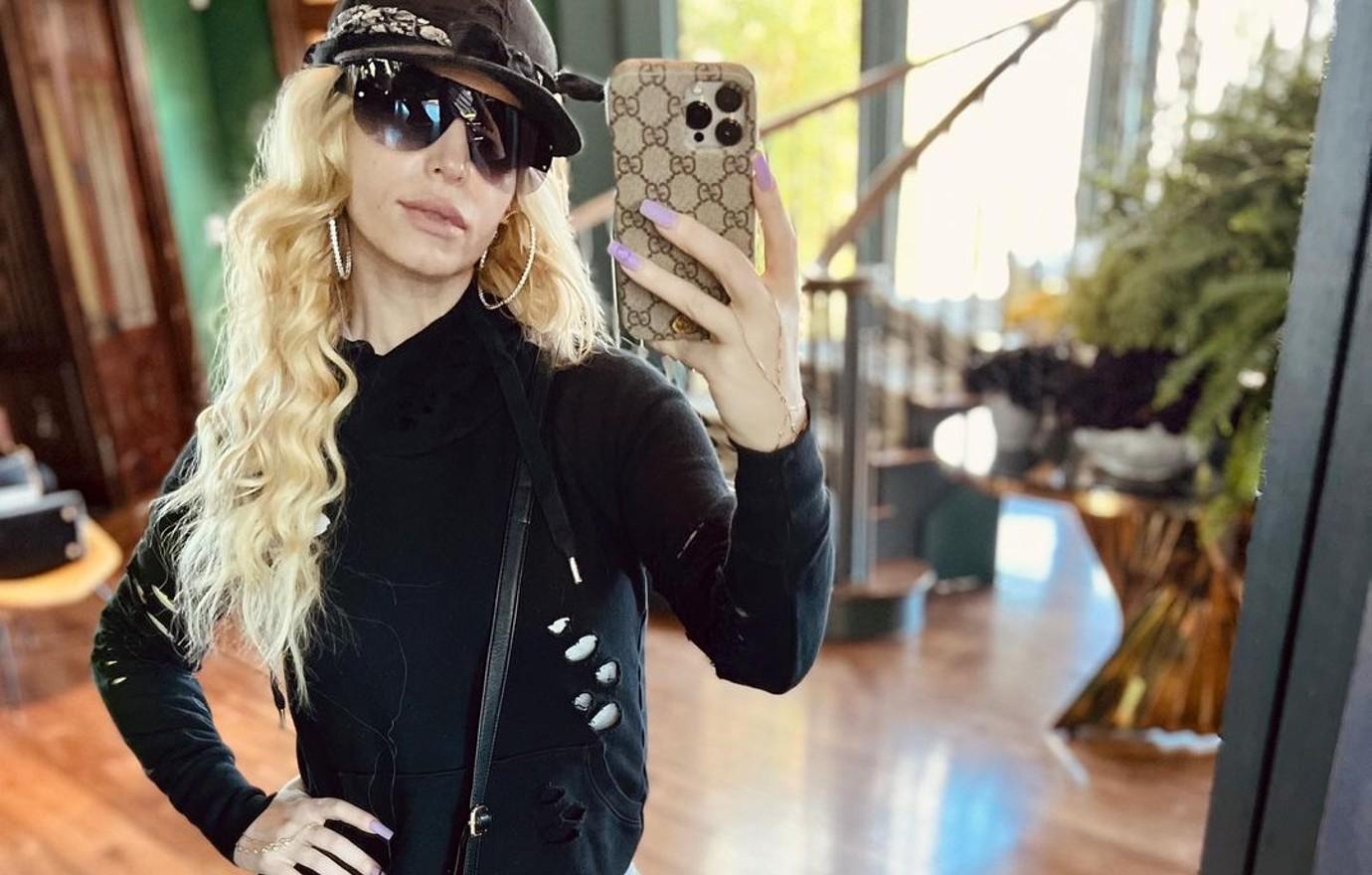 The mother-of-three showed off her toned figure while rocking a black sweatshirt and matching baseball cap while posing in the mirror.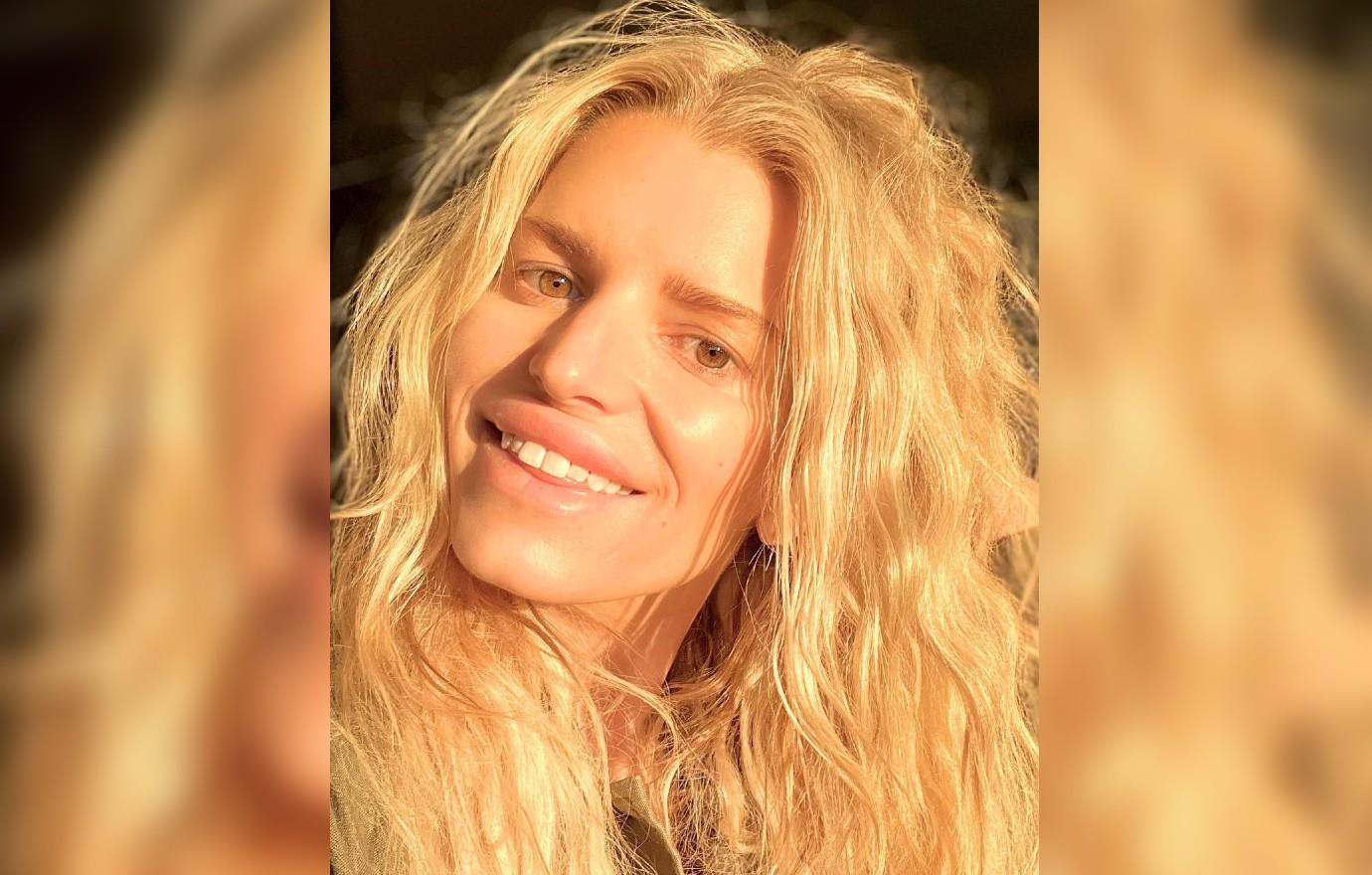 Simpson was looking every bit like a ray of sunshine as she glowed for the stunning snap.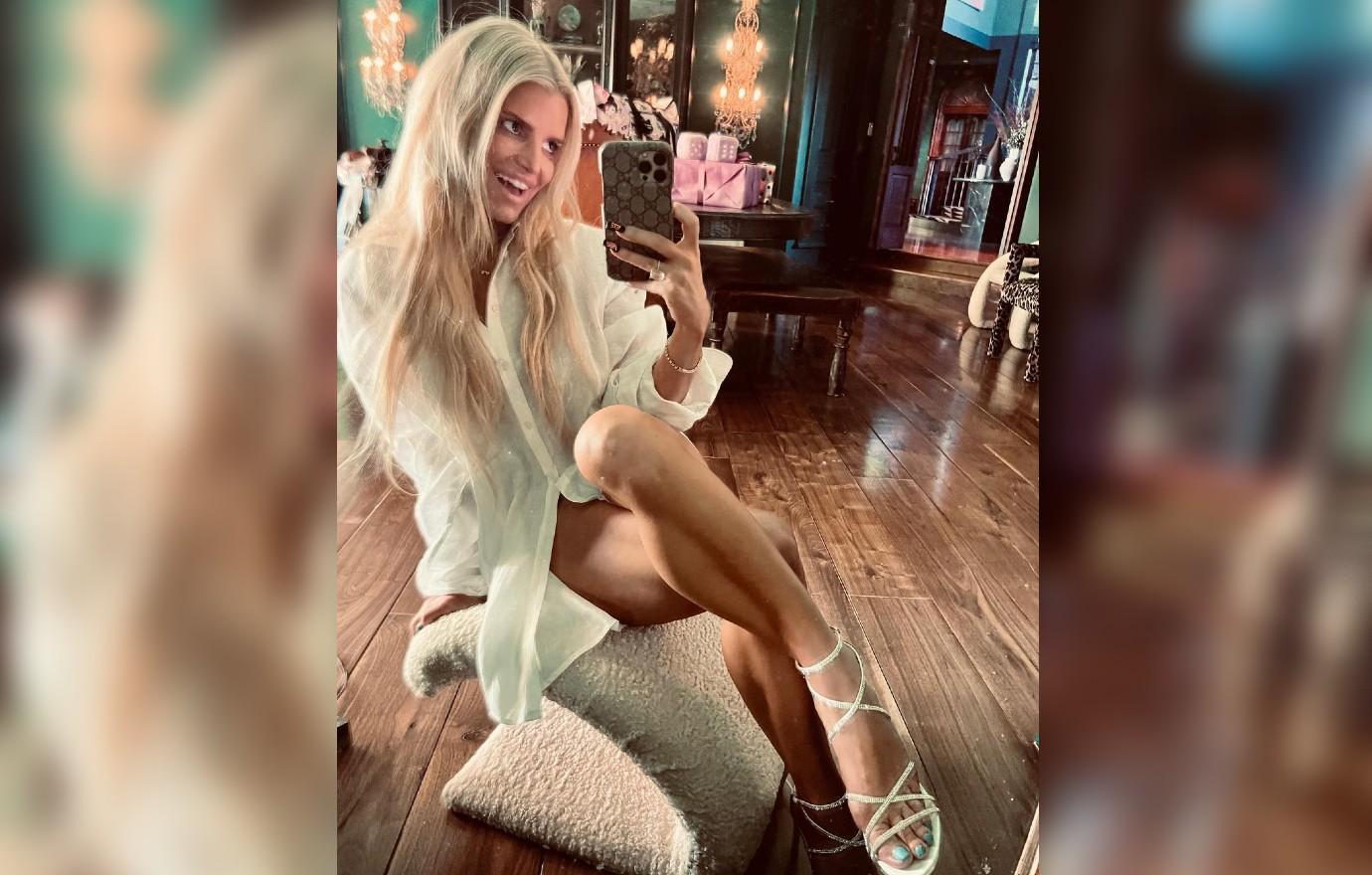 The former Newlyweds star flashed a huge smile as she showcased her toned legs for her followers.