NEWS
Jill Biden's Candid Confessions On Mom-Guilt, 'Always Questioning' Herself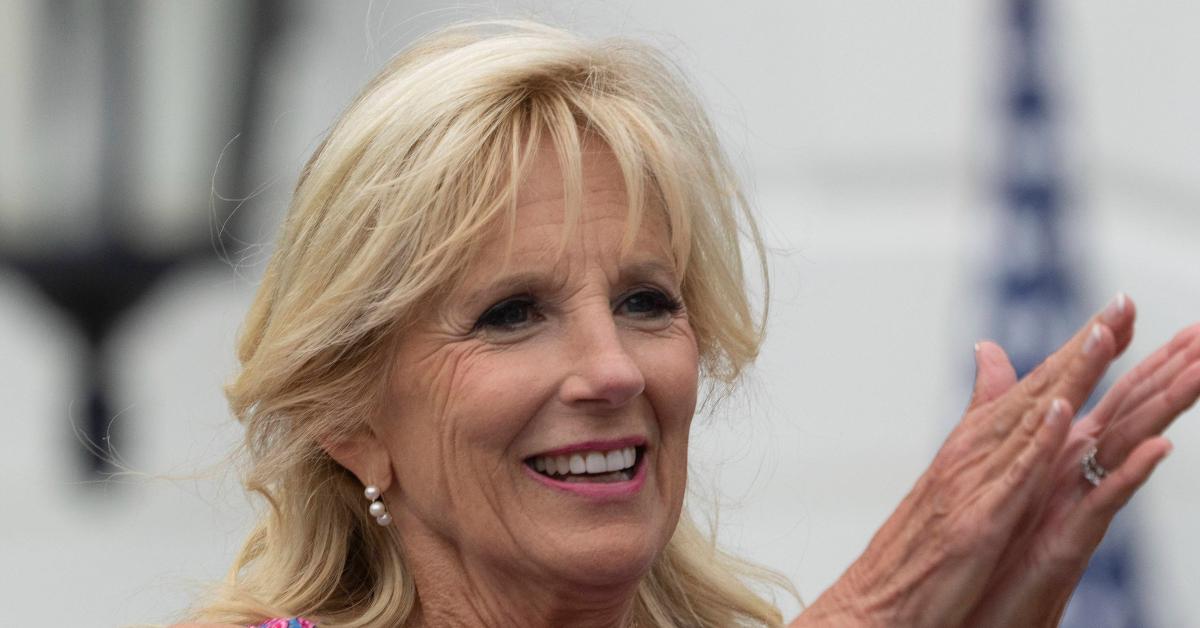 Jill Biden is just like us, as she too experiences mom-guilt when it comes to her own kids and students.
"You're always thinking, 'Did I spend enough time at his game?' Or, 'Should I have said that?' You're always questioning yourself because you want to be the best mother you can be, the best teacher you can be. You're thinking, 'Did I give that student enough attention?'" she said.
Article continues below advertisement
As for how the blonde babe keeps organized, she turns to writing things down on paper.
"I know my meal and what I'm going to serve, so I do Post-it notes, like 'Fill the glasses with ice,' 'Light the candles,' and I put them on the cabinet above my kitchen counter," she shared. "Then I put out the salad bowl with the tomatoes or the lemons or whatever needs to be cut, and every-thing is set up so when somebody comes in, they do what they want to do."
She continued, "If I want to get a message to Joe [Biden], I put one on his mirror. It may be a nice 'I missed you' or 'I hope you get whatever it is you're working on.'"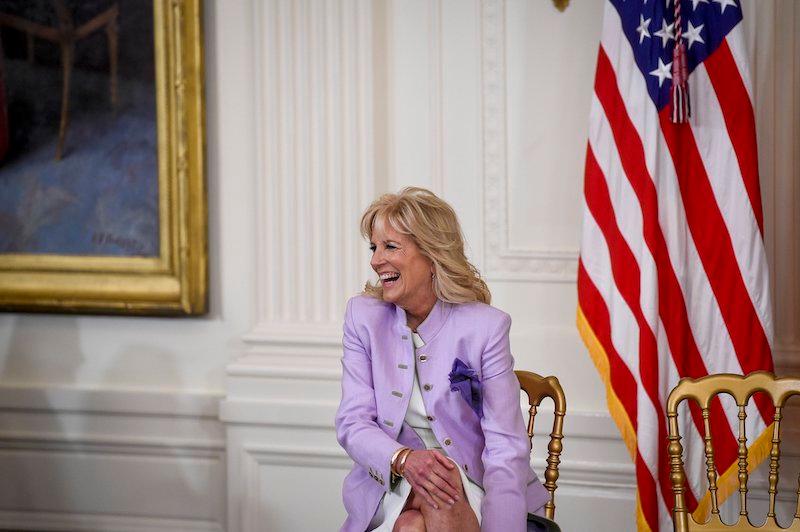 Article continues below advertisement
These days, Jill is rooting for her husband, who recently tested positive for COVID-19 a second time, but she is keeping an eye on Vice President Kamala Harris, who may be eyeing a 2024 run.
"Jill is seething," a political insider exclusively told OK!. "Earlier this week, she fumed publicly about Joe's unpopularity. Privately, she is blaming the Vice President for all the mess. She thinks Kamala has been disloyal and only took the vice presidency to get a leg up on her political ambitions. The First Lady thinks Kamala has used Joe."
Article continues below advertisement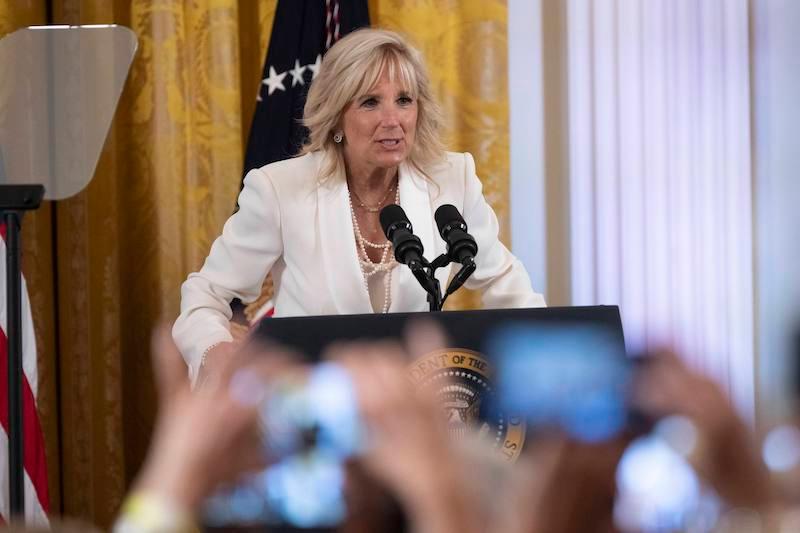 Article continues below advertisement
As OK! previously reported, the president and Harris are not agreeing on things.
"Kamala Harris is manipulative. She desperately wants to take the Oval in 2024. If anyone thinks Kamala sticking to the side of Obama like super glue wasn't a well-heeled plan, they've never worked in politics, clearly!" the insider dished.