NEWS
Joe Who? Veep Kamala Harris Breaks From Biden, Makes Play For 2024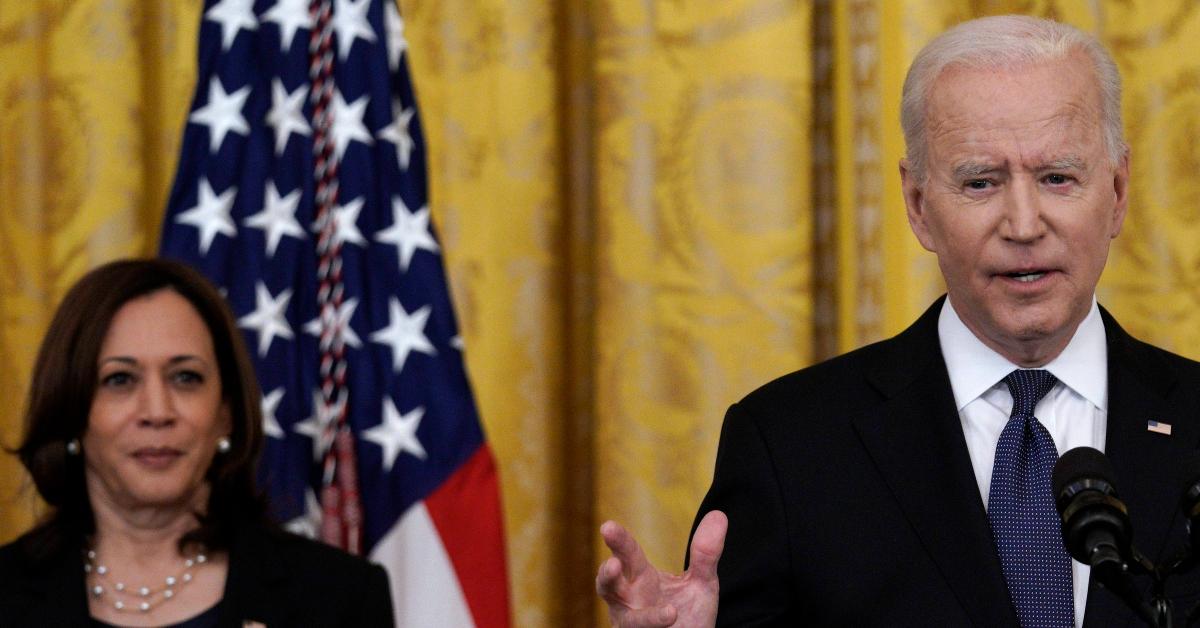 Is Kamala Harris getting ready to steal President Joe Biden's job? It sure looks like it!
Recently, the 57-year-old was seen speaking with other state legislators about abortion, two weeks after the Supreme Court overturned Roe v. Wade, and she even stayed 10 minutes past the meeting, indicating that she may want to take over the White House sooner than later.
"She ran for president previously, and so I'm sure she's thinking about her future," politician Fentrice Driskell said. "Strategically, it's a moment for Vice President Harris, because it gives her a platform and certainly presents the opportunity for her to associate her brand with leading on this topic."
Article continues below advertisement
"As Harris touts abortion rights, backers hope she finally hits her stride," The Washington Post reported. "The political challenge for Harris, however, is that she is hardly the only ambitious Democrat to seize on the abortion issue. … For advisers and others close to Harris, her increased time in TV studios and her ballooning travel schedule are a welcome sign after a first year that they say featured too much time in Washington during the coronavirus pandemic, and not enough time in the public eye."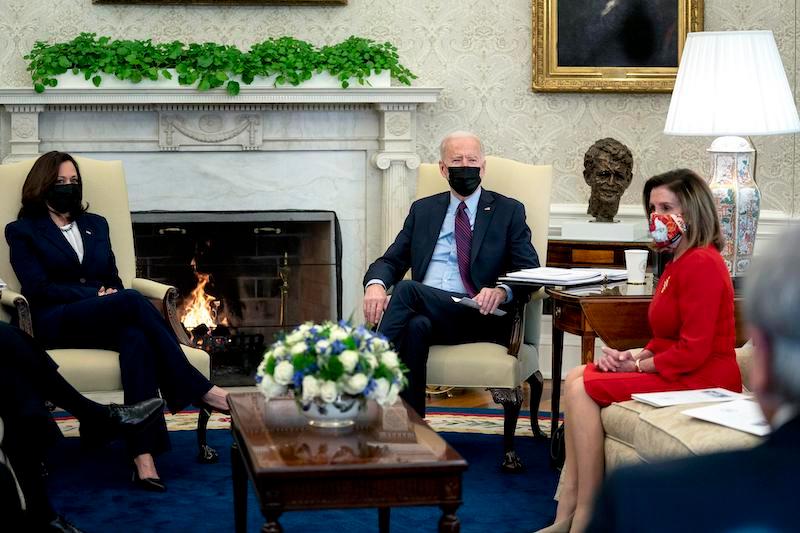 Article continues below advertisement
As OK! previously reported, Harris, who previously said she would run alongside Biden in 2024, has been interested in becoming president.
"Kamala Harris is manipulative. She desperately wants to take the Oval in 2024. If anyone thinks Kamala sticking to the side of Obama like super glue wasn't a well-heeled plan, they've never worked in politics, clearly!" an insider exclusively told OK! of her plans.
Article continues below advertisement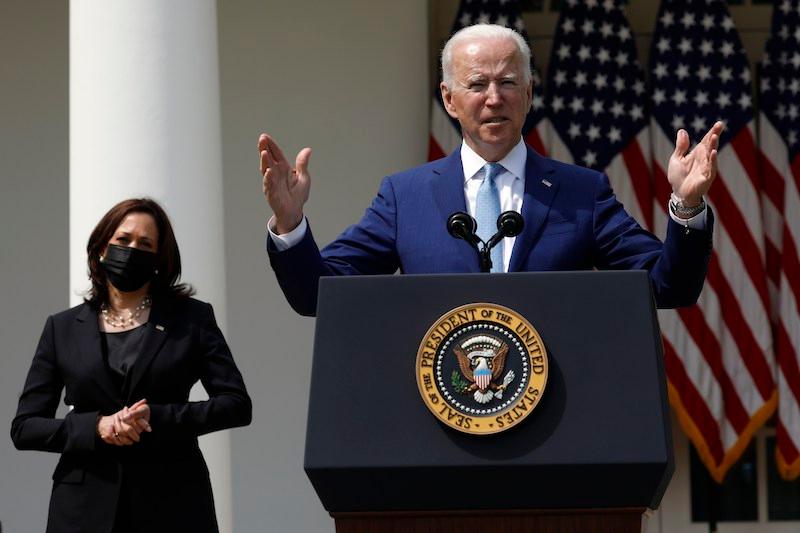 Naturally, Harris' potential move hasn't sat well with Biden's wife, Dr. Jill Biden.
"Jill is seething," a second source divulged. "Earlier this week, she fumed publicly about Joe's unpopularity. Privately, she is blaming the Vice President for all the mess. She thinks Kamala has been disloyal and only took the vice presidency to get a leg up on her political ambitions. The First Lady thinks Kamala has used Joe."