NEWS
Jill Biden Blocks Reporters From Questioning Husband President Joe Biden About Classified Documents Scandal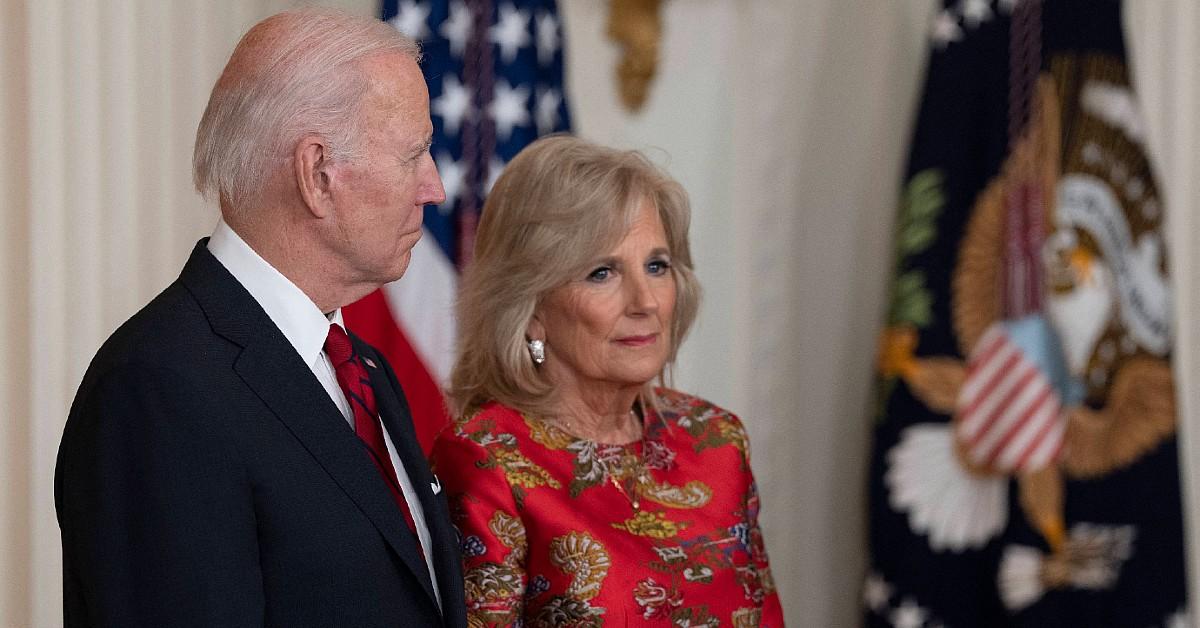 Jill Biden did her best to physically block eager reporters from getting near President Joe Biden at the White House's Lunar New Year celebration.
The First Lady was seen expertly moving herself between the journalists and her husband — who has been recently mocked for repeatedly fumbling his words and flubbing names in speeches — as they peppered him with questions about the classified documents that had been found in one of his old office buildings.
Article continues below advertisement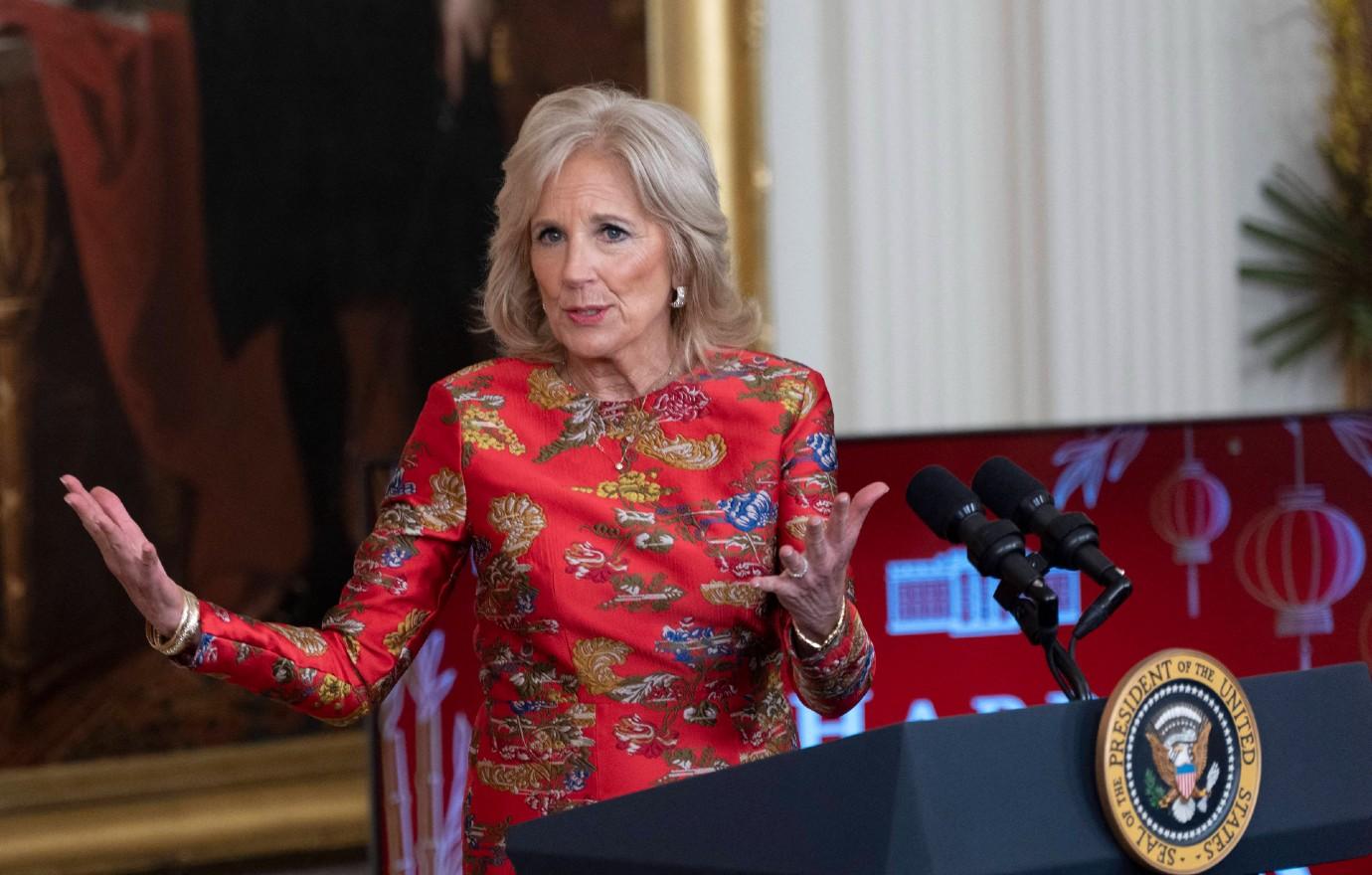 Article continues below advertisement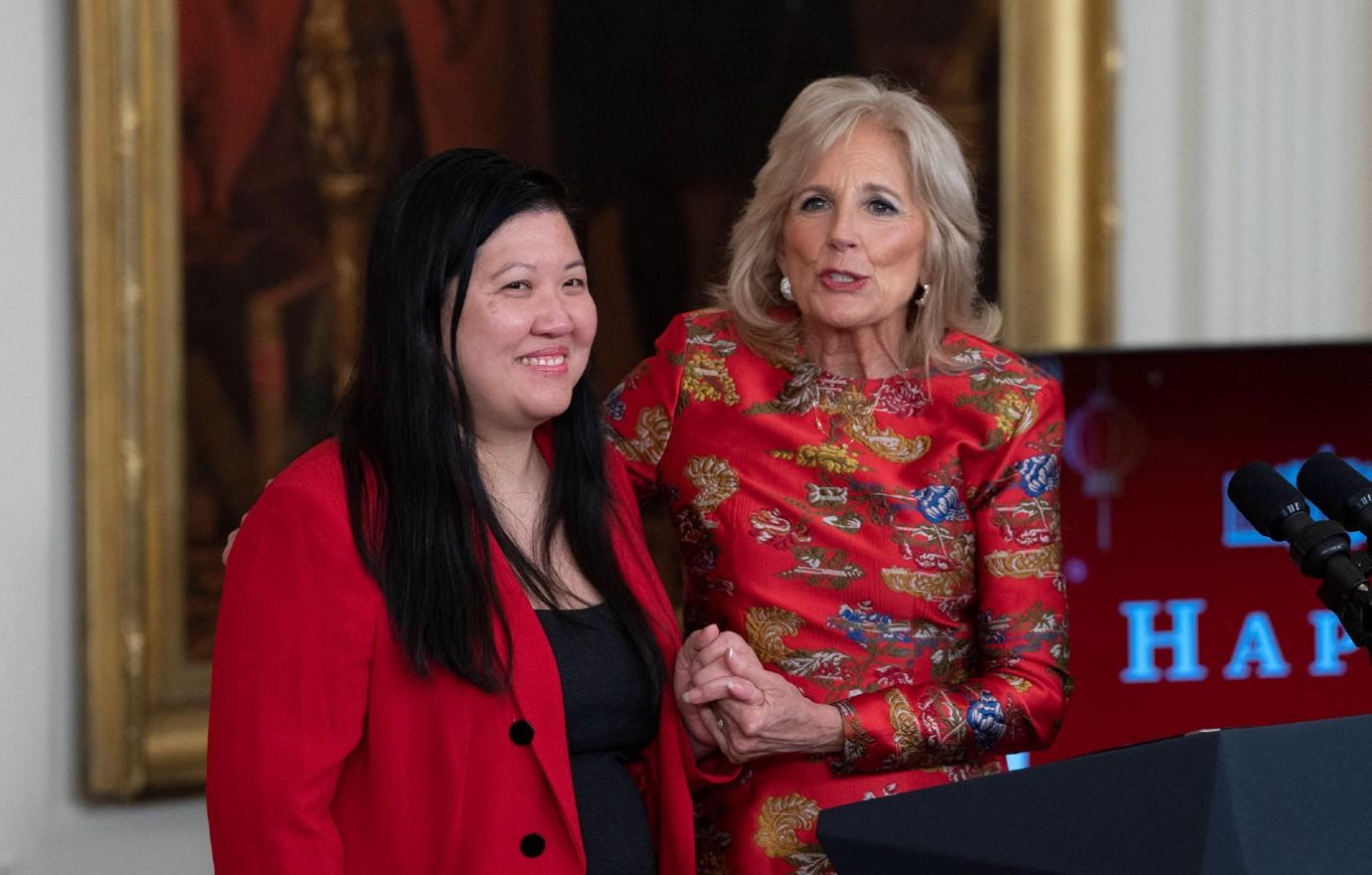 Article continues below advertisement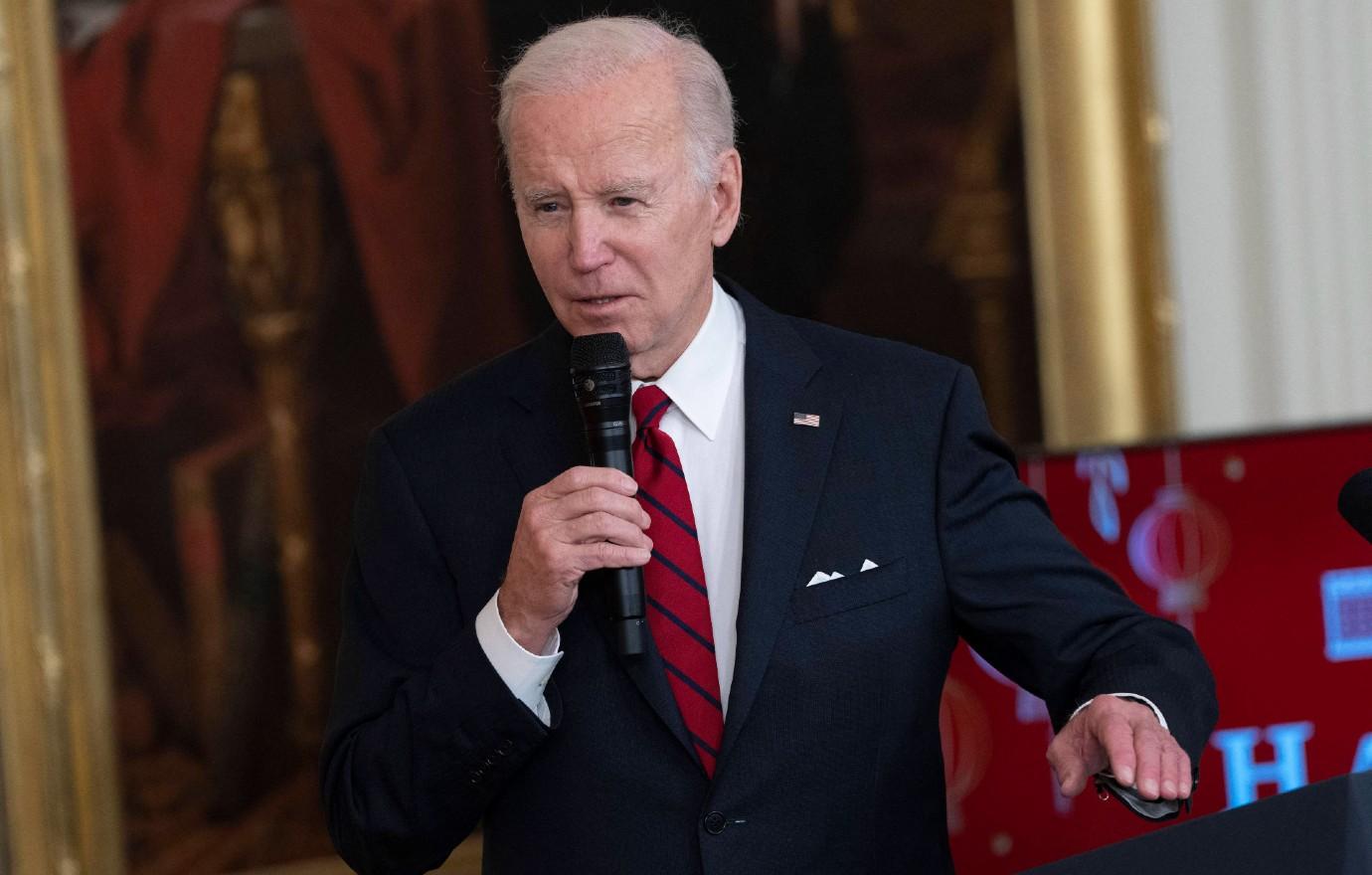 The President's special counsel, Richard Sauber, made a statement on the initial finding in early January.
"On the day of this discovery, November 2, 2022, the White House Counsel's Office notified the National Archives. The Archives took possession of the materials the following morning," he explained at the time. "Since that discovery, the President's personal attorneys have cooperated with the Archives and the Department of Justice in a process to ensure that any Obama-Biden Administration records are appropriately in the possession of the Archives."
Article continues below advertisement
Collins appeared on Fox and Friends to speak about the First Lady shielding her husband from reporters.