NEWS
Barack Obama Fails To Confirm If He Is Searching For Classified Documents Still In His Possession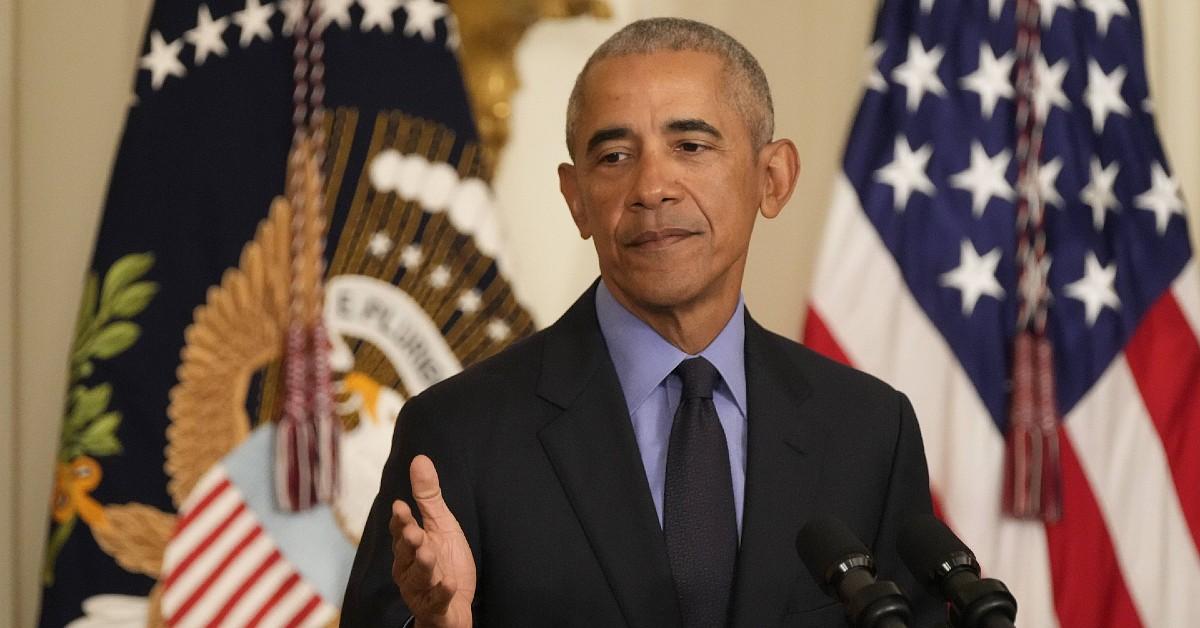 Barack Obama will not be letting the public know if a search for classified documents is happening on his premises.
After current president, Joe Biden, was found to have classified documents from his days serving as Vice President in the Obama administration in his possession, Americans wondered if the former leader of the nation was also being looked into for having the super secret papers.
Article continues below advertisement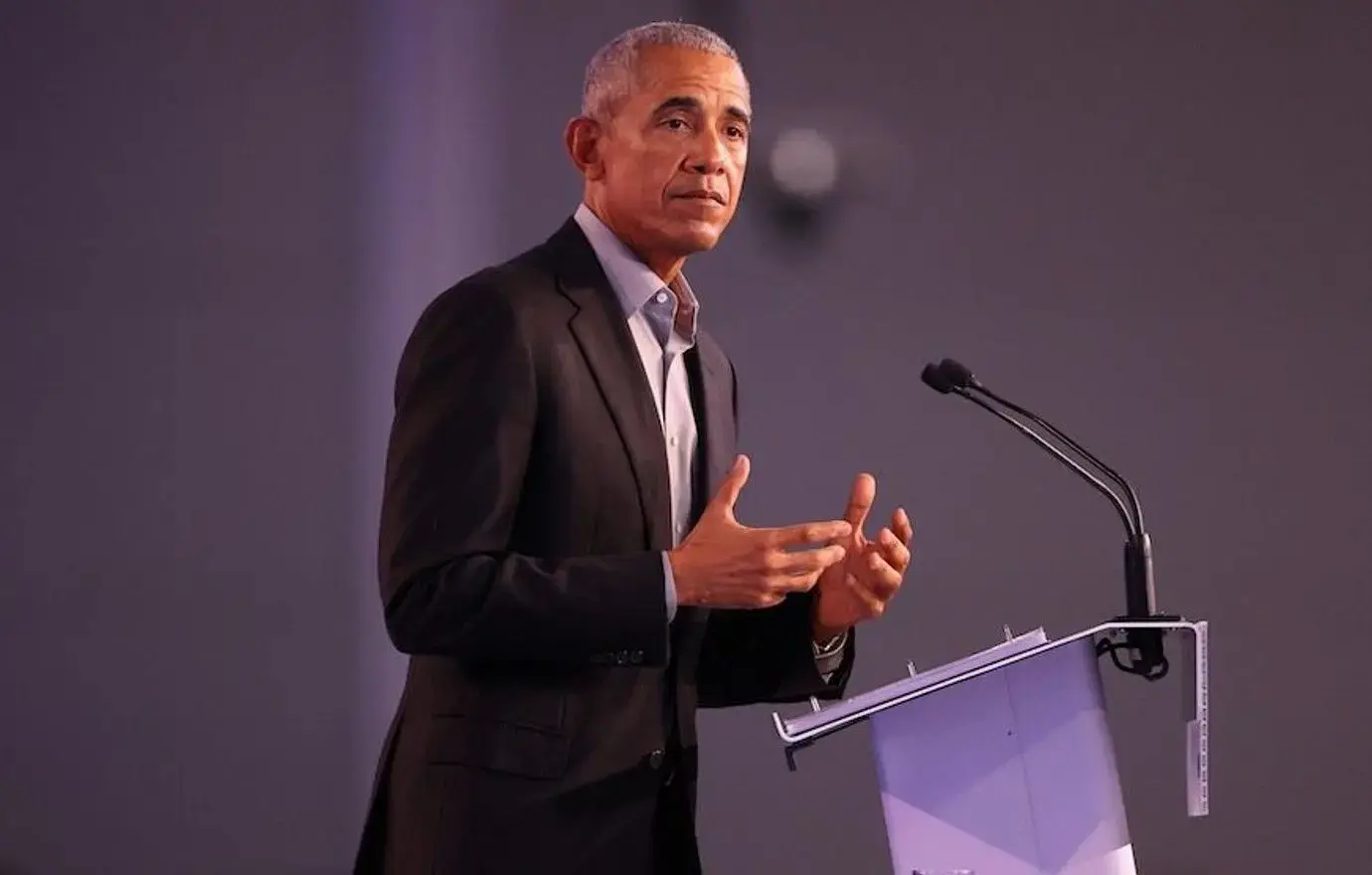 Article continues below advertisement
After former Vice President Mike Pence was also found to have highly classified papers at his home, people began to wonder if Obama was hiding something. (Donald Trump's Mar-a-Lago home was also raided last year, where documents were found.)
However, now that the 46th president was also found to have kept the sealed documents, the consequences for the controversial political figure may be less severe. "Politically it has effectively let former President Donald J. Trump off the hook for hoarding secret papers," White House correspondent for The New York Times Peter Baker claimed.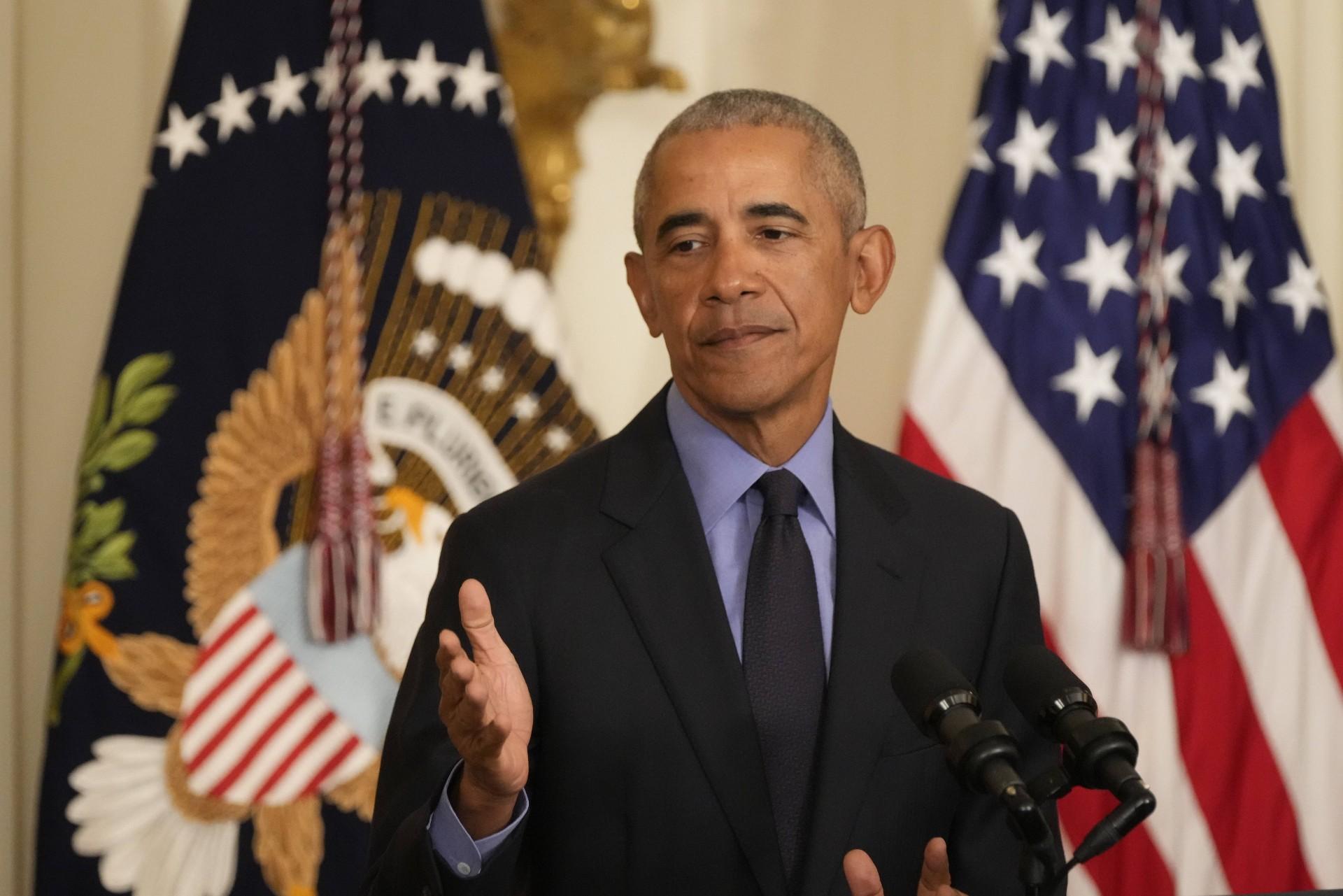 Article continues below advertisement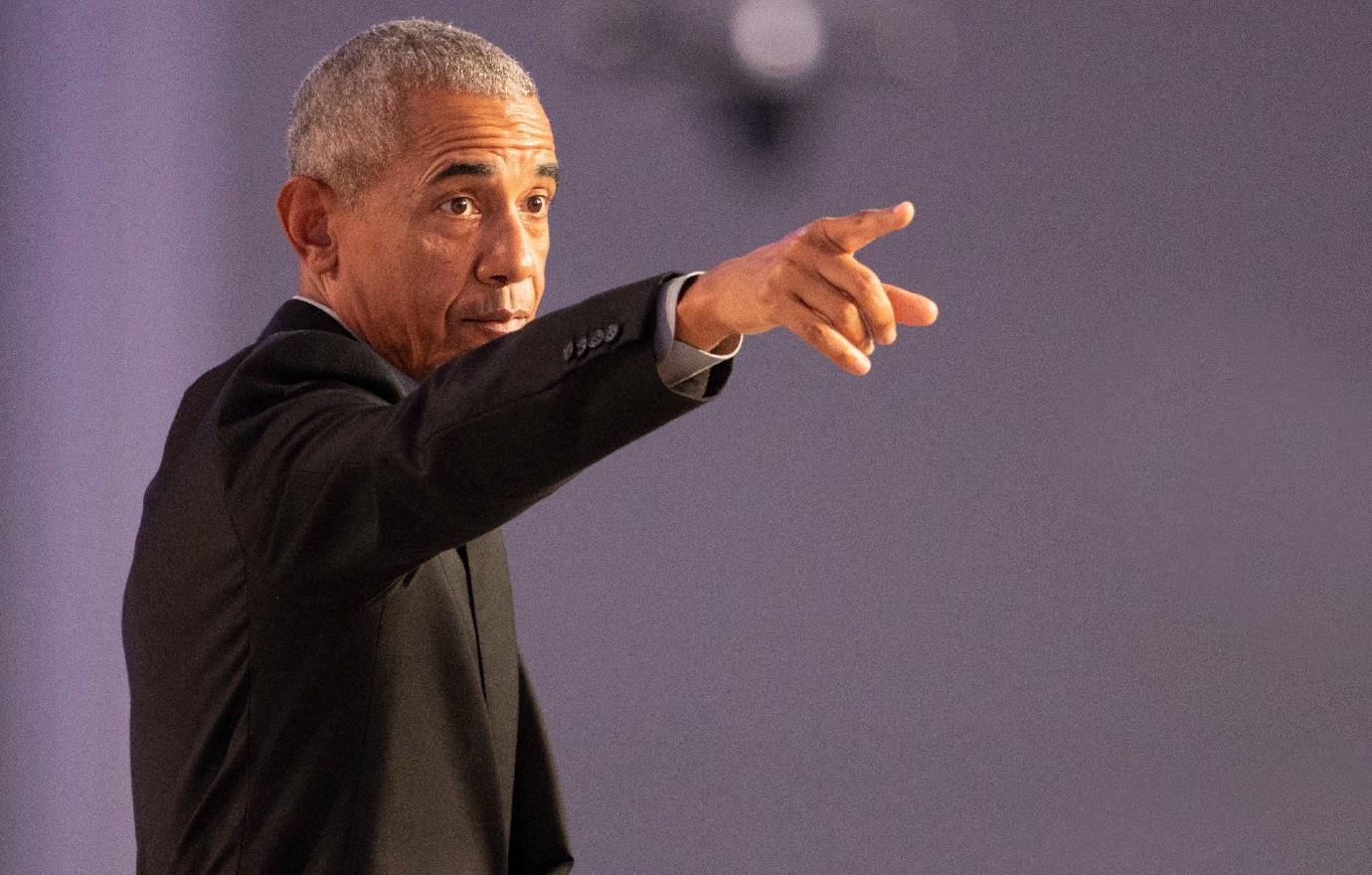 Article continues below advertisement
"There is also the issue of selective prosecution: treating similar cases differently based on a suspect classification or criteria," the attorney explained of the situation. "I would allege that as an appointee of the president, [Merrick Garland] is conflicted. A conflict that can't be resolved by the appointment of a special counsel, since under the D.O.J. regulation he retains ultimate responsibility."
Despite the sticky situation, Biden is cooperating with authorities.
Article continues below advertisement
Fox News obtained the statement from Hankins about whether or not there is a search for classified papers.
Daily Mail obtained the quote from Baker and Brand.