NEWS
Jill Biden Remains Calm & Collected After Angry Heckler Says Her Husband Is The 'Worst President' The Country's Ever Had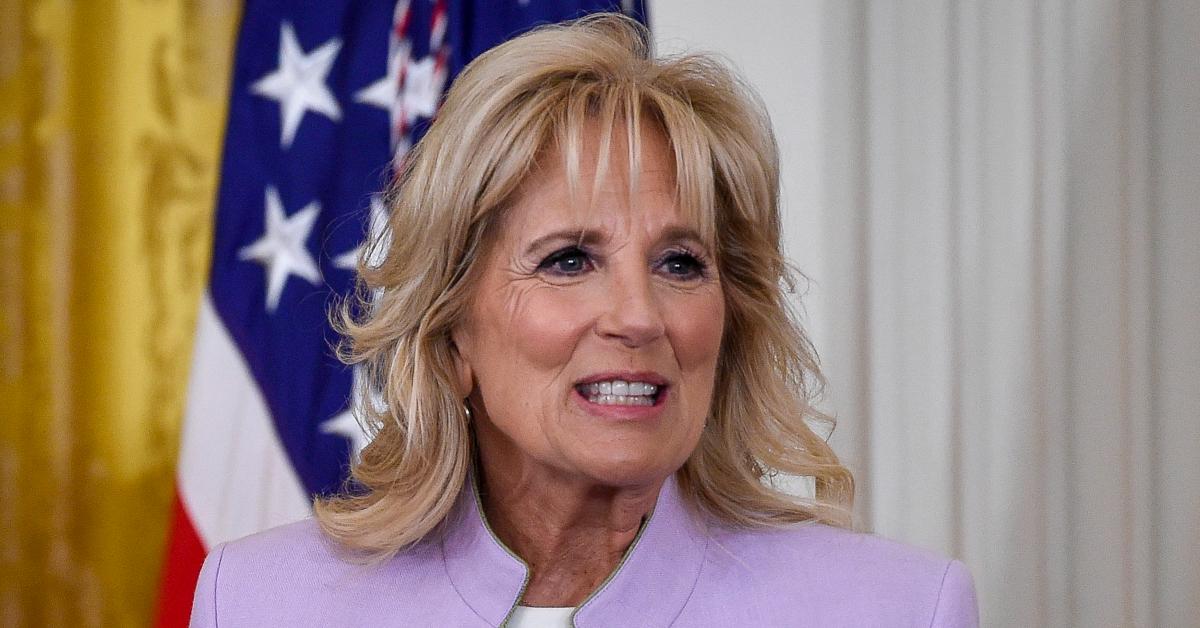 When Dr. Jill Biden came in contact with an angry heckler during a recent visit to Connecticut, she remained calm and collected.
In mid-July, President Joe Biden's wife was approached by the unknown man when he said that her husband was the "worst president" the country has ever had.
However, the blonde beauty didn't seem to mind the comment, as she just replied, "Thank you, thank you for your support, thank you."
But the man wasn't pleased and went on to say, "You owe us gas money! You owe us gas money! You owe us gas money!"
Article continues below advertisement
The man was referring to how gas prices have skyrocketed due to inflation. The president, who contracted COVID-19 last week, spoke out about how he hopes to see the prices come down shortly.
"We've been working really hard to bring the price down," he said in a meeting. "The good news is that's happening, but it's not happening fast enough. We've made progress, but prices are still too high."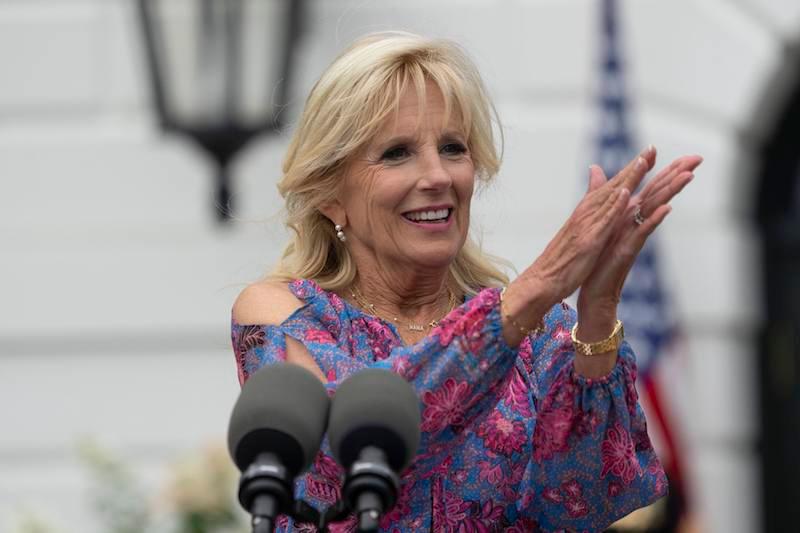 Article continues below advertisement
Earlier this month, Jill spoke out about her husband had "so many hopes and plans for things he wanted to do" but due to inflation, the pandemic and other issues, it hasn't all gone according to plan.
"He's just had so many things thrown his way. Who would have ever thought about what happened with the Supreme Court overturning Roe v. Wade? Well, maybe we saw it coming, but still we didn't believe it," Jill said.
Article continues below advertisement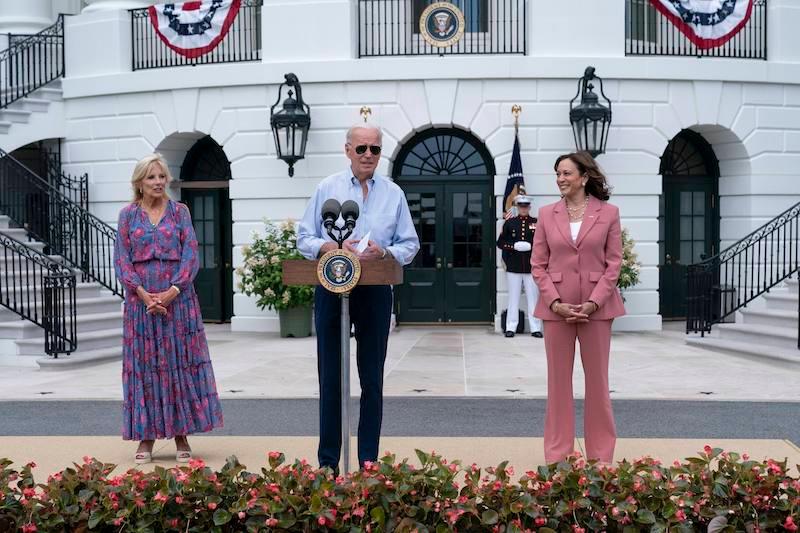 Jill has been supporting her husband, but she is annoyed at Vice President Kamala Harris, who may want to run for president in 2024.
"Jill is seething," a political insider exclusively told OK!. "Earlier this week, she fumed publicly about Joe's unpopularity. Privately, she is blaming the Vice President for all the mess. She thinks Kamala has been disloyal and only took the vice presidency to get a leg up on her political ambitions. The First Lady thinks Kamala has used Joe."