EXCLUSIVE
President Joe Biden 'Irked' After Learning Kamala Harris 'Sowing Division' In Democratic Circles As Party Mulls Whether He's Too Old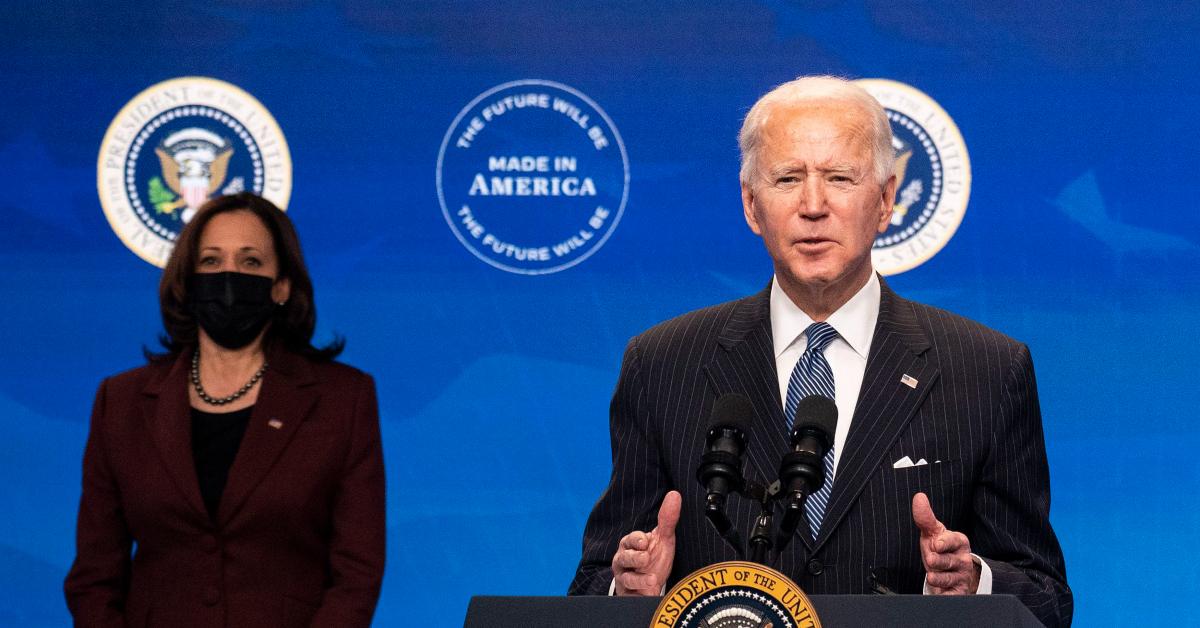 Doubts about Joe Biden's ability to run again in 2024 have left the president "irked and irritated" at Democrats who are looking to thrice failed candidate Hillary Clinton, OK! has learned.
Biden, 79, is also said to be "bewildered" that certain factions of the democratic party believe Clinton, the former Secretary of State, is more likely to beat out the two leading GOP candidates, Donald Trump and Ron DeSantis.
The career politician is also privately blaming Vice-President Kamala Harris for some of the division, according to a well-placed White House insider who spoke exclusively to OK! on the condition of anonymity.
Article continues below advertisement
"Biden believes he is undoubtedly the candidate to lead the democrats into another term, and he's irked and irritated that some within the party are looking to the past," the source said.
"The President is trying to do everything in his power to tell members of the party that this is a redux of the 2020 primary, when some Democrats dismissed him as too old or too moderate to win the nomination."
"Biden is bewildered that members of his own party are sowing division and he believes it's being orchestrated by two faction: Hillary supporters, and those loyal to Kamala."
Things only intensified in recent days after leading democratic pollster Douglas E. Schoen wrote an op-ed and stated "now more than ever, Democrats need Hillary Clinton."
It has left Biden fighting battles on two storm fronts.
As OK! previously reported, the gulf between Biden and Harris became gigantic after former President Barack Obama made a triumphant visit back to the White House in April.
Harris chuckled as Obama made his first public appearance at the White House since leaving office in 2017, telling the crowd: "Feels good, doesn't it?"
It was a move that left Biden backers "peeved."
Article continues below advertisement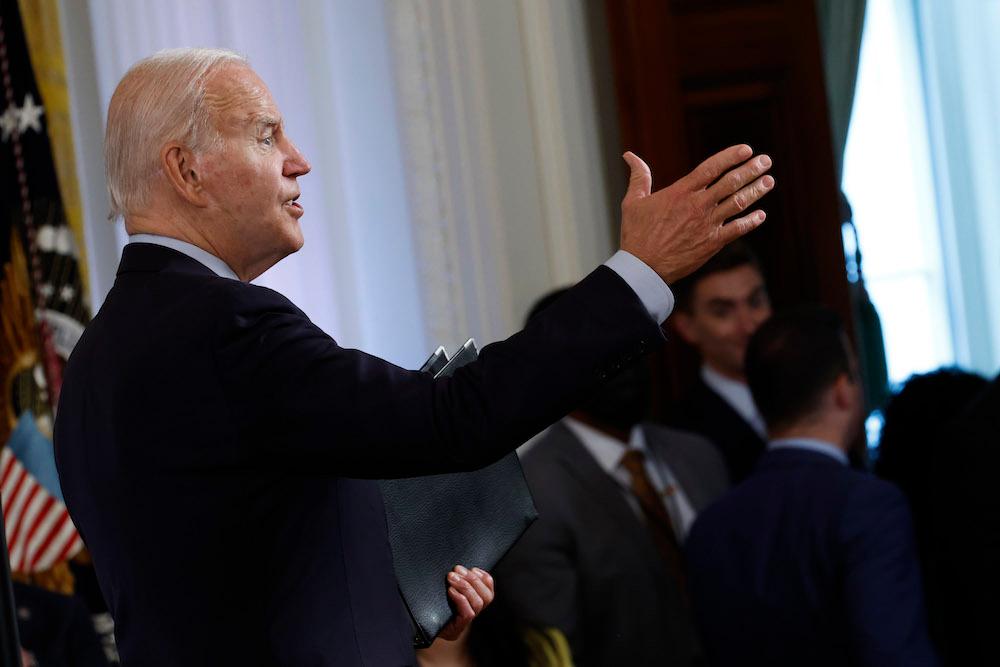 Said one source at the time: "It was a comment that simply wasn't needed. Peeved? Yes, I think many aides to Biden were. That the Vice President would undercut the credibility of President Biden with the suggestion that it feels good to have him back in the most powerful place in the United States truly does beggar belief. She was fawning over him."
The battle inside the West Wing exploded when First Lady Jill Biden accused Harris of destabilizing the administration.
"Dr. Biden told her husband that he should never have chosen Kamala as his running mate, and she believed he would have won regardless of who else was on the ticket," the insider detailed.
"When the new administration started, Dr. Biden tried to reset but soon realized the Vice-President had not changed," the source went on to note. "The Vice President has been cantankerous and constantly raising race as an issue for her failings as a leader."
Article continues below advertisement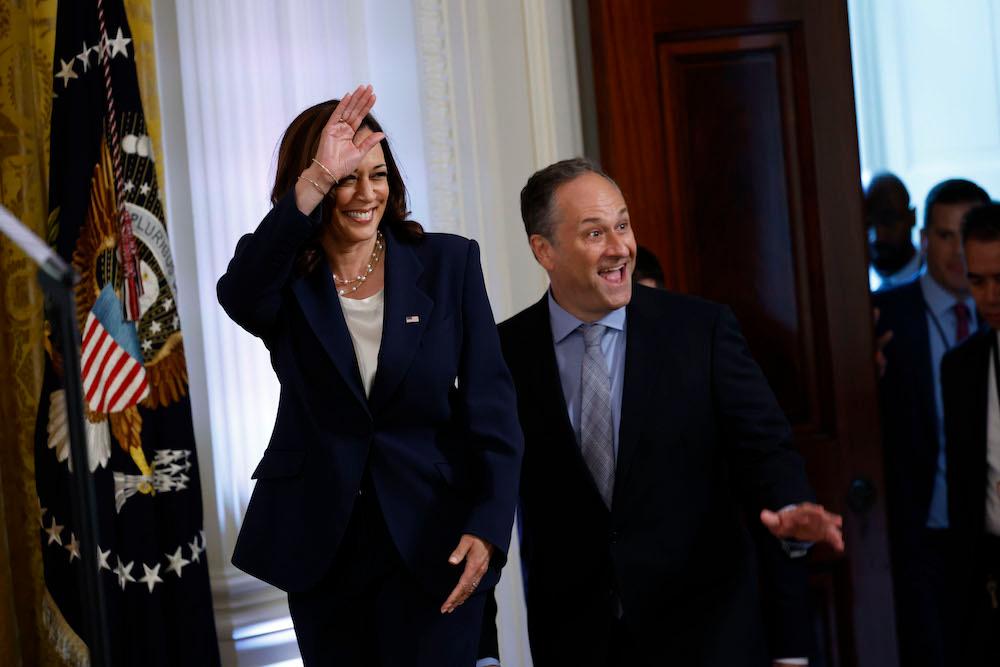 Radar reported last month that Clinton has privately told party powerbrokers she is "ready" to be parachuted in for her third bid to win the Oval Office.
Publicly at least, Clinton has ruled herself out from running again.
In an NPR/PBS poll last November, Democrats said they wanted Biden replaced for 2024 with 44 percent of respondents declaring they wanted someone else with only 36 percent committed to Biden.
Even more troubling, the disastrous numbers were registered before a series of gaffes, questions over his mental capacity, soaring inflation rates, outrageous gas prices, the potential Supreme Court reversal of Roe v. Wade, a country divided over gun safety legislation, the war in Ukraine and the lurking ongoing criminal investigation into Biden's son Hunter.
Biden would be 81 if he is sworn in for a second term, making him the oldest president in history. Trump would be 76, and is widely believed to be leaning toward his own third attempt at the presidency.