EXCLUSIVE
First Lady Jill Biden Rages At Possible Kamala Harris 2024 Presidential Bid, Claims Veep 'Used' Joe To Climb Ladder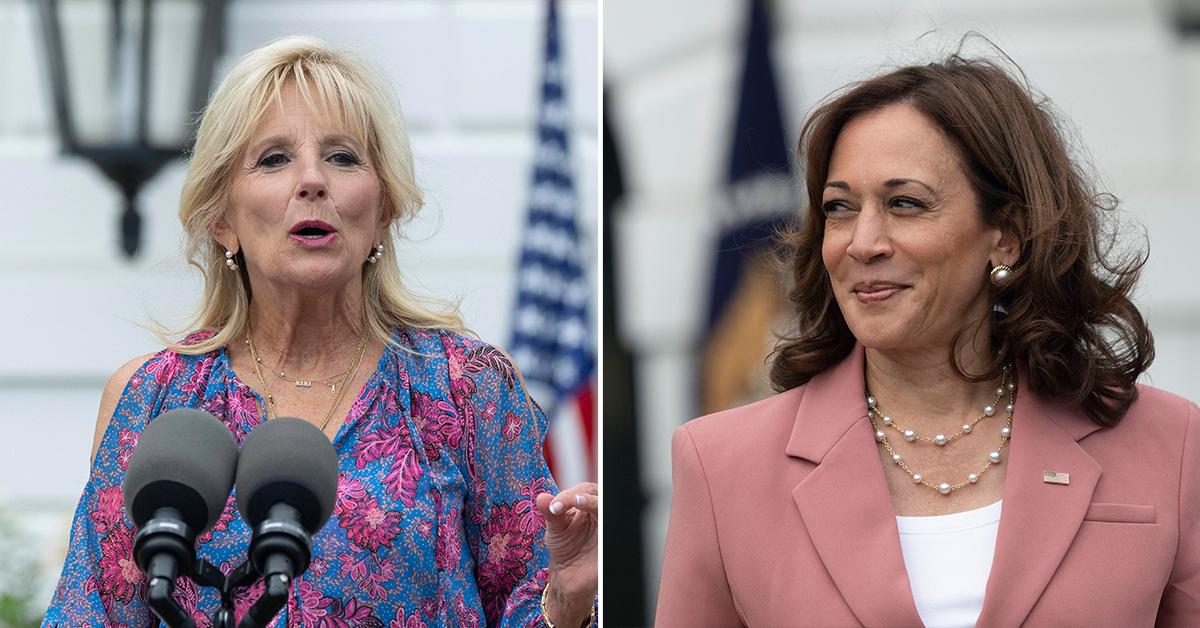 Is Kamala Harris trying to be the next President of the United States?
According to CNBC, "Vice President Kamala Harris has been in touch with a small group of allies who helped to organize her successful California campaigns for district attorney, attorney general and U.S. Senate, and has held private meetings of at least three supporters in her residences, according to a person briefed on the matter," despite saying that she would run alongside President Joe Biden for the 2024 ticket.
Article continues below advertisement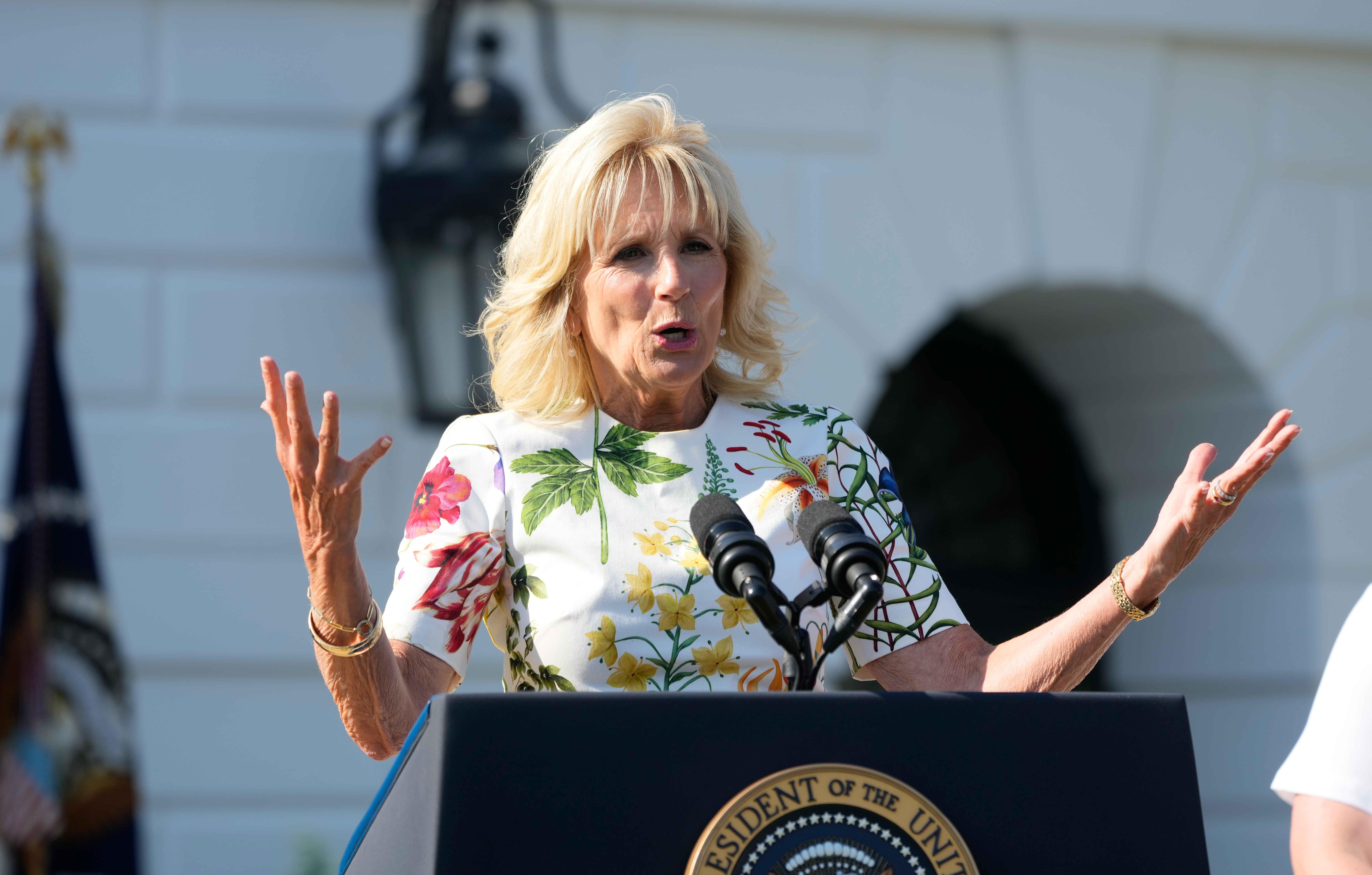 Naturally, the move hasn't sat well with Biden's wife, Dr. Jill Biden. "Jill is seething," a political insider exclusively tells OK!. "Earlier this week, she fumed publicly about Joe's unpopularity. Privately, she is blaming the Vice President for all the mess. She thinks Kamala has been disloyal and only took the vice presidency to get a leg up on her political ambitions. The First Lady thinks Kamala has used Joe."
Article continues below advertisement
On July 16, Jill spoke about how her husband had "so many hopes and plans for things he wanted to do" but due to inflation, the pandemic and other issues, he hasn't been able to complete his list.
"He's just had so many things thrown his way. Who would have ever thought about what happened with the Supreme Court overturning Roe v. Wade? Well, maybe we saw it coming, but still we didn't believe it," Jill said.
Following the remarks, former Bush White House press secretary Dana Perino said it sounded like Jill hinted that Joe would not be in the White House next term.
"She's basically saying the presidency is kind of over and there is no hope – There was no 'but we've got this, and here's what we're going to do, and you've got to be with us,'" she noted.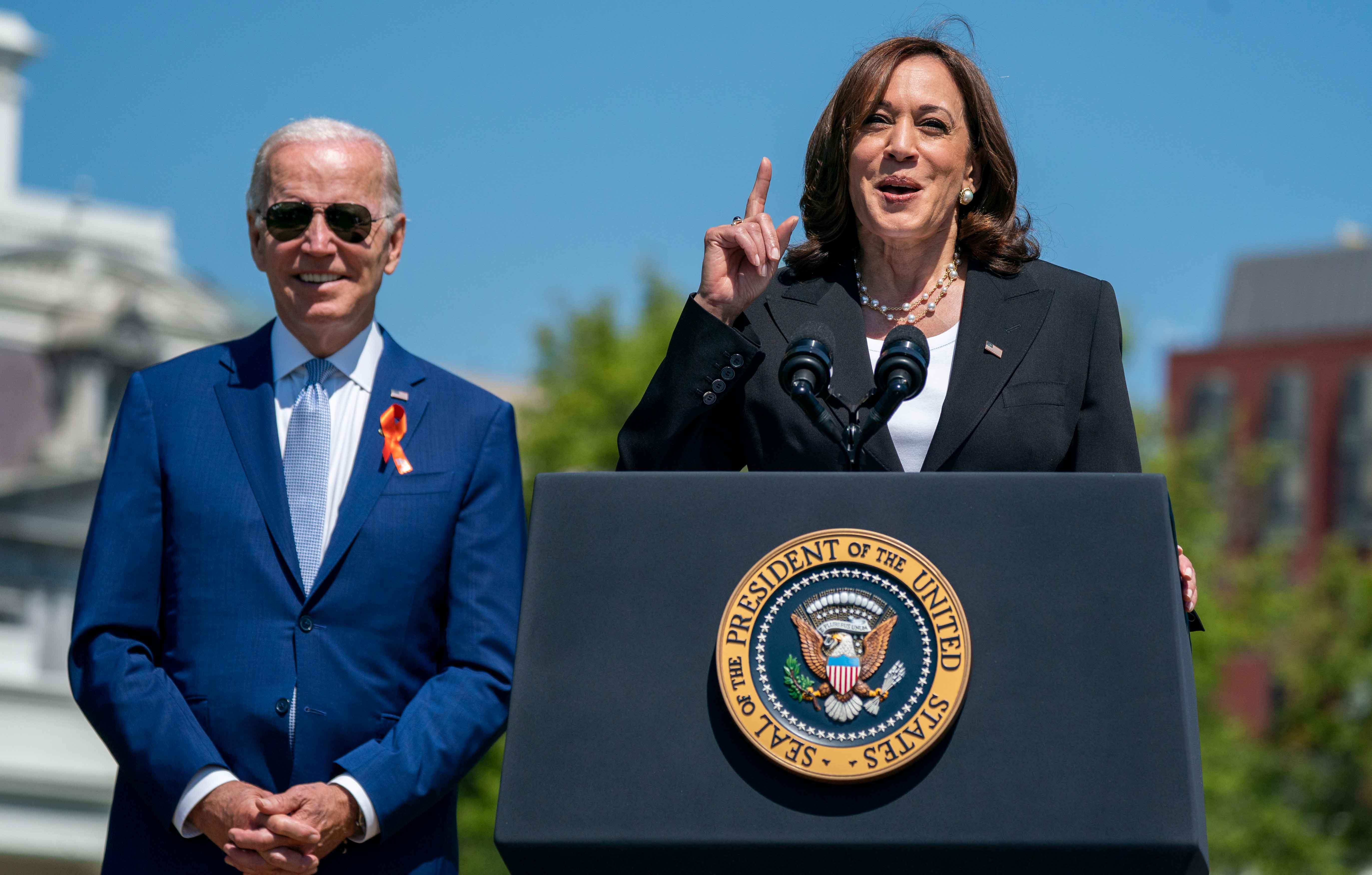 Article continues below advertisement
As OK! previously reported, Joe and Harris haven't seen eye to eye this whole entire time. "The division between Team Biden and Team Harris could not be bigger; the situation is dire," a source exclusively told OK!.
Article continues below advertisement
"Kamala Harris is manipulative. She desperately wants to take the Oval in 2024. If anyone thinks Kamala sticking to the side of Obama like super glue wasn't a well-heeled plan, they've never worked in politics, clearly!" the insider dished.