TRUE CRIME
Josh Duggar's Sentencing Postponed Nearly Two Months As Convicted Sex Offender's Lawyers Continue To Call Guilty Verdict 'Unconstitutional'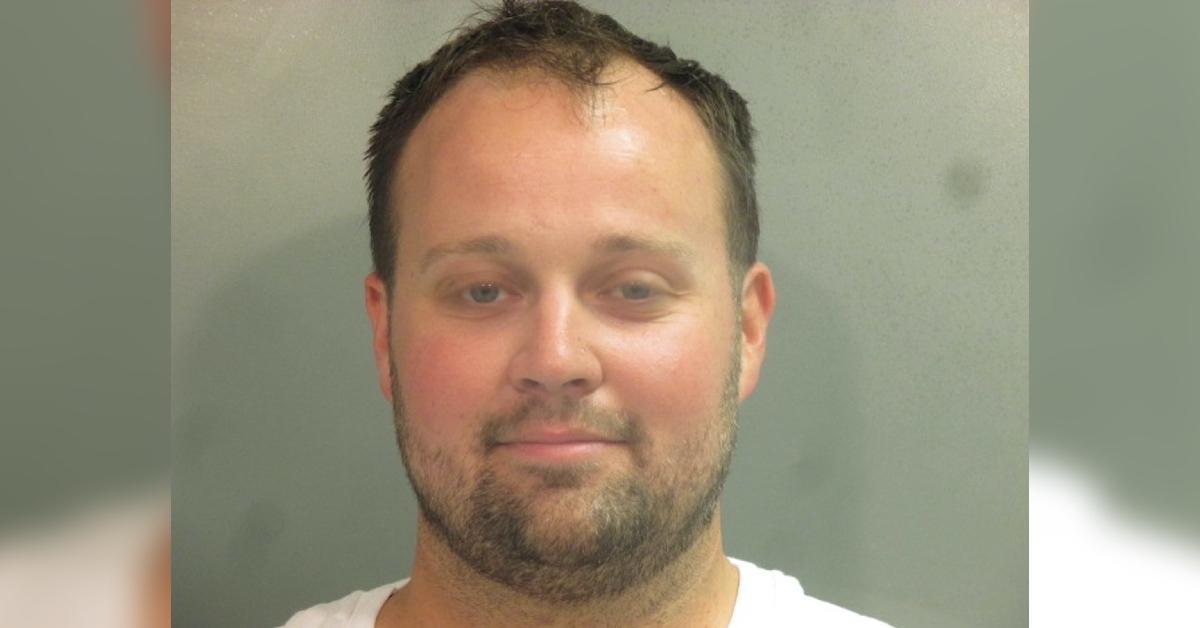 Josh Duggar's sentencing hearing has been postponed by two months following his two-week trial, which led to the disgraced reality star being found guilty of receiving and possessing child pornography on Thursday, December 9.
The delay occurred after Duggar and his attorneys argued they have not been allotted the proper time to meet and gather new evidence prior to sentencing.
Article continues below advertisement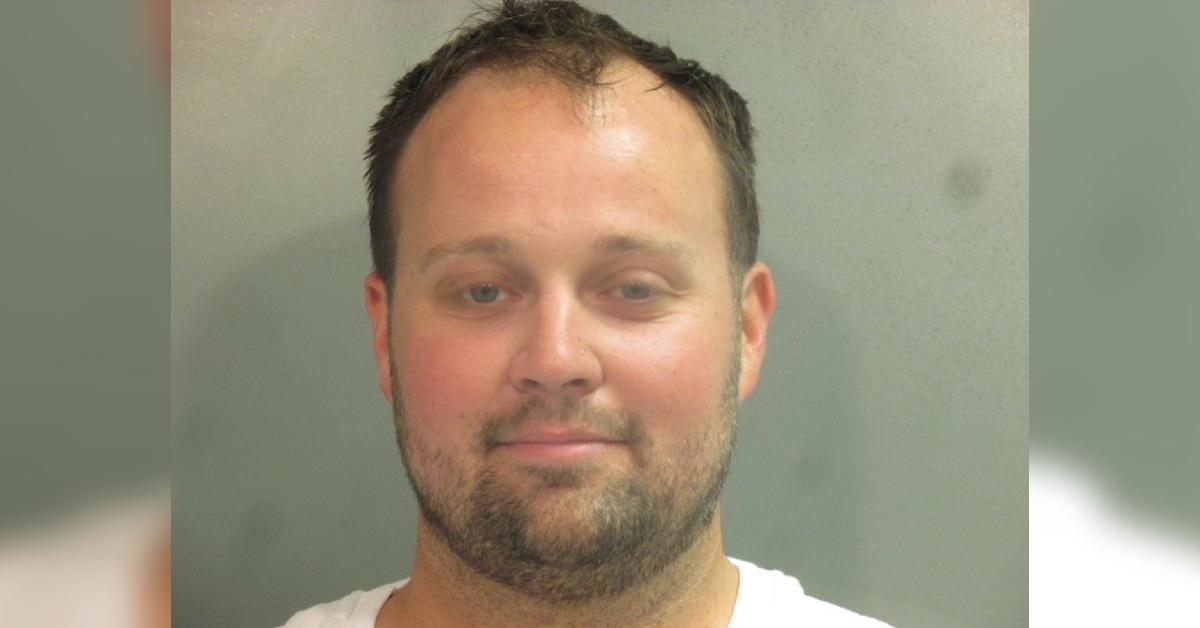 The TV personality originally asked to reschedule his April 5 hearing to early May, but according to The Sun, Judge Timothy L. Brooks awarded him almost an entire month more than requested, bumping the date back to May 25.
Court documents explained they needed the extra time due to the jail's strict pandemic guidelines.
Article continues below advertisement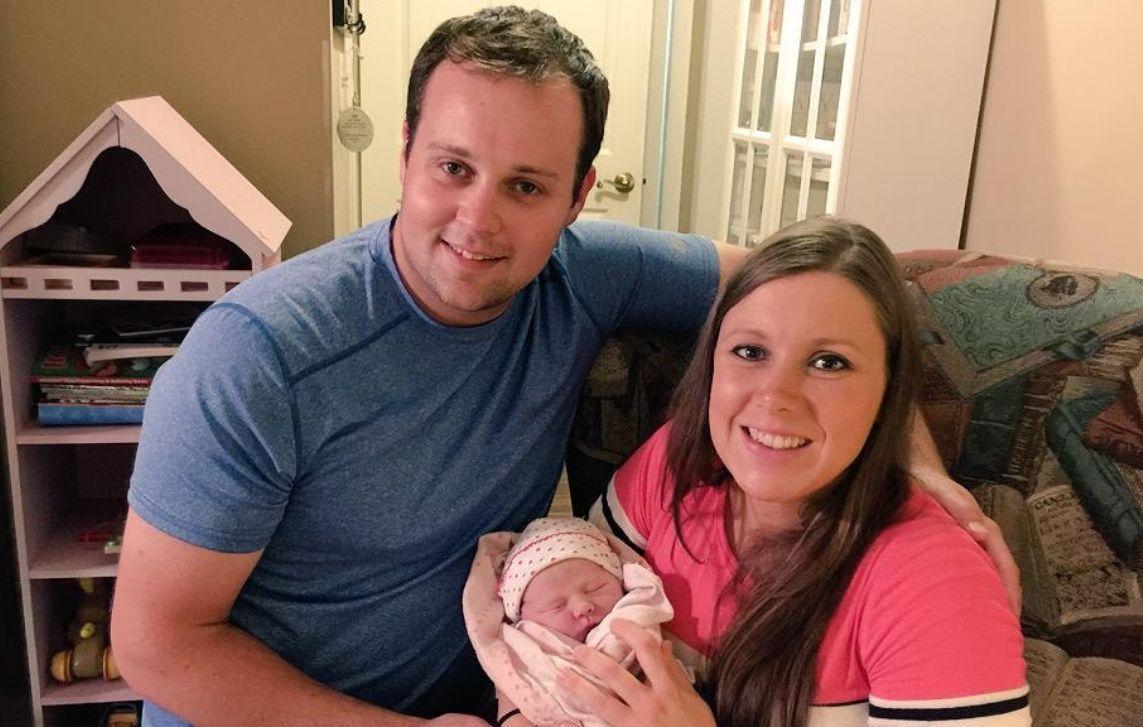 Article continues below advertisement
Duggar's attorneys reportedly noted that because of the recent restrictions, they were not able to easily schedule "attorney-client privileged meetings by videoconference" and needed time to "pursue additional information and documentation" related to the case.
They added that the postponement was "not intended to unnecessarily delay or hinder the proceedings," it was reported.
JOSH & ANNA DUGGAR SELL ARKANSAS HOME MONTHS BEFORE 'COUNTING ON' STAR IS FOUND GUILTY ON CHILD PORNOGRAPHY CHARGES
As OK! previously reported, the embattled reality personality was immediately cuffed and taken from court to Washington County Jail in Arkansas after his guilty verdict was read in December.
Since then, the jail's COVID precautions have kept him from in-person visits with his wife, Anna — the couple share Mackynzie, 11, Michael, 9, Marcus, 7, Meredith, 5, Mason, 3, Maryella, 2, and Madyson, 4 months — including on his 34th birthday.
"There are no visits in-person right now because of Covid," a source from the jail explained at the time. "Loved ones can set up video chats."
Article continues below advertisement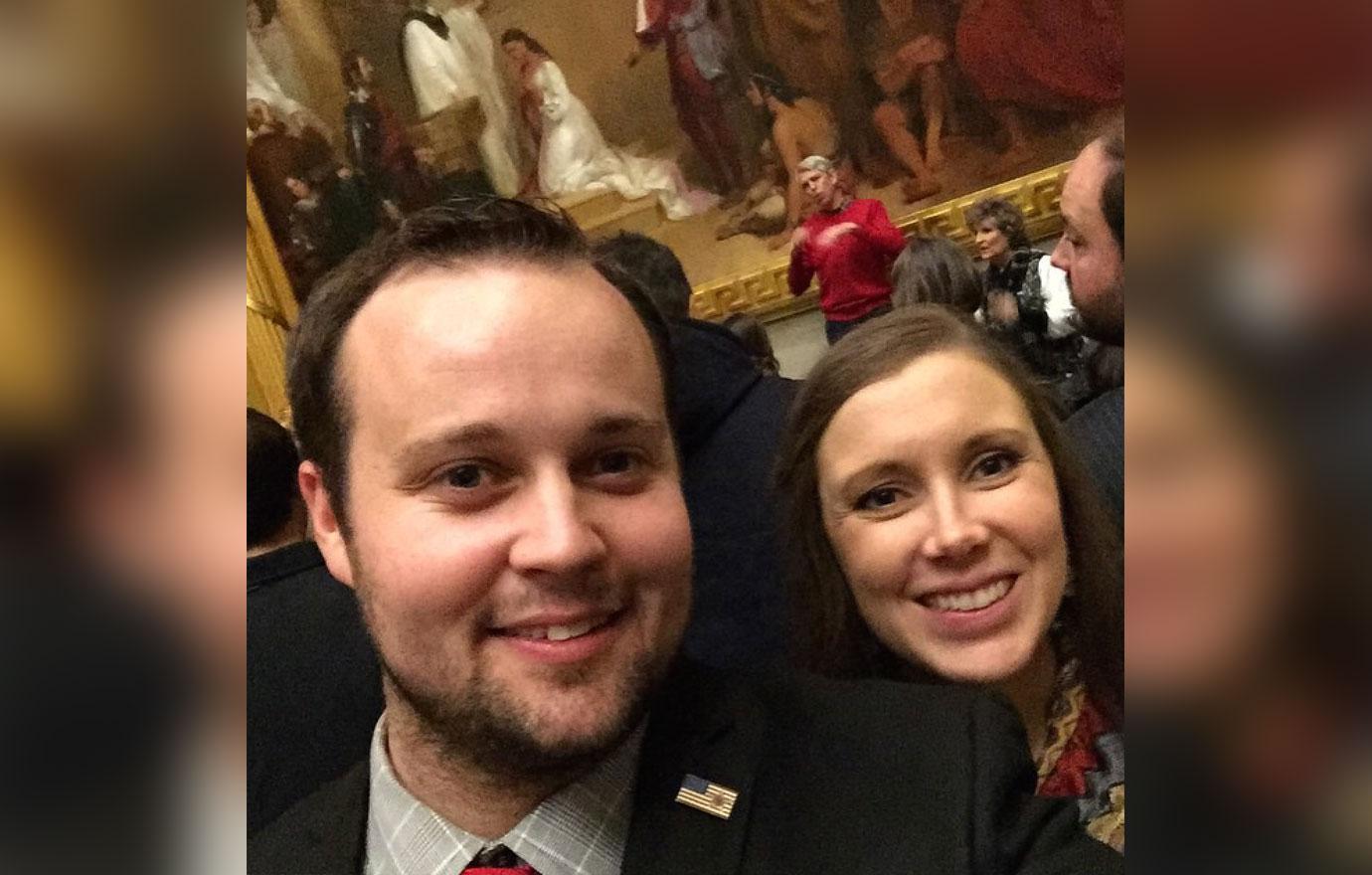 This comes as Duggar's attorneys continue to fight for a new trial, claiming the guilty verdict was simply "unconstitutional."
"This is the rare case where a criminal defendant was deprived of a significant constitutional rights and the law requires a new trial," the court document stated. "Instead of actually grappling with the core of Duggar's arguments, the Government sidesteps the issues and mischaracterizes Duggar's arguments in an attempt to more readily refute them."
Duggar currently faces up to 40 years behind bars.