Jill Duggar Reveals She Suffered A Heartbreaking Miscarriage After Finding Out She Was Pregnant With Third Child: 'We Love & Miss You'
Article continues below advertisement
Jill Duggar revealed she suffered a miscarriage after finding out she was pregnant with her third child with husband Derick Dillard.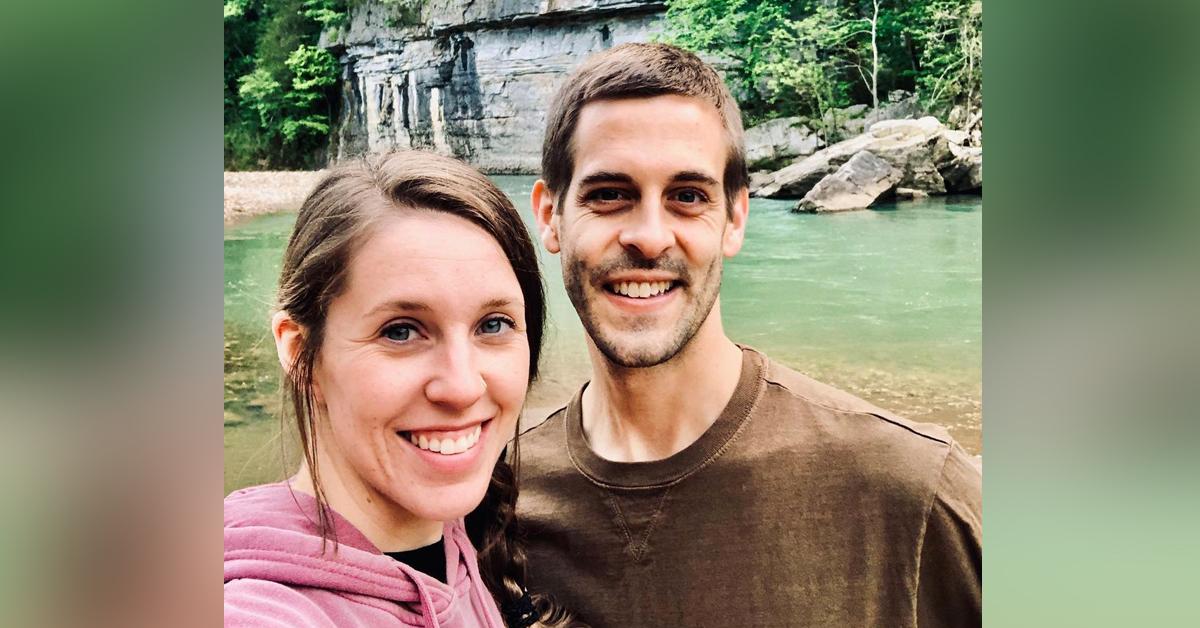 Article continues below advertisement
"💜We recently found out we were expecting our third baby," the 30-year-old captioned a clip via Instagram on Monday, October 11. "We were thrilled! However, a few days later we started miscarrying. 😭."
Article continues below advertisement
The Counting On alum added: "💜We love & miss you River Bliss!"
In the emotional video, the duo showed a positive pregnancy test and told their two kids, 6-year-old Israel and 4-year-old Samuel they were going to be big brothers.
Article continues below advertisement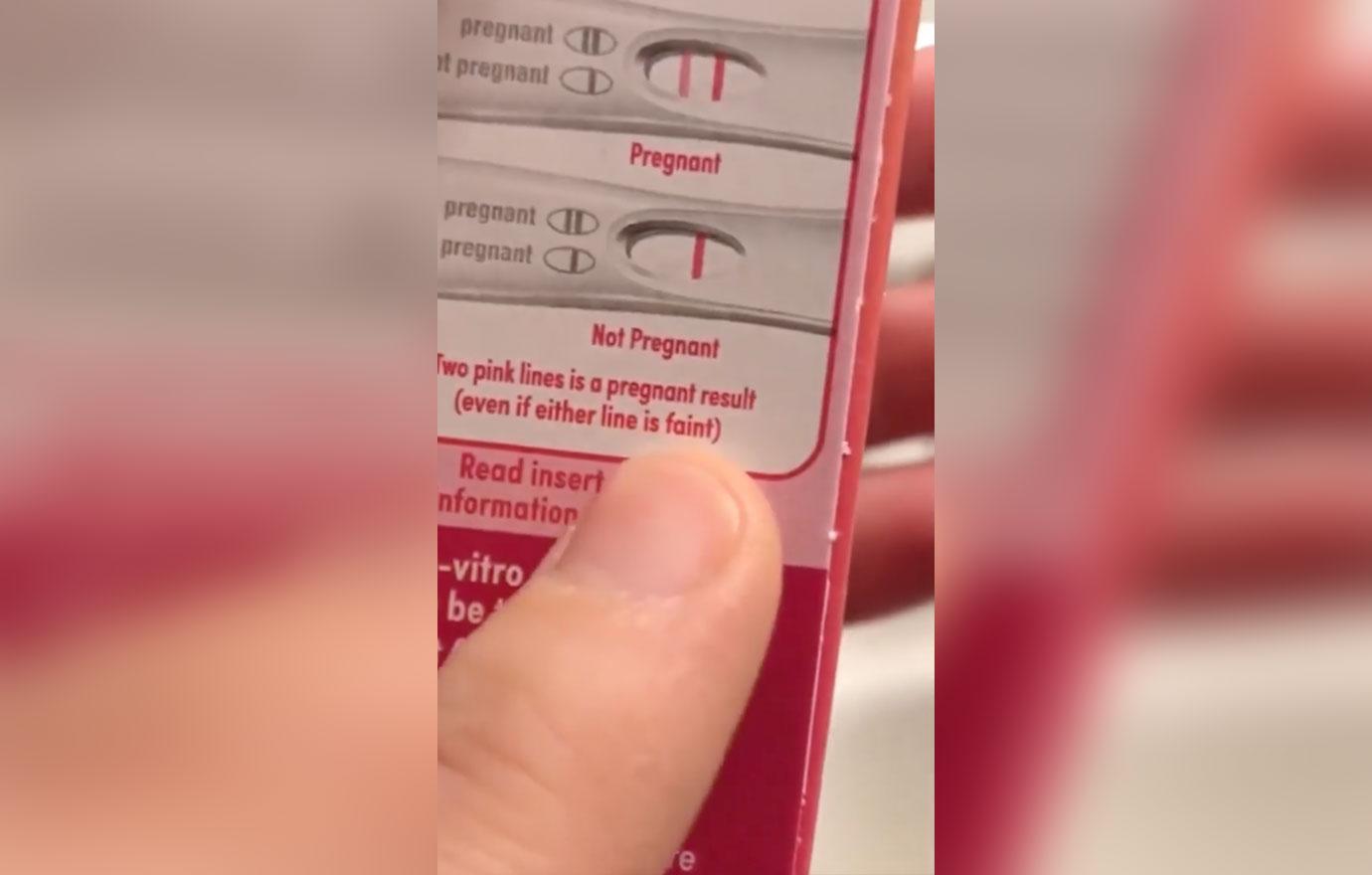 The Arkansas native posted a poignant message via her family blog explaining why the pair chose the name River before even finding out the baby's gender.
Article continues below advertisement
"One meaning for River is 'tranquil… and here in Arkansas, rivers are often a serene, beautiful escape in nature. We also like how the River talked about in the Bible (Rev. 22:1-5) represents God's life-giving presence," she wrote. "The river of life (Holy Spirit), 'flows from the throne of God,' and with the tree of life is 'for the healing of the nations.'"
Article continues below advertisement
She continued: "Our baby doesn't get to live here with us on earth, but is forever with the source of the river of life, in the presence of the Lord! And we chose Bliss for a middle name because our baby is living in perfect bliss with the Lord and was such a gift that brought immense joy and happiness to us even though only with us here on earth for a short time."
Duggar and Dillard tied the knot in June 2014. From 2008-2015, the mother-of-two and her controversial family starred in 19 Kids and Counting. After the show was canceled in 2015 following Josh Duggar's arrest on child pornography and alleged sexual assault charges, she and her family starred in the spinoff Counting On.
Article continues below advertisement
The pair walked away from the hit TLC series two years later. In a video on YouTube Jill revealed that she and her main squeeze decided to quit the show to regain their sense of freedom.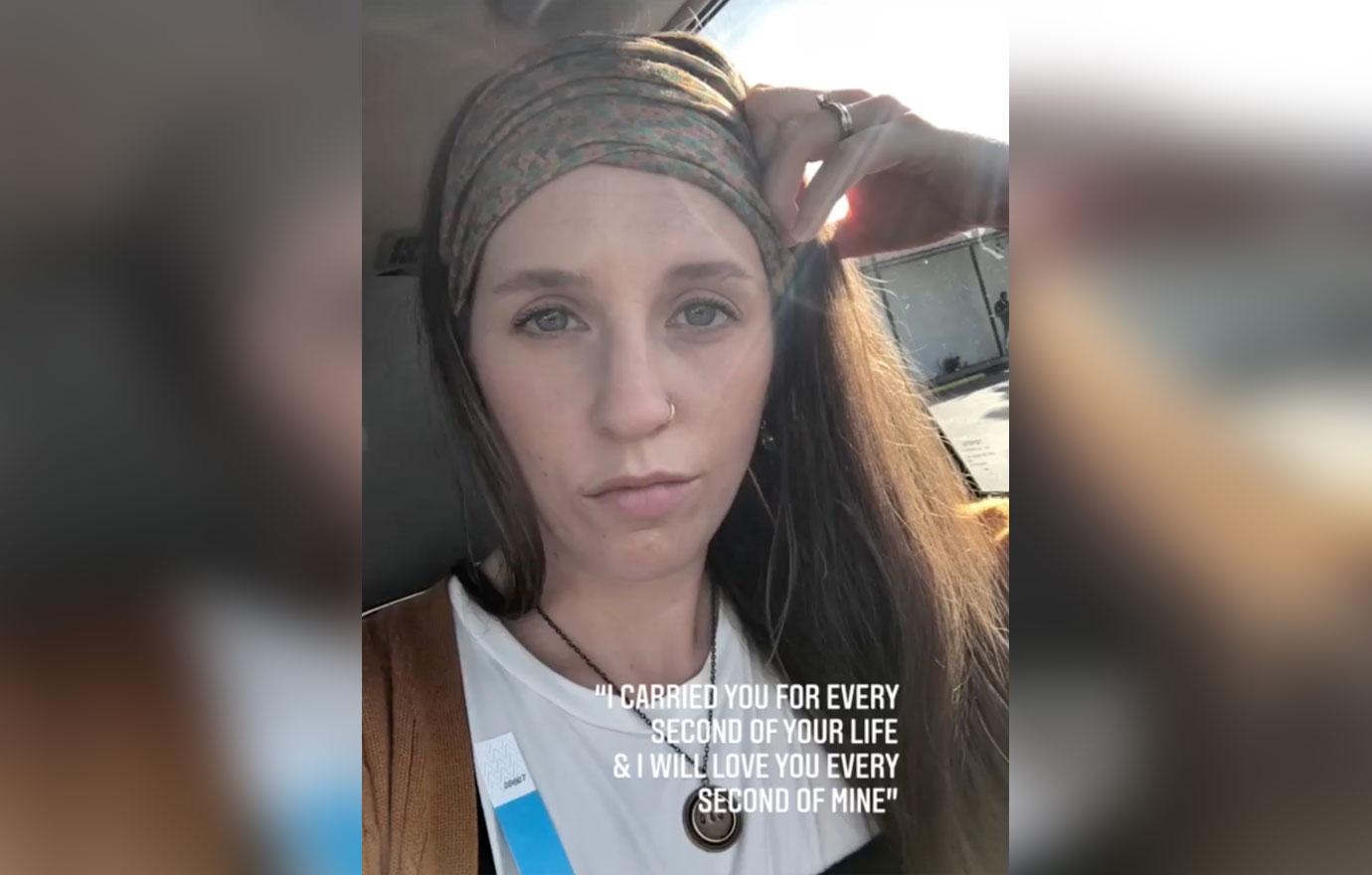 "We ended up finding out we didn't have as much control over our lives as it related to the show and stuff as we felt like we needed. We had to make a decision at that time to kind of put the show aside… to pursue our own goals and everything," she candidly explained at the time, adding that she was "distancing" herself from her family.