NEWS
Jill Duggar's Husband Claims Family Survives Off Food From Neighbors In Unsealed Court Documents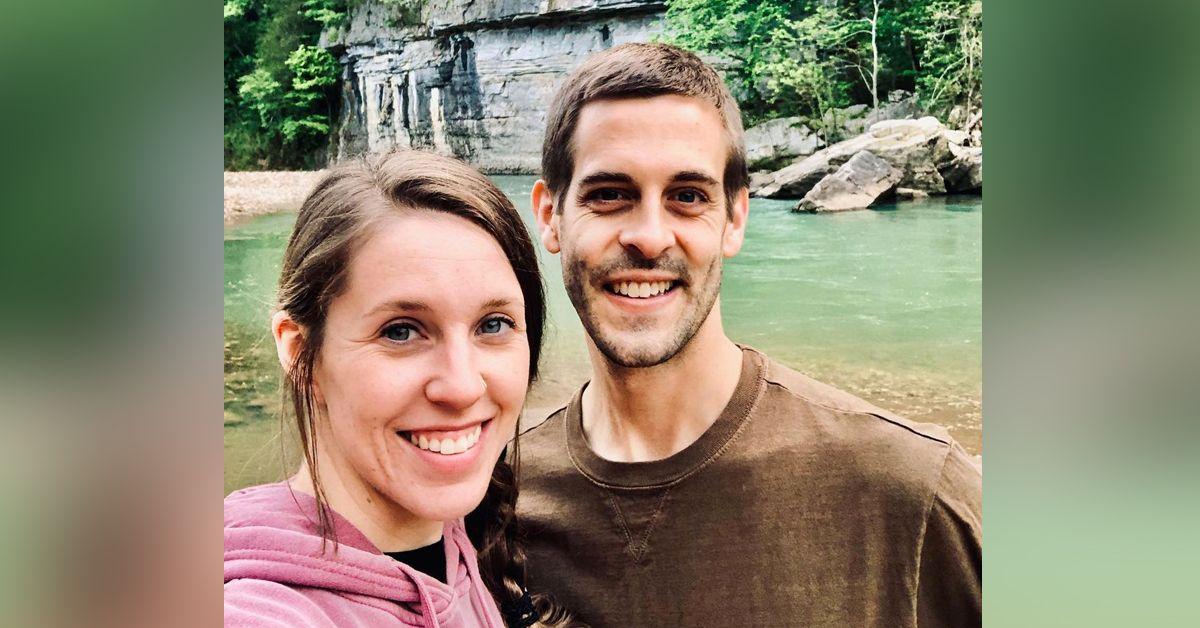 Financial struggles.
Jill Duggar Dillard and her husband Derick Dillard reportedly once experienced severe money issues, forcing them to get food from neighbors and food banks to stay afloat.
Article continues below advertisement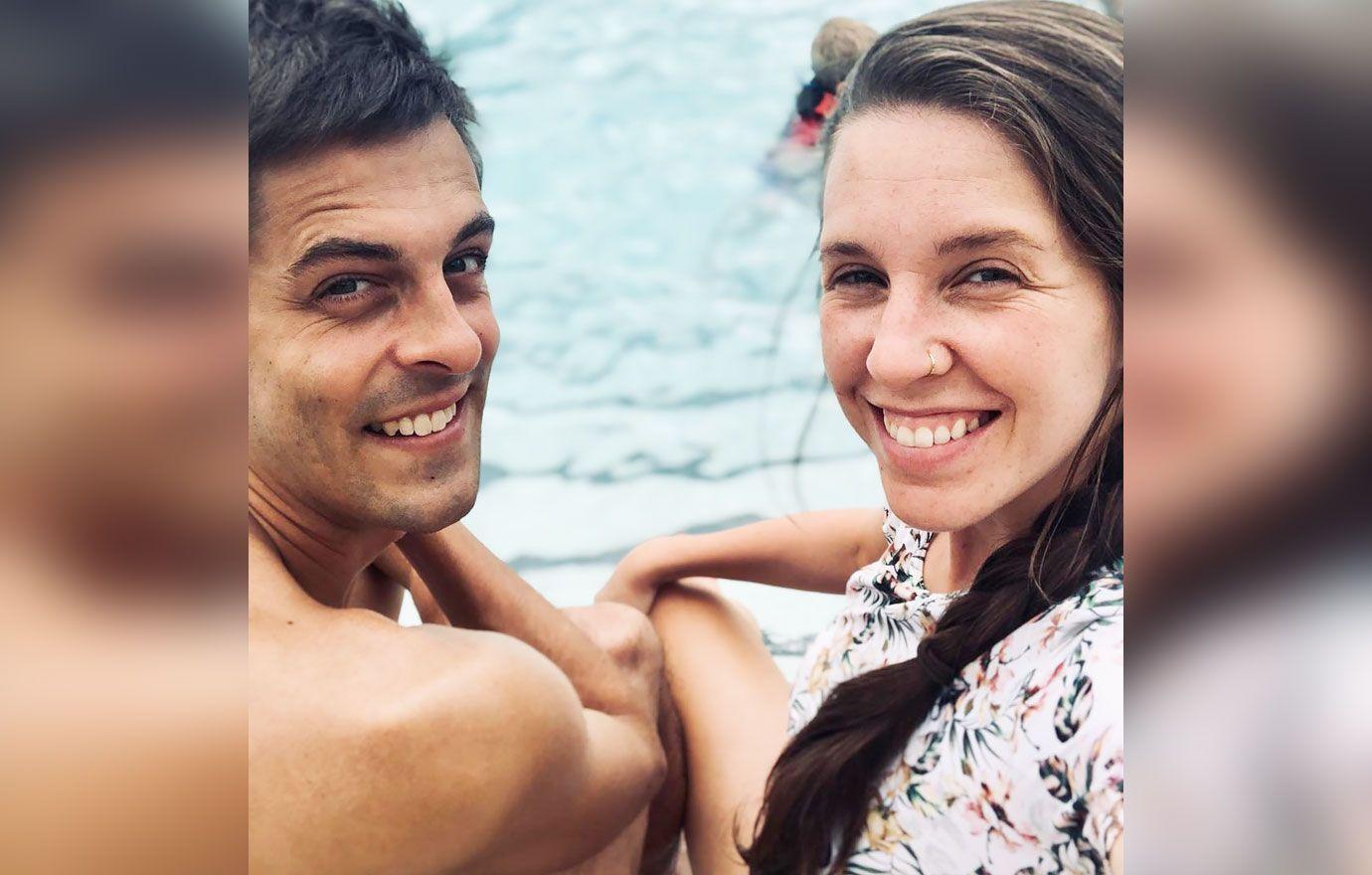 The shocking information allegedly came out in unsealed court documents from when Jill, Jessa, Joy-Anna and Jinger sued the Springdale police department for leaking private information from police reports after their father, Jim Bob, told authorities their brother Josh molested five young girls.
In the lawsuit, the Duggar sisters claimed they suffered emotionally due to the police department's handling of their information. However, the defendants countered they'd shown no solid proof the redacted police report leaks caused the distress, instead suggesting financial struggles could have been the root cause of their emotions running high — specifically when it came to Jill and Derick.
Article continues below advertisement
SOME OF JOSH DUGGAR'S SIBLINGS HAVE 'DISTANCED' THEMSELVES FROM HIS WIFIE ANNA FOLLOWING GUILTY VERDICT IN CHILD PORNOGRAPHY TRIAL, SOURCE SPILLS
"Assuming the Plaintiffs have experienced emotional distress and due to Plaintiffs attributing that emotional distress to the actions taken by Defendants, the Defendants are entitled to introduce alternative explanations for any emotional distress that the Plaintiffs may have suffered and thus, the Plaintiffs' financial condition may be relevant to this case," the court files reportedly read per The Sun.
The defendant cited Derick's deposition last May when he told lawyers their family — he shares sons Israel, 7, and Sam, 4, with Jill — often found themselves in need of food.
"Our neighbors bring boxes of food sometimes," Derick stated in the deposition. "And I also got food through the pantry on campus."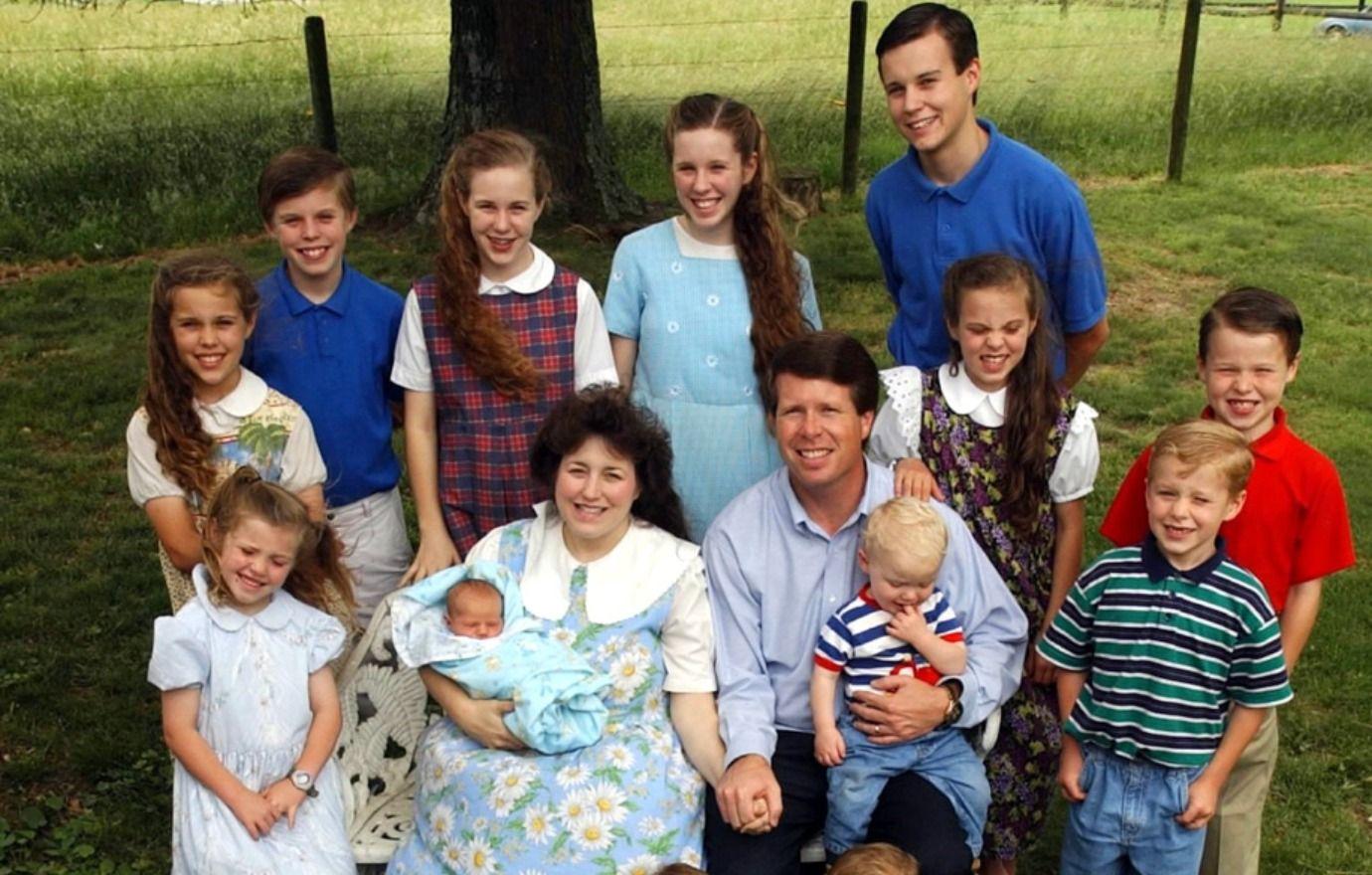 JILL DUGGAR'S HUSBAND DERICK PASSES BAR TO BECOME A LAWYER WHILE BROTHER-IN-LAW JOSH FACES YEARS BEHIND BARS
The defendant's court documents added, "Whether Plaintiff and her husband are struggling financially may be relevant to her emotional state."
As OK! previously reported, Judge Timothy L. Brooks dismissed the Duggar sisters' case against the Springdale police department back in February, claiming they failed to provide "any direct proof or reasonable inference" the authorities actually illegally released any private information to a publication, nor that they meant to cause any harm to the Duggar family.
"The Court is skeptical that a state actor could intend to inflict emotional distress and at the same time believe he was complying with the law — regardless of how his resulting professional negligence might affect others," the judge stated, according to court papers.