NEWS
Another One? Jim Bob Duggar Hints Family Has Secretly Welcomed A Few Grandchildren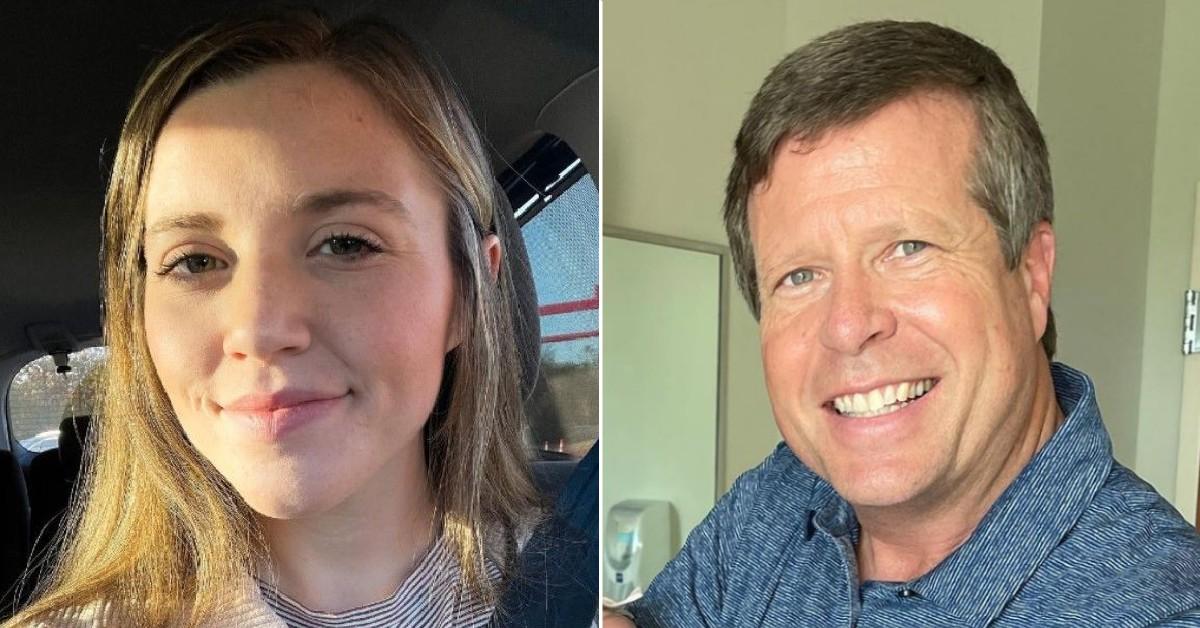 Do the Duggars have something to tell us? A few weeks after Joy-Anna Duggar revealed she's expecting her third child with husband Austin Forsyth, the reality star uploaded a video that showed her breaking the happy news to her family members — but dad Jim Bob Duggar's reaction is what really had fans talking.
Article continues below advertisement
While the patriarch, 57, was obviously ecstatic he's "going to be a grandpa again," Joy-Anna, 25, confessed she didn't know what number grandchild this would be for him, to which he responded, "Number 30."
"It's one-half times the amount of kids now," he noted. "That's crazy."
Fans were confused by his counting, as the family's official website states Jim Bob and wife Michelle, 56, currently have 25 grandchildren with "two on the way" next year. The other upcoming bundle of joy belongs to Jeremiah Duggar and his wife, Hannah.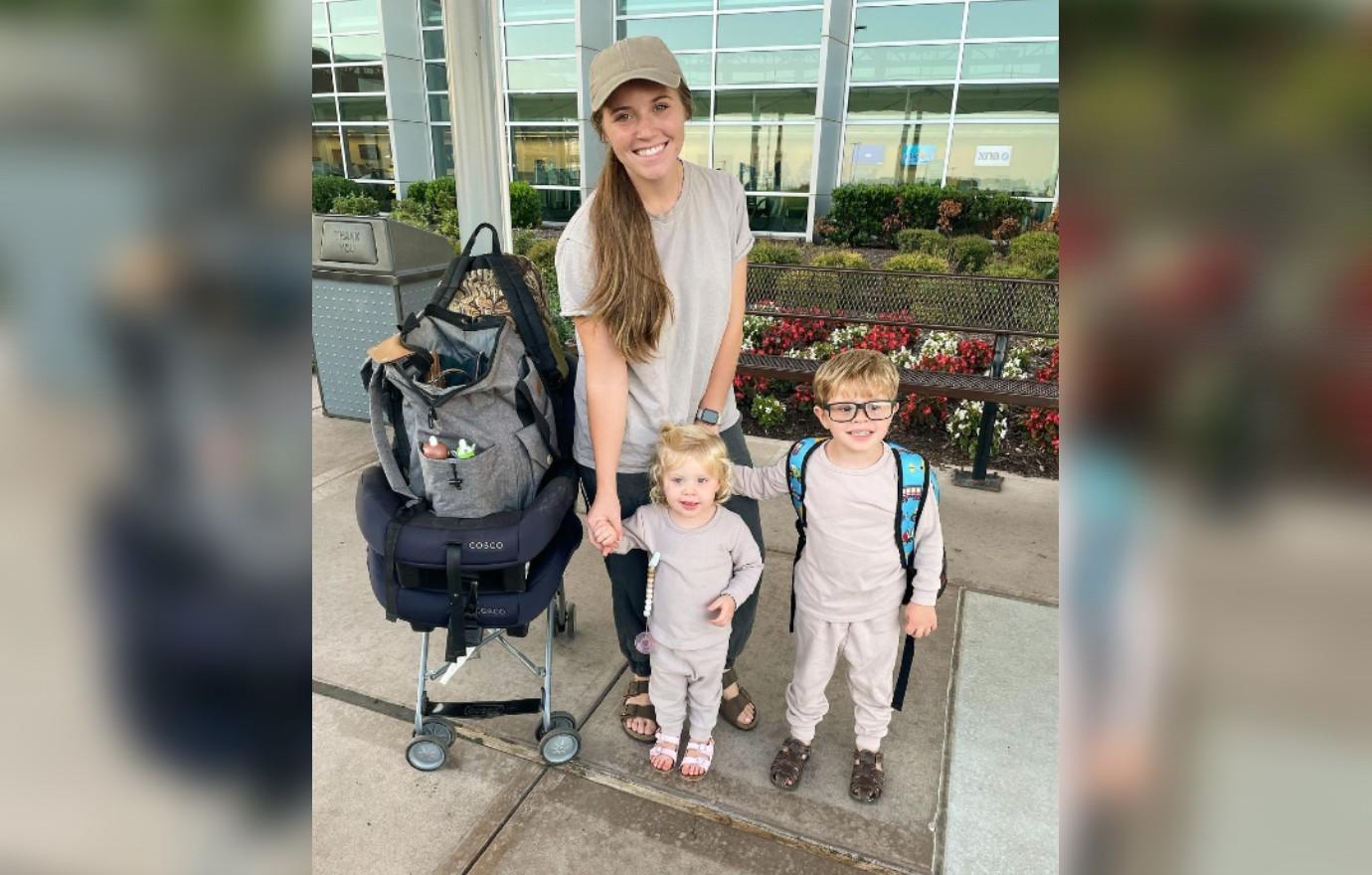 Article continues below advertisement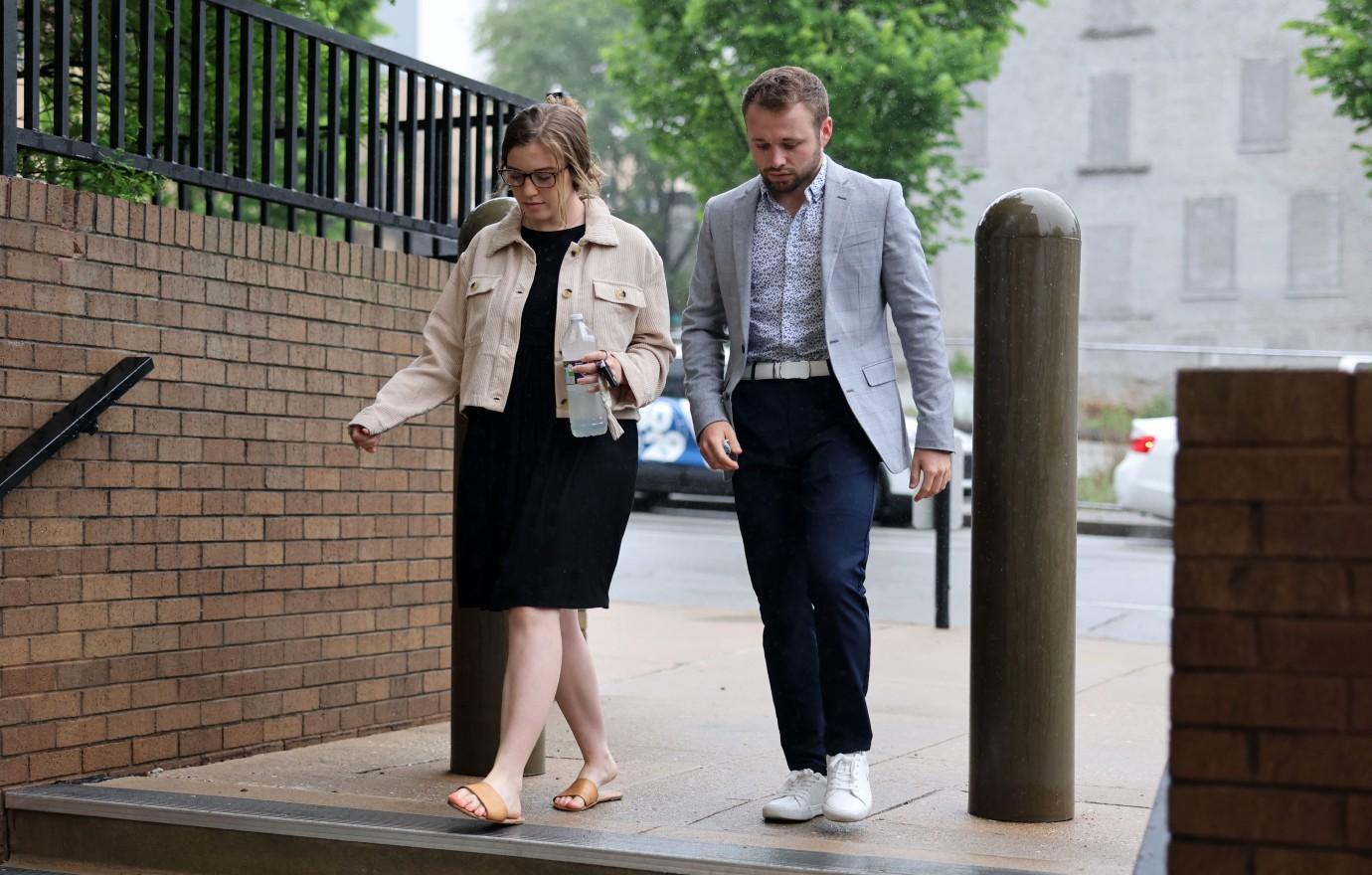 Article continues below advertisement
A week later, the pregnant star provided an updater as she hit the 8-week mark. "My mama always told me time goes go by faster the older you get… so, I shouldn't be shocked, but every time I look back one month, one week, or even one day I cannot believe how fast the time slips by," she shared. "Cannot believe that it's been 4 weeks since we found out about this baby!"
Before finding out she was expecting, she recorded a video to reveal she and her hubby were crossing their fingers for things to go their way.
"We have been trying, and we're both ready to have number three. Or baby number three and four. Wouldn't that be cool?" she quipped. "We're at a really good spot now. We love our family, and we're ready to expand, so, we're really, really hoping that we get pregnant. It'd be crazy if it was twins. It would be fun."