NEWS
Inside Why Jim Carrey Is 'Probably' Retiring From Acting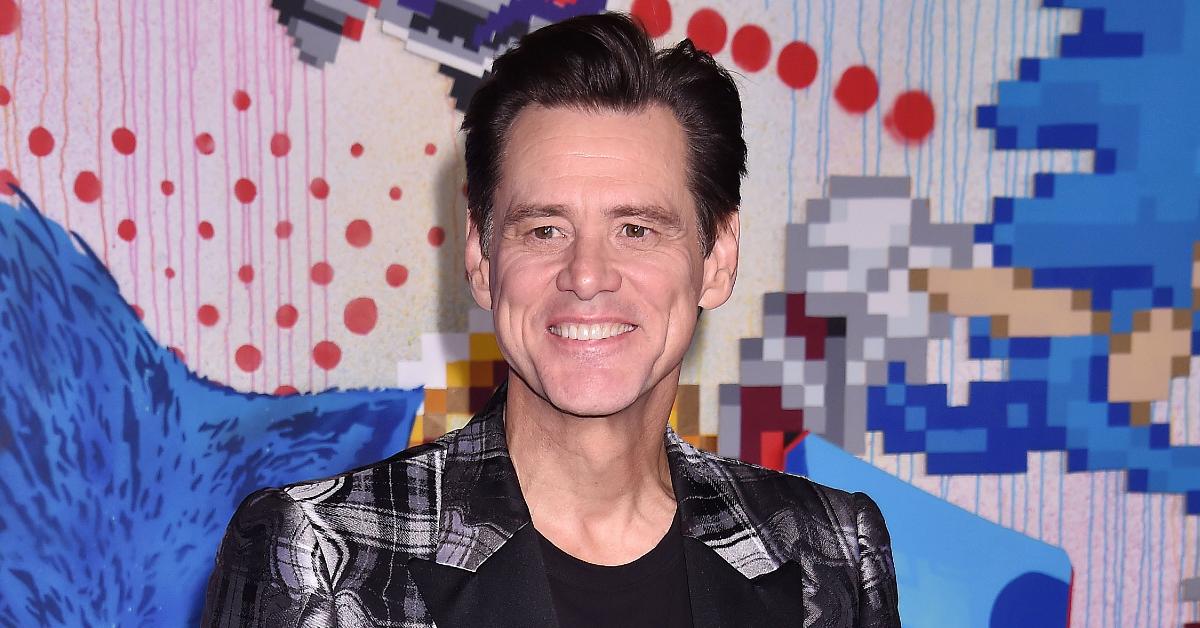 Legendary actor Jim Carrey may be ready to call it a wrap on his career.
After working in Hollywood for decades, the longtime film star, 60, hinted at his potential retirement in the near future during a recent interview.
Article continues below advertisement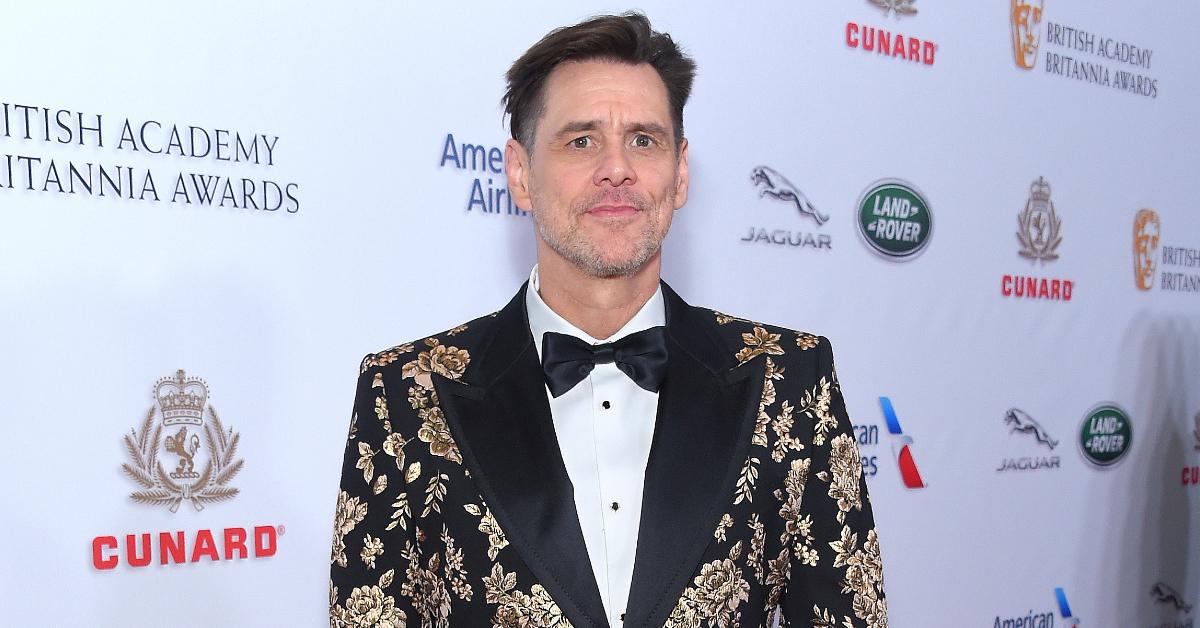 While sitting down with Access Hollywood to promote his new film Sonic the Hedgehog 2, Carrey mentioned the possibility of stepping away from his career in show biz.
During the conversation, he told interviewer Kit Hoover that he is "probably" retiring from acting, which he claimed to be "fairly serious" about.
"It depends, if the angels bring some sort of script that's written in gold ink that says to me that it's gonna be really important for people to see, I might continue down the road," he stated, "but I'm taking a break."
"I really like my quiet life and I really love putting paint on canvas and I really love my spiritual life," Carrey added.
Article continues below advertisement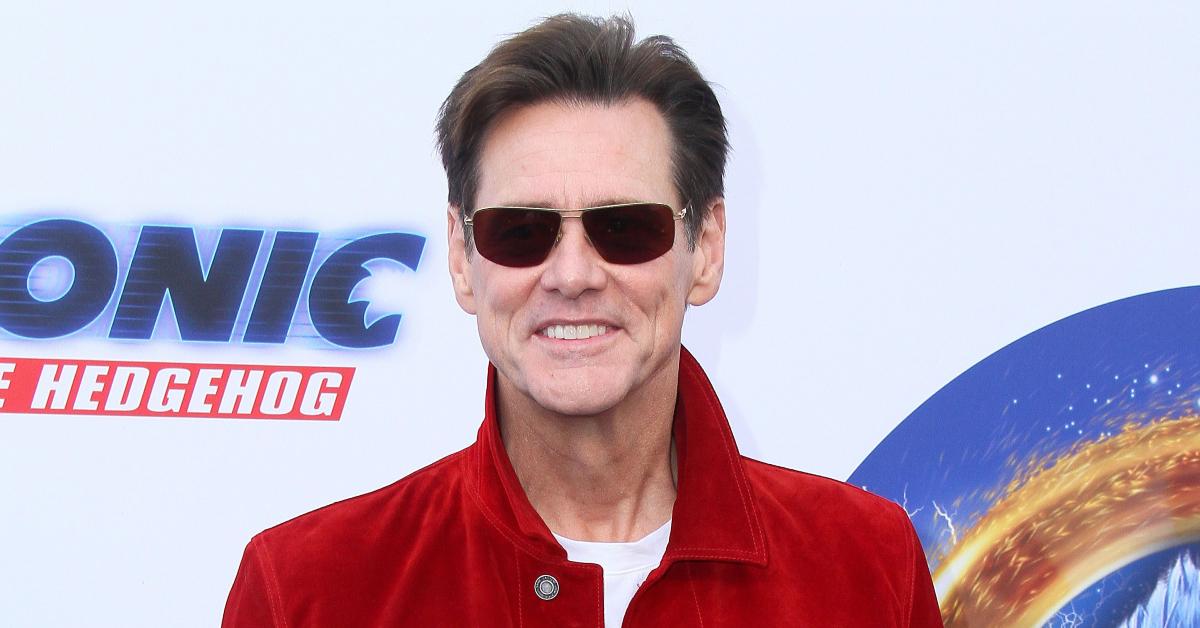 Article continues below advertisement