TRUE CRIME
Chilling 911 Call: Jimmie Johnson's Mother-in-Law Tells Operator 'There's Somebody With a Gun' in Her Home Before Shocking Murder-Suicide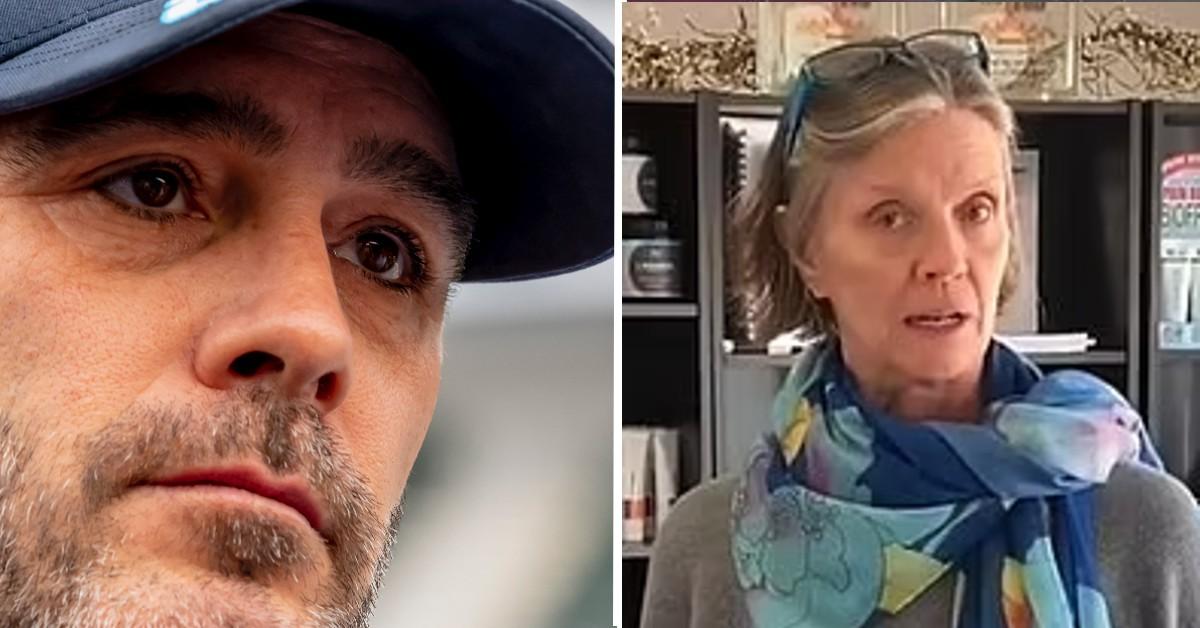 A woman believed to be Nascar driver Jimmie Johnson's mother-in-law, Terry Janway, made a 911 call shortly before she was found dead in her Oklahoma home alongside her husband, Jack, 69, and their 11-year-old grandson, Dalton.
Their deaths are currently being investigated as a possible murder-suicide with Jimmie's 68-year-old mother-in-law as a main suspect.
Article continues below advertisement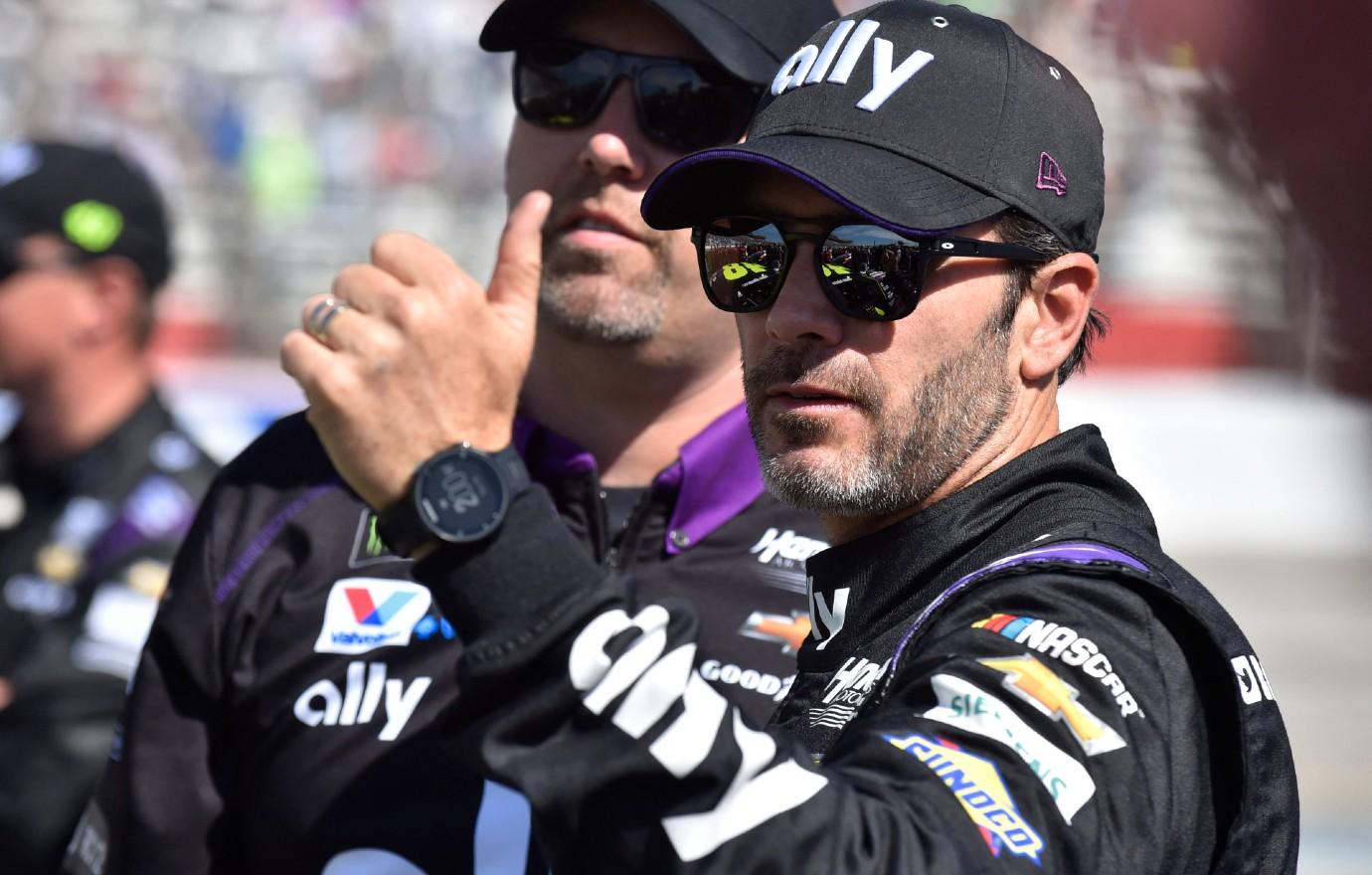 In a mysterious 911 call obtained by RadarOnline.com, a woman who is reported to be Terry gave the operator her address and calmly informed them, "There's somebody here with a gun."
"Do you know who this person is?" the dispatcher asked, but there was a long silence. "Do you know who it is?"
Following his second question, it sounded as if the phone was quickly hung up by the caller.
Article continues below advertisement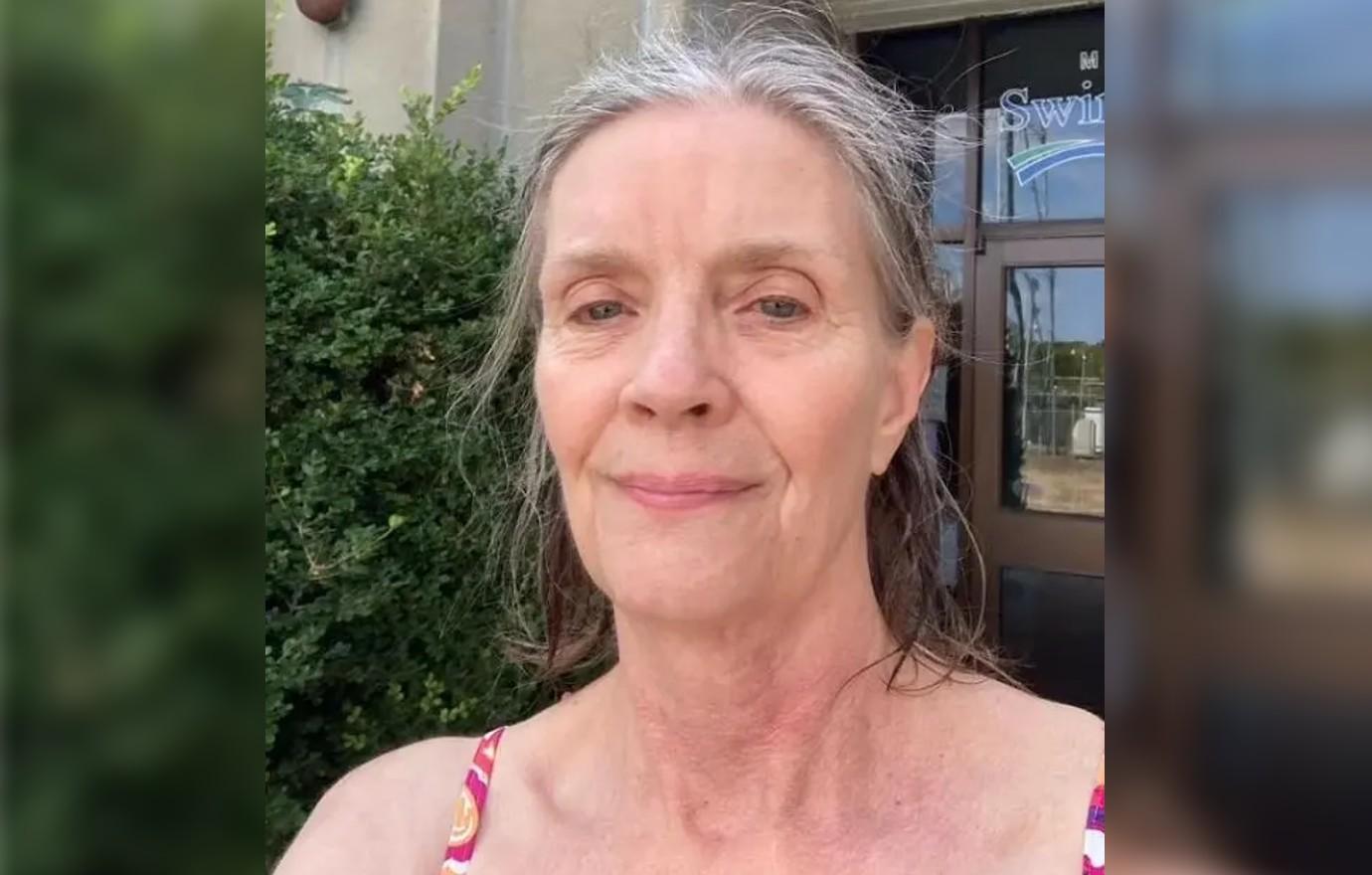 Following their shocking deaths, the family was left in disarray as investigators and family members struggle to piece together what could have led to this. Terry and Jack's 16-year-old grandson, Seth Robison, revealed in a recent interview that his grandfather had a gun collection at home and that his grandmother may have "snapped."
"My grandmother, she was a very sweet lady. If you met her she was the nicest person you ever met in your life. And I guess, unknown to me, and quite a lot of other people, she had been struggling with depression and stuff we didn't know about until it was too late," he explained after the tragedy.
Never miss a story — sign up for the OK! newsletter to stay up-to-date on the best of what OK! has to offer. It's gossip too good to wait for!
Article continues below advertisement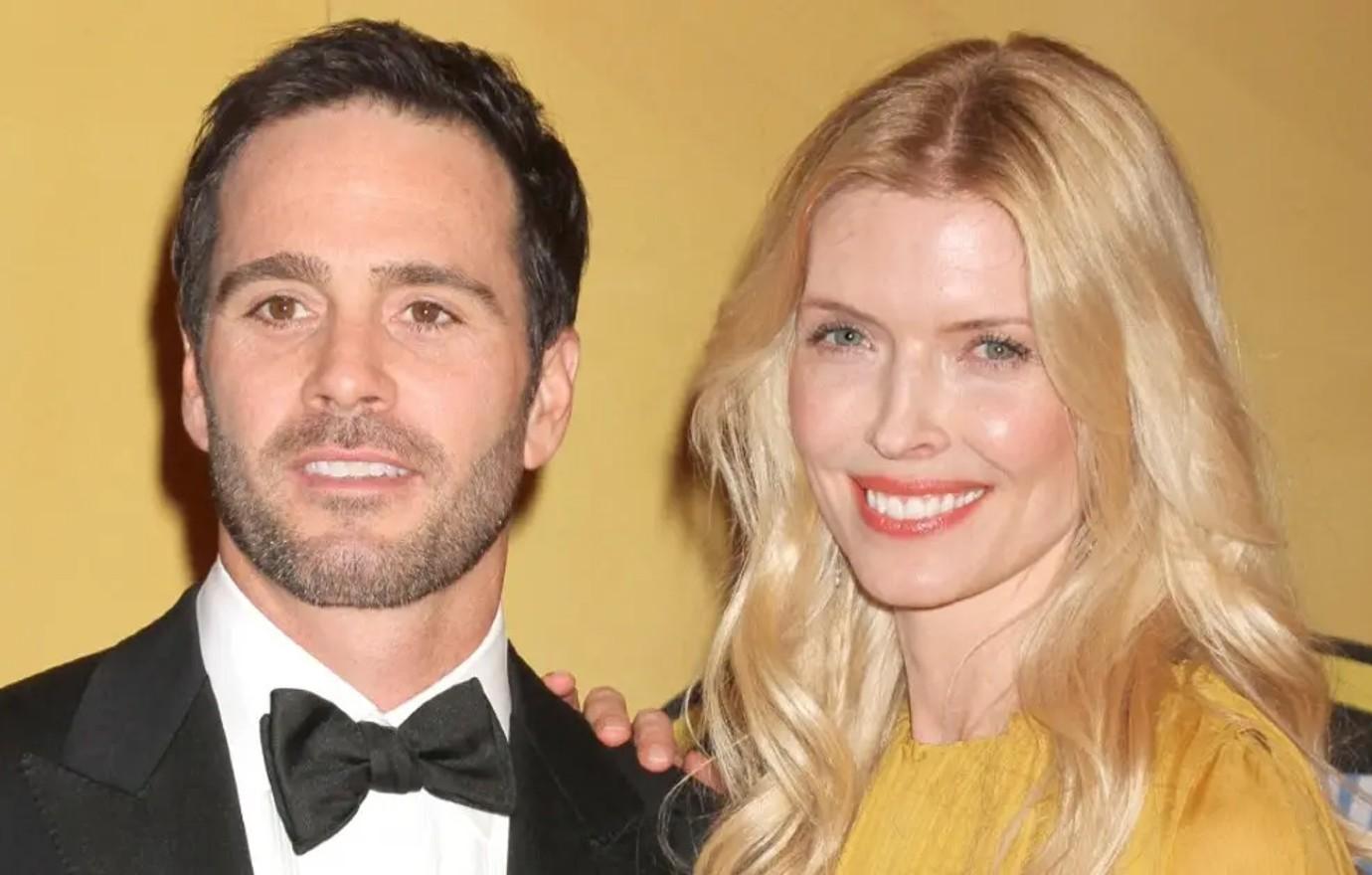 "About nine years ago my grandparents lost their son — my uncle — in a skydiving accident, and I now believe that's what started her descent into depression," he continued, confessing he believed that his grandmother "never intended to harm" her husband or grandchild.
Seth also shared that he'd been the one to break the news to Terry and Jack's daughter, Chandra, via phone call.
"She took it pretty hard, but I think she held herself together pretty well," he said. "But she was just in shock, she didn't believe it, she didn't want to believe it. I didn't either."
Article continues below advertisement
If you or someone you know is struggling or in crisis, help is available. Call or text 988 or chat 988lifeline.org.