NEWS
Madeleine McCann Key Witness Claims Murder Suspect Christian Brueckner Has Shady Past of Sexually Abusing Women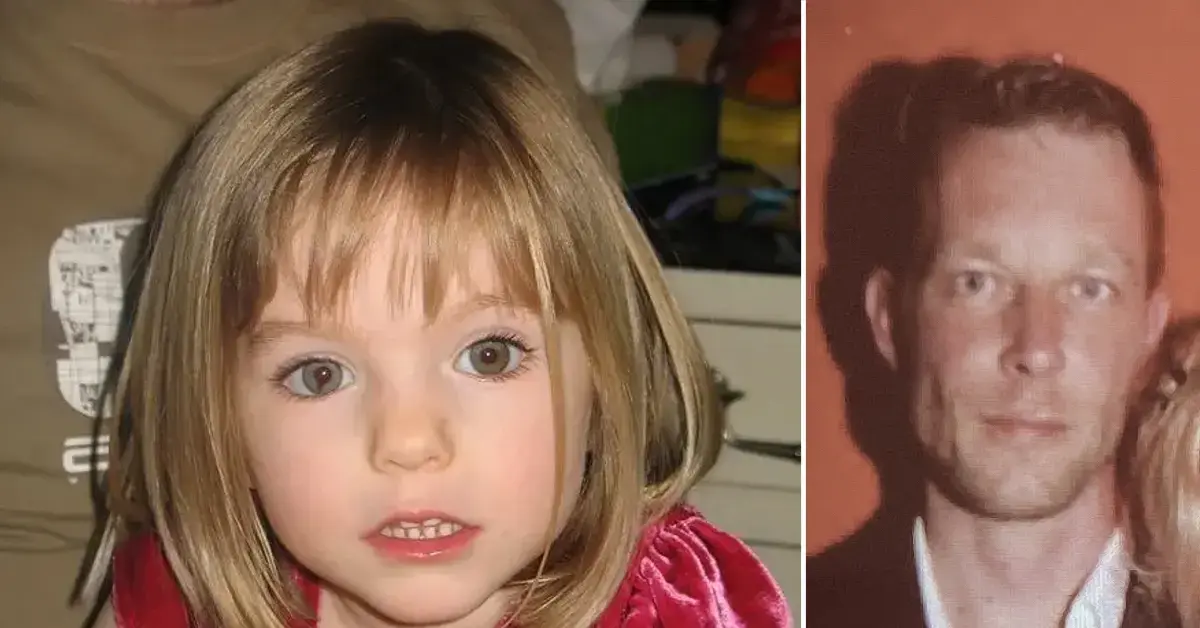 In his first public interview, the man who alerted authorities to Madeleine McCann prime suspect Christian Brueckner recalled horrific details about the suspected murderer and how he came to know about his shady past.
Key witness Helge Busching said he watched videotapes of Brueckner of sexually abusing an elderly American woman and a teenage girl in Portugal — years before he got mixed into McCann's disappearance.
Article continues below advertisement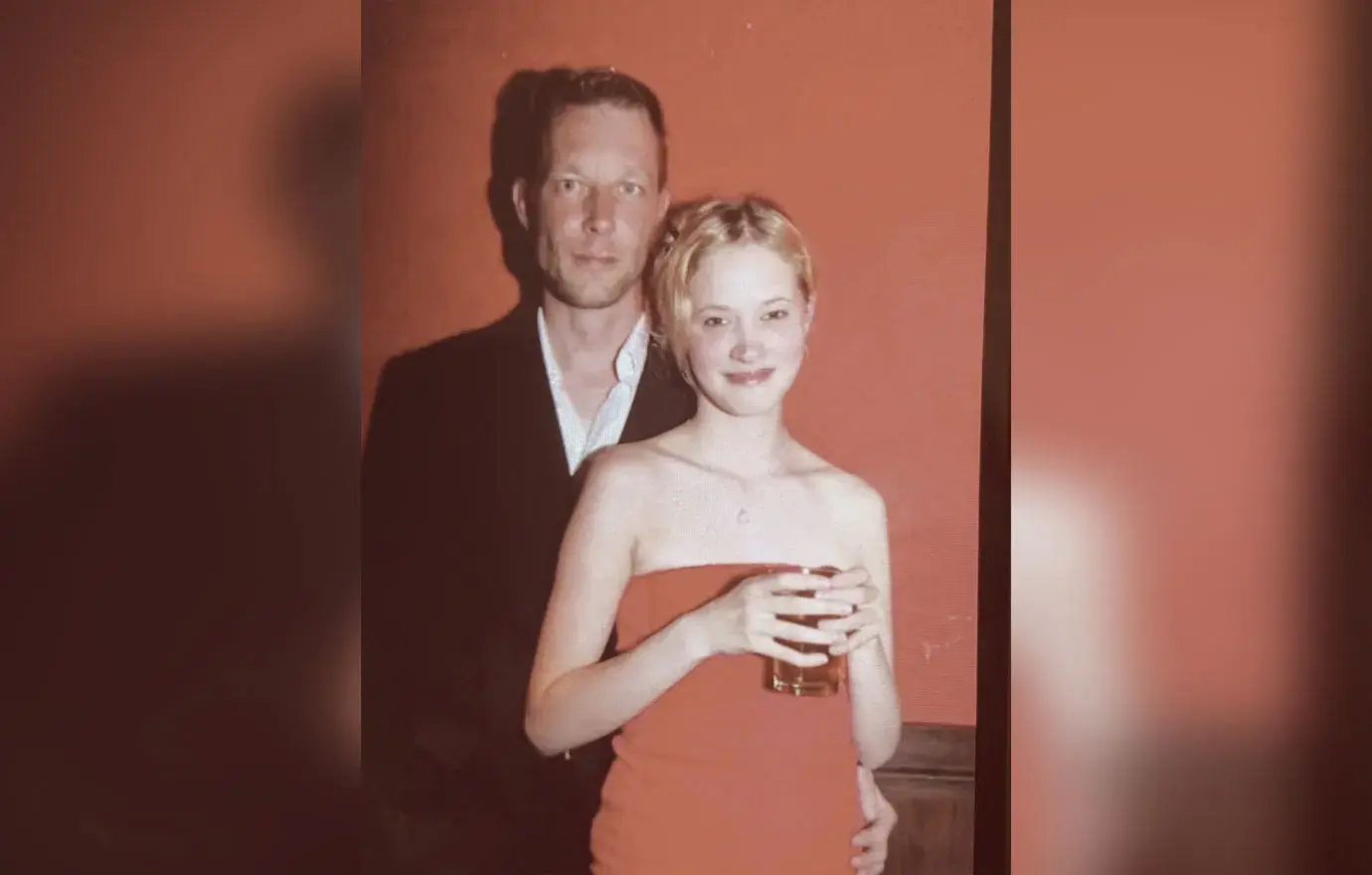 "You could see how someone whipped the woman. She was tied up, lying on the bed, wearing painted ski goggles ... must have been 70 or 80 years old. She shouted: You f******** b******! ... then I saw it was Brueckner," Busching told a news outlet. "[The teenage victim] said: 'This borders on rape!' And he just said: 'Shut up.' That's when I knew what kind of guy Brueckner was."
Article continues below advertisement
Busching left Portugal, but later saw Brueckner at a music festival in Spain in 2008.
"He asked me, ''Don't you go to Portugal anymore and do business there?' I said, ''No, since the girl disappeared there, there have been too many police checks for me and I don't need that at all,'" he said of his conversation, referring to McCann vanishing from her bedroom in the apartment her family was staying at in Portugal.
"[The topic of Madeleine's disappearance] came up and I said: ''Anyway, I don't understand how the little one could have disappeared without a trace,'" Busching claimed. "Christian had drunk two or three beers, and he said: 'She didn't scream.' I thought: 'He knows that. He has something to do with it. But he also checked that I understood that and then left at night.' At 3 or 4 o'clock in the morning he left a packed festival with his mobile home. I looked for him the next morning, but his neighbors said he had left."
Busching then claimed he alerted German authorities after finding the videotapes, but the policeman told him to not get involved. "I spoke to a police officer I know in Germany. He said: 'Helge, keep your hands off it.' A lawyer told me the same thing. I wasn't sure what could happen to me — I would have incriminated myself!" he said, adding that he also reached out to Scotland Yard about Brueckner in 2008 but nothing ever came of it.
Article continues below advertisement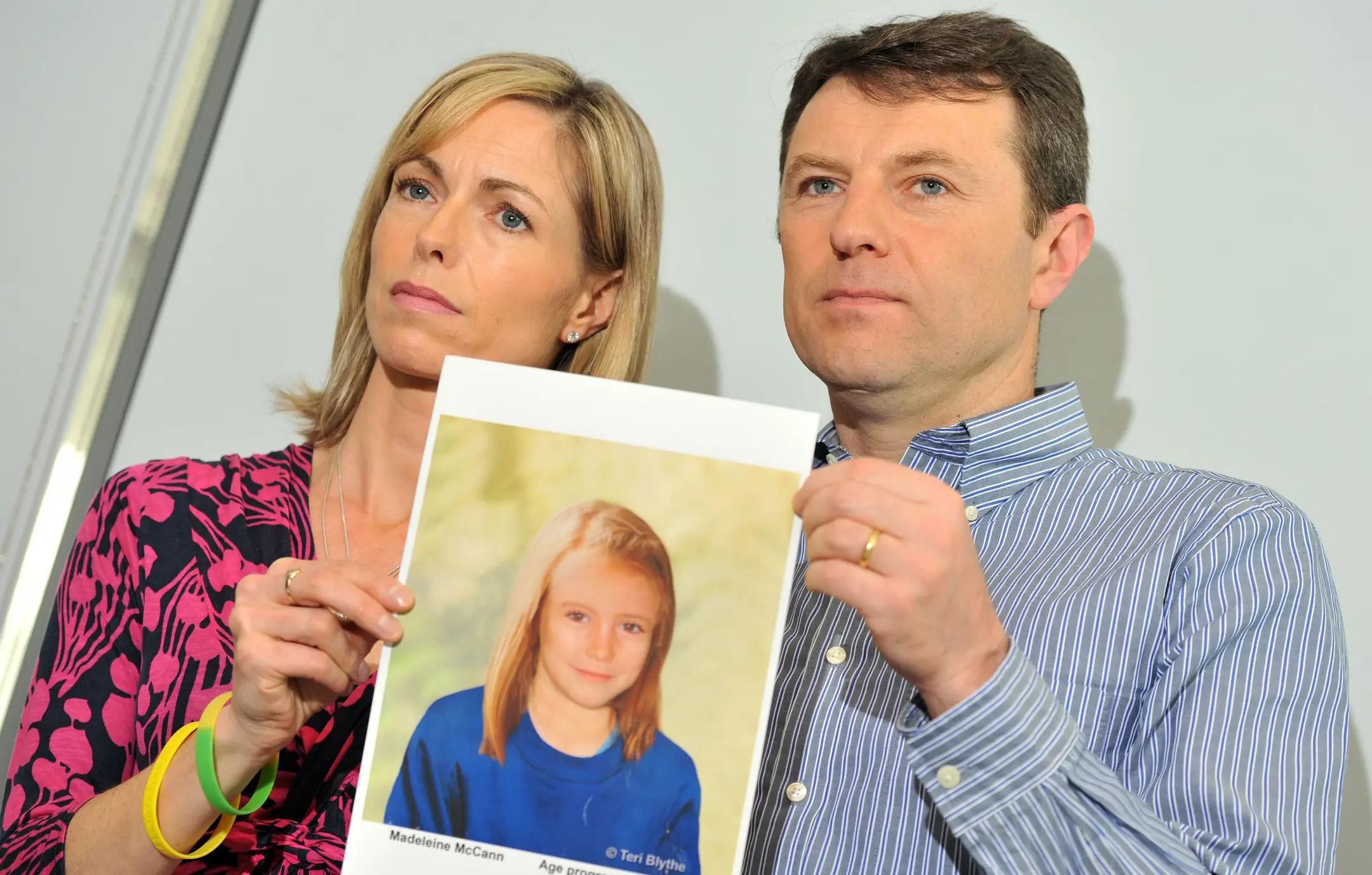 "I said I knew someone who might have something to do with it and gave them the name. But nothing happened there. Nothing! I was never called back," he said. "In 2017 I had just served a prison sentence in Greece. When I heard about the 10th anniversary of the disappearance, I remembered. Apparently the call didn't help at all. So I contacted Scotland Yard again. Then they listened to me."
Article continues below advertisement
McCann's case has remained unsolved for 16 years, and no body has been recovered.
As OK! previously reported, police have been analyzing evidence for two weeks after "a number of items" were "seized" on Thursday, June 1, near the Barragem do Arade reservoir during a search 30 miles from where the 3-year-old was last seen.
But it looks like the case has gone cold again.
"Sadly, it's looking increasingly like the search of the reservoir will not provide any answers or fresh leads," a source revealed. "It's too strong to say it was a waste of time, but officers are naturally really disappointed."
Article continues below advertisement
"It feels like a bit of a roadblock has been hit," the insider confessed. "However, there are still some items to carry out checks on and the police team will continue to work hard to do all they can to try and make sure no stone is left unturned in checking every single item seized from that reservoir."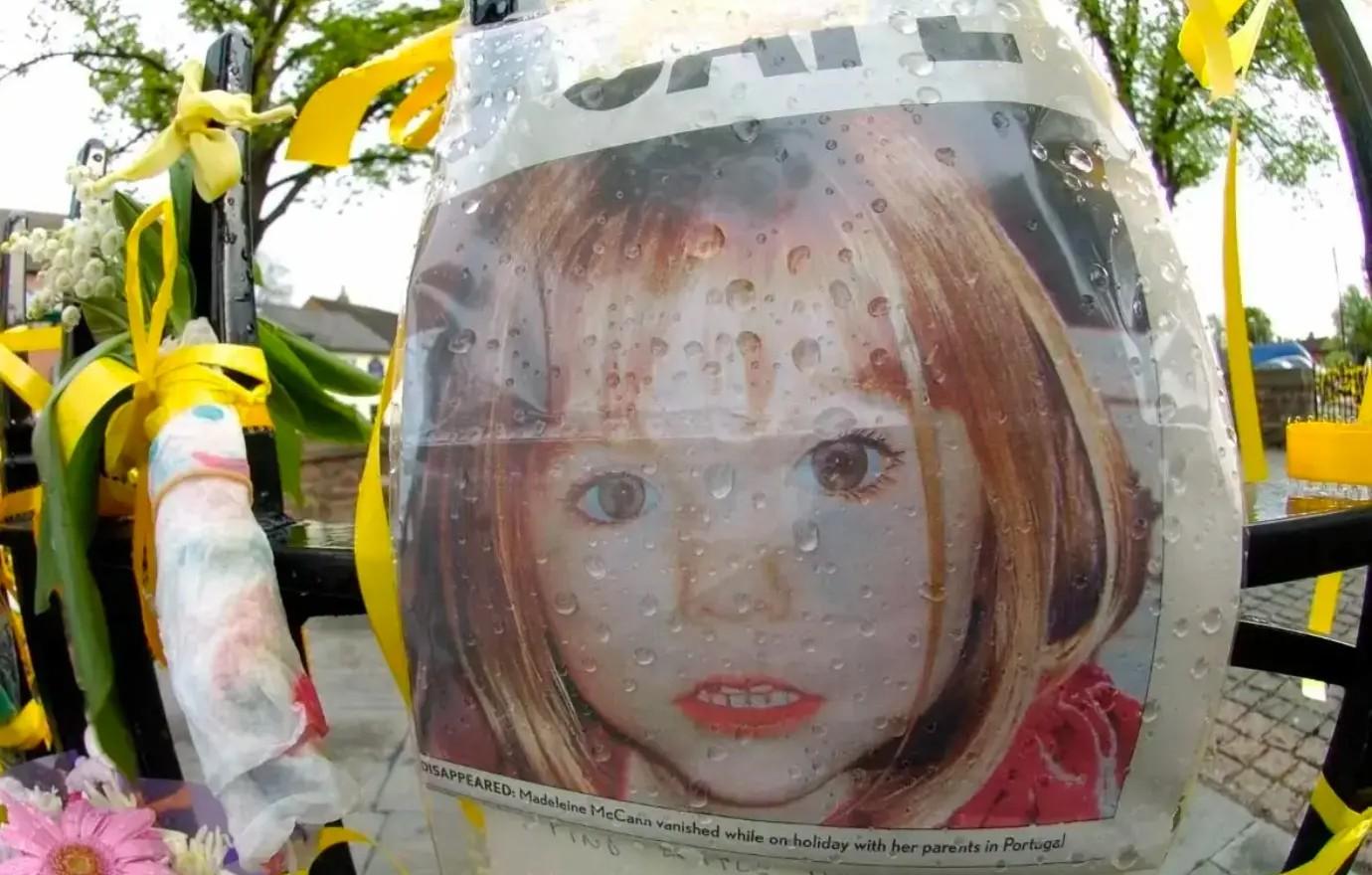 Article continues below advertisement
Never miss a story — sign up for the OK! newsletter to stay up-to-date on the best of what OK! has to offer. It's gossip too good to wait for!
Article continues below advertisement
Brueckner is said to have visited the remote area near the Arade Dam often, and German police remain confident he killed the little girl, but no evidence has been found as of late.