TRUE CRIME
JonBenét Ramsey Murder Suspect Has Shocking Link to Cold Case: Source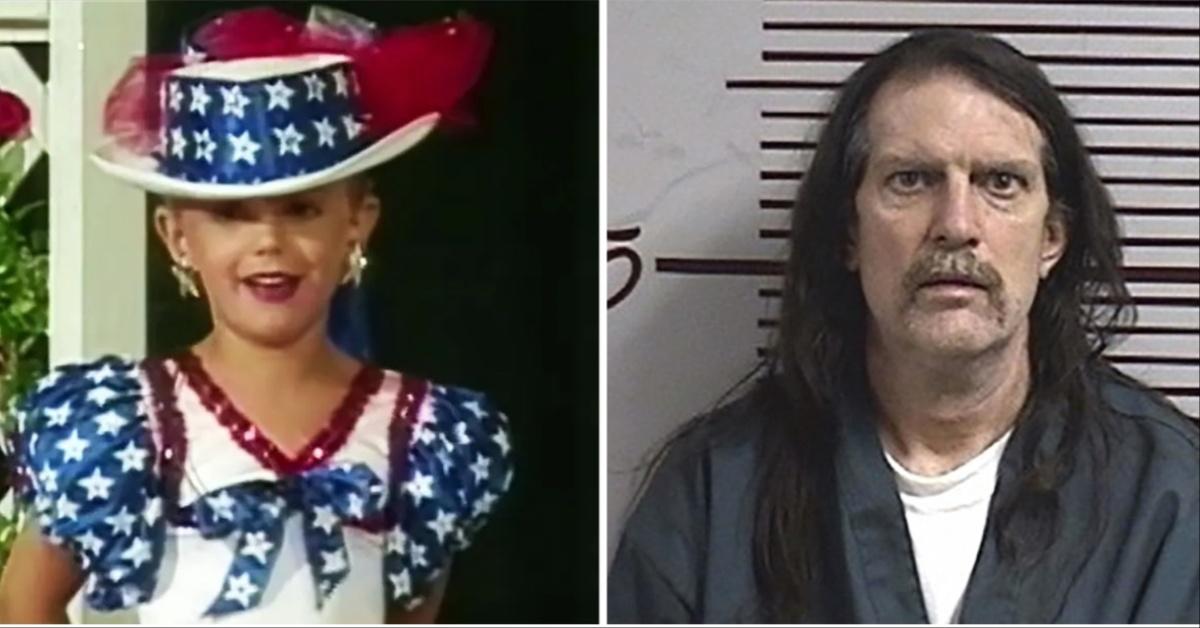 A man who claimed to be responsible for the murder of JonBenét Ramsey has a surprising link to the cold case that has become one of the most well-known criminal investigations in United States history.
Gary Oliva — who is currently serving a seven-year sentence at Limon Correctional Facility in Colorado for possession of child abuse materials and was previously discovered to have had over 300 photographs of Ramsey in his phone — allegedly told a former high school classmate, Michael Vail, that he'd killed the late 6-year-old.
Article continues below advertisement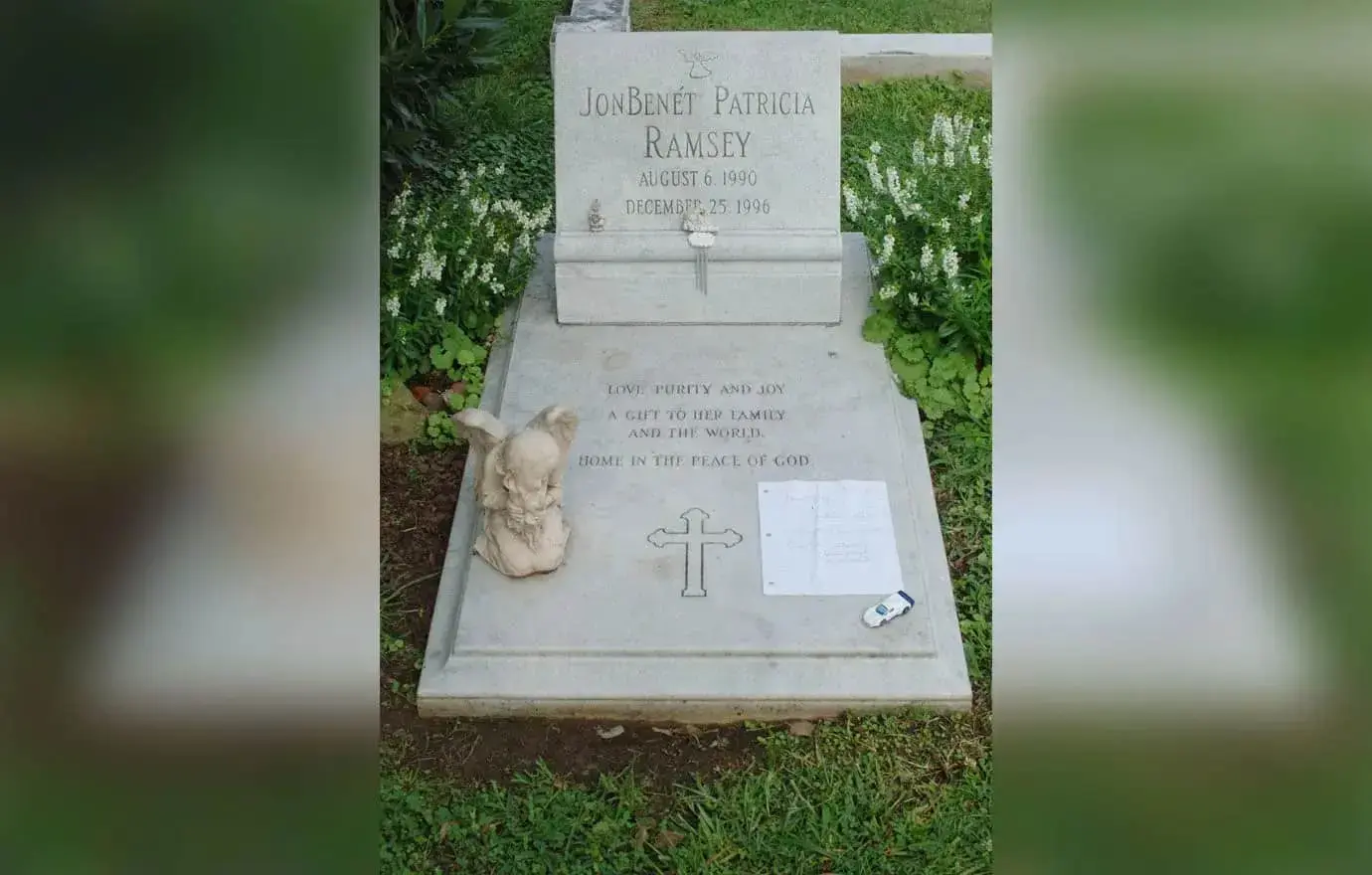 Following the confessions, Vail connected the dots between the horrific 1997 slaying of the beauty queen and certain behaviors Oliva — who was once known as "Scary Gary" — exhibited while they were schoolmates.
Vail described Oliva as a "creeper" who reportedly had a habit of breaking into schools and homes to steal art supplies.
Article continues below advertisement
"He was getting his mail 13 houses away from the Ramseys, and I think he broke into that home more than once," the former classmate explained to a news outlet. "What was down in the basement room, where JonBenét was found? That's where Patsy [Ramsey] kept all her art supplies."
Oliva also allegedly had an obsession with learning about knots when he was young, a detail which stuck out to Vail when he learned that the little girl had been strangled to death with a garrote fashioned out of a paintbrush and knotted rope.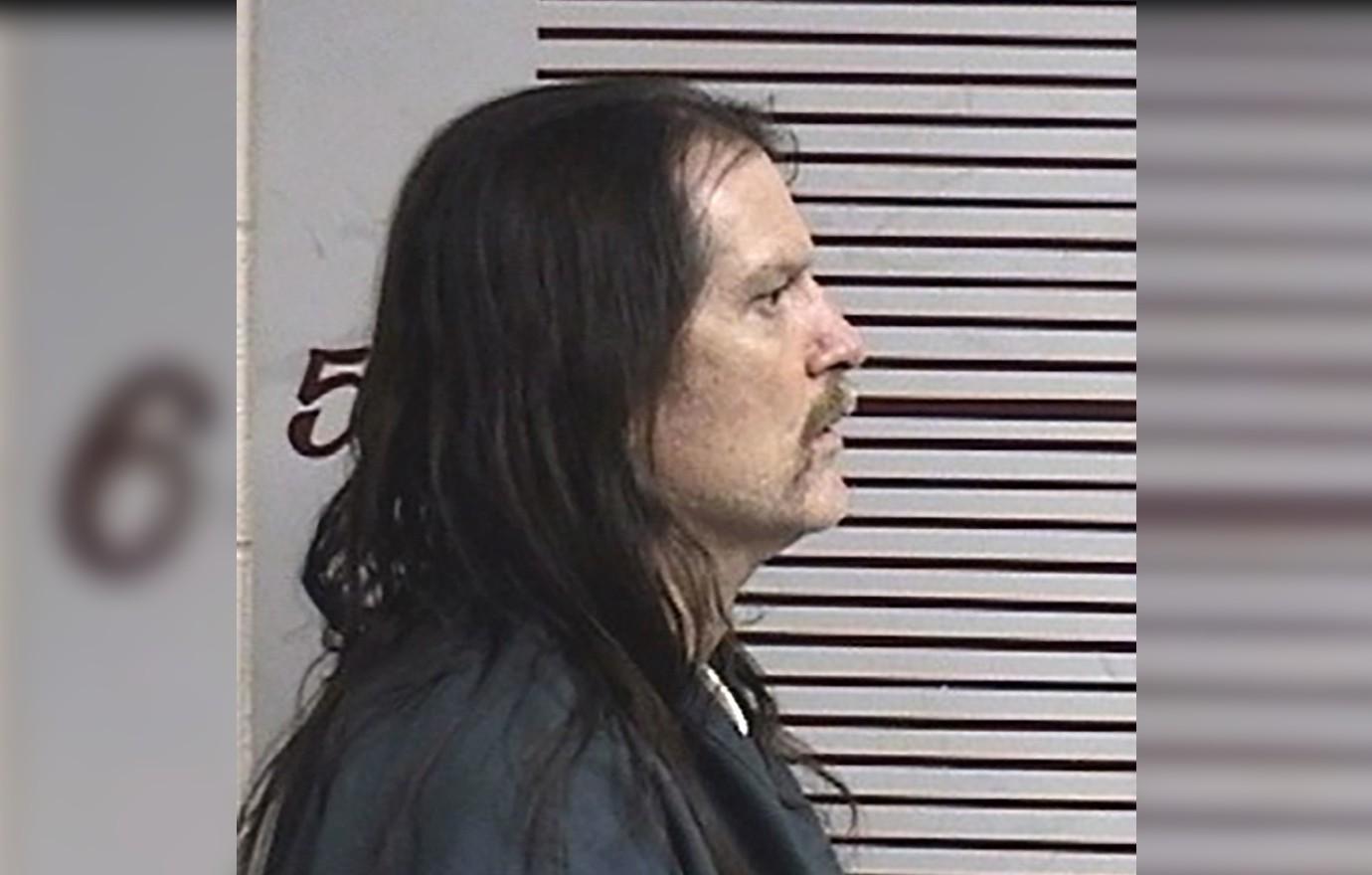 Article continues below advertisement
"I said to myself, 'Holy crap — that's a paintbrush and there's a knot on the f**king string,'" he continued. "When I look at some of Gary's art collages he did at high school, he was fascinated with knots — complicated knots."
"It blew my mind when I saw the knots and when I saw the garrote my heart just sank," he claimed. "What an awful thing to do to a person, a sadistic and cruel thing."
Never miss a story — sign up for the OK! newsletter to stay up-to-date on the best of what OK! has to offer. It's gossip too good to wait for!
Vail spoke with The Sun about Oliva's strange school behavior and his interest in knots.