NEWS
Jimmy Carter's Ex Secret Service Agents Slam Former President As 'Short And Rude'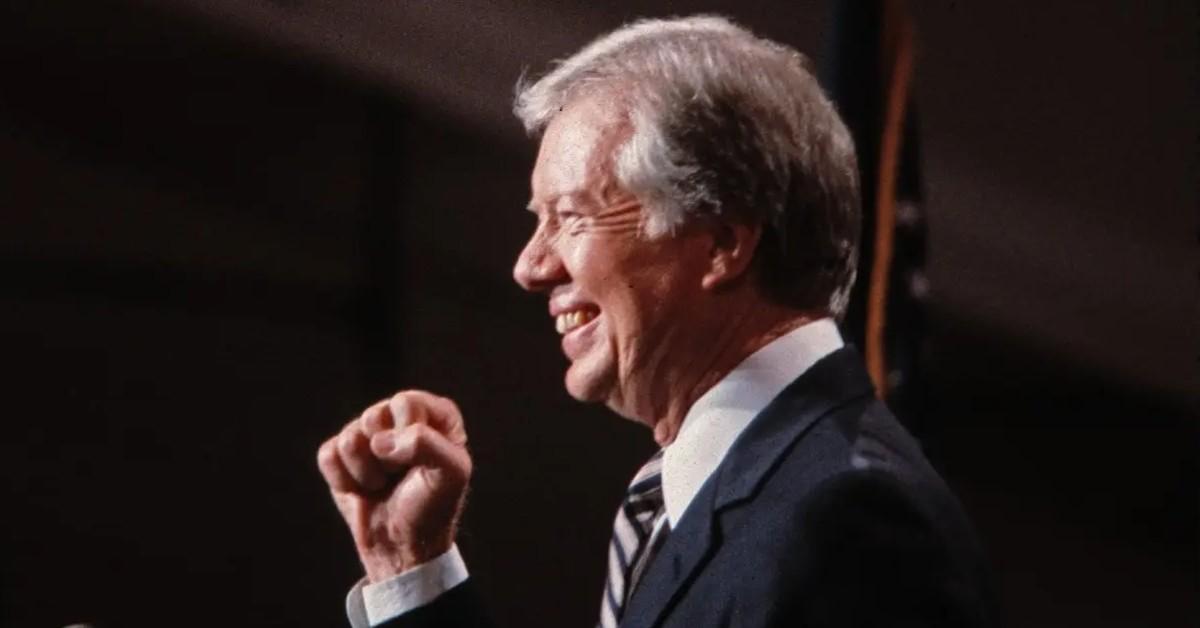 Former President Jimmy Carter was showered with love and support after it was announced the 98-year-old had officially opted out of further medical intervention and decided to spend his "remaining time" at home in hospice care.
However, it appears Carter wasn't loved by all. Former Secret Service agents who once worked for the ailing humanitarian claimed he was difficult and "phony."
Article continues below advertisement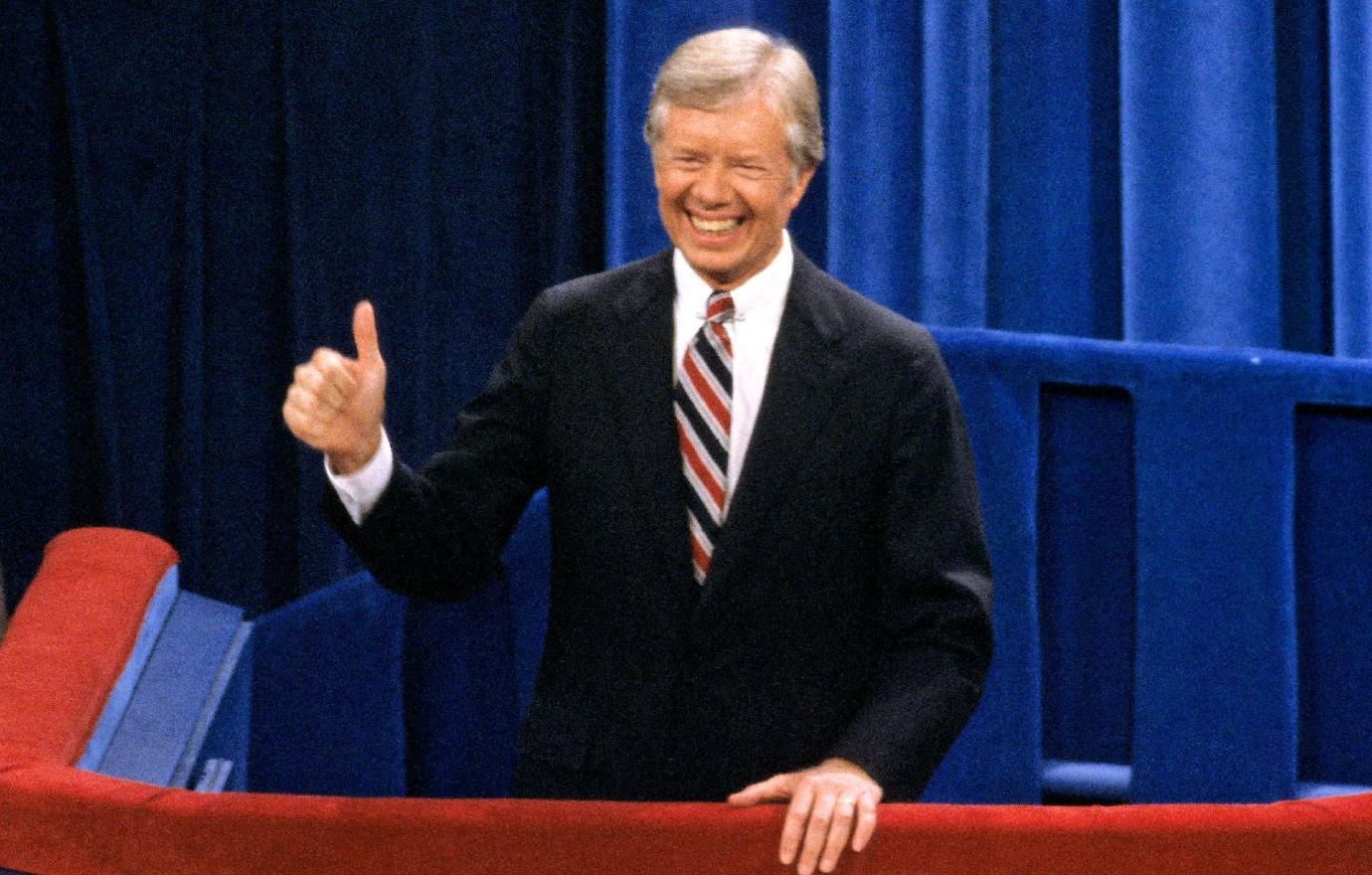 Ex investigative reporter Ronald Kessler alleged agents told him that the 39th president was "very short and rude most of the time," going so far as to outright ignore his security and advise them not to greet him.
"With agents, he'd just pretend like you were not around," one agent claimed. "You'd say hello, and he'd just look at you like you weren't there like you were bothering him."
Article continues below advertisement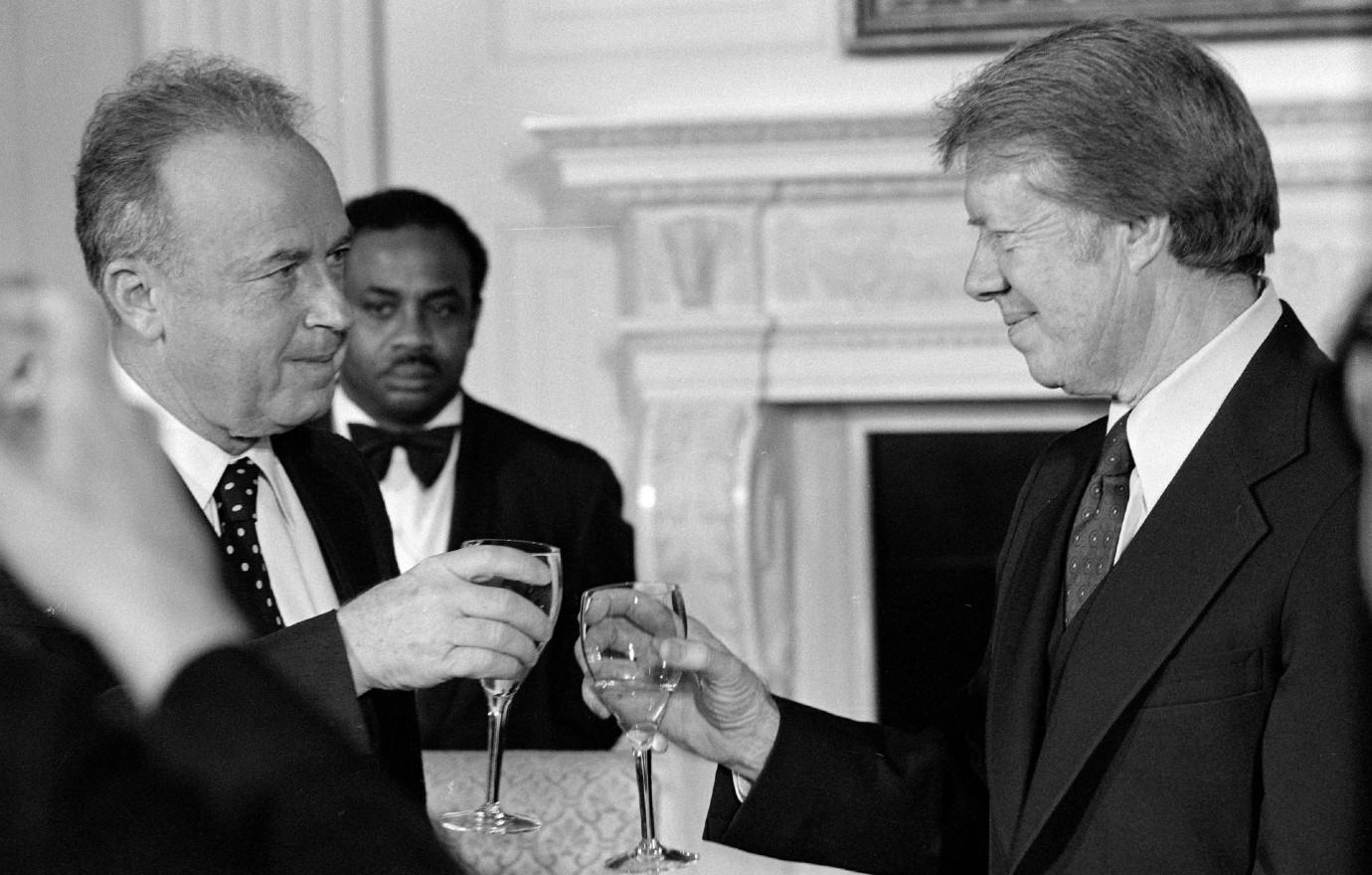 Despite serving in active duty in the Navy from 1946 to 1953, Carter also allegedly "talked down to the military ... like they didn't know what they were talking about" during his time as POTUS. A former agent also said that the politician didn't even want "military aides to wear uniforms."
John Piasecky, who worked for Carter over the span of three and a half years, further alleged that he pretended to be more down to Earth than he was, noting the president would fake carrying his own bags in public.
"He would roll up his sleeves and carry his bag over his shoulder, but it was empty. He wanted people to think he was carrying his own bag," Piasecky spilled to an outlet. "Carter made a big show about taking a hang-up carry-on out of the trunk of the limo when he'd go someplace, and there was nothing in it ... It was just all show."
Article continues below advertisement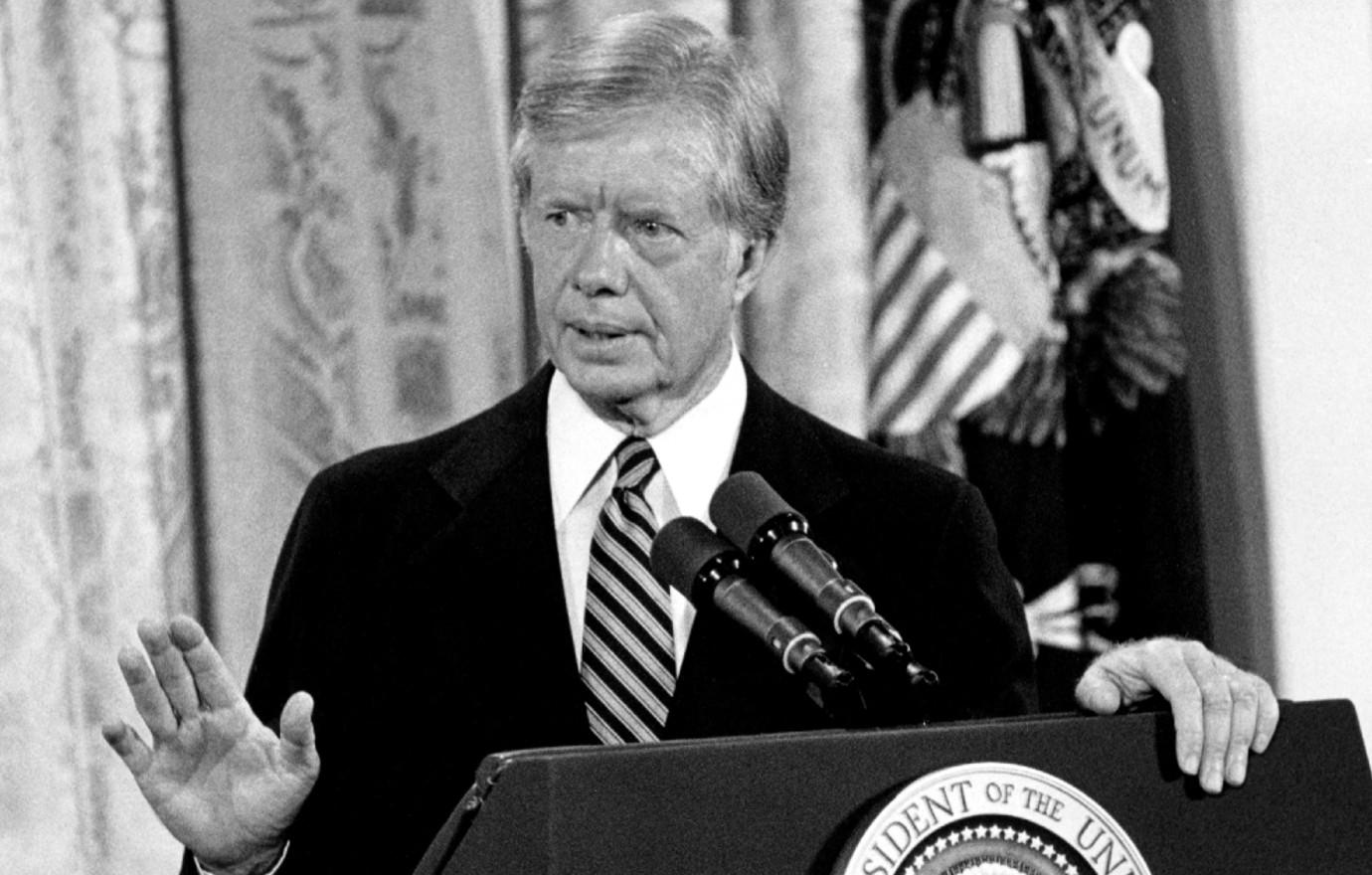 Carter was also accused of taking naps during work hours and having a generally bad attitude to staff.
"It was as if he didn't trust anyone around him. He had that big smile, but when he was in the White House, it was a different story," ex agent George Schmalhofer stated. "The only time I saw a smile on Carter's face was when the cameras were going."
Article continues below advertisement
But not all of the 98-year-old's former staff members had negative memories of their time with Carter. As OK! previously reported, Secret Service member Anthony Guglielmi voiced his support for him in a tweet shared on Saturday, February 18.
"Rest easy Mr. President," he wrote following the announcement Carter had entered hospice care. "We will be forever by your side."
Article continues below advertisement
Never miss a story — sign up for the OK! newsletter to stay up-to-date on the best of what OK! has to offer. It's gossip too good to wait for!
The former secret service agents spoke with Daily Mail about Carter's allegedly bad behavior.