PHOTOS
Jimmy Fallon's Toxic Workplace Allegations in 11 Clicks: From Host's Erratic Behavior to Unfair Treatment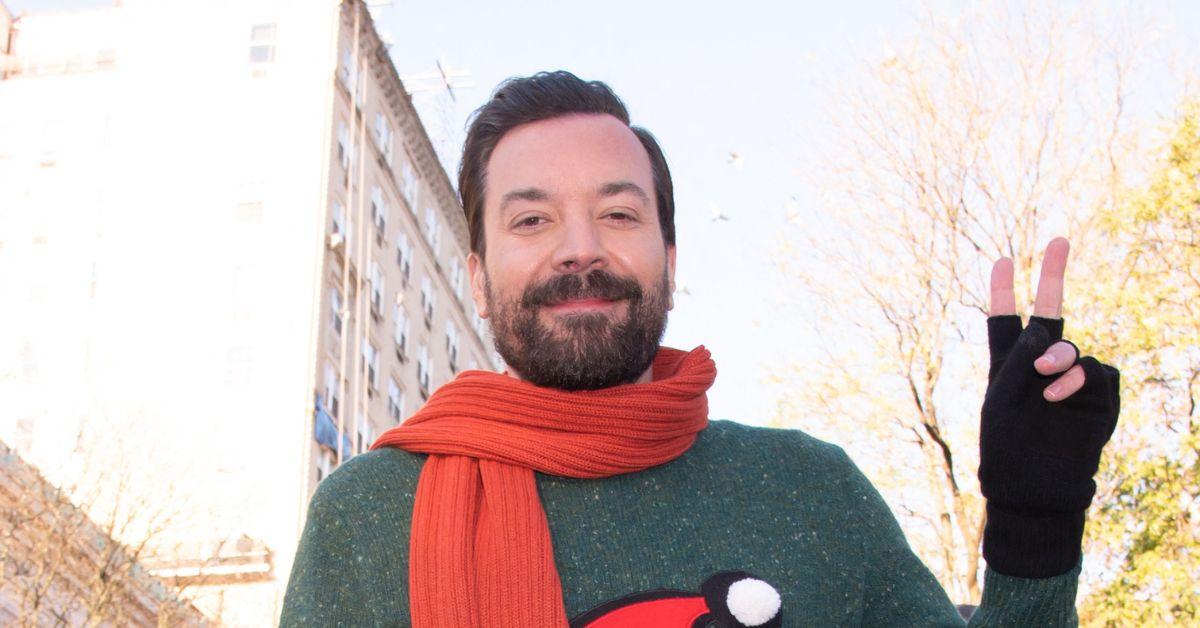 Jimmy Fallon Acted 'Dismissive' and 'Irritable'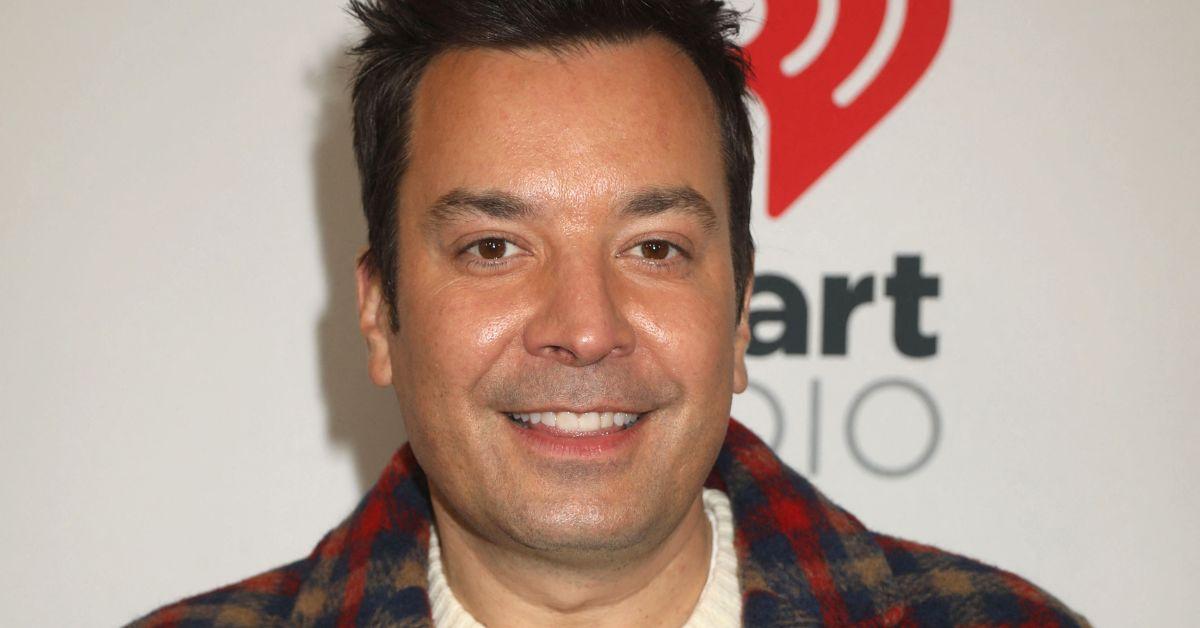 Rolling Stone published a bombshell revelation about Jimmy Fallon's alleged erratic behavior and the toxic environment he promoted on his show, The Tonight Show Starring Jimmy Fallon.
One former longtime employee spoke out about one of the earliest incidents, claiming Fallon had "dismissive and irritable" behavior during production meetings – one of their so-called "bad Jimmy days."
In 2017, the host reportedly looked confused during rehearsal while perusing a piece of paper filled with jokes before riffing with the audience and crossing the items on it.
According to the employee, Fallon could not remember crossing the jokes out himself.
"I was like, 'Oh, my God, he [seems] drunk," the employee said. "He doesn't know what he's doing. This could be awful — this could be the end of the show right here.'"
Article continues below advertisement
Employees Suffered Mental Health Issues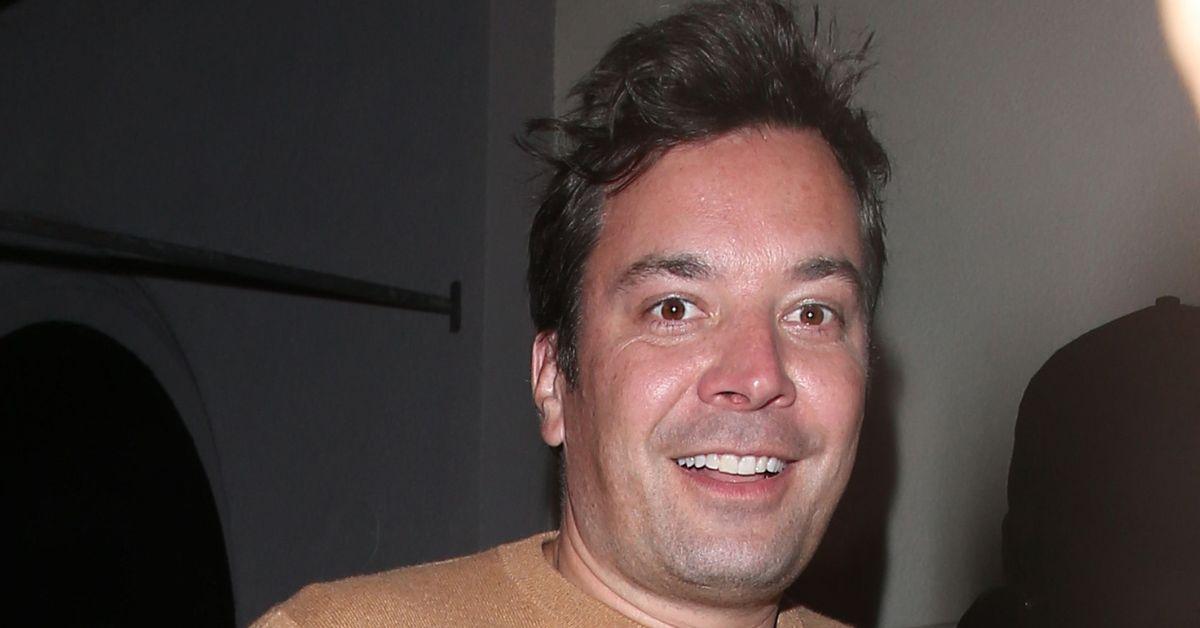 The alleged toxic workplace environment and less than ideal experiences while working on the show reportedly took a toll on its former employees, with seven of them now speaking about alleged incidents.
Many of the former staffers said they left of their own accord, while some said they were fired.
One employee told Rolling Stone they felt the physical aftermath of their deteriorating mental health, while four others are currently undergoing therapy.
Three people revealed they have since experienced suicidal thoughts because of the how the show made them feel.
"Mentally, I was in the lowest place of my life," one former employee said. "I didn't want to live anymore. I thought about taking my own life all the time. I knew deep down I would never actually do it, but in my head, I'm like, 'Why do I think about this all the time?'"
The result of the working environment also included one staffer losing nearly 20 pounds while working under Jamie Granet-Bederman, adding how they cried themselves to sleep often.
A Dream Turned Into a Nightmare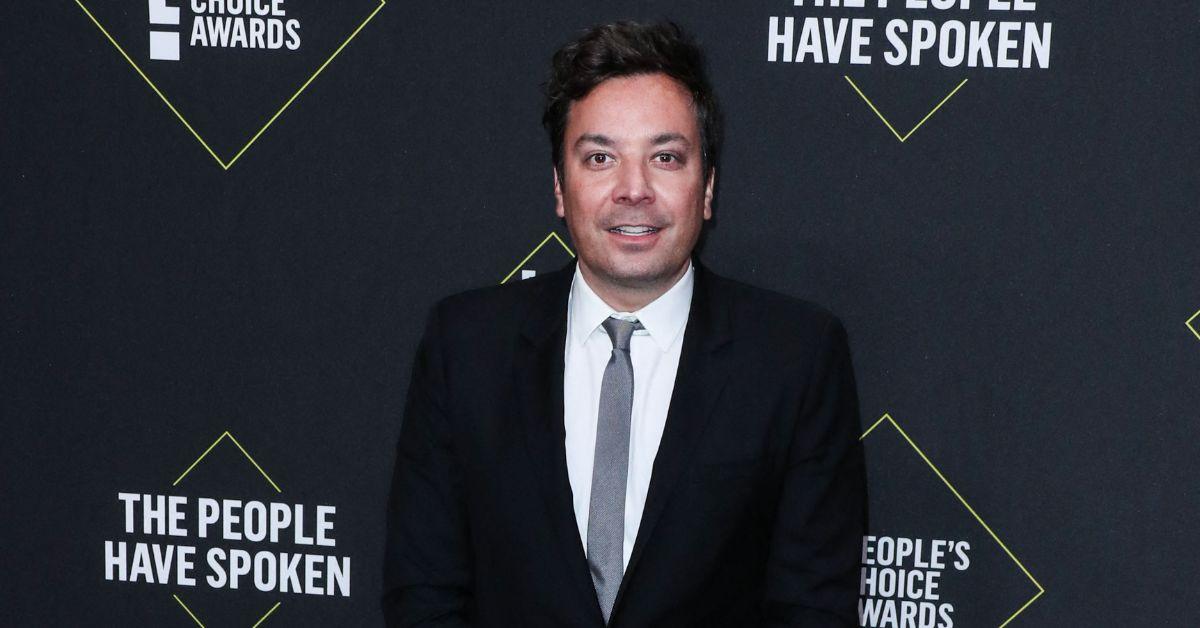 One former employee thought the job was as a dream come true. However, their experiences turned into one heartbreaking nightmare.
Article continues below advertisement
The Shift That Surprised Everyone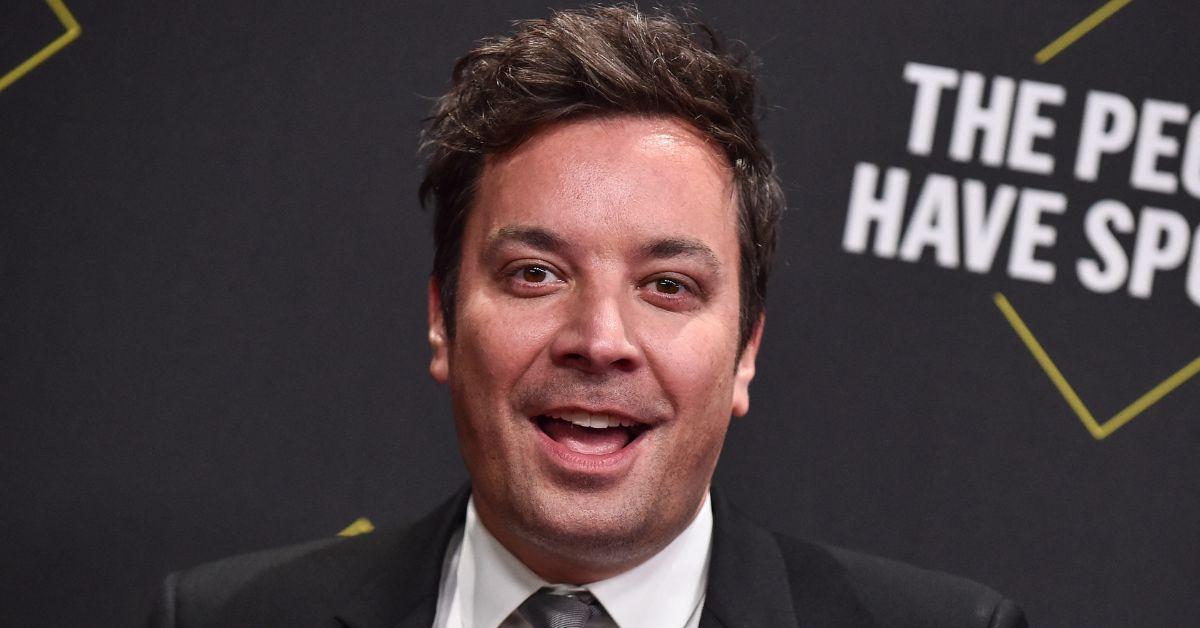 Three former Late Night With Jimmy Fallon employees joined the team of The Tonight Show Starring Jimmy Fallon. Their once smooth-sailing job suffered a major shift after the transition, especially since Late Night's Michael Shoemaker did not move with them and chose to produce Late Night With Seth Meyers instead.
"The producers felt this pressure, and that translated down to all of their employees," one of the former employees said. "People that worked under them then felt this pressure that if you made one mistake, you were gone and would be easily replaced."
Article continues below advertisement
The Show Does Not Have the Best Leader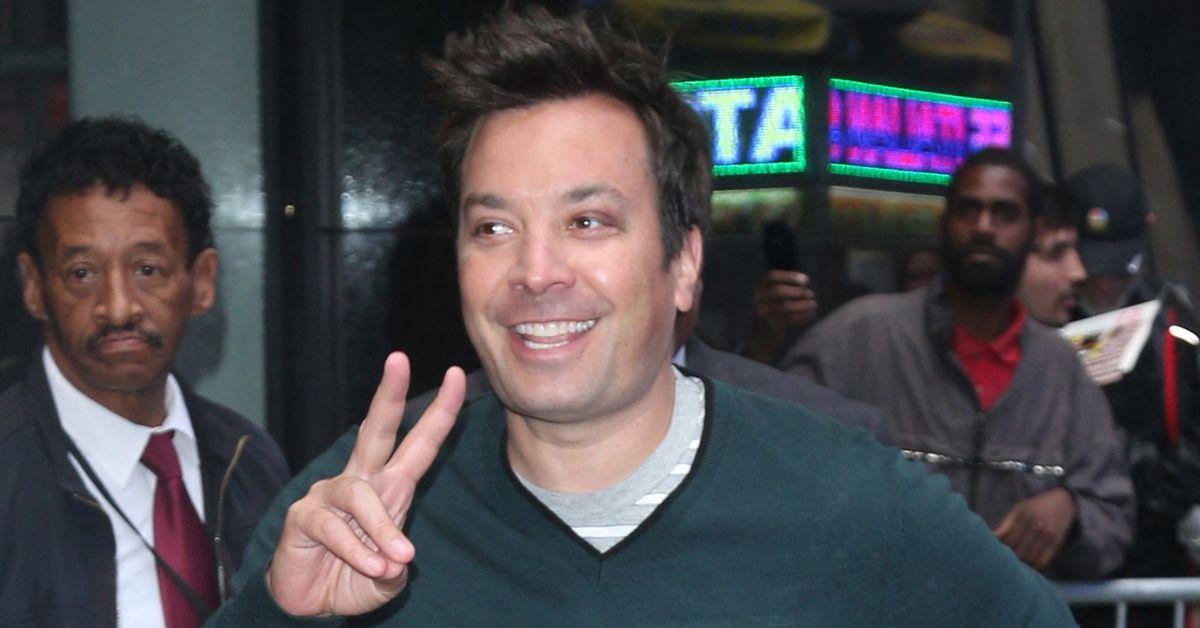 In 2014, Josh Lieb served as the original showrunner. Two years later, Mike DiCenzo, Katie Hockmeyer and Gerard Bradford took over the position and replaced Lieb.
Jim Bell had a short stint before Gavin Purcell arrived from 2019 to 2020.
Jamie Granet-Bederman and Nedaa Sweiss replaced Purcell in 2020 and ran the show until Chris Miller scored the position.
One of the former staffers said the show failed to have a leader "who can keep it together."
From there, the toxic workplace started consuming everyone's energy and health.
"Nobody told Jimmy, 'No.' Everybody walked on eggshells, especially showrunners," one former employee revealed to Rolling Stone. "You never knew which Jimmy we were going to get and when he was going to throw a hissy fit. Look how many showrunners went so quickly. We know they didn't last long."
Article continues below advertisement
Jimmy Fallon's Erratic Behavior Explored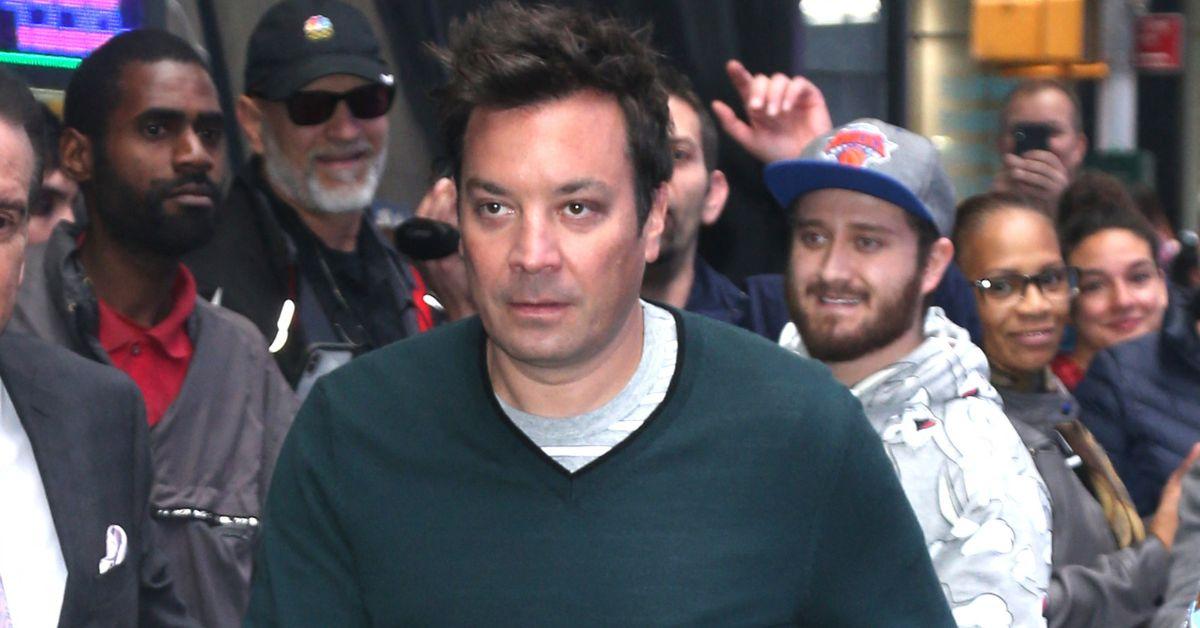 Rolling Stone contacted more than 50 Tonight Show's former and current employees to complete the report.
According to most of them, Fallon's erratic behavior became "common knowledge" in the show as they have seen him snap at the staffers and crew members. One former employee said everyone's day is ruined once Fallon is in a bad mood.
"People wouldn't joke around in the office, and they wouldn't stand around and talk to each other," said one former staff. "It was very much like, focus on whatever it is that you have to do because Jimmy's in a bad mood, and if he sees that, he might fly off."
Article continues below advertisement
Jimmy Fallon's Concerning Drinking Habit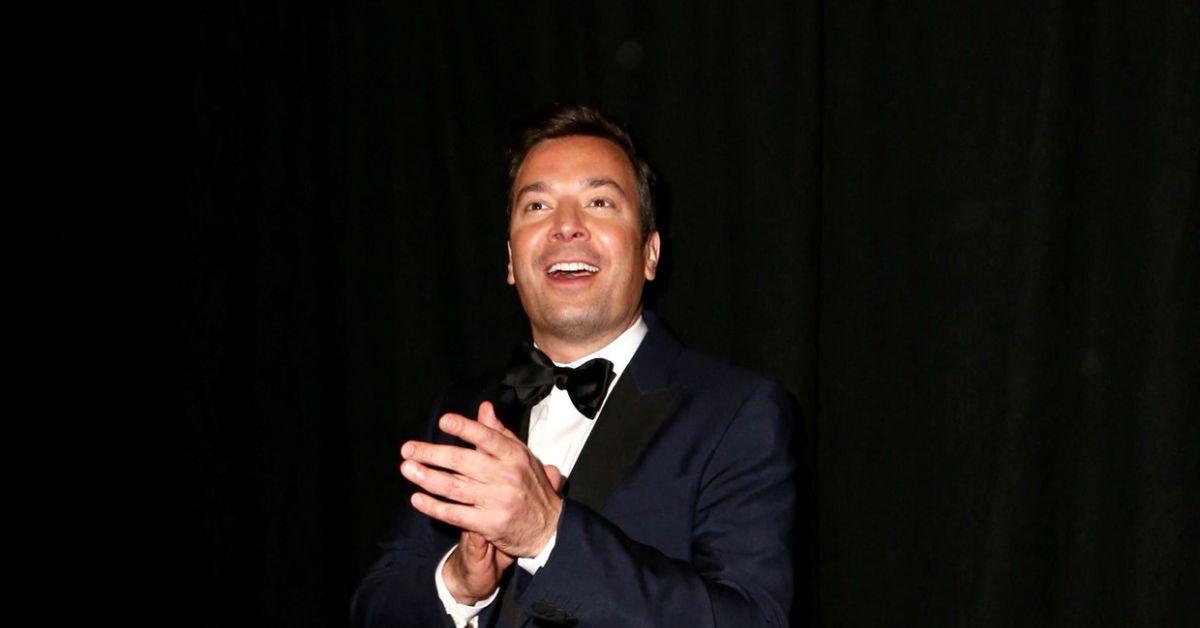 Over the past years before Rolling Stone released the report, several news outlets exposed Fallon's drinking habit.
The New York Post shared a story in 2016 revealing that NBC executives started to feel concerned about Fallon's alcohol use, which Fallon denied in a New York Times profile the following year.
However, two employees witnessed instances during which Fallon arrived at work after consuming alcohol. They noted that they smelled alcohol on his breath in 2019 and 2020 when they rode an elevator with him during the workday.
Meanwhile, eight former staffers said Fallon's behavior would depend on how he appeared on the set – like if he woke up with a hangover.
Article continues below advertisement
Jimmy Fallon Offered Unfriendly Words to Staffers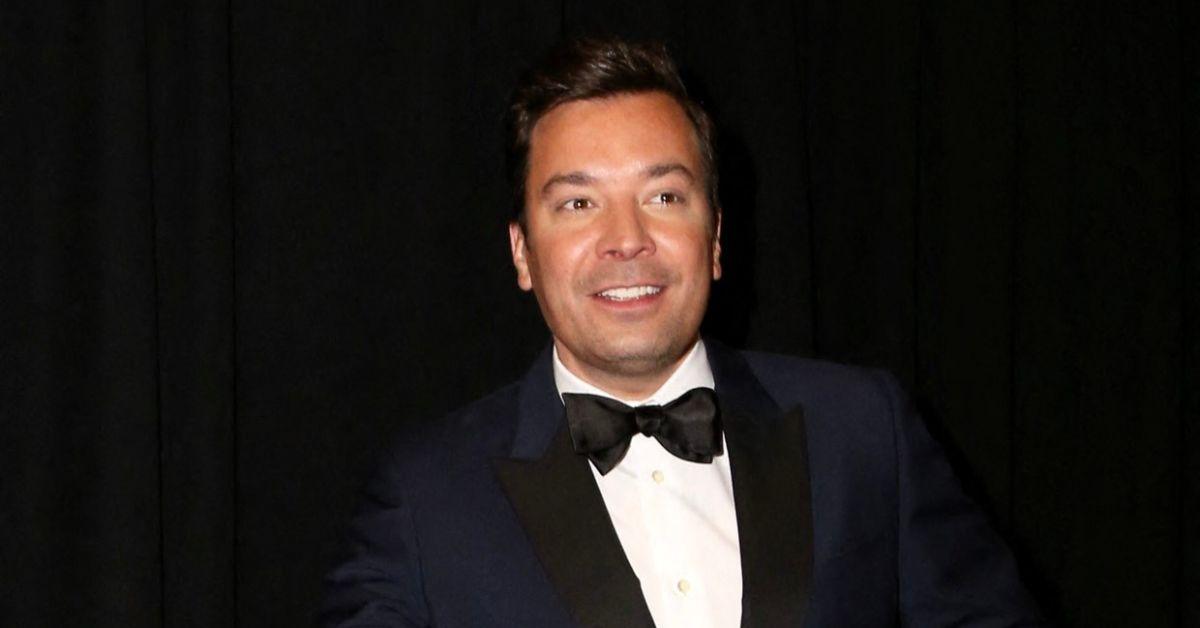 Fallon offered feedback and notes from time to time about the employees' work, but most of them contained personal insults.
One employee submitted photos of the alleged notes, including a message that read, "Ugh, lame. What is going on with you? You've outdone yourself."
The staff said Fallon also sent similar messages via email when he felt dissatisfied with what they created.
Article continues below advertisement
Fallon Scolded Crew Members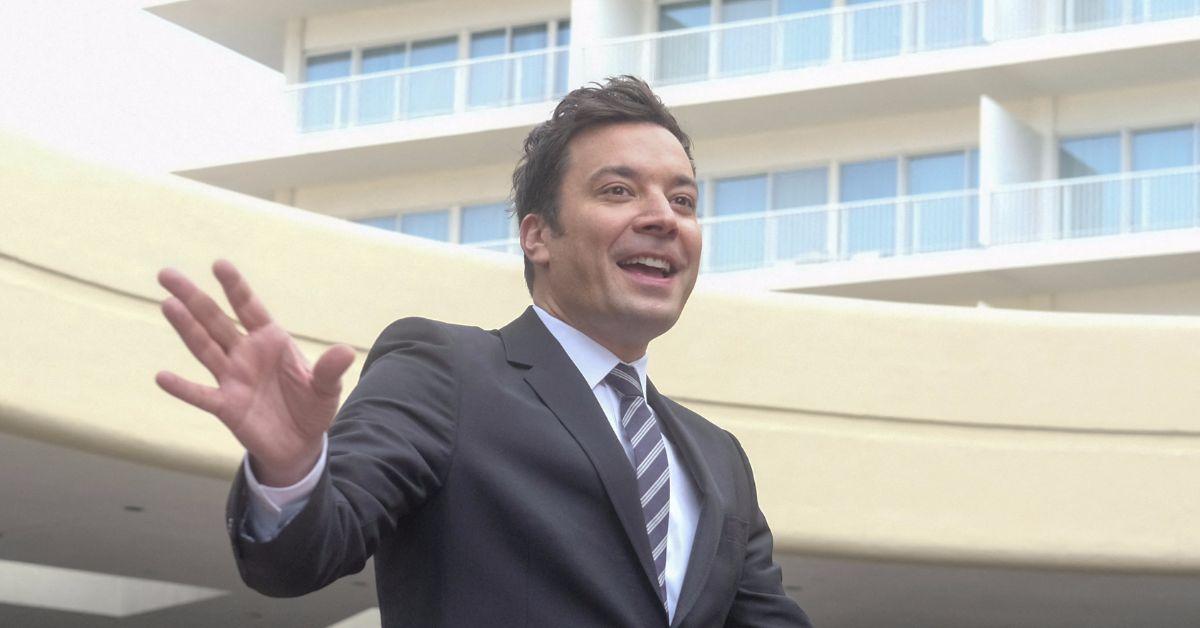 Even Jerry Seinfeld personally witnessed one of Fallon's outbursts.
Two employees said they saw the host scolding a crew member who was in charge of his cue cards. The comedian reportedly told Fallon to apologize to the staff, and he reportedly did.
"It was very awkward, and Jerry was like, 'You should apologize to him,' almost trying to make it a joke," a former employee said. "It was one of the strangest moments ever and so many people were there, so it's kind of hard to forget."
Seinfeld's representatives did not respond to requests for comments, but the comedian issued a statement to Rolling Stone that he remembered the incident and that it was not uncomfortable at all.
Article continues below advertisement
Jimmy Fallon's Infamous Skit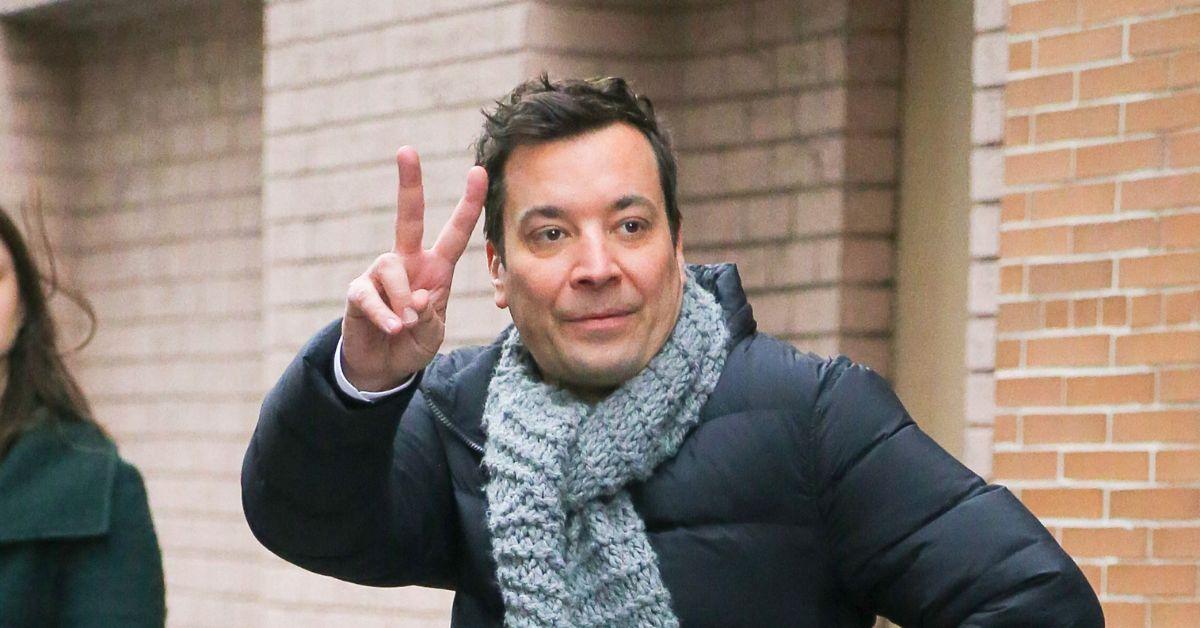 The report also looked back at Fallon's Saturday Night Live skit where he appeared as blackface amid the Black Lives Matter protests following George Floyd's murder.
Fallon issued an apology on Twitter – now X – and spoke to The New York Times. Employees expressed their dismay after the host failed to directly acknowledge the incident with the team.
In response to the event, then-showrunner Purcell launched regular internal diversity and culture meetings. However, the changes at the show did not last when Granet-Bederman – who was accused of bullying and mistreating staff – took over the show.
Article continues below advertisement
Jamie Granet-Bederman Was Fired?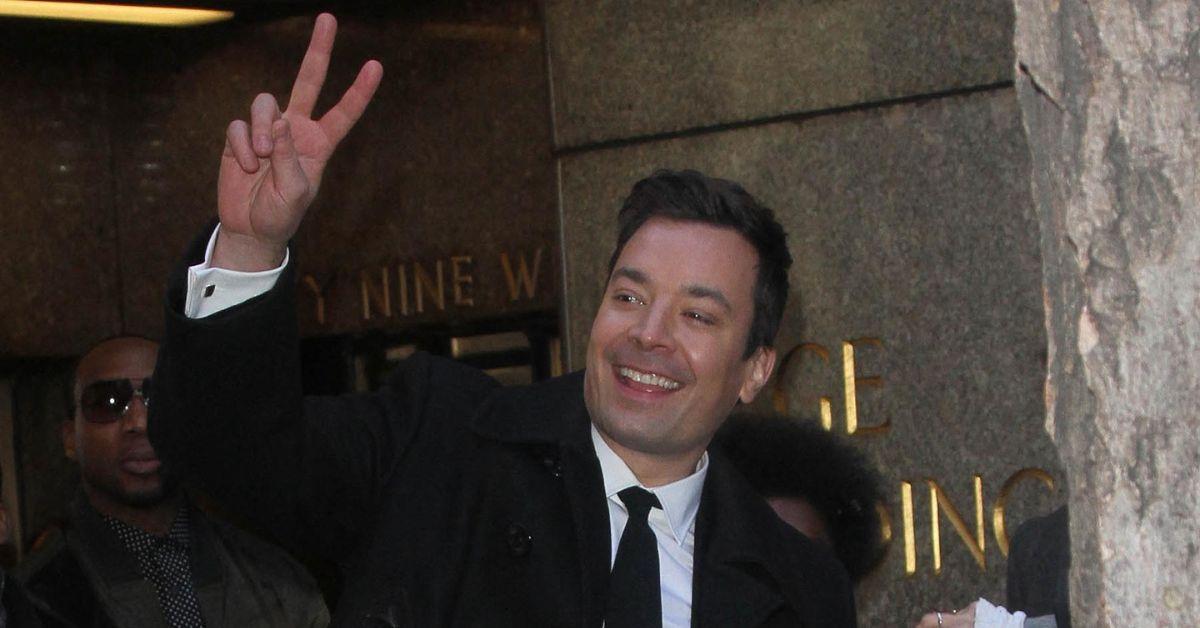 In March 2022, a source exclusively told OK! Magazine that Granet-Bederman was let go.
"She didn't quit – she was fired by NBC because of the toxic work environment she caused," one insider said. "Under her leadership, dozens of writers left. A long-time, beloved showbooker also left. The co-showrunner quit, too."
This mirrored the statement made by five employees in the Rolling Stone report.
One Black employee alleged that the former showrunner kept asking them about their hair; another said Granet-Bederman often commented about the amount of food they ate.
"They are the worst bosses I've ever had in my life," one former employee said. "They use that position of power to bully and treat the staff that way, and the network is aware of how they treat people. They not only continue to enable it, but they reward it."