NEWS
Jinger Duggar's New Children's Book Slammed As 'Tone Deaf' & 'Racist'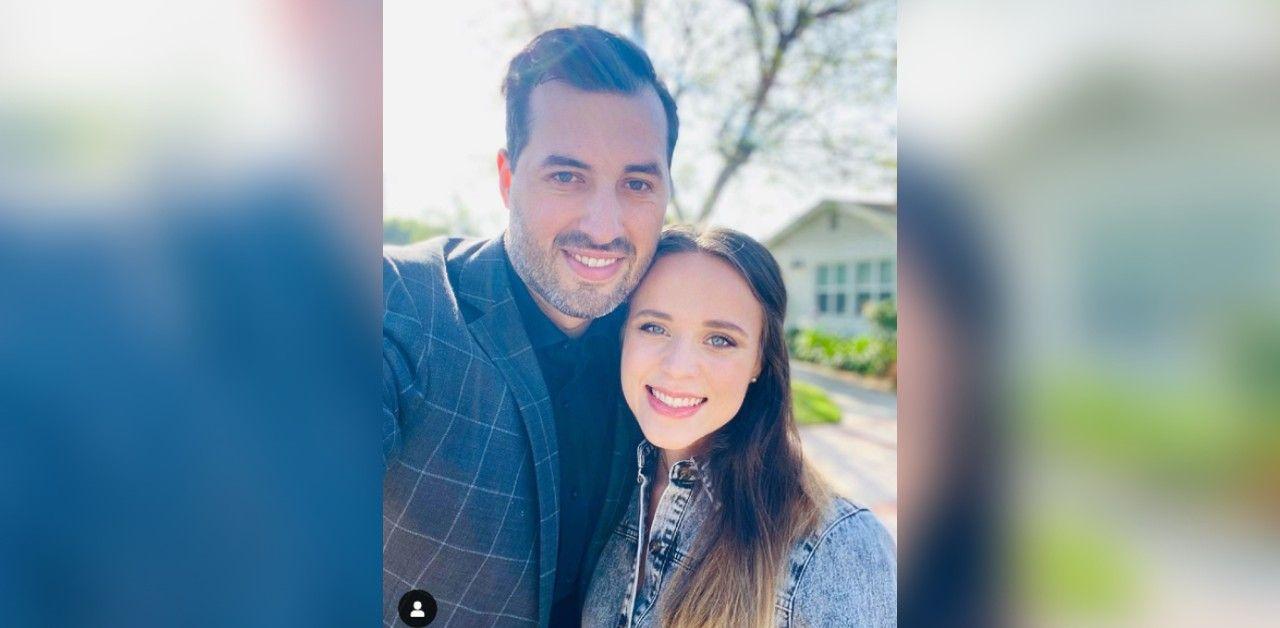 Jinger and Jeremy Vuolo wrote a children's book together to encourage kids to "let their light shine," but fans weren't impressed with how the Counting On couple handled certain topics.
The short picture book features an array of characters who model the biblical "fruits of the spirit", including "love, joy, patience, peace, and more" in their day-to-day life.
Article continues below advertisement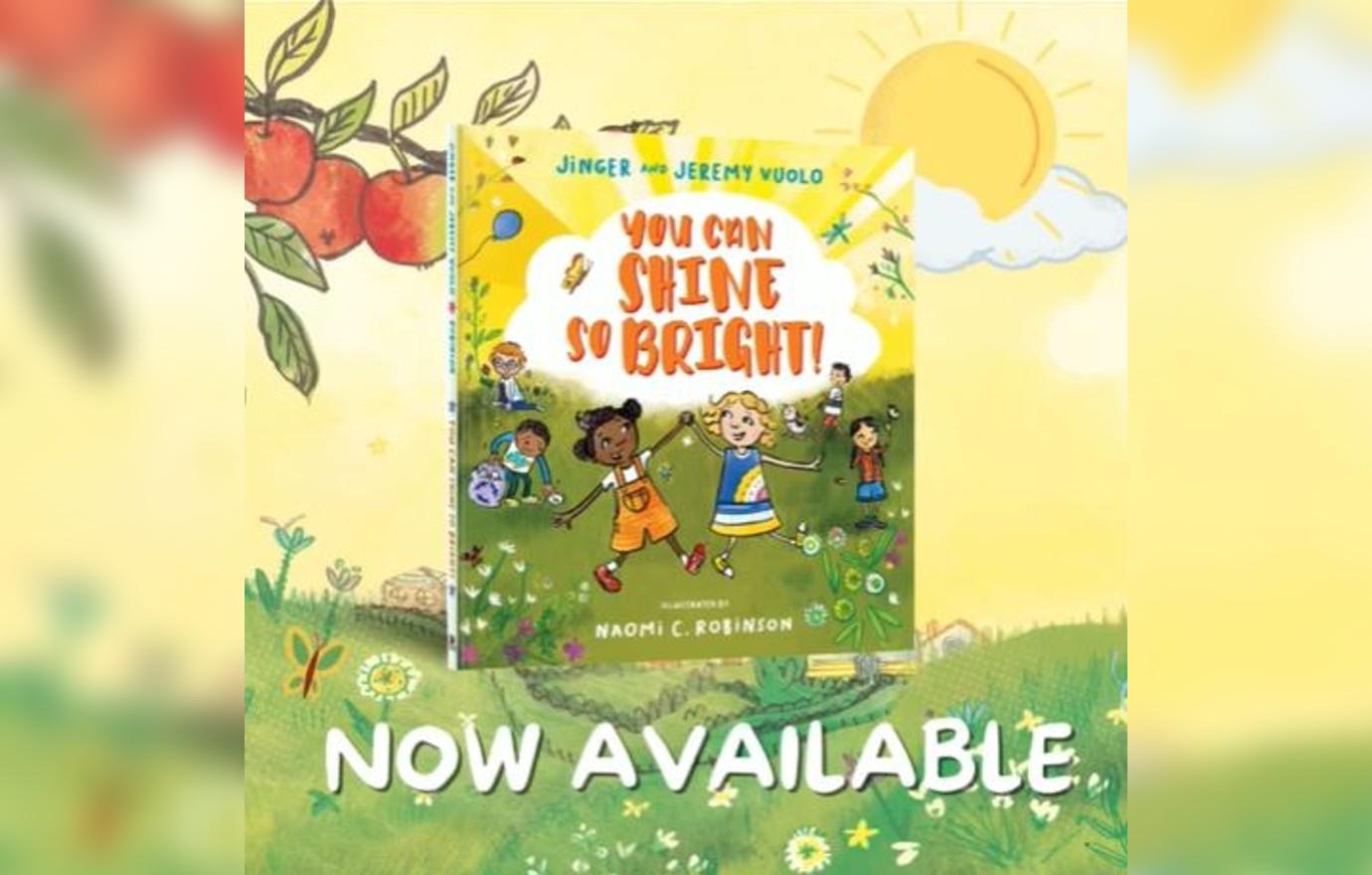 Article continues below advertisement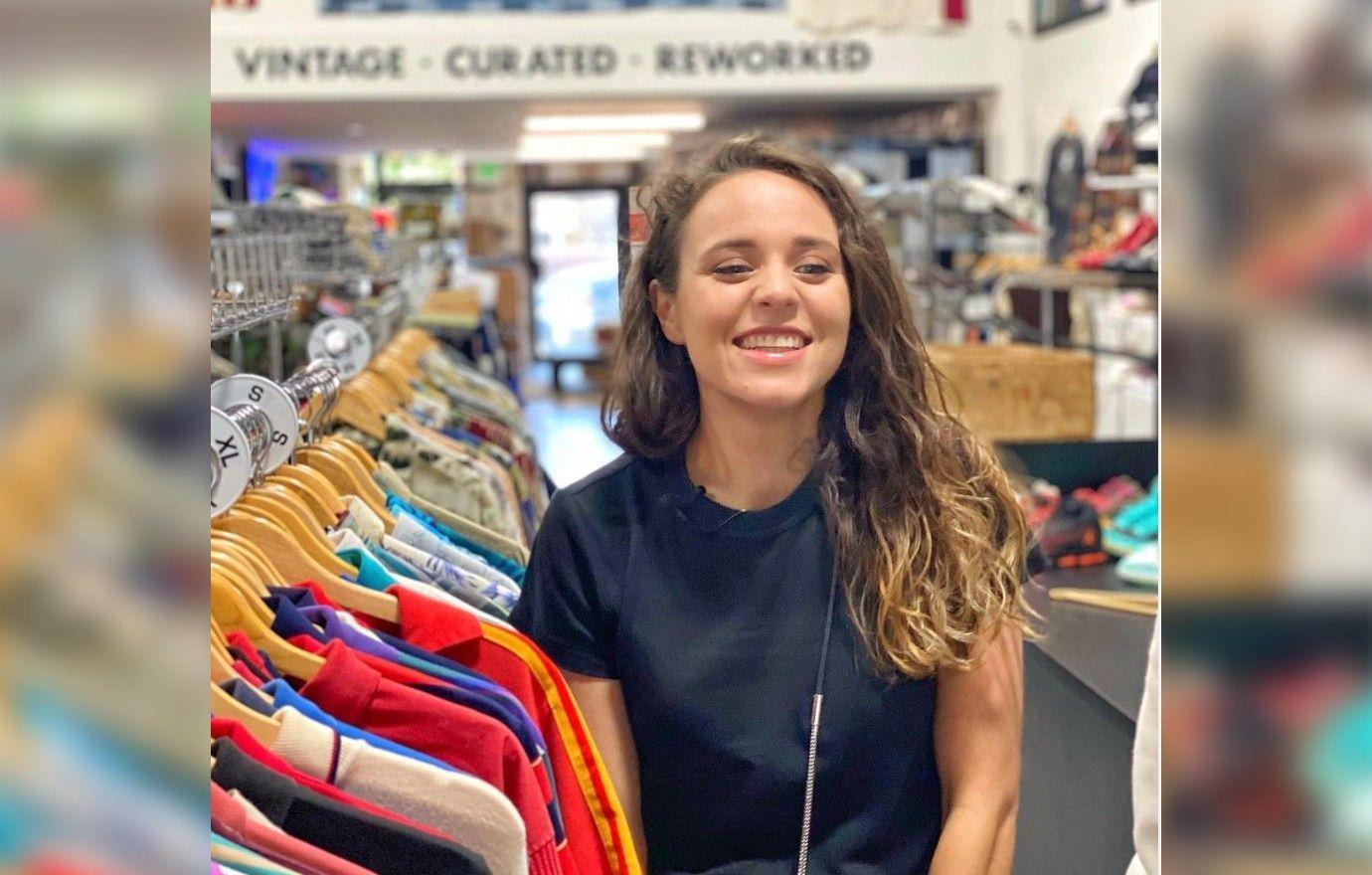 However, fans who read the story took issue with how the couple portrayed several of the characters, including a Black child — who stole a balloon — and a child in a wheelchair.
"Why did the little Black girl have all the negative emotions attached to her ?? Not a good look," one user replied, adding, "Book had tons of racial undertones in it."
Article continues below advertisement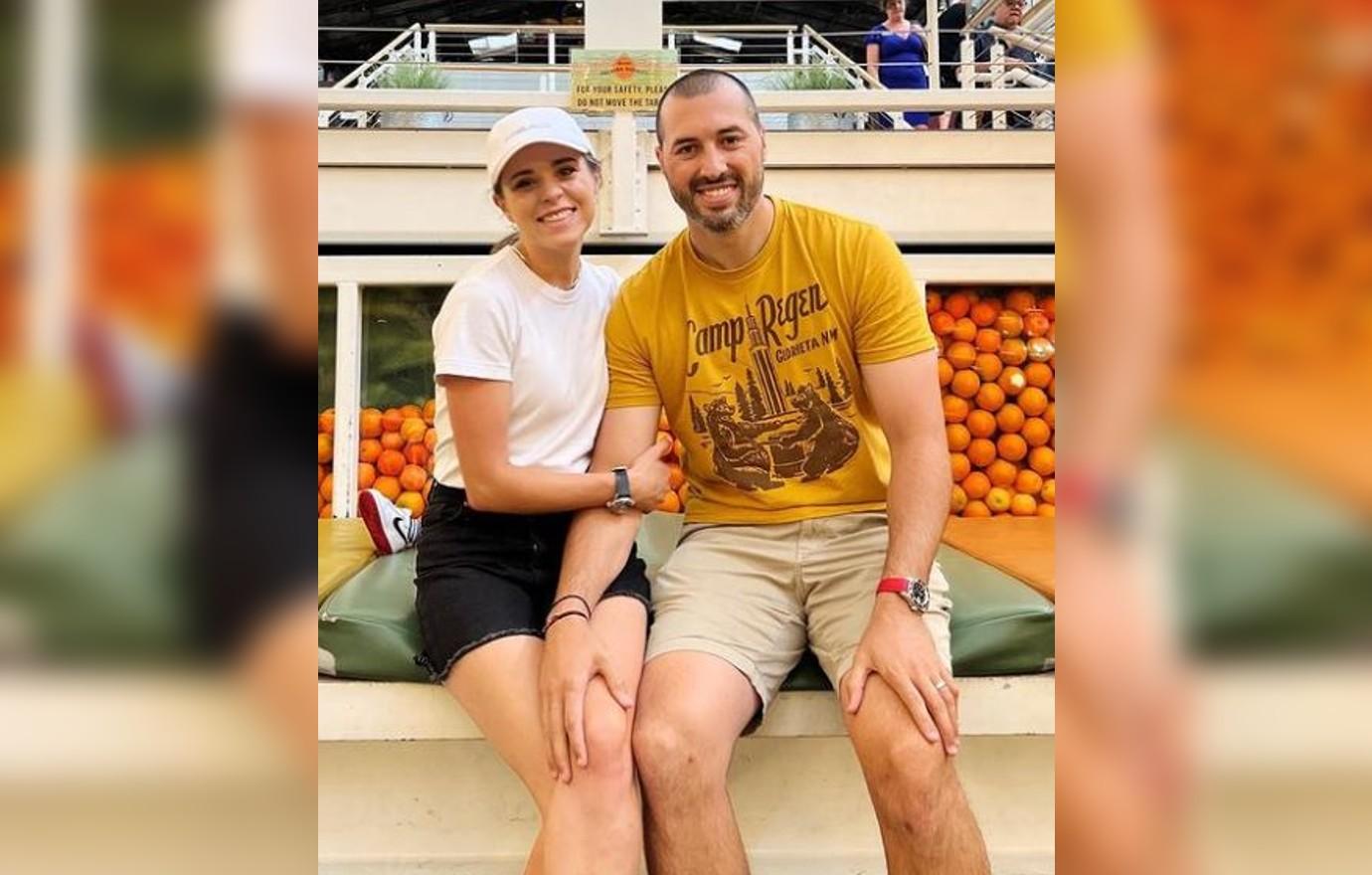 "Deeply disappointed that you choose to use the one person of color to be the thief not the perfect white girl," a second commenter complained. "Given the social dynamics at play in 2022. I felt this was so tone-deaf to the real issues POC deal with on a regular basis."
JIM BOB & MICHELLE DUGGAR CALLED OUT DAUGHTER'S RULE-BREAKING FASHION CHOICES, JINGER'S HUSBAND TESTIFIES
"In addition to the racial undertones, the 'God loves you, too' to the little boy in the wheelchair....seriously?" a third user chimed in to agree with the others. "Y'all need to re-think this book...it is tone deaf at the least! Sorry, thumbs down on this one."
Article continues below advertisement
Jinger and Jeremy have yet to respond to the negative comments.