NEWS
Joe Biden Mocks Marjorie Taylor Greene By Making The Sign Of The Cross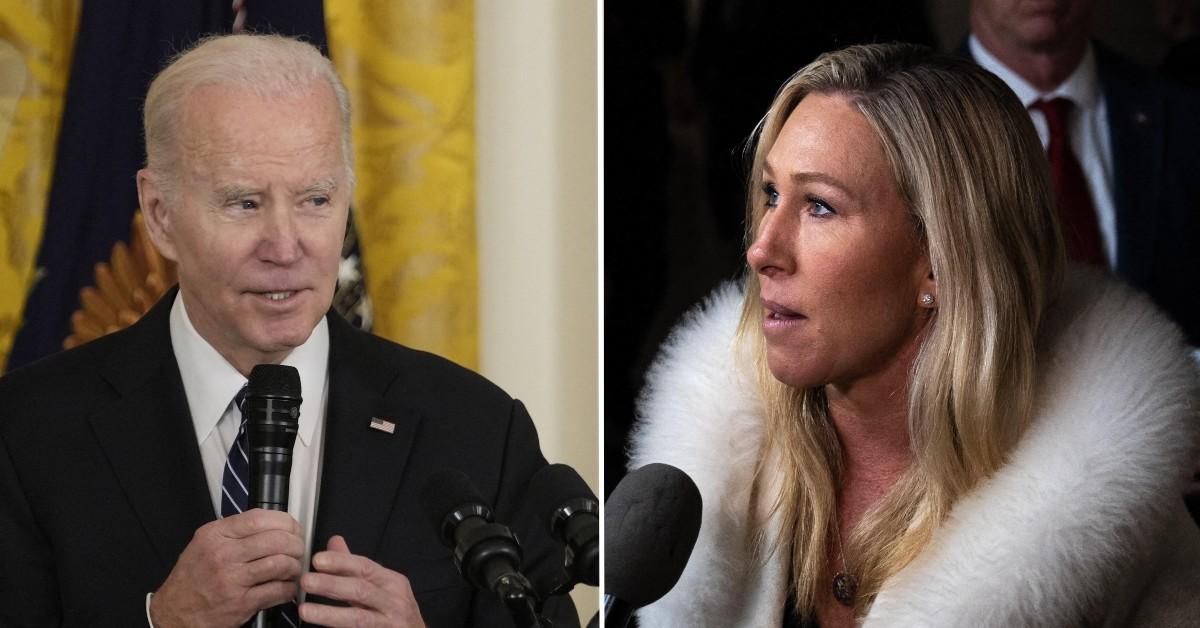 President Joe Biden earned a chorus of laughter after mocking Marjorie Taylor Greene's recent blowup in the middle of his State of the Union address earlier this month.
The 80-year-old had been talking about the Republican party's alleged plot to cut Medicare and Social Security when the Georgia politician childishly blurted out the words "liar, liar" at the politician in the middle of his speech.
Article continues below advertisement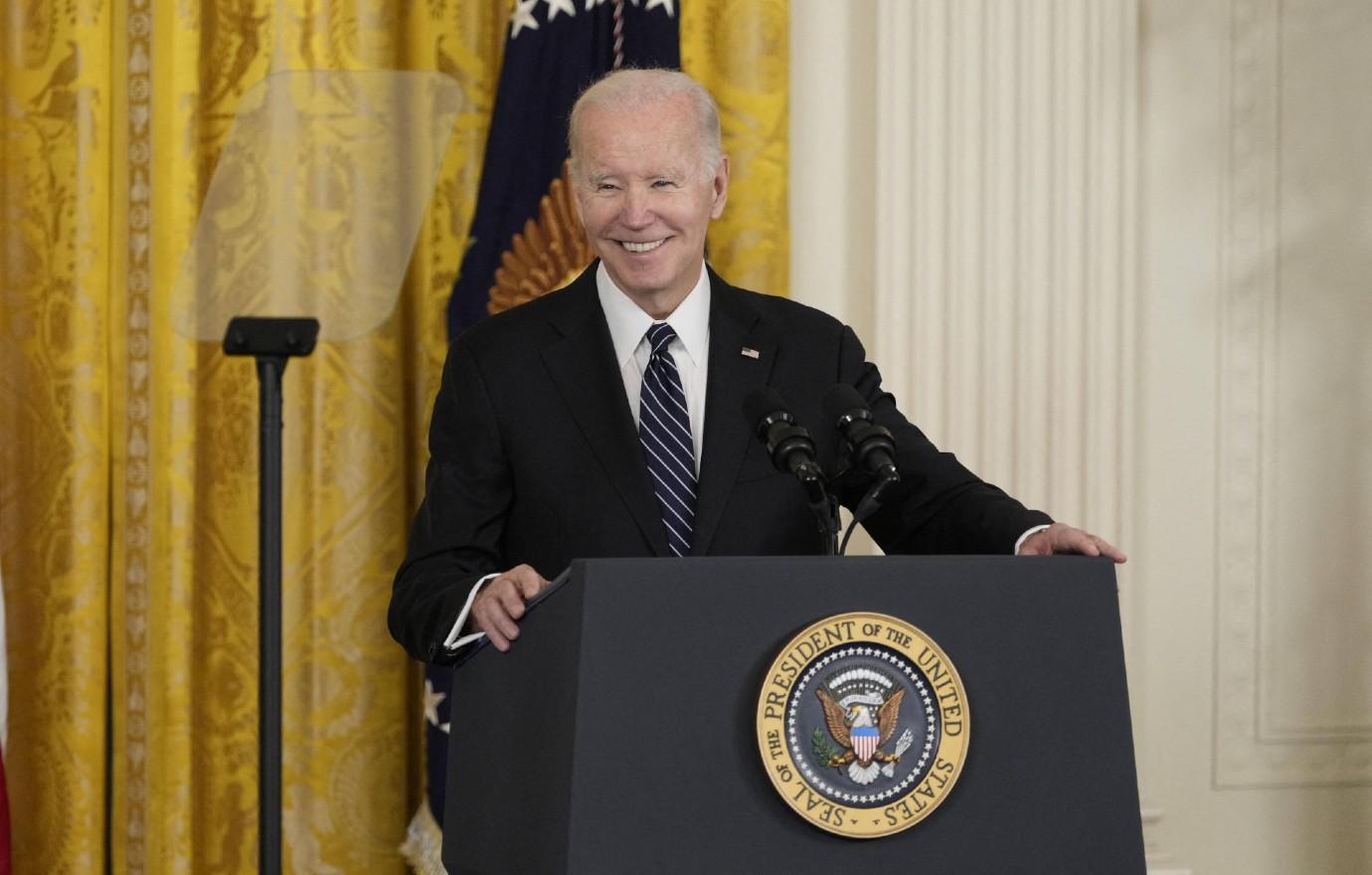 On Tuesday, February 28, Biden referenced the state representative's awkward antics during a separate address in Virginia centering around the topic of affordable healthcare.
"I have been around for a lot of State of the Unions," he explained to the crowd. "I never saw one where the president got to negotiate openly with everybody."
Article continues below advertisement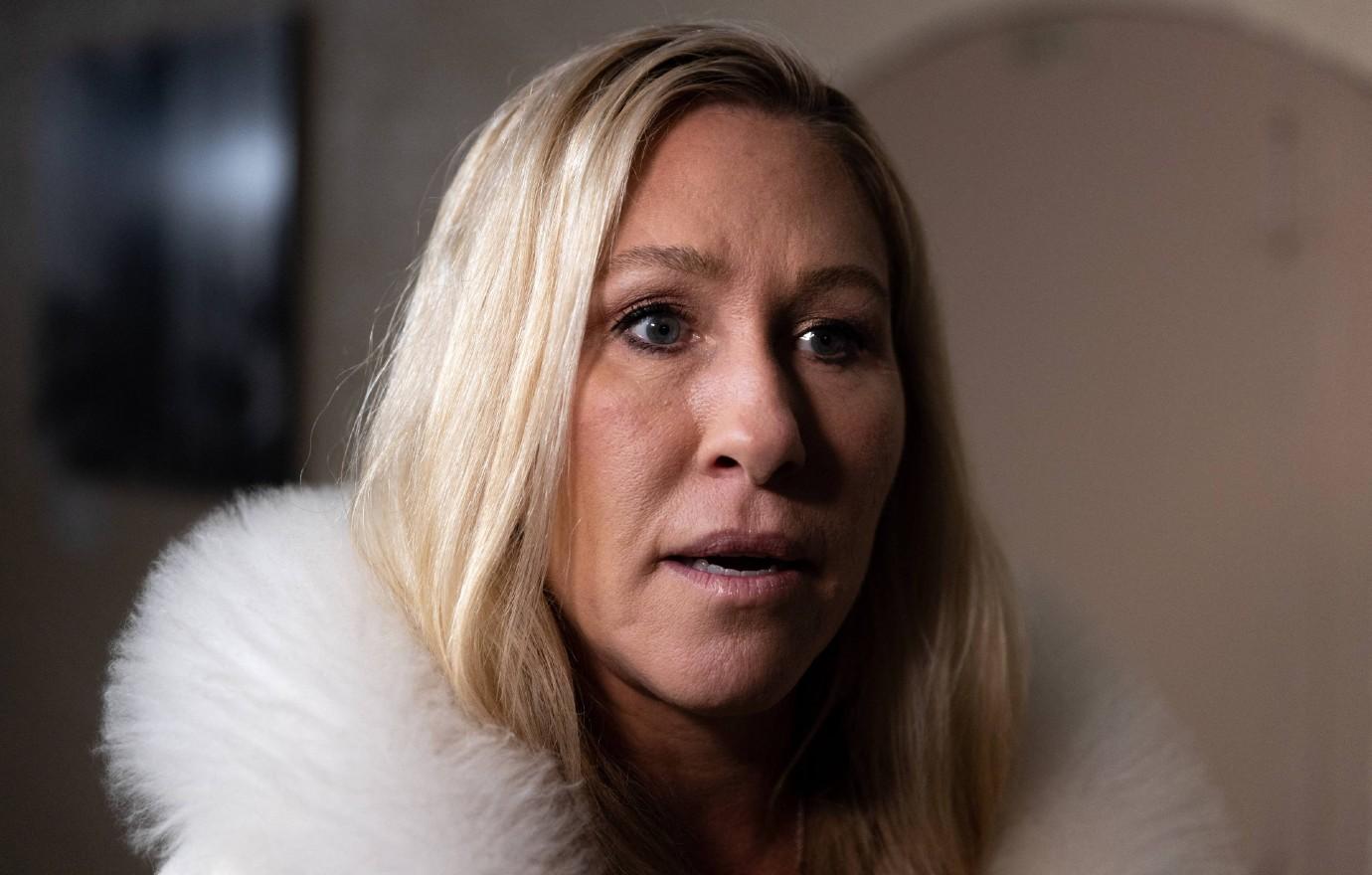 "I was pleased to see so many Republicans stand up," he continued, playfully adding, "Remember when Marjorie Taylor Greene was yelling 'liar, liar, Biden is a liar'..."
The current POTUS, who is a Catholic, then comically made the sign of the cross — a religious practice that is often done to either invoke blessing or to seek divine protection in the face of danger. This appeared to imply that Biden was joking that he needed protection from Greene.
Article continues below advertisement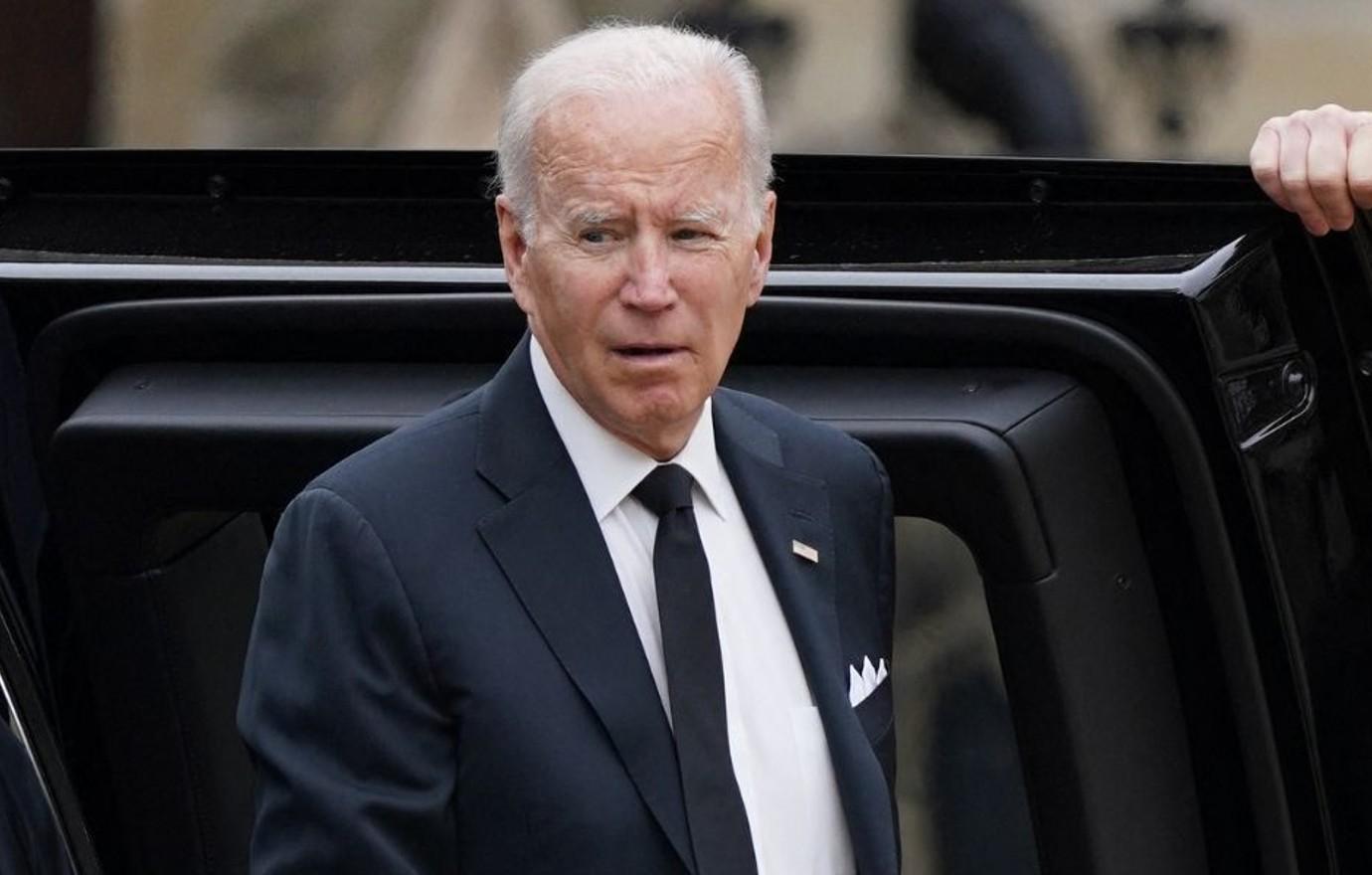 "I'm going to be good. They don't want to cut anything so when…I said: 'OK, everyone says we are not going to cut Medicare or Social Security' ... When I asked them to join us and reject the cuts, wasn't it something, they all stood up," he said. "They all stood up, and they are all on camera, we have got all their pictures. Like I said, I believe in conversion."
"Maybe they found it, like my grandpa used to say, maybe they found religion on Social Security Medicare, I sure hope so, all kidding aside," he joked again. "But I'll believe it when I see it."
Article continues below advertisement
Newsweek reported Biden's comments on Greene's behavior during his speech.
Never miss a story — sign up for the OK! newsletter to stay up-to-date on the best of what OK! has to offer. It's gossip too good to wait for!