NEWS
President Joe Biden Makes Audience Cringe After Telling Creepy Story About A Nurse Who 'Whispered In His Ear': 'This Man Has Lost His Mind'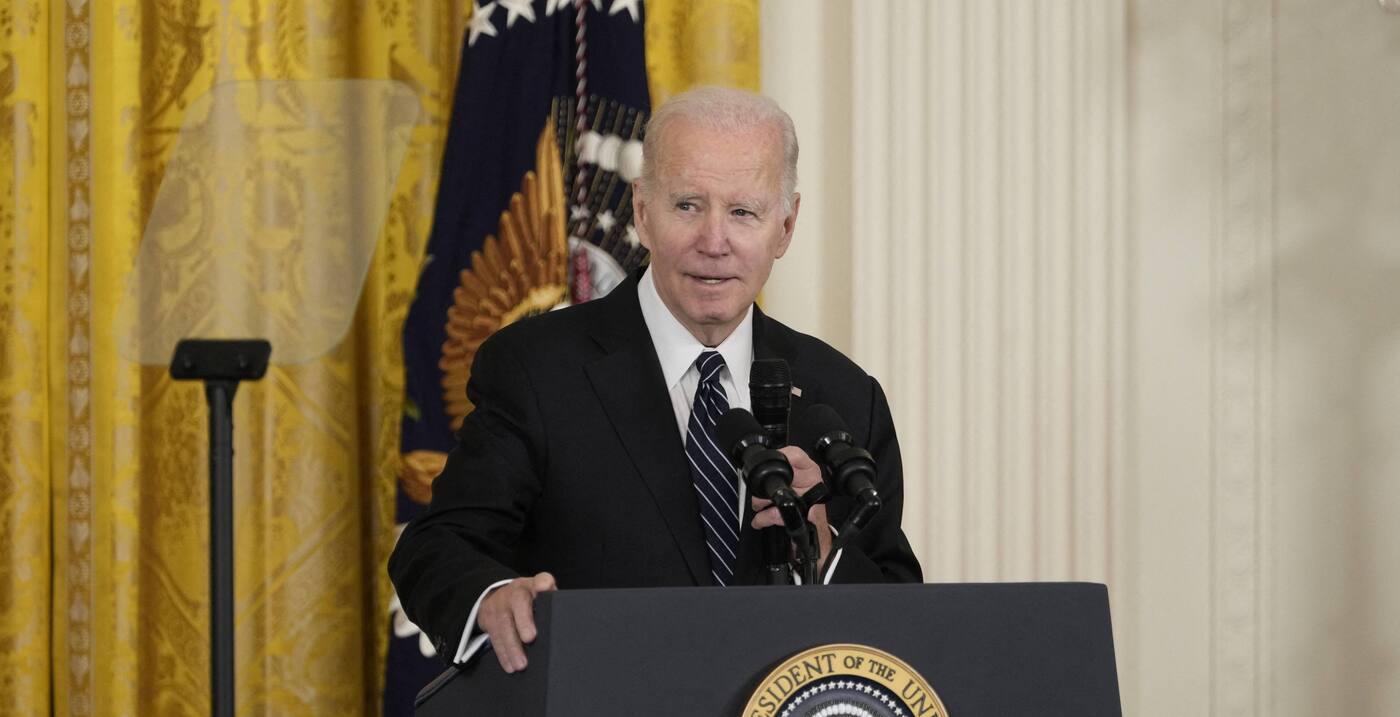 President Joe Biden made some strange remarks when he traveled to Virginia Beach to speak about healthcare.
On Tuesday, February 28, the politician, 80, recalled when he was treated at a medical facility by a nurse named Pearl Nelson.
Article continues below advertisement
"She'd come in and do things I don't think you learn in nursing school," he said.
"She'd whisper in my ear, I couldn't understand, but she'd whisper, and she'd lean down and actually breathe on me to make sure there was a human connection," Biden continued.
Of course, people thought the story was weird. One person said, "How does the Cabinet watch this and NOT invoke the 25th Amendment??" while another said, "This man has lost his mind. Good thing he's not in charge of a nuclear arsenal or something like that."
"What a strange thing for a President of the United States to say," a third person simply stated.
Article continues below advertisement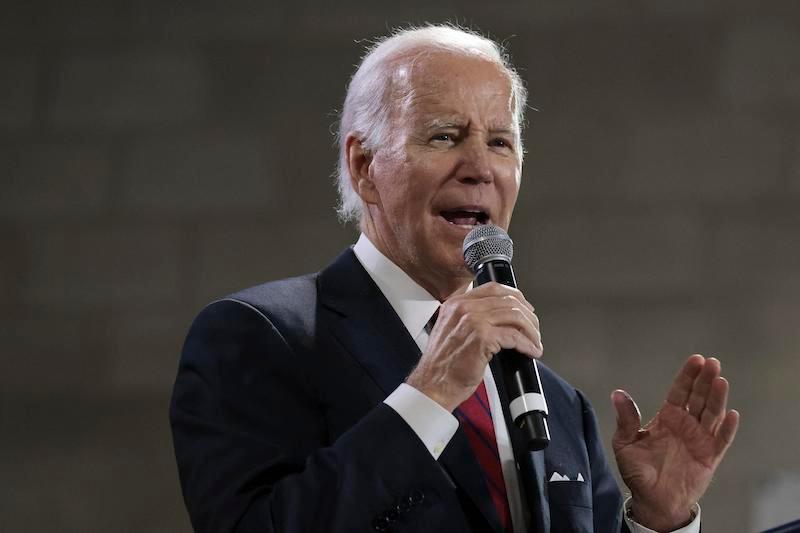 As OK! previously reported, while talking about Black History Month, his comments didn't sit well with others.
"History matters and Black history matters. I can't just choose to learn what we want to know," he explained. "We learn what we should know. We have to learn everything, the good, the bad, the truth and who we are as a nation."
"I may be a White boy, but I'm not stupid," he joked. "I know where the power is. You think I'm joking? I learned a long time ago about the Divine Nine."
Article continues below advertisement
After the crazy remark, people took to social media to vent about what had just happened. "FACT CHECK: Joe Biden is both white and stupid," one person tweeted, while another questioned, "Why do Democrats have to make everything about race and sex? Americans are getting tired of the Left's dividing tactics."
"@Joebiden everything you do defines idiocy!!" a third person fumed.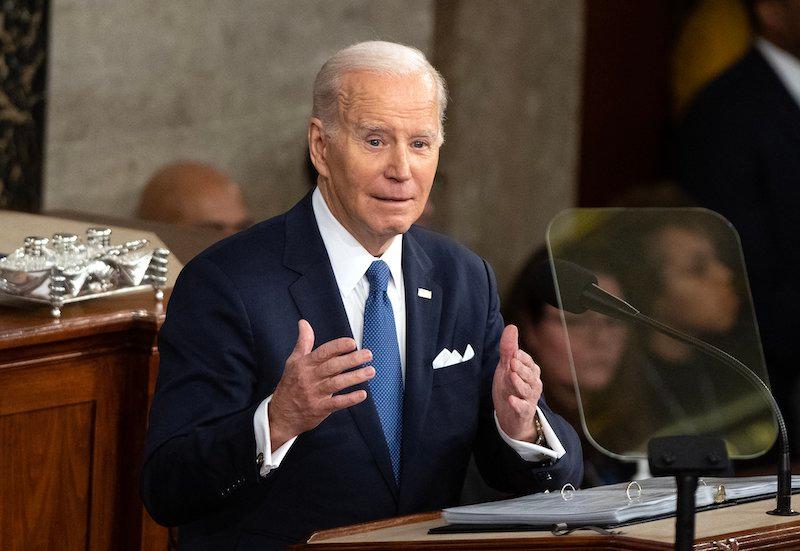 Article continues below advertisement
Never miss a story — sign up for the OK! newsletter to stay up-to-date on the best of what OK! has to offer. It's gossip too good to wait for!
As for whether or not Biden is all there mentally, FOX News contributor Dr. Mac Siegel believes the White House isn't telling the whole truth.
"This physical exam is more significant for what it leaves out than what it actually tells us," he said, according to Radar.
Psychologist Dr. Holly Schiff also claimed, "All the available evidence suggests President Biden is, in fact, secretly suffering from dementia, and it seems to be getting worse."